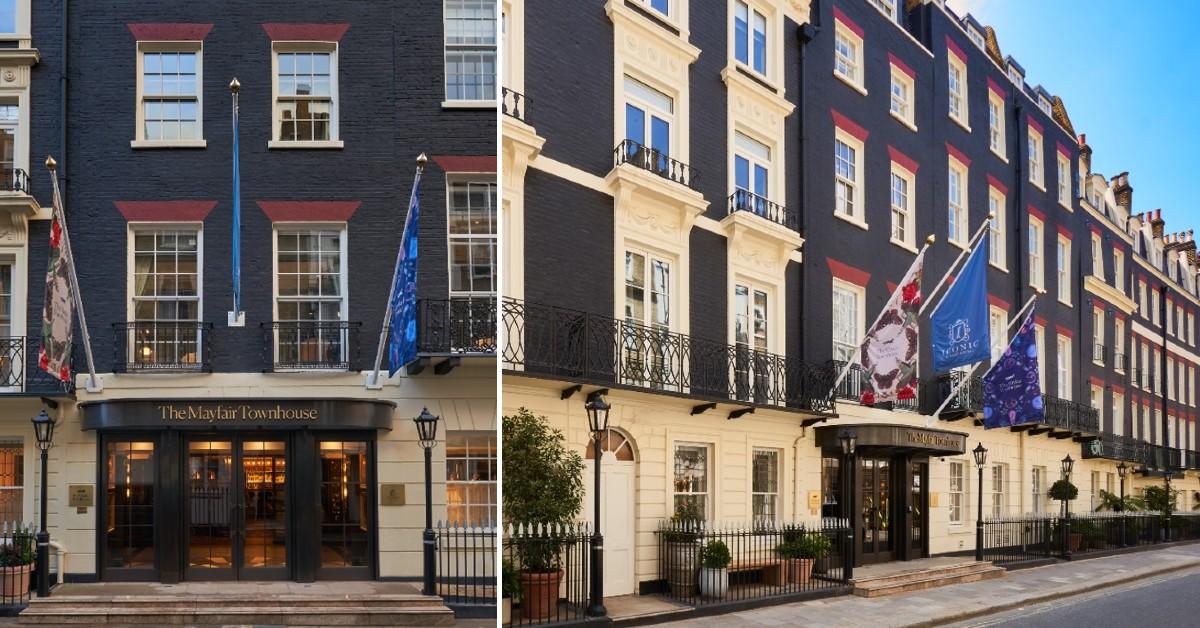 Exploring the Classic Literary Charms of 'The Mayfair Townhouse' Hotel in London
Article continues below advertisement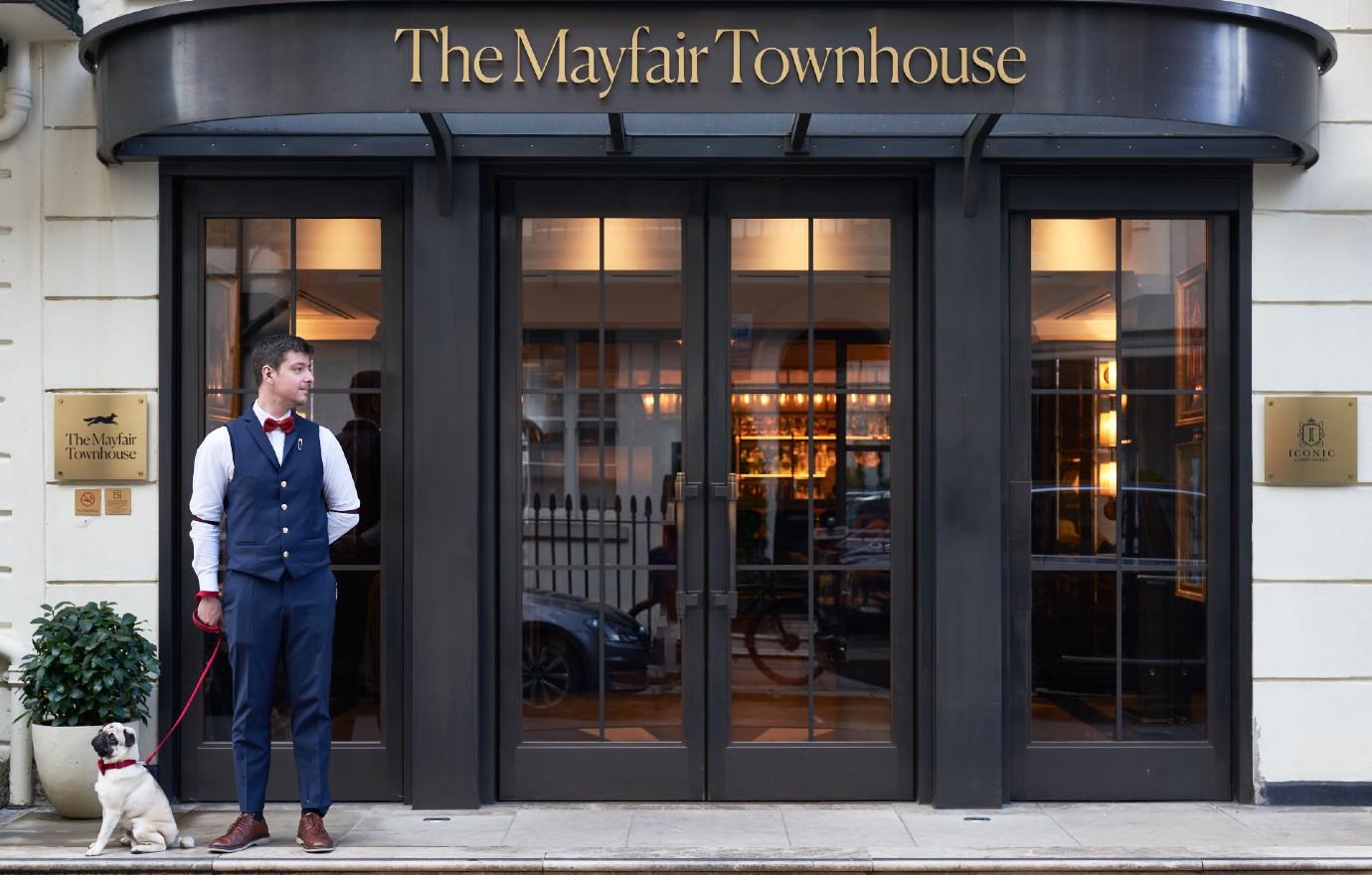 Ever wondered what it's like to stroll along a street that once inspired literary greats? Well look no further as one of The Mayfair Townhouse's biggest attractions is its historically iconic location. Situated on the charming Half Moon St, with its row of 15 Georgian townhouses, this street serves as the backdrop of some of London's most famous literary tales, most notably immortalized in Oscar Wilde's classic, "The Importance of Being Earnest". This isn't just your ordinary street – it's where artists, bachelors, and all-round cool cats hung out back in the day- talk about living a literary fantasy. The Mayfair Townhouse's setting can transport you to an era of Georgian elegance, and give you a taste of a time when literary artistry was in full bloom.
Article continues below advertisement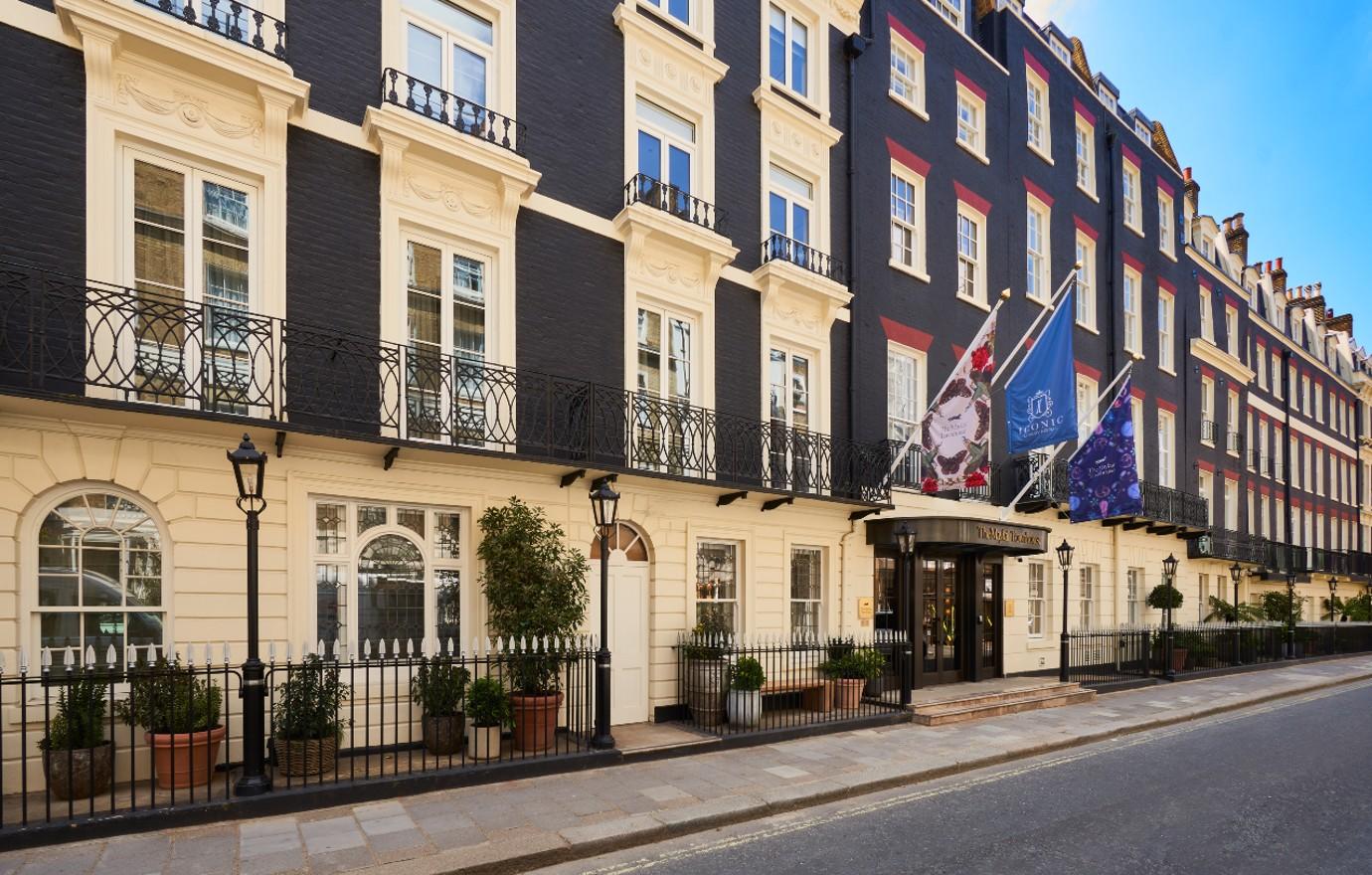 The Mayfair Townhouse offers a variety of room and suite choices depending on what you are seeking, or how extravagant you want your stay to be. From a simple but sophisticated Cabin room, through to a stunningly decadent luxury suite ,each type of room provides all the luxury amenities of a high-end hotel. If you really want the full Mayfair luxurious experience, you can't go past one of the Garden Suites. Inspired by Cecil Beaton's love for gardens, these suites offer a beautiful blend of indoor and outdoor living, that perfectly create your own English garden oasis within the heart of Mayfair.
Article continues below advertisement
Behind every great hotel, stands a great hotel bar and in the case of The Mayfair Townhouse, their hotel bar is high class meets trendy cool.
The appropriately named 'The Dandy Bar' , inspired by the dandies who once graced Mayfair, is a sophisticated enclave that has a theatrical charm to it as well as a visually chic aesthetic. From the elegantly uniformed bartenders who shake up delicious cocktails for you, through to the opulent fixtures of the bar design, its the perfect enviroment to sip on one of their signature cocktails like the swanky Mr. Bosie or The Dandy – and soak up the best of The Mayfair Townhouse's vibrant atmosphere.
Article continues below advertisement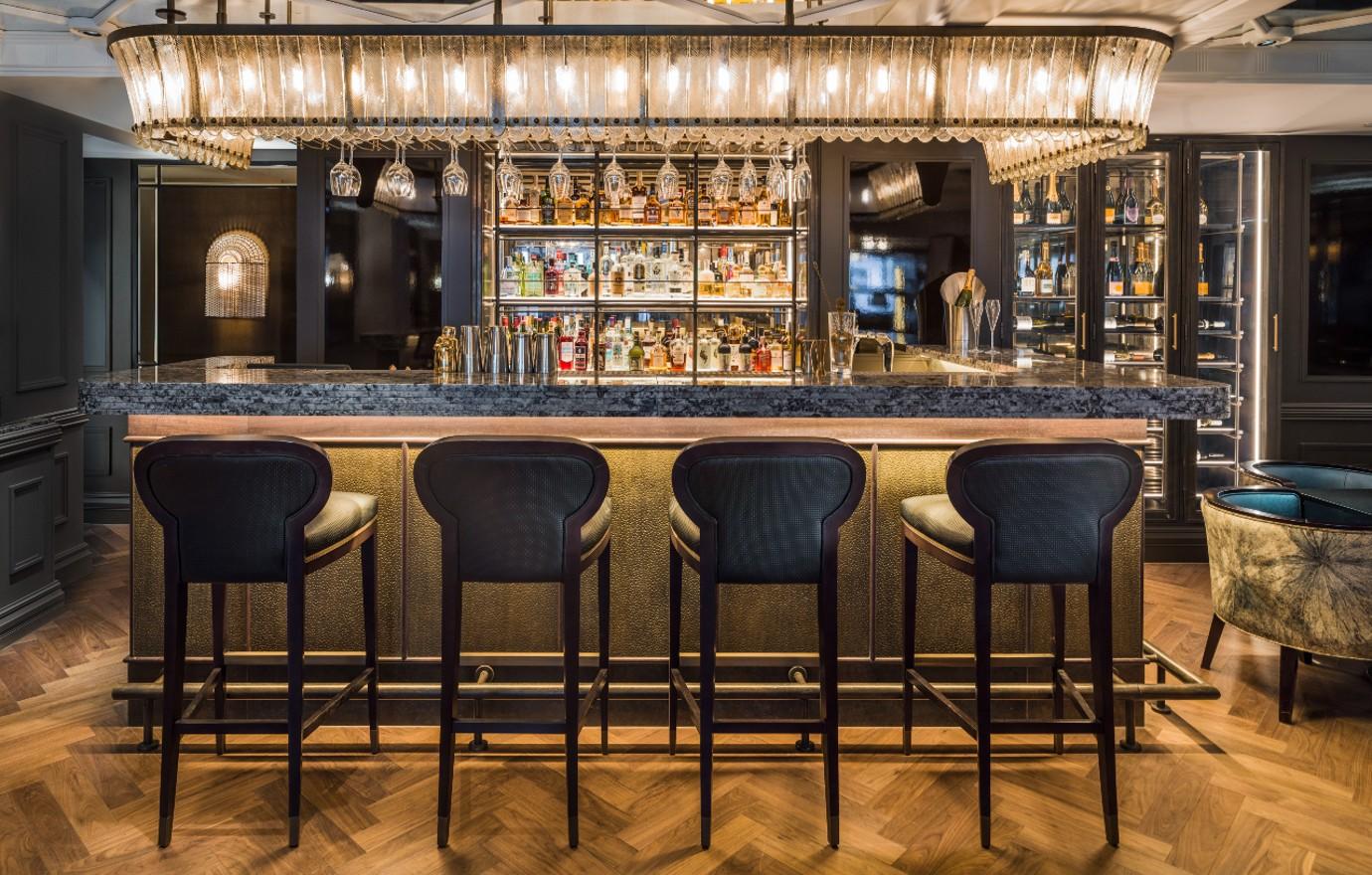 Art enthusiasts are also in for a treat ,with the hotels art collection curated by Minda Dowling with various art pieces that adorn the hotel. One of the most captivating pieces of art in the Mayfair Townhouse stands right in the lobby on entry where you are greeted by Alfie the peacock, a peacock sculpture by Clarita Brinkerhoff that's decked out in 25,000 Swarovski crystals. There are QR codes with every piece for that instant hit of information ,as you learn about the stories behind the art, which is very true to art history feel of the Mayfair setting.
Article continues below advertisement