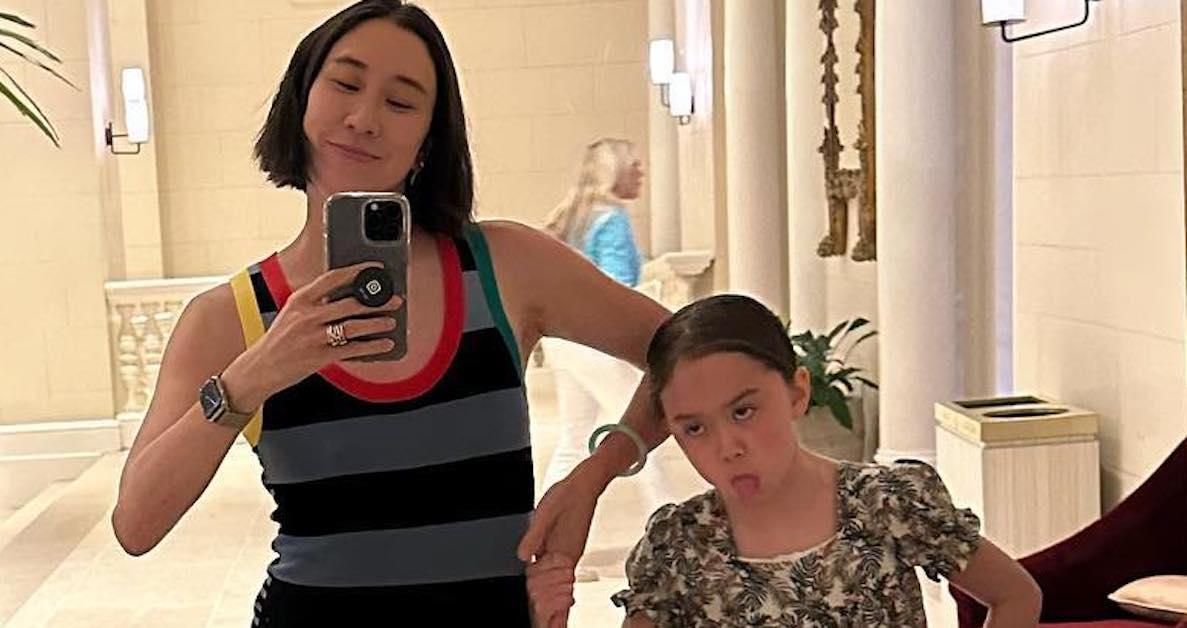 Eva Chen's Fashion Philosophy Is All About 'Individuality and Just Being Comfortable in Your Own Style'
Eva Chen wears many hats. The journalist and children's book author currently works as the director of fashion partnerships at Instagram. Plus, she's a mom of three who just collaborated with H&M for a children's fall collection.
The multi-hyphenate talent recently opened up about her fashion philosophy as well as her muse: her 8-year-old daughter.
Article continues below advertisement
Chen and her husband, film producer Thomas Bannister, share three children — Ren, 8, Tao, 6, and River, 2. Not only did the kiddos (adorably) model for their mom's H&M collab but they were also the topic of conversation in a recent interview.
"She loves fashion, and she's been to a few fashion shows with me," Chen said of her daughter in an InStyle article published on August 30. "She had her poses down."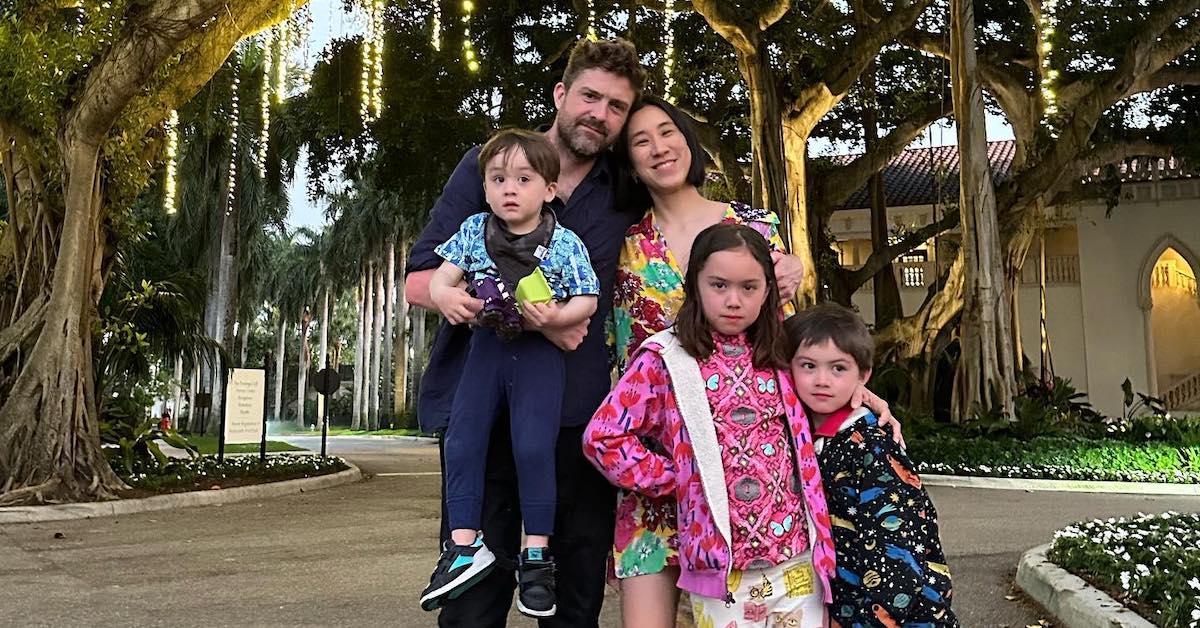 Article continues below advertisement
When it comes to clothing, Chen said she emphasizes creativity and self-expression in her kids.
"The way I'm encouraging Ren, especially, to think about fashion is just [to wear] what makes her happy," she told the publication. "She's very into mixed prints. She loves patterns and clashing in the clothes that she designed when she was in sewing camp."
Ren's style also serves as inspiration for her mom.
"I feel really lucky that my fashion muse is at home with me, Ren, and seeing the way she styles herself," Chen shared. "I think bringing that joy to my fall dressing will certainly be my own goal."
Article continues below advertisement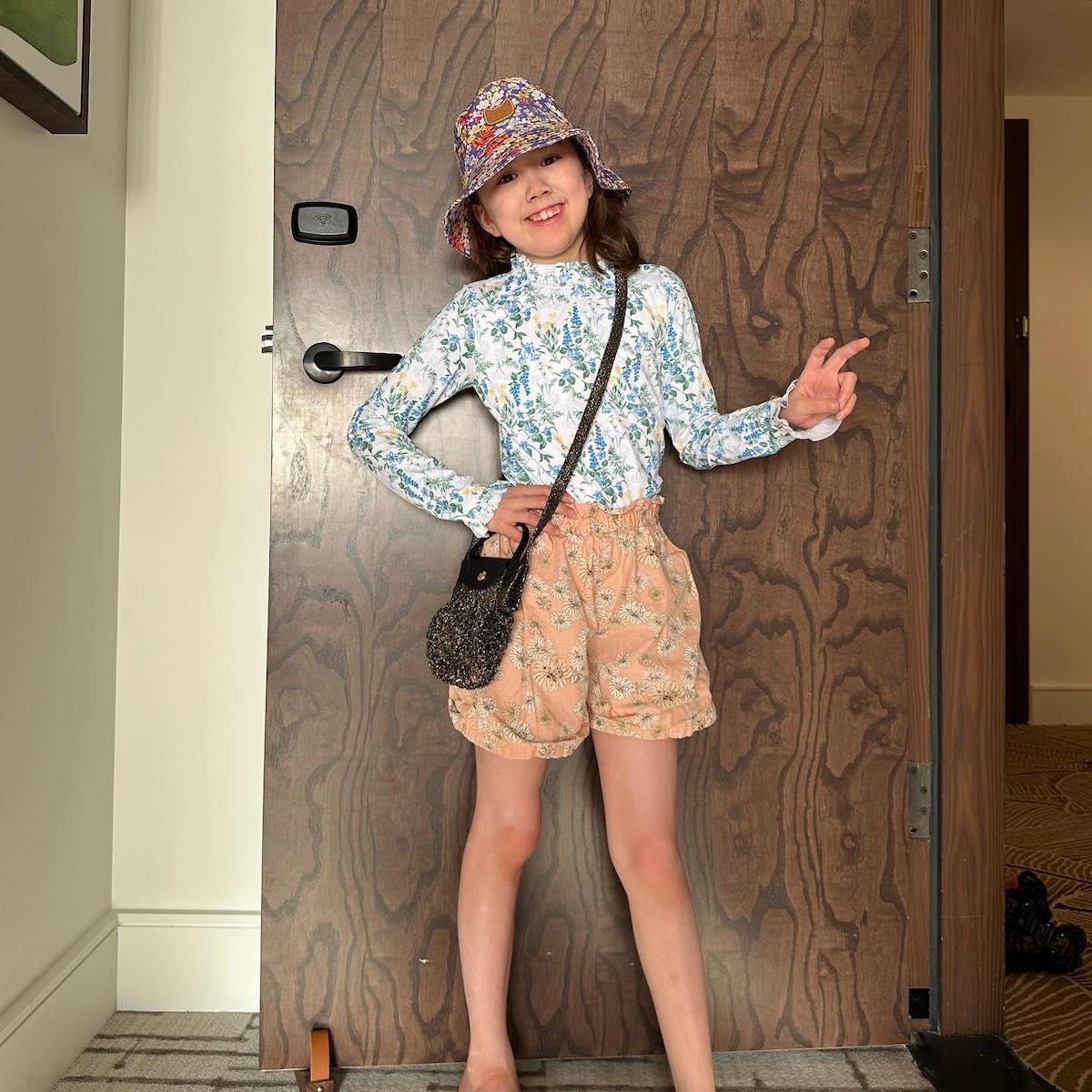 In the same vein of thinking, Chen said there isn't an expiration date when it comes to pieces in her rotation.
"I [still] have clothes from when I was in college. Well over a decade ago," she shared. "I believe that if something is good, it's good, and it should last."
Article continues below advertisement
In fact, what's considered "trendy" isn't all that important to her.
"I think that the biggest trend in fashion just is no trend," Chen explained. "It's individuality and just being comfortable in your own style.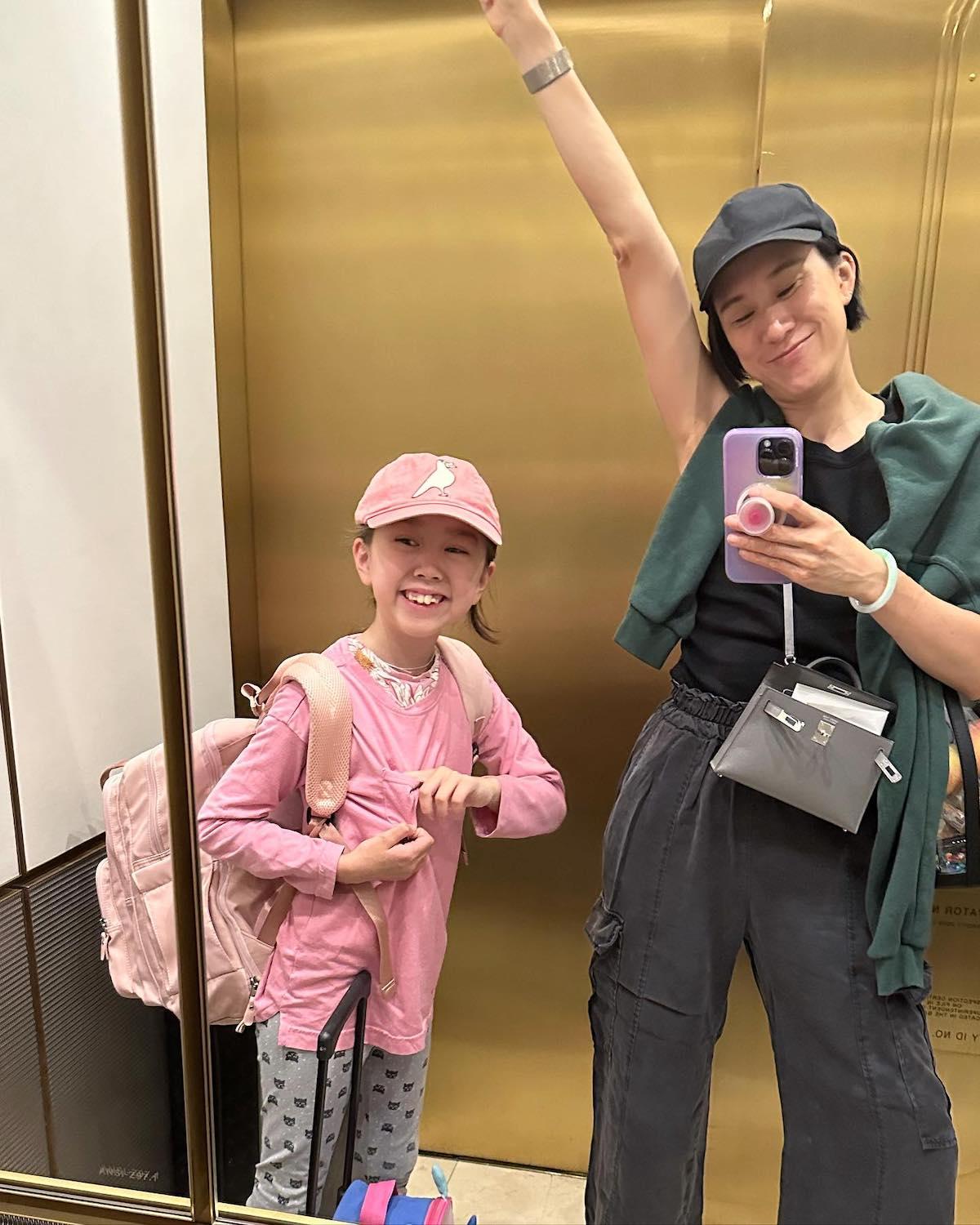 In this ever-evolving industry — where fast fashion rules and what's "in" changes quicker than most folks can keep up with — Chen's approach is certainly refreshing.
And the fact that her style is influenced by the joy she witnesses in her daughter's fashion expression makes us love her even more.