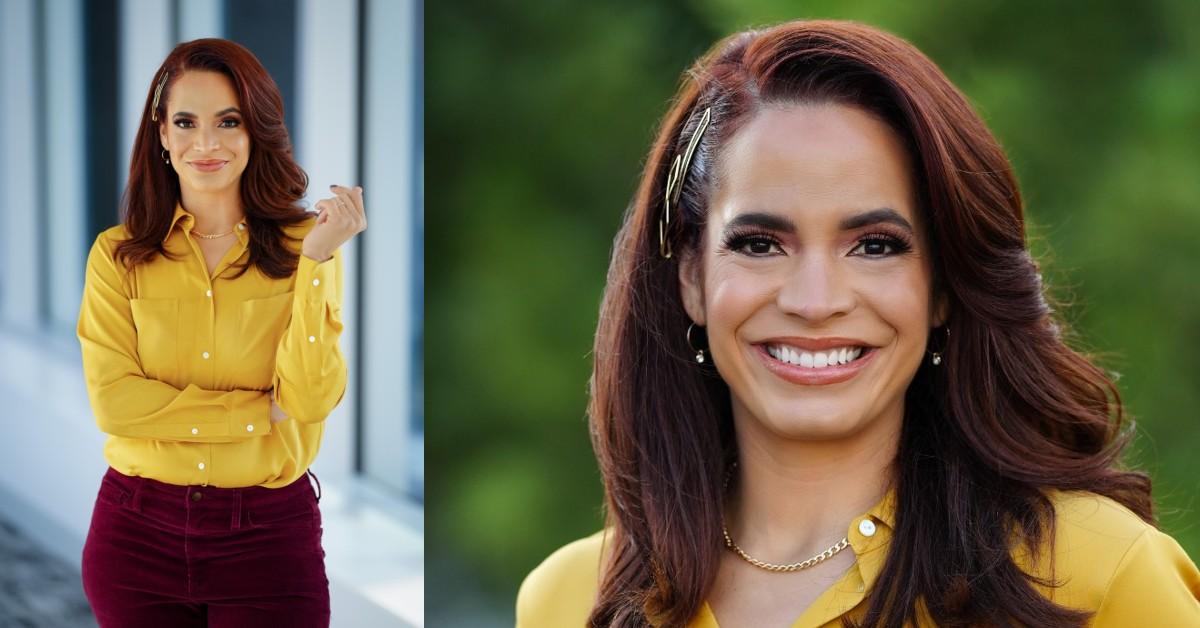 Exclusive: Elle Duncan Discusses Her Journey To ESPN & Importance Of Representation
Elle Duncan is more than just an anchor for SportsCenter, ESPN's signature show — the journalist is also an important source of representation for Black women and the city of Atlanta itself. Her journey to achieving one of the most coveted slots in sports news was one paved with passion, tenacity and a willingness to pivot. Duncan spoke exclusively with Morning Honey to discuss what it took to become a beloved broadcaster.
Article continues below advertisement
"I didn't grow up, you know, as a 4-year-old saying like, I want to be a sports broadcaster specifically," she shared. I loved Oprah. Like we all did. I'm of that generation. I love Robin Roberts."
"I loved how they commanded the television screen for a long time. I thought I wanted to be an actress. And so I pursued that and I realized when I was about 18, 19 years old," she tells Morning Honey. "I don't want to pretend to be other people. I actually just want to be myself. And, as a lifelong sports fan, I thought those two things could really marry themselves in a way that I could see myself enjoying my job and sort of having a job that I was passionate about."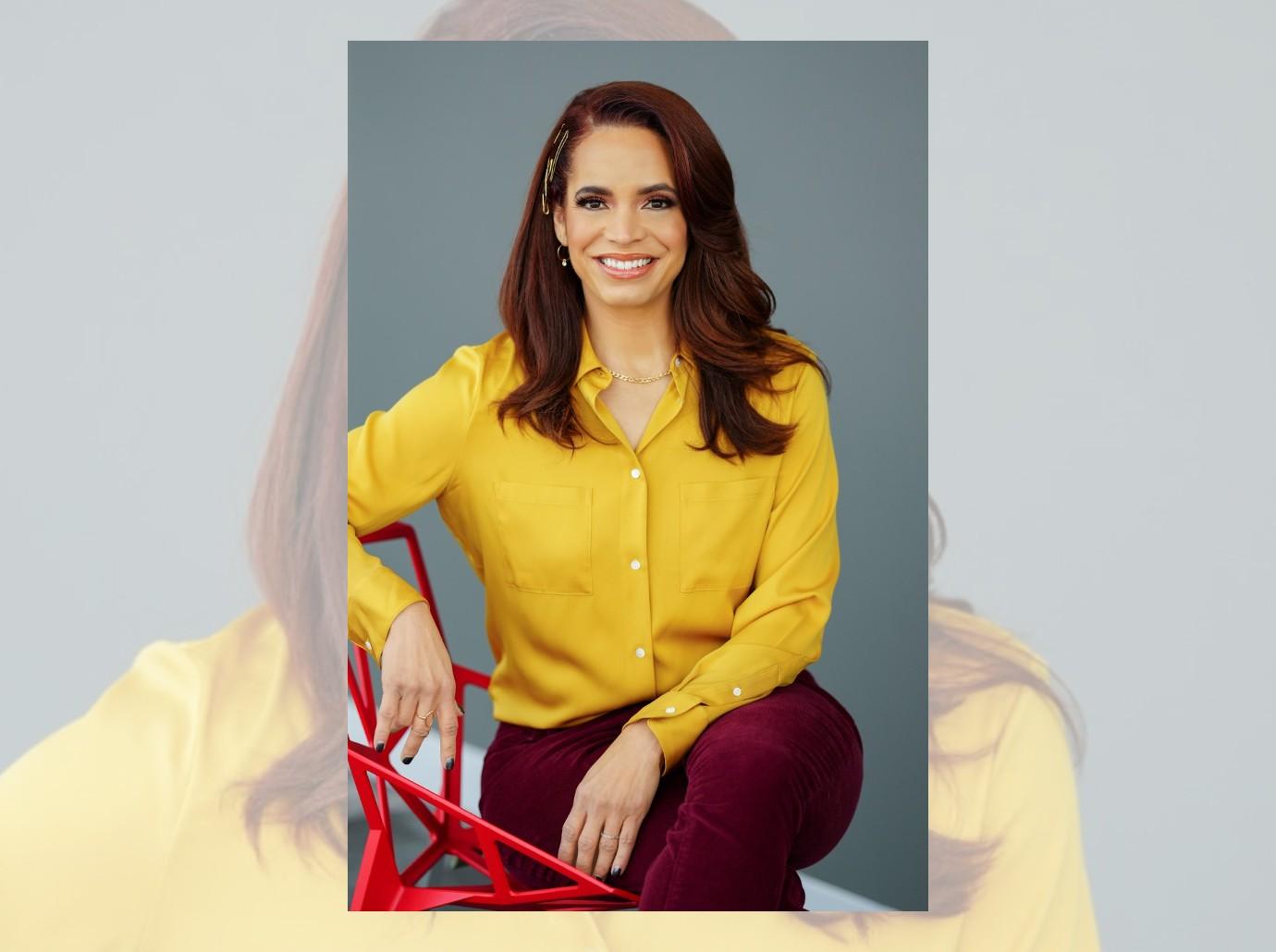 Article continues below advertisement
"Listen to how many times we have to say representation matters, right? We say it all the time and it is true. It is 100% true that admiring a Robin Roberts and then working at the same radio station that she did at some point in my career ... all of these sorts of parallels inspired me and helped to inform my path," she explains.
Continues Duncan, "I would say that you know, more than anything, I hope that my story for anyone that sort of knows the path that I took to get here, I hope it inspires if nothing else. It's just believing in yourself and betting on yourself and really trying to make sure that you are recognizable to you and your friends and your family. I know that girl, I have known that girl since she was six and that's all that really mattered to me."
Article continues below advertisement
The star admitted that being able to highlight the peach state is one of her favorite perks of the job.
"To represent Atlanta nationally, especially in the sports world where we don't get the most respect, has been cool, especially as Atlanta is like on the map with sports, right between UGA and the Braves," she said. "I don't take it lightly because Atlanta does represent so much black influence."
Prior to her current role, Atlanta locals will remember Duncan's voice from popular radio station V103, and Boston residents will also remember her time on the New England Sports Network. Her time at NESN was not only a pivotal moment in her professional life, but was one of the greatest challenges she's faced.
Though she was nervous to leave her hometown for Boston, she knew doing so would change the trajectory of her career.
"I'm going to move to Boston, Massachusetts, where I don't know a soul and it's one of the most difficult sports cities in the world," she recalled thinking at the time. "And I'm going to try and test my metal against like this rabid fan base and see if sports is really what I want to do because if you can do sports in Boston, you can do sports anywhere. And so for me, that was a huge gamble."
Article continues below advertisement
While taking risks, Duncan also allowed her life story to in some ways write itself. "You know, if I had one ultimate goal apart from a specific job or role I wanted, it was always just to make sure that 20, 30, 40 years from now, no matter what level of success I found myself at, that the people that knew me would always recognize me like that as her," she admits.
Outside of SportsCenter, Duncan is both a wife and mother. However, she confessed that her ability to balance it all is in part due to her strong support system, which includes grandparents, a spouse and a nanny.
"I don't want to be a poster child for how you make it all work because I only am able to make it all work because of those very specific things," she stresses. "And I think that's a shame that anyone that doesn't have everything that I have, um, has to make really, really incredibly difficult choices."
Making difficult decisions or experiencing guilt while carrying the title of mom is a shared experience across socio-economic backgrounds. Duncan references the recent Serena Williams Vogue interview where the tennis champion announced her retirement.
"I love Serena's interview, you know, in Vogue where she talked about the challenge of being a woman and having to make a decision that a man never would like," she shared. "She'd love to be Tom Brady and focus on being 45 and make it her great comeback, but she can't because she wants to have a child."
Duncan's honesty and strong work ethic continue to make her a role model for viewers, fans and people interested in entering the media world.