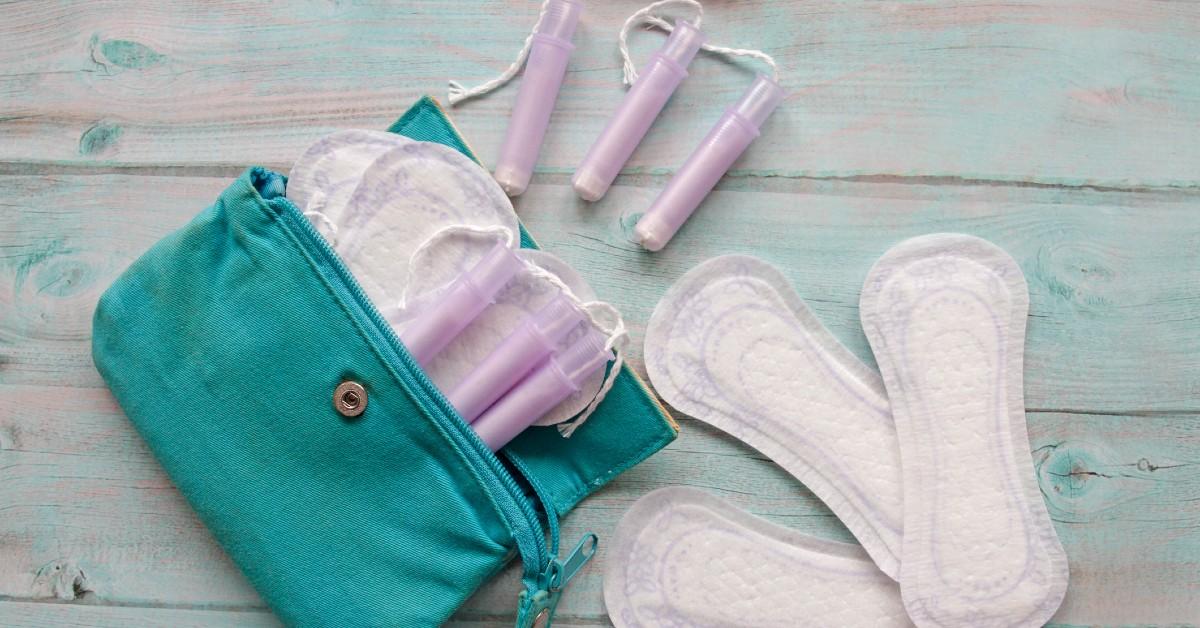 An Eco-Friendly Guide to Menstruation — Shop The Planet Friendly Products
All products featured on Morning Honey are independently selected by our editors. However, when you buy something through our retail links, Morning Honey may earn an affiliate commission.
Article continues below advertisement
The lack of quality menstrual products is a global issue and can create a significant amount of waste. According to Global Citizen, one person will throw away 5,000 to 15,000 pads and tampons and 400 pounds of period packaging. Not only do most sanitary items increase your carbon footprint, but in the United States alone has about 12 billion pads and 7 billion tampons that are thrown away. These items take anywhere from 500 to 800 years to decompose.
Both pads and tampons end up in landfills, pollute the ocean and contaminate our water supply. Not only can these items create an issue for the environment, but they place an unfair expense on people with uteruses. According to a survey conducted by SWNS digital, 49 percent said they lacked access to sanitary products, 60 percent had to budget around their cycle and 79 percent made sacrifices to afford these necessities. Based on their findings, they reported that the average woman will spend $6,360 during her reproductive life. Not only are these items calculated into many budgets, but consumers fall victim to the pink tax (gender disparity in pricing).
However, understanding the impact many feminine products place, there are alternatives to protect both the planet and wallets. From reusable period panties, menstrual cups and reusable pads, these alternatives will save you money and reduce your carbon footprint.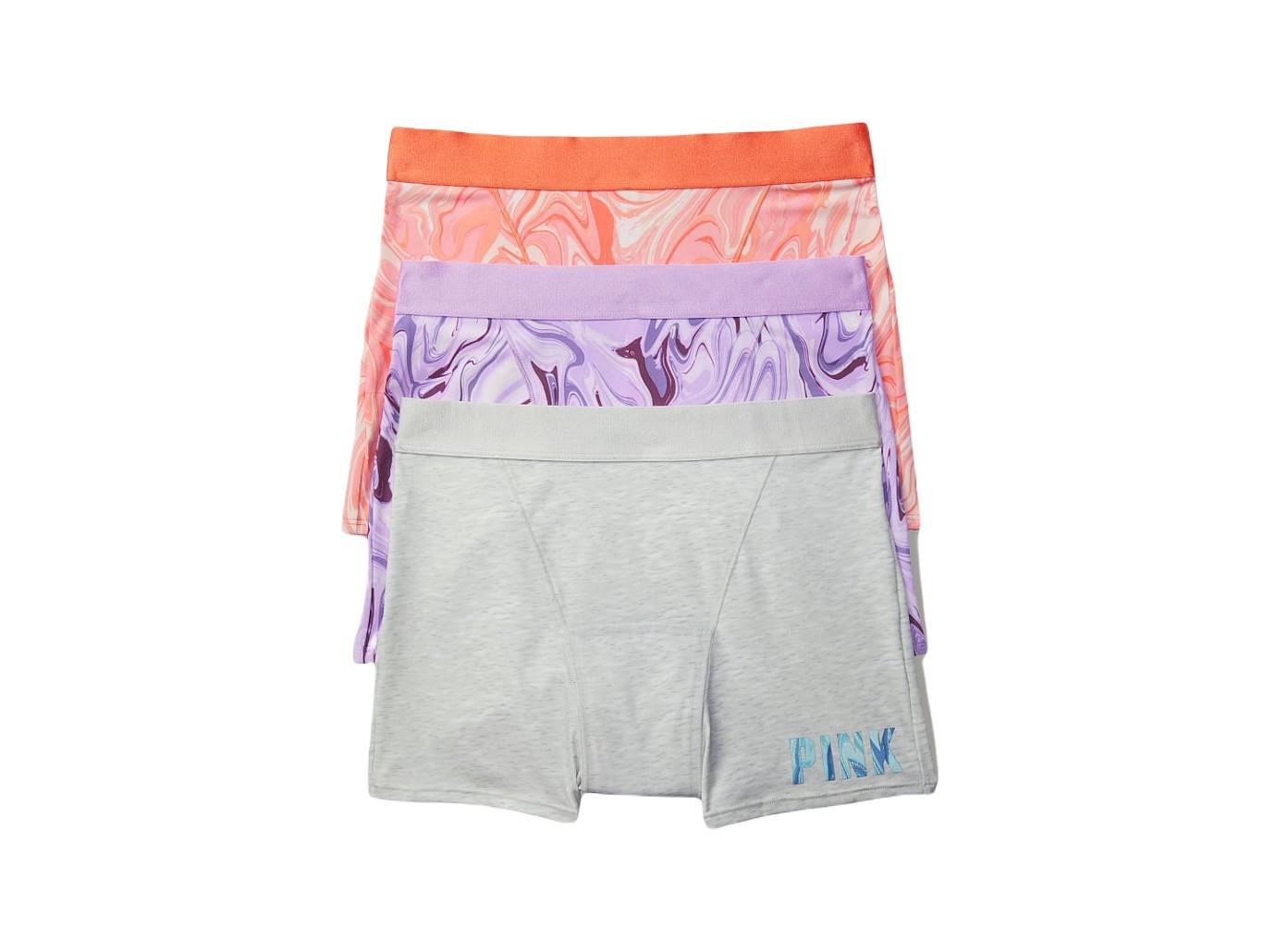 SHOP NOW/SEE IT
Article continues below advertisement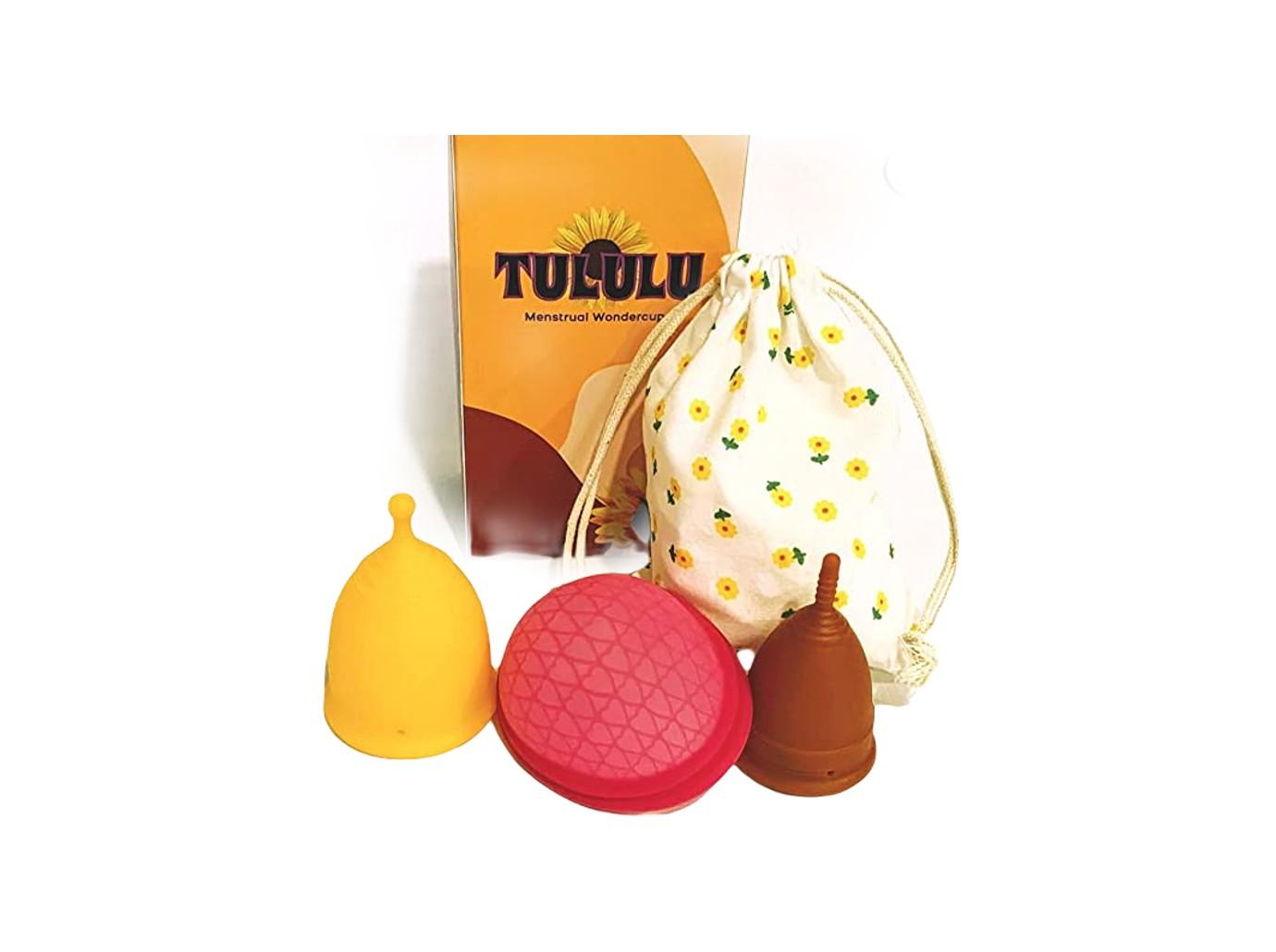 SHOP NOW/SEE IT
Tululu's Menstrual Wondercups starter kit retails for $17.22 at amazon.com.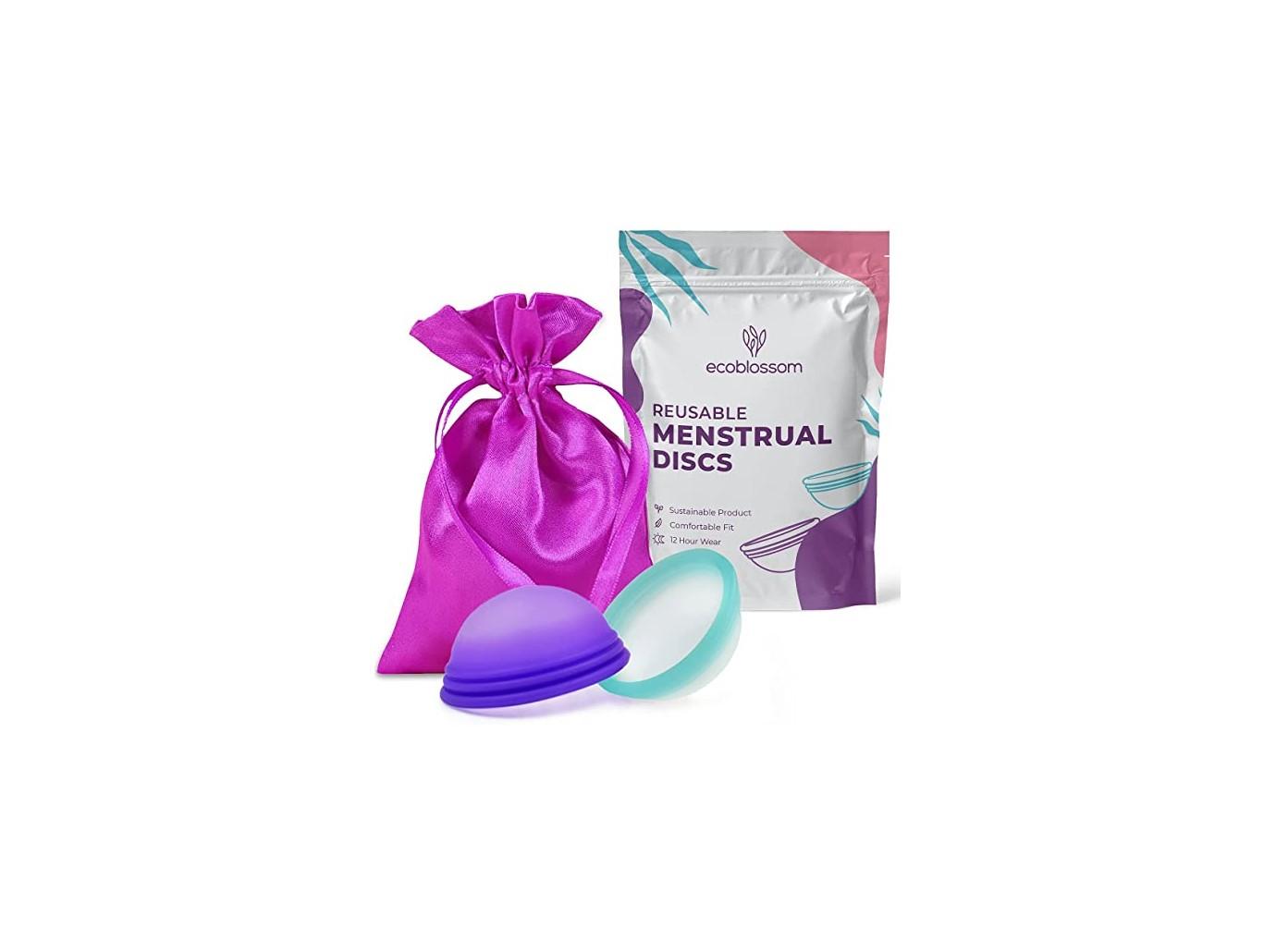 SHOP NOW/SEE IT
Ecoblossom's Menstrual Disc retails for $11.99 at amazon.com
Article continues below advertisement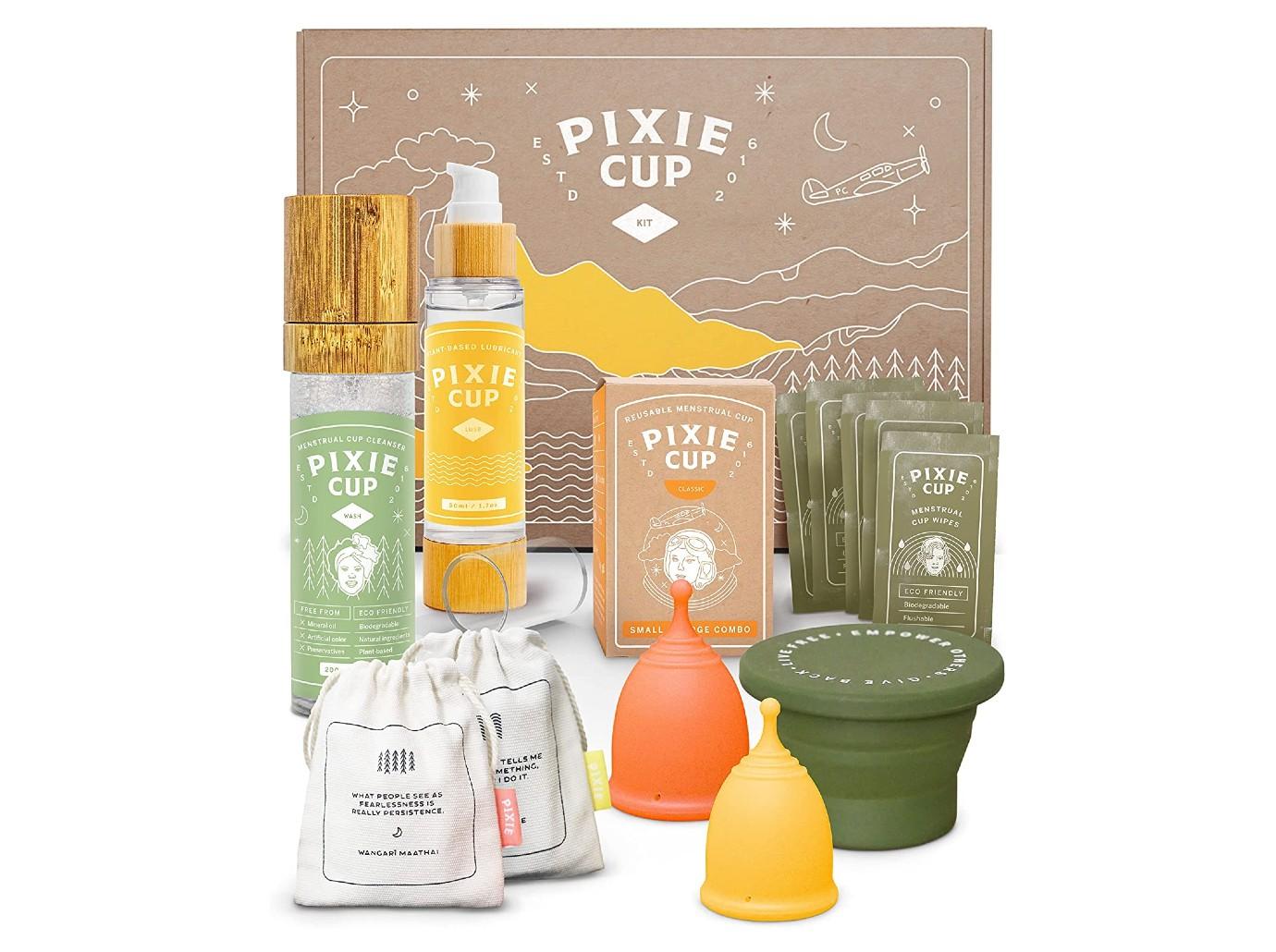 SHOP NOW/SEE IT
Pixie Cup's Menstrual Cups for Beginners Period Kit for Girls retails for $69.95 at amazon.com.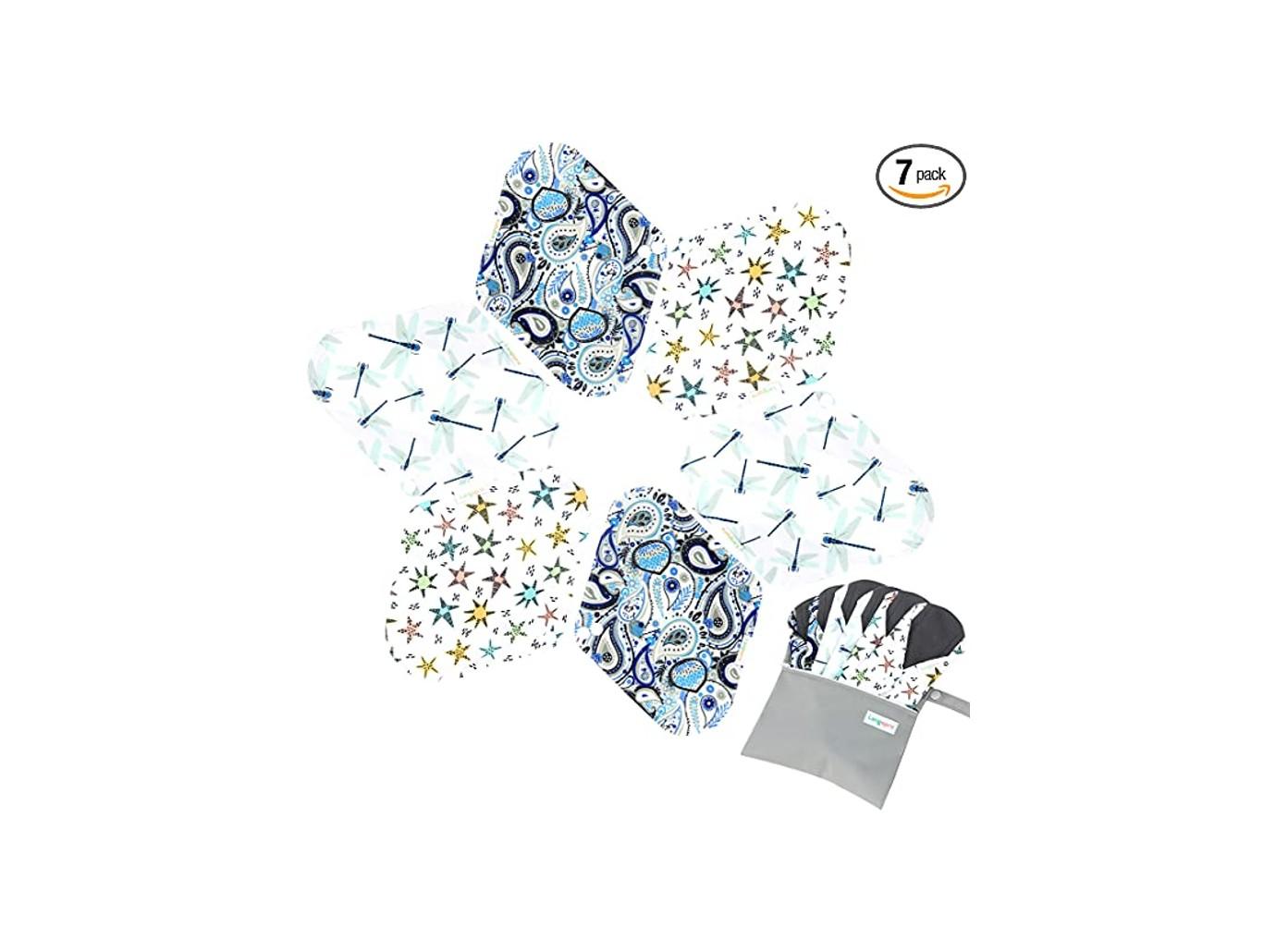 SHOP NOW/SEE IT
Langspirit's Absorbent Reusable Sanitary Pads retail for $12.98 at amazon.com.