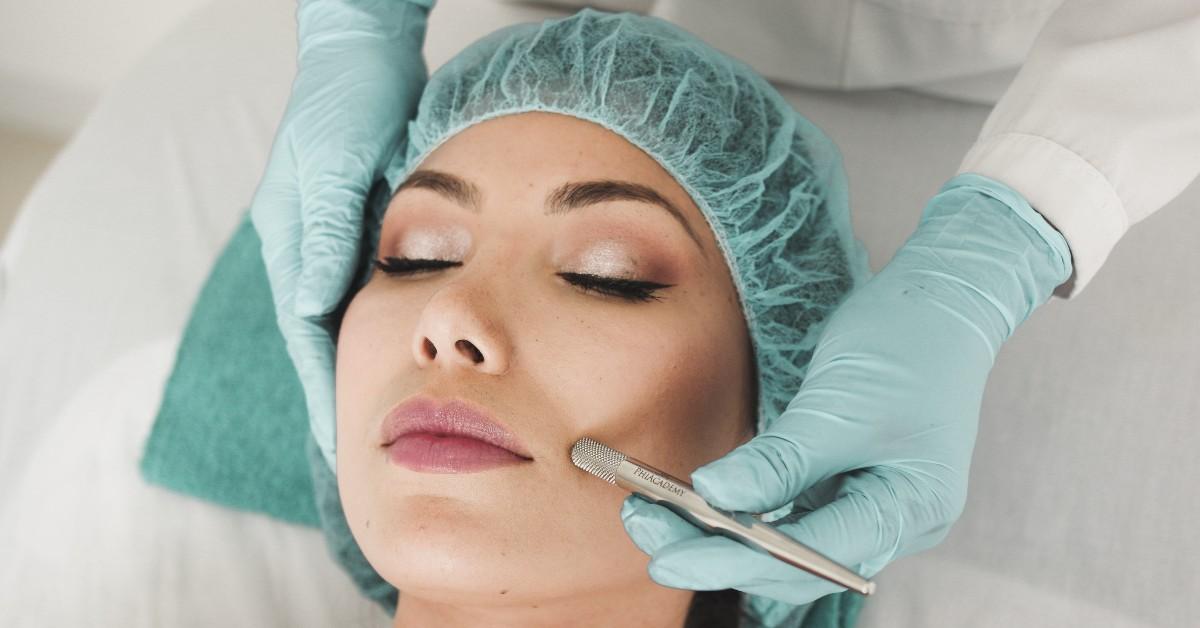 Everything You Need To Know About Dermaplaning — Shop Now
All products featured on Morning Honey are independently selected by our editors. However, when you buy something through our retail links, Morning Honey may earn an affiliate commission.
Dermaplaning might be one of the best-kept skincare secrets around, and luckily, New York City and Miami-based esthetician Shamara Bondaroff reveals some good tidbits about the exfoliation method.
What is dermaplaning?
It is an exfoliation method that smooths the skin and removes both fine hair and dead skin. Bondaroff gives Morning Honey a lesson on how to use the Schick Hydro Silk's Dermaplaning Wand at home. It's important to start the exfoliation process with clean and bare skin. During her demonstration, Bondaroff explains, "You can't damage your face. I'm all about exfoliation. I think the great thing about this, in general, is that it comes with a few different ones, and it's so simple to use."
She continues, "I'm not a ten-step person. With this, you get better product absorption, brighter skin, and for makeup, it glides on so much easier." Not only can using the skin tool make a difference in product absorption, but Bondaroff recommends combining it with a daily Vitamin C serum to reduce the appearance of hyperpigmentation and scarring.
The razor-type tool can be intimidating at first, but it can make a drastic difference in your skincare routine, and with the help of Shick, it is now easy to use at home.
What is a popular misconception about dermaplaning?
One of the biggest fears people have about dermaplaning is that it will make their peach fuzz grow back dark and thick. However, the skin care professional ensures us that the fear is rooted in a myth. "'Oh, I'm shaving my face. It's going to grow back so much darker.' Those are all myths. You're not gonna all of a sudden shave your face, and get a beard," she notes. "I would never take a razor, but dermaplaning you can just take it across the face and it will remove any fine hair and hormonal hair."
What is the risk with dermaplaning?
With anything, there is a potential risk, but in this case, it's avoidable. A frequent issue Bondaroff sees in her practices is the overuse of products, tools and more. "This is something you only need to do once a month. There are all these things people are doing at home now, and they're doing all these things and they're just a little too aggressive. I don't believe that certain tools should be used on a daily basis. This is something that you do once a month or every three weeks, and it will make such a difference in keeping your skincare simple — and keeping your face bright and smooth."
Can I use a dermaplaning tool while using a chemical exfoliant?
The short answer is yes. Bondaroff explains, "I do believe in exfoliating on a regular basis, weekly with different components. This is something I would do once a month. I do like chemicals, but I feel like a lot of people are going too hard. I see a lot of issues of people coming in with overstimulated faces."
Keep scrolling to Schick Hydro facial tools!
Article continues below advertisement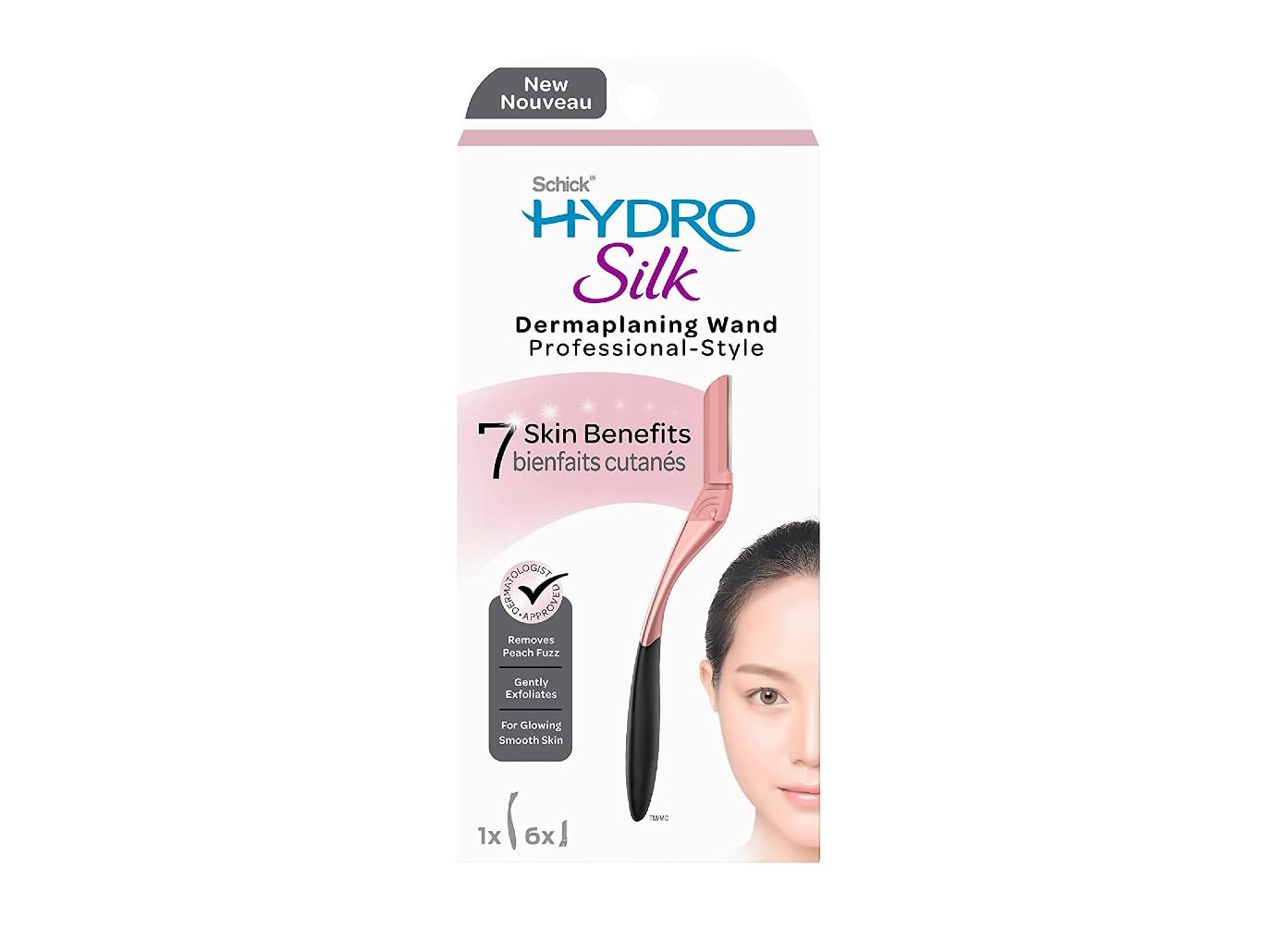 SHOP NOW
Schick Hydro Silk's Dermaplaning Wand retails for $19.97 at amazon.com.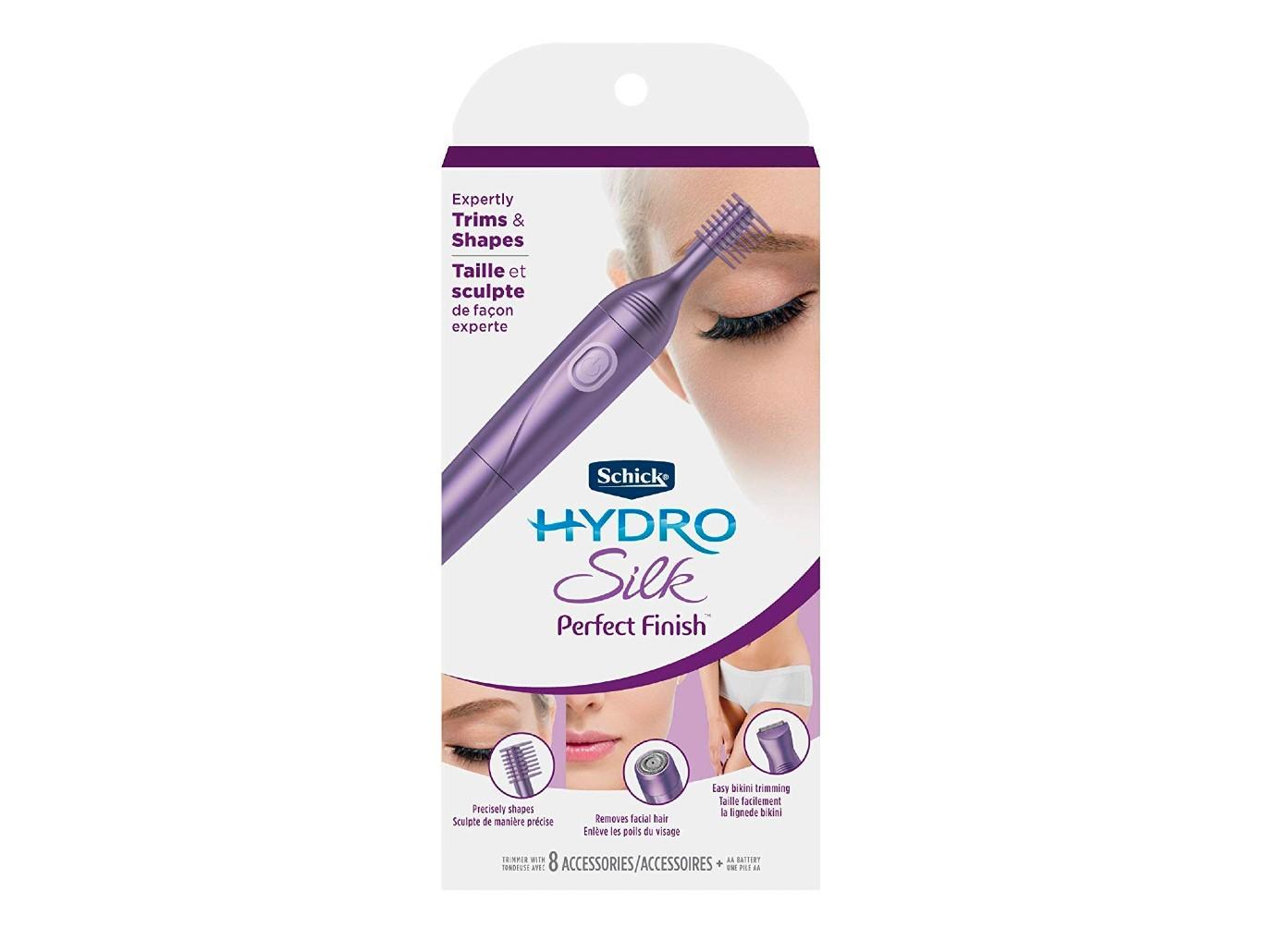 SHOP NOW
Schick Hydro Silk's Perfect Finish Trimmer retails for $12.99 at amazon.com.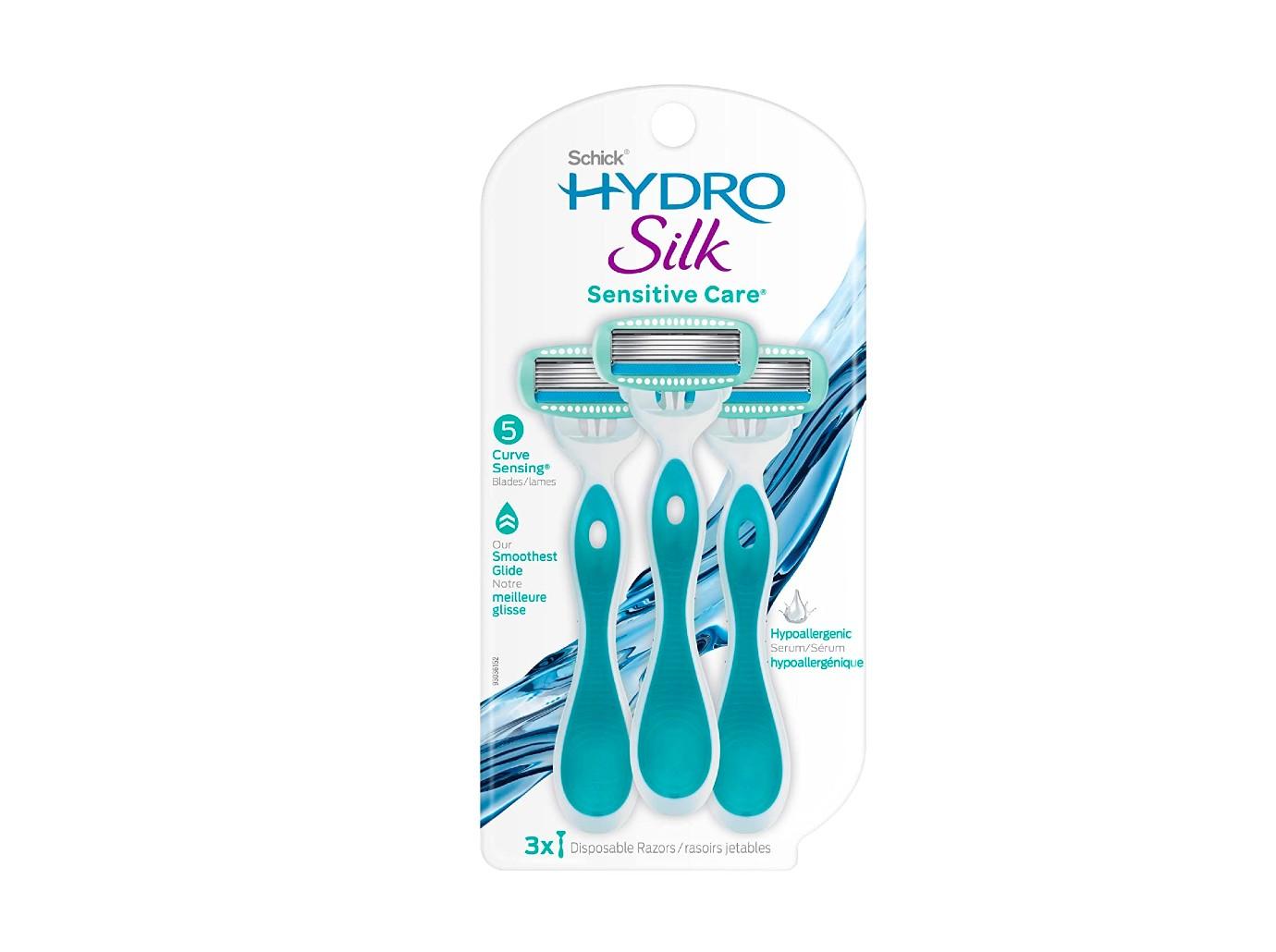 SHOP NOW
Schick Hydro Silk's Sensitive Care razors retail for $10.47 at amazon.com.