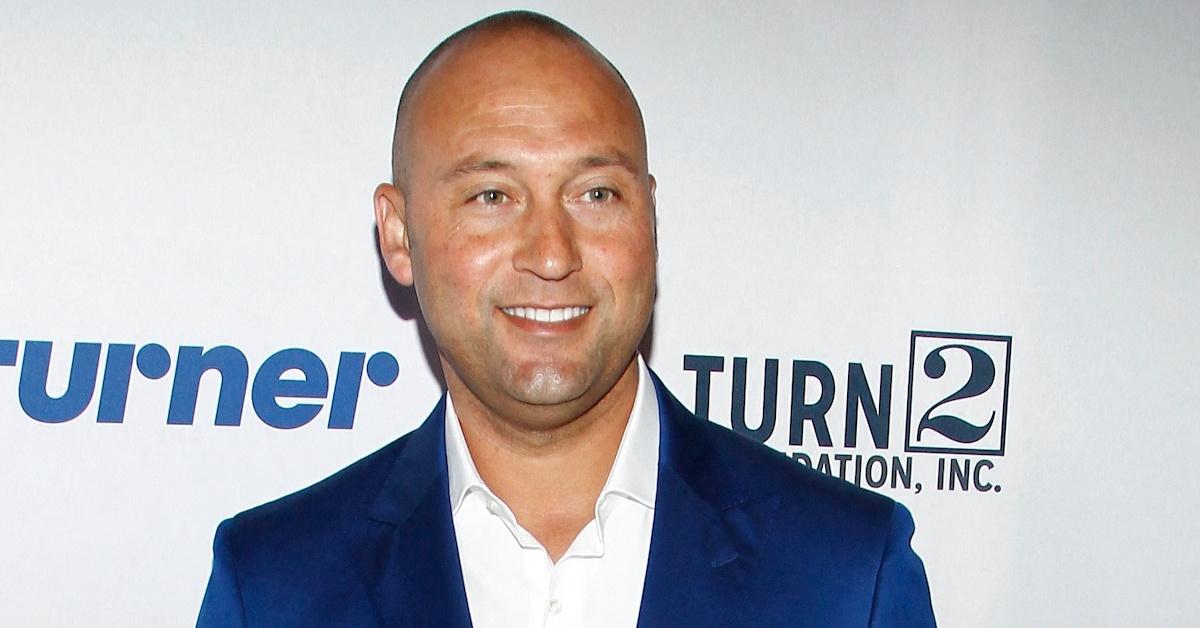 Derek Jeter on Welcoming a Son After Three Daughters: 'Having a Boy Is a Little Different for Me'
After welcoming three girls in a row, Derek Jeter and Hannah Davis Jeter added a baby boy to their family — and their son has brought a different dynamic to the family of six, according to the retired New York Yankees shortstop.
Article continues below advertisement
Derek and Hannah tied the knot in 2014, and started their family in August 2017 when their daughter, Bella, was born. In January 2019, they welcomed their second daughter, Story, followed by daughter No. 3, River, in December 201. Their fourth child — and first son — Kaius arrived in May 2023. (Fun fact: Kaius shares a birthday with his mom!)
Needless to say, the Jeters have had their hands full.
The busy parents sat down for an interview with People for an article published on September 6 to discuss how their family has adjusted after welcoming baby Kaius.
"It's been different for me because I have a younger sister and then we had three girls, while Hannah had a brother," Derek told the publication. "So having a boy is a little different for me. But he's been great so far."
Article continues below advertisement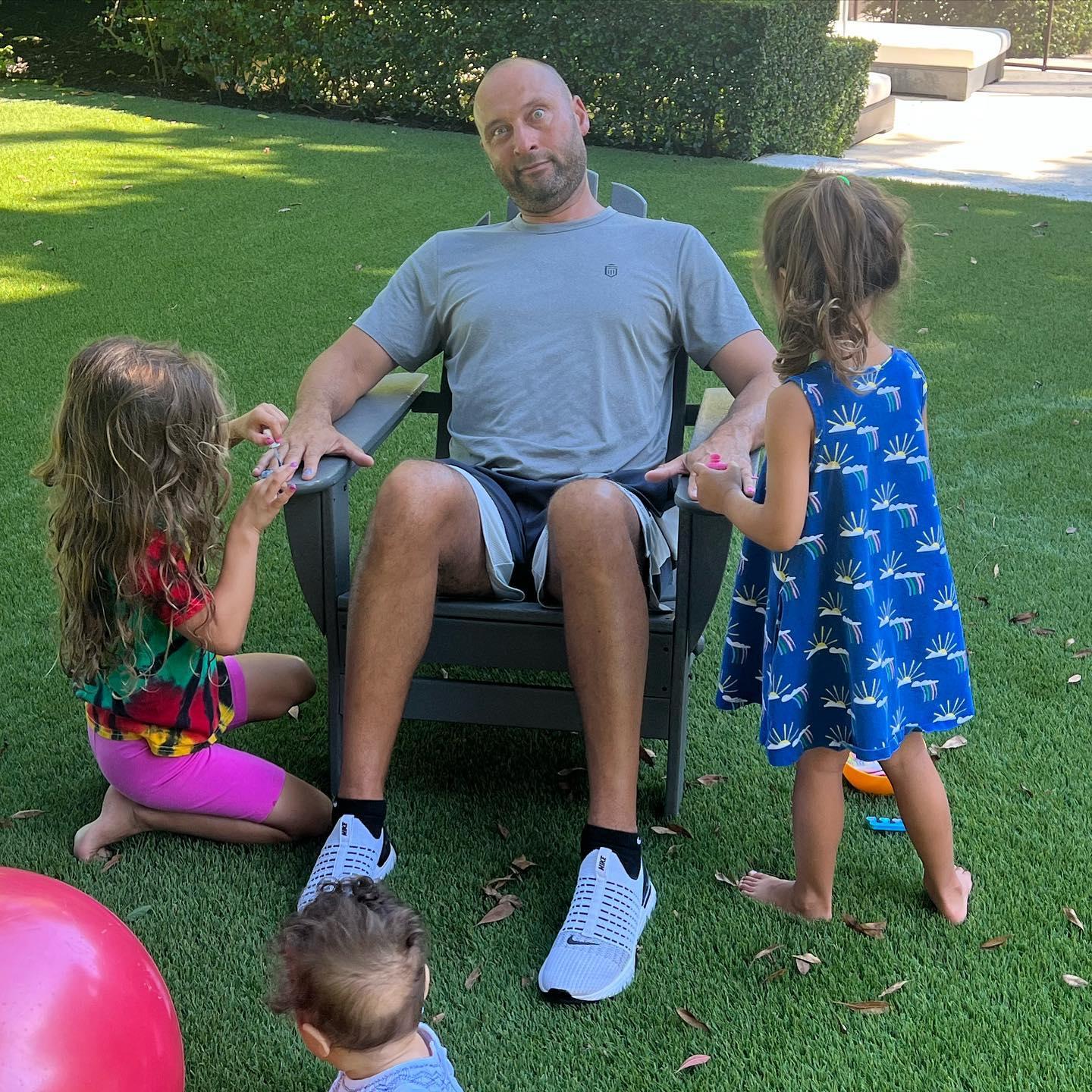 The father-of-four added: "He's not mobile yet, which makes it easier, but I'm sure things will get complicated in the next few months."
Article continues below advertisement
The Jeters also shared what their home life has been like since becoming a family of six, admitting that it can be difficult to prioritize time for themselves.
"I don't even know if you can say it's controlled chaos. It's just chaotic. We like to spend a lot of time with our kids, obviously, and then we try to take our time together," Derek told People. "And then you also have to try to find time for yourself. That's how I think you keep your sanity. I don't think there's an easy answer to it. It's probably different for every person."
Hannah chimed in with: "We obviously do a lot with our kids and that's sort of the center of our lives. So to just get away from that a little once in a while is nice. Then you can really appreciate it, even when you're in the thick of things."
Article continues below advertisement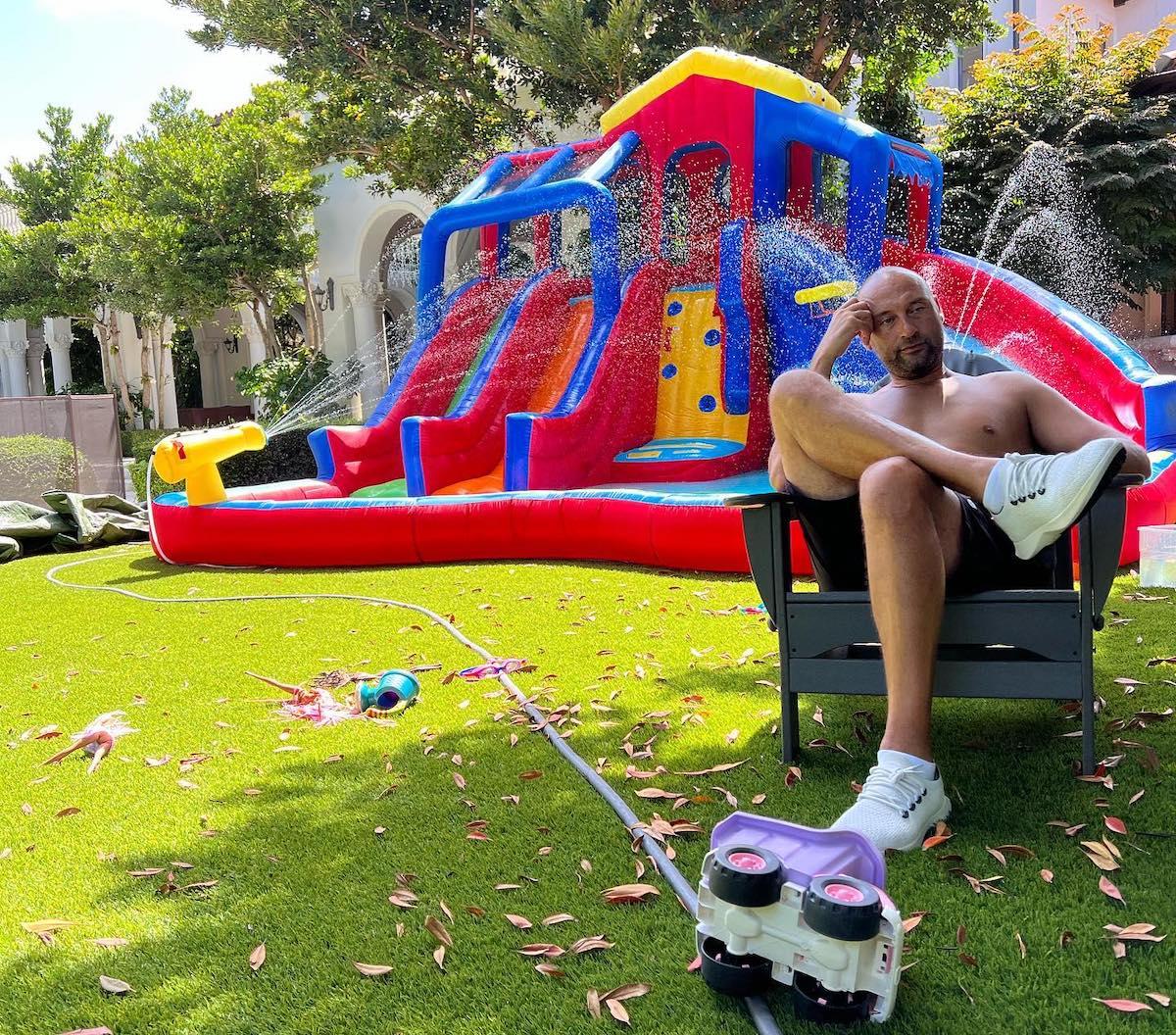 Derek and Hannah have a lot going on with caring for their four young kiddos — but it sounds like they've got things (mostly) under control. And although the Jeters are used to having daughters, we have a feeling baby Kaius is fitting in perfectly with his three big sisters.