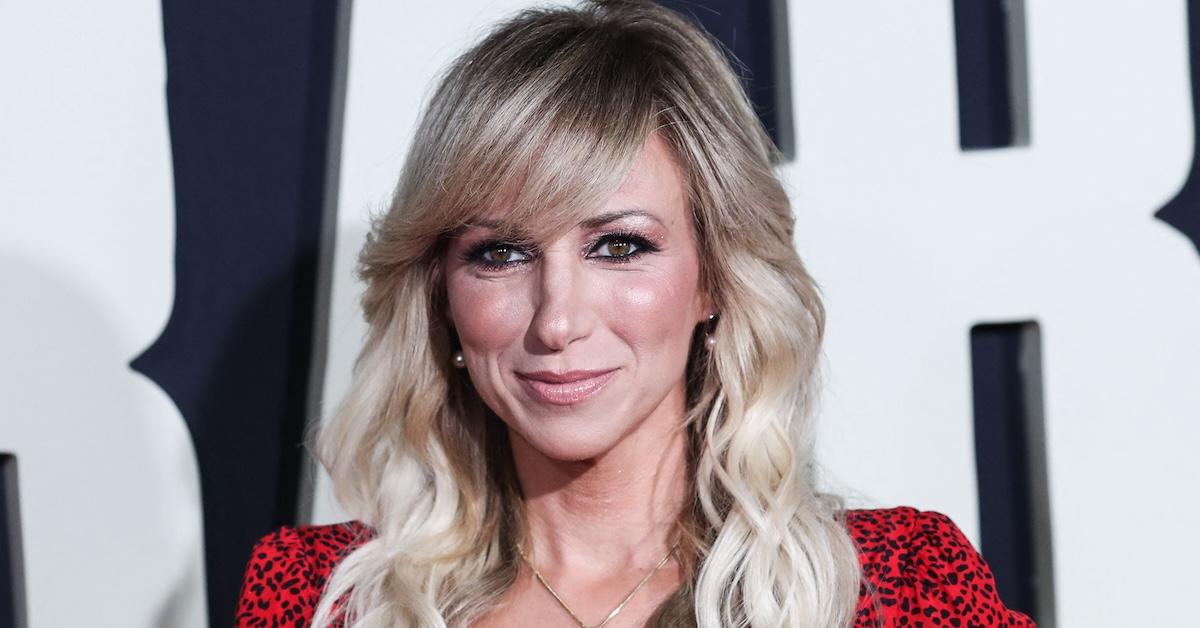 Debbie Gibson Reflects on Her Lyme Disease Journey: 'I've Come So Far'
Debbie Gibson rose to fame as a teenage pop star in the late '80s thanks to hits like "Only in My Dreams," "Shake Your Love" and "Foolish Beat." Since then, she has continued to write and perform music — including her Winterlicious holiday shows coming up in December.
However, there was a time in the not-so-distant past when Lyme disease prevented Gibson from even getting out of bed in the morning.
Article continues below advertisement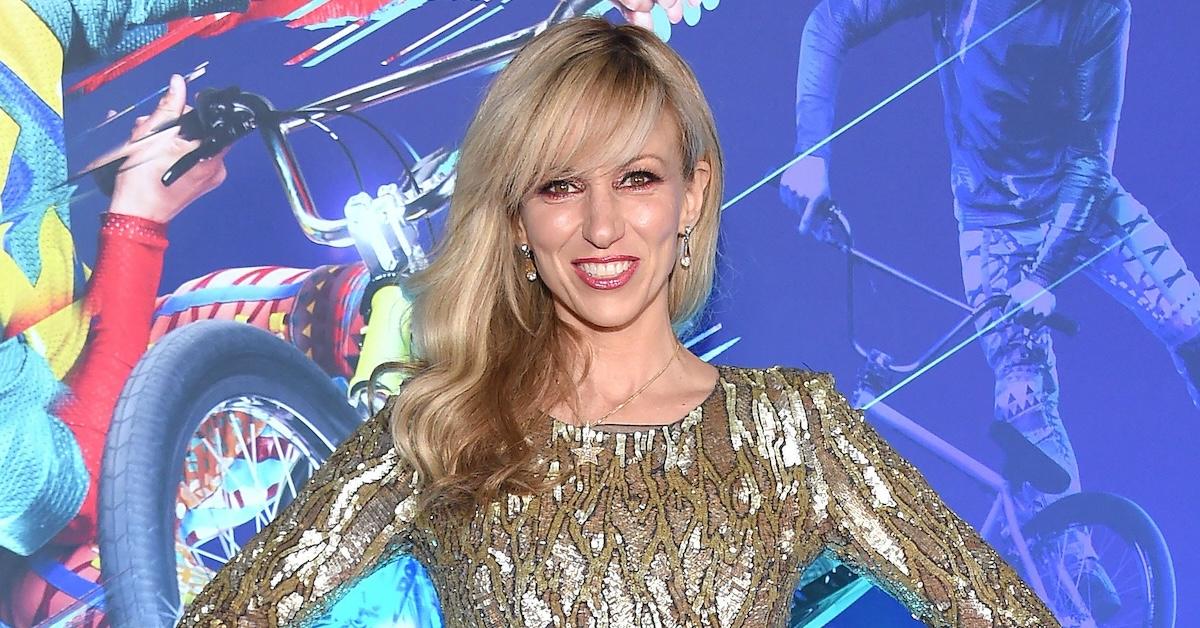 Debbie Gibson recently spoke about her experience with Lyme disease.
In a recent interview with People, Gibson, 53, opened up about her Lyme disease journey.
The disease is transmitted via bites infected black-legged tick bites, according to the U.S. Centers for Disease Control and Prevention (CDC). Initial symptoms include the telltale bullseye skin rash, fever, headache and fatigue. If untreated, Lyme disease can affect the joints, heart and nervous system.
Article continues below advertisement
Gibson explained that she "went from not even being able to get out of bed and walk to doing 60 concerts this past year."
"I've come so far," Gibson told the publication on October 9. "I've learned how to manage my symptoms. I've learned how to overcome. I've never said I'm struggling with Lyme [disease], I say I'm overcoming Lyme. So, I've really overcome a lot and I just remain diligent and consumed with my body and my mind and it's working."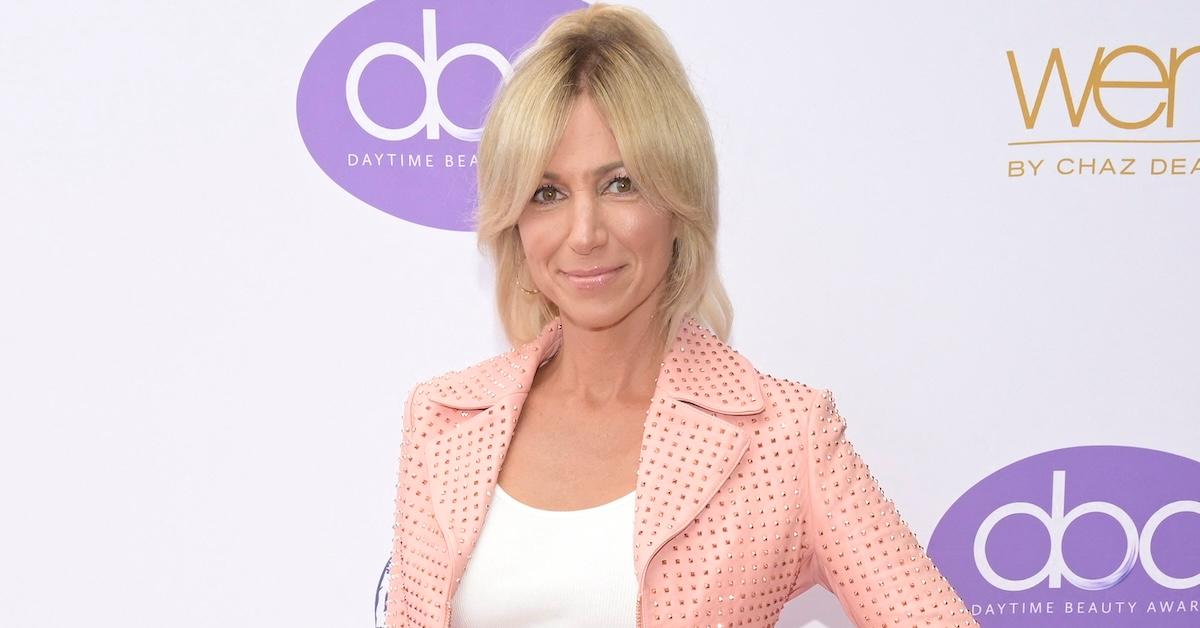 Article continues below advertisement
For Gibson, the key to managing the disease is not looking too far into the future
"It's kind of day-by-day, week-by-week, month-by-month, overall not really good," she said. "I just have to be super diligent and if I get away from being diligent, I start to get taken down."
In September 2014, Gibson shared with People that she finally felt better following her Lyme disease diagnosis.
"This is my first pain-free month," she told the publication, per ABC News. "My strength has really come back. I've put back on about 12-15 lbs. Before, I couldn't ride my bike. I could hardly walk. Now I can. I went to yoga for the first time a month ago. I'm someone who has spent my life dancing and working out, and I wasn't able to do it with this disease."
Article continues below advertisement
Sometimes, she couldn't even lift her head.
"My boyfriend said I was mixing up words in my texts. It really got into my cognitive skills," Gibson said. "I took crazy amounts of antibiotics, including doxycycline. It killed so much stuff in my body."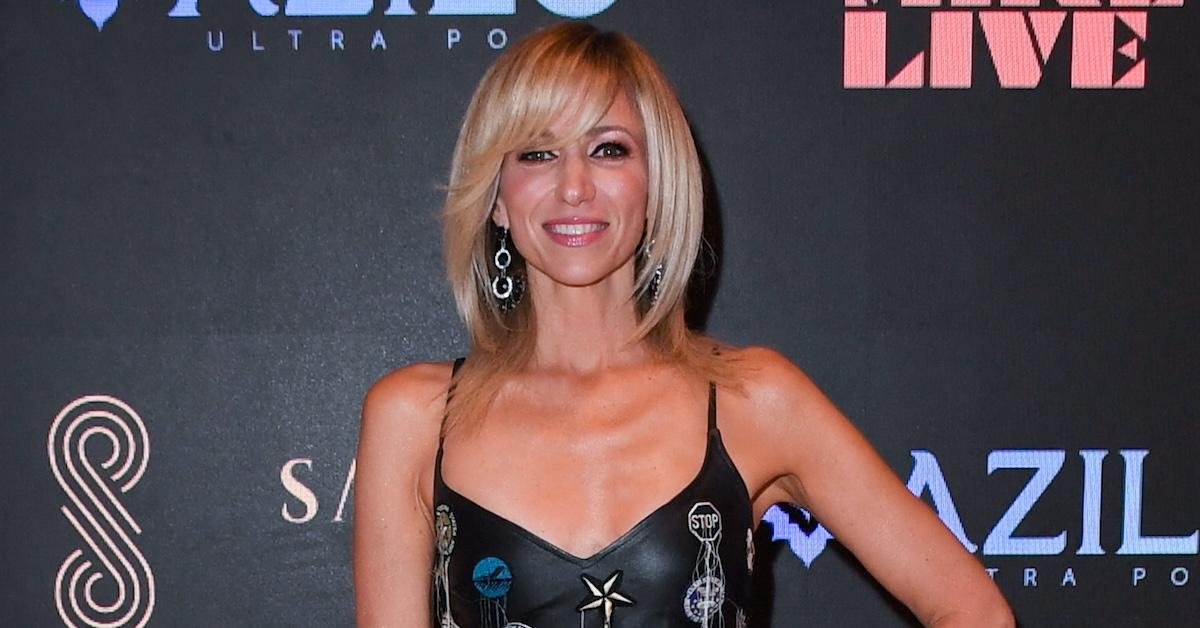 Article continues below advertisement
When was Debbie Gibson diagnosed with Lyme disease?
As Gibson told The Doctors in an April 2022 interview, she was diagnosed with Lyme disease in 2014.
"The symptoms started in 2013," she said. "So I went nine months without answers and with a lot of doctors telling me I was crazy and making it up."
The singer continued: "The detox mechanisms in my body weren't working well, my liver, and so it was sending my body a signal like, 'Ooh, her adrenals are crashing, mayday, mayday!' And they would overfire."
Gibson explained she spoke with a gastroenterologist, who suggested she get tested for Lyme disease and "quite literally saved my life."