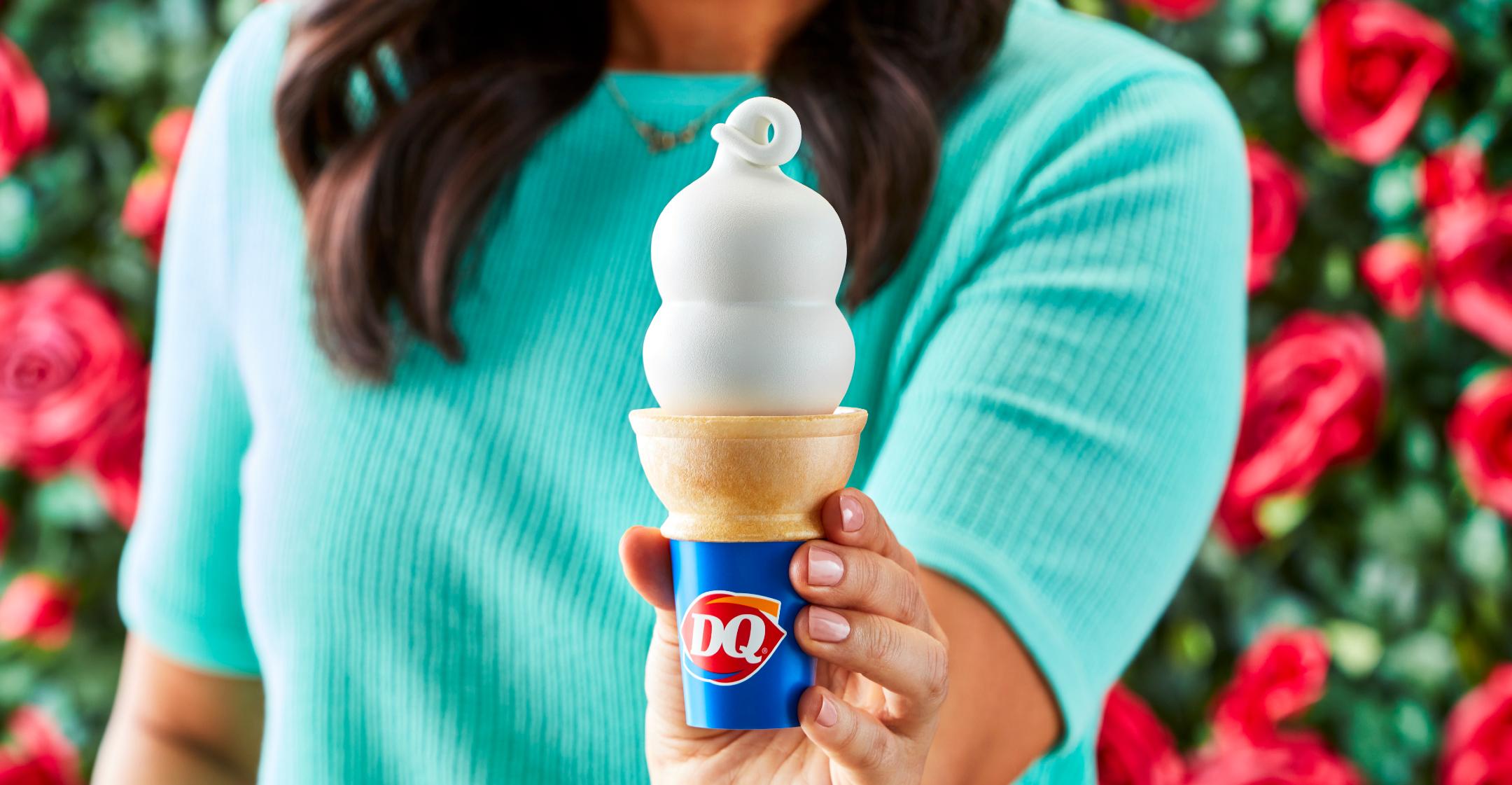 Dairy Queen Is Kicking Off Spring By Resuming Free Cone Day! Here's When You Can Score Some Vanilla Ice Cream
You scream, I scream, we all scream for Dairy Queen's Free Cone Day! For the last two years, the eatery canceled the fun ice cream-filled event in order to help maintain social distancing, but it's making its highly anticipated return next week.
On Monday, March 21, while supplies last, customers can visit any DQ store that's not located within a mall and receive a small vanilla soft-serve cone, completely free of charge.
Article continues below advertisement
The offer is limited to one per person, but no other purchase is necessary — though it may not be valid on delivery or mobile orders. Last year, the brand announced about one month ahead of time that the festivities were being canceled.
"As spring approaches, we all look forward to Free Cone Day, an event that attracts long lines at our restaurants. Given the state of COVID-19, we've made the difficult decision to cancel this year's event with your safety and the safety of our crew members in mind," the announcement read. "We look forward to bringing back Free Cone Day in 2022 and celebrating our fans in a sweet way. From all of us at DQ®, thank you for understanding."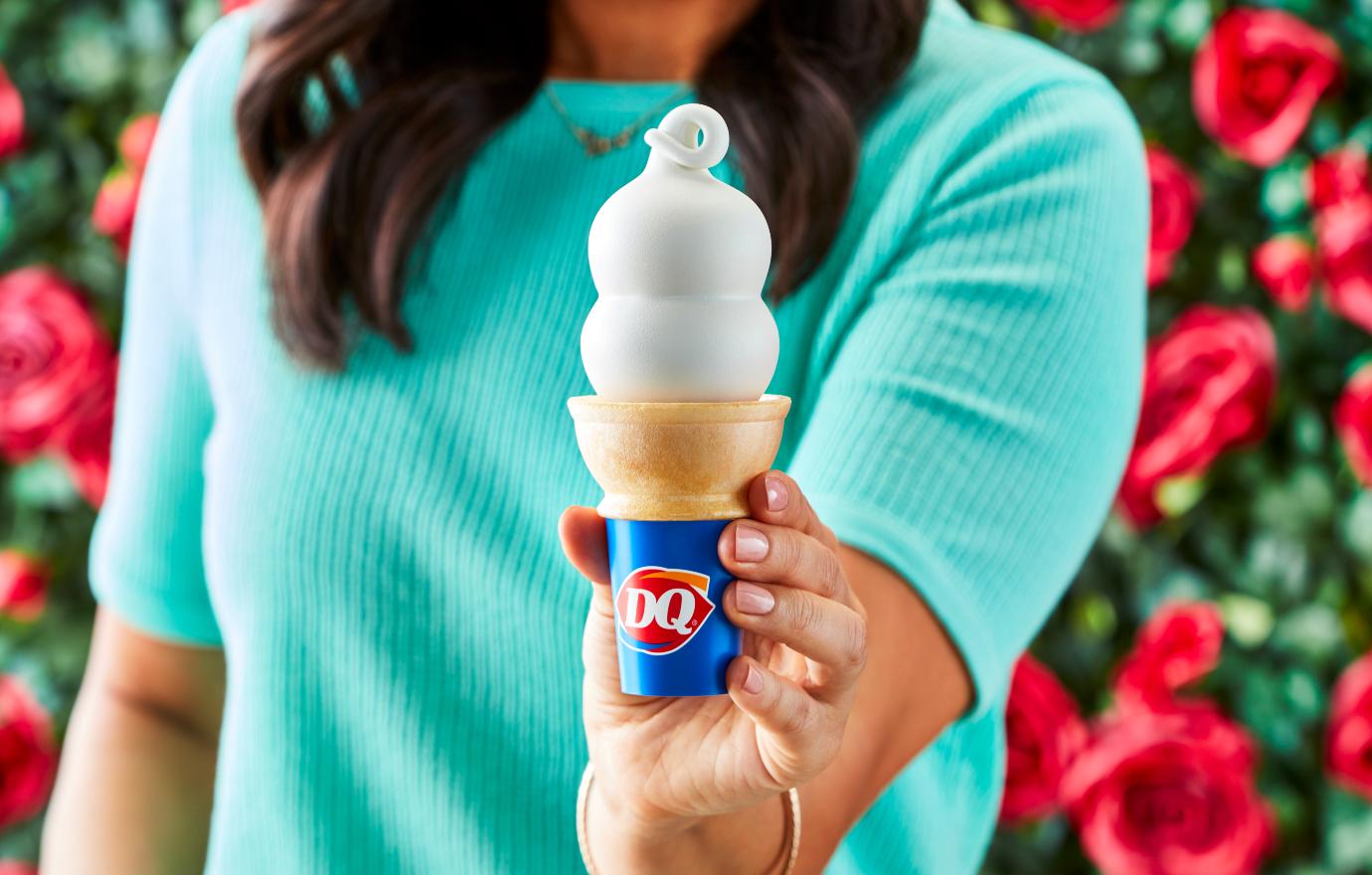 Article continues below advertisement
Some locations will also hold the traditional Dip It For Kids fundraiser, in which you pay $1 to get your cone dipped in their signature chocolate coating, with the money going to a children's organization.
Häagen-Dazs used to have a Free Cone day as well, though since it was canceled last year, they've yet to announce whether or not it will be back in May. Additionally, Ben & Jerry's scoop shops usually a Free Cone Day, and though they didn't celebrate in 2021, they did share a hopeful message to hint that things will return to normal in 2022.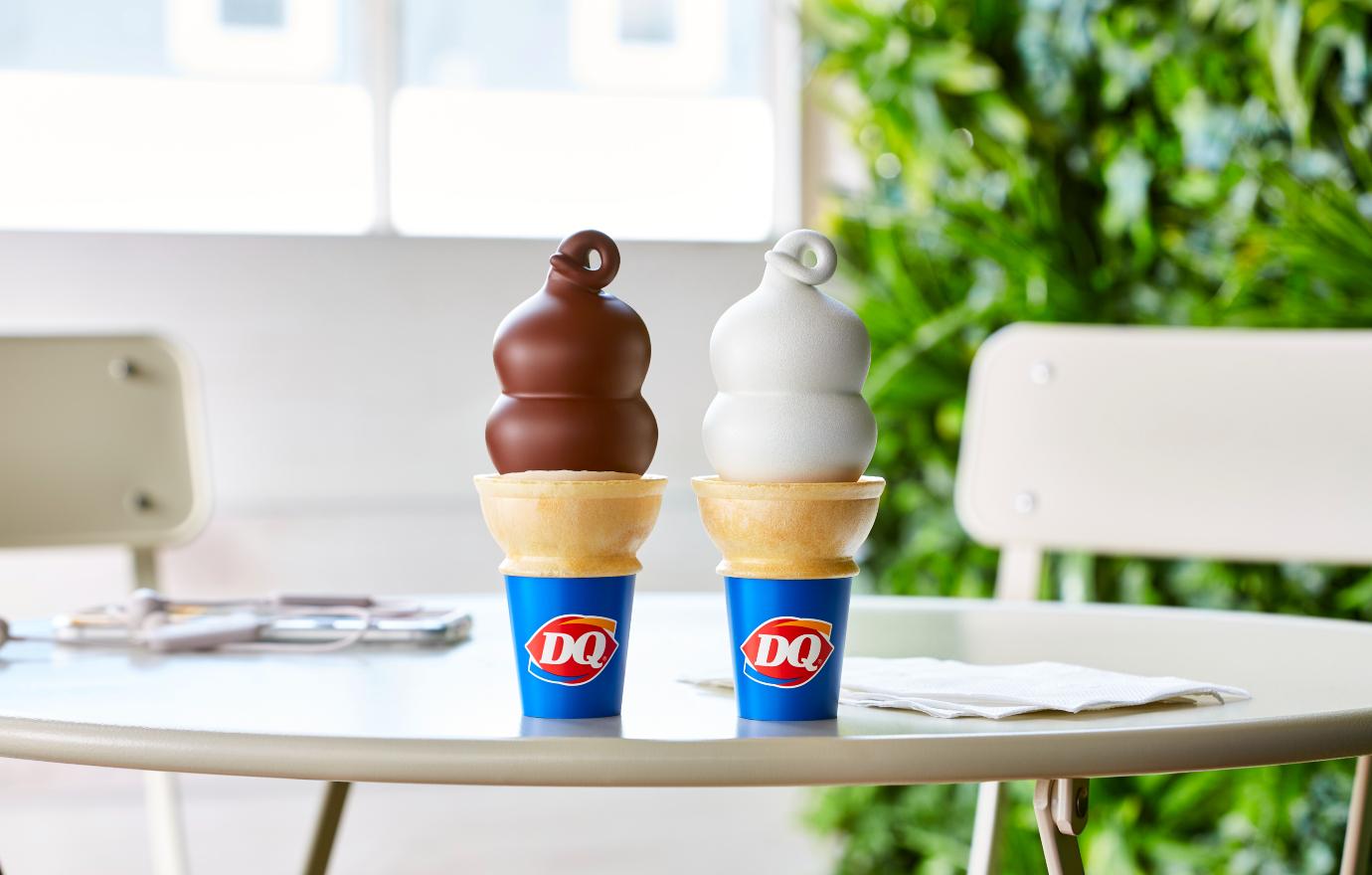 "We've been chewing on this one for a while ... we hoped to host Free Cone Day soon, but it's not looking possible this year. Worry not! We're putting all our energy into the most epic summer of scooping to date!" they declared at the time. "Giving us a chance to flex our scooping arms and get back into prime Free Cone Day shape! Free Cone Day will be back. Bigger. Better and Ben & Jerrier than ever."