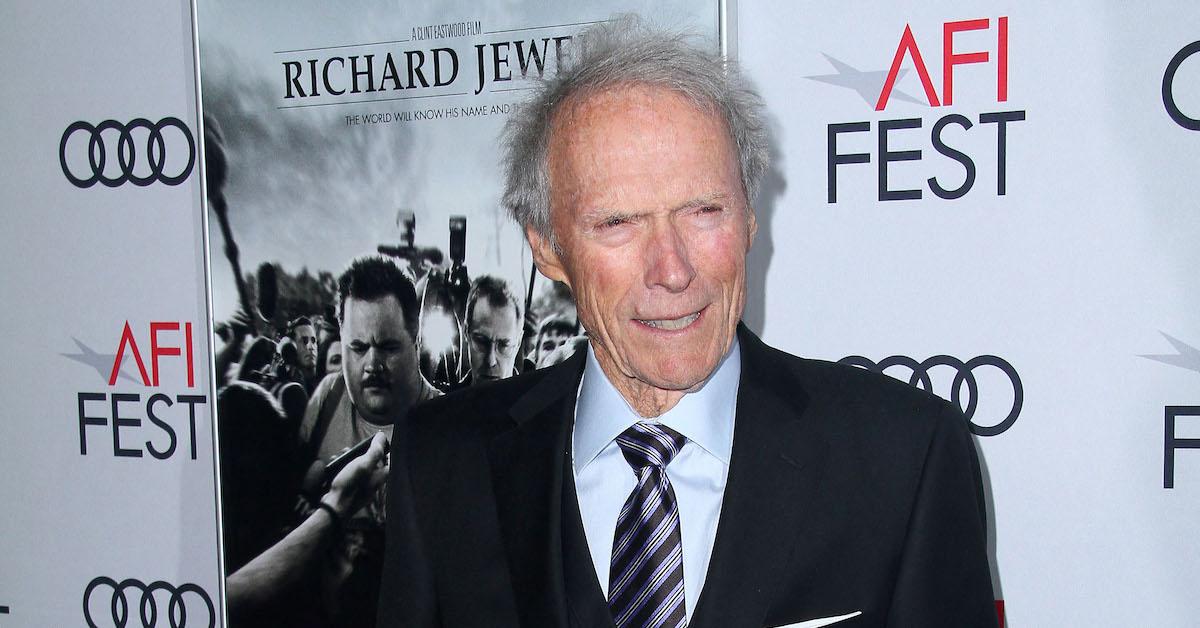 Clint Eastwood's 8 Kids: Get to Know the Tender Side of the Tough-Guy Actor
On screen, Clint Eastwood plays the ultimate tough guy — but behind the scenes, it's a totally different story for Dirty Harry. The tender side of the 93-year-old film legend has been revealed, thanks to his kids.
Article continues below advertisement
Clint Eastwood has eight kids with six women.
In total, the veteran actor and director has eight children by six different women.
"Clint's daughters just love him to death," said a long time pal. "They see a different side of him than the public sees. To them, he is a kind, caring father who just wants the best for them. And if he can help them out along the way, he will."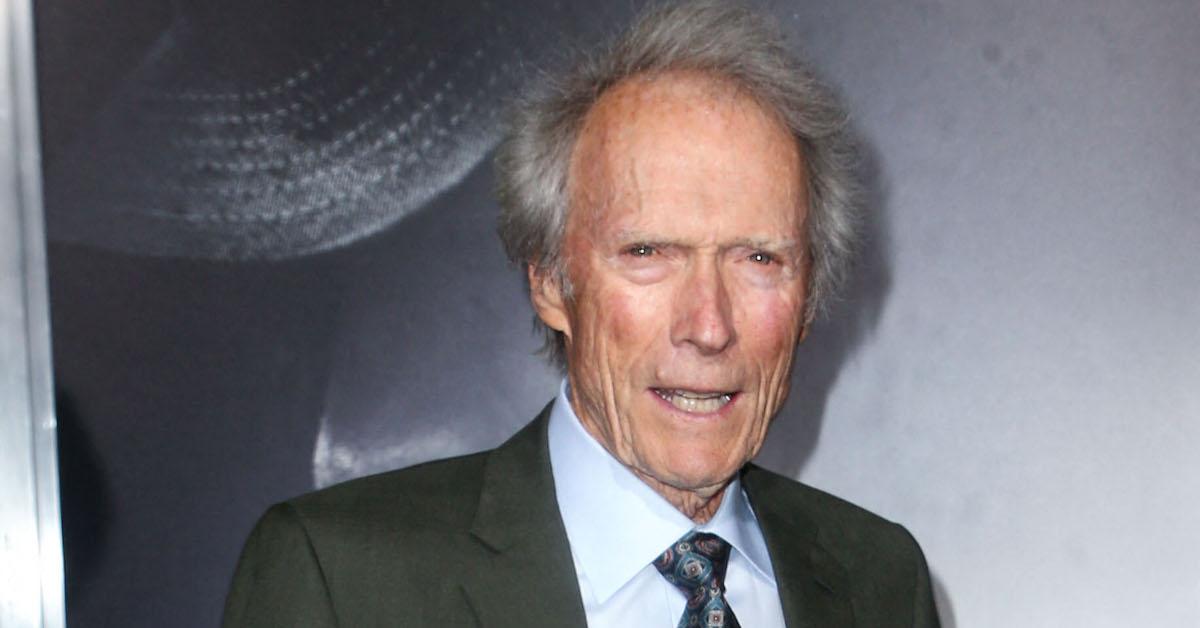 Article continues below advertisement
No one knows that better than Francesca Eastwood, his daughter with Titanic actress Frances Fisher. She says it wasn't until middle school that she even knew her father was famous.
"My dad would come to school to pick me up, and all of a sudden the teachers were a lot nicer," she said. "They would be like, 'Oh your daughter is such a good student. She's so creative.' It was like, 'Oh, everyone is extra nice and super accommodating to my parents. I get it now.'"
And Clint helped her out by giving her a role and his 2014 film Jersey Boys, the adaptation of the hit Broadway show about the rise of Frankie Valli and the Four Seasons.
"We were at dinner and he was like, 'Oh, I have a part you might be right for in my next picture.'"
Article continues below advertisement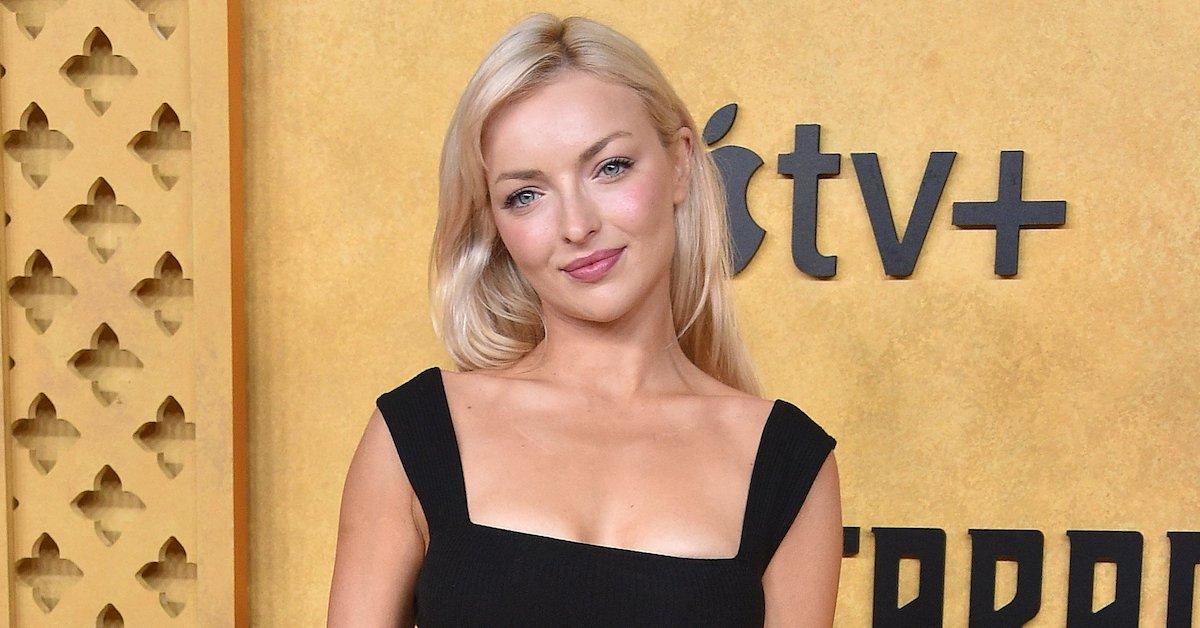 Six of his children came to the premiere of his film The 15:17 to Paris, a thriller about a group of Americans foiling a terrorist plot on a French train and saving hundreds of passengers' lives.
They included bassist and film composer Kyle Eastwood and Alison Eastwood, the children of Clint's relationship with his first wife, model Maggie Johnson. Alison is now a film director, following in the footsteps of her famous father.
Article continues below advertisement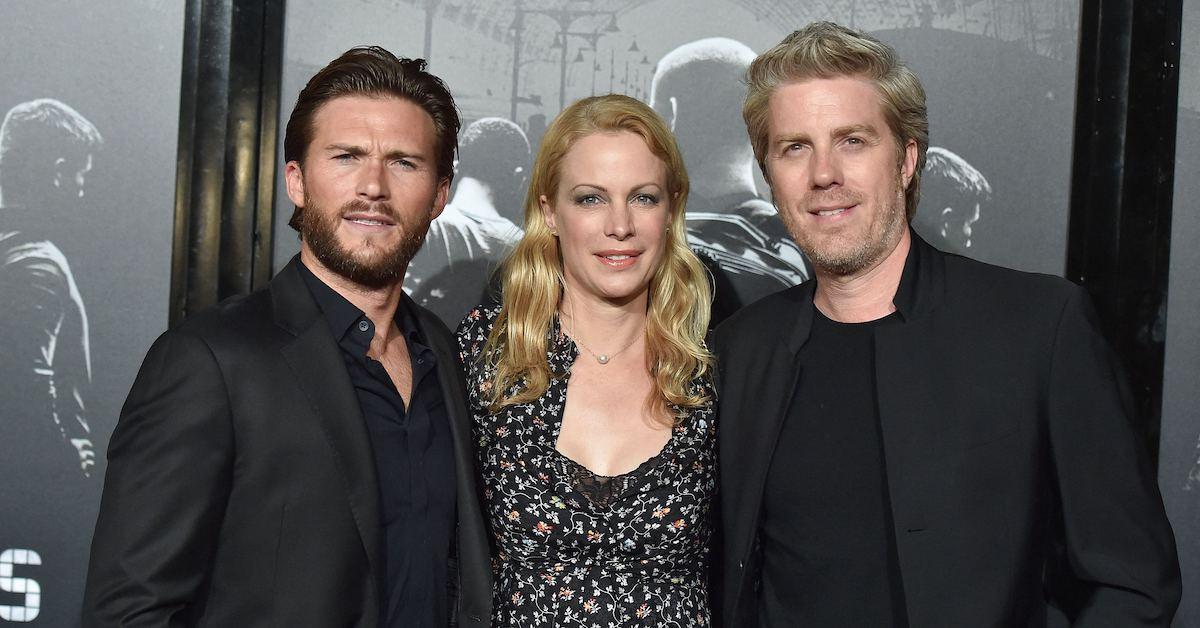 "I just said, 'Whatever you do, do it well,'" said Clint about his fatherly advice to Alison. "If you're going to be a phone operator, be the best phone operator."
Kyle, who had a role in Alison's 2017 Battlecreek, added, "My dad's always giving us the advice to be serious about what you do and work hard at it, and Alison has done that."
Article continues below advertisement
He fathered Scott Eastwood and Kathryn Eastwood with flight attendant Jaceyln Reeves, with whom he had a secret relationship while living with actress Sondra Locke.
Scott, who starred with Brad Pitt in the hit Fury and was in Oliver Stone's Snowden, said his famous dad didn't push him into the family business.
"He didn't care if I was a plumber or if I was an actor," said Scott. "He just said, 'Be humble, work hard and be a man.'"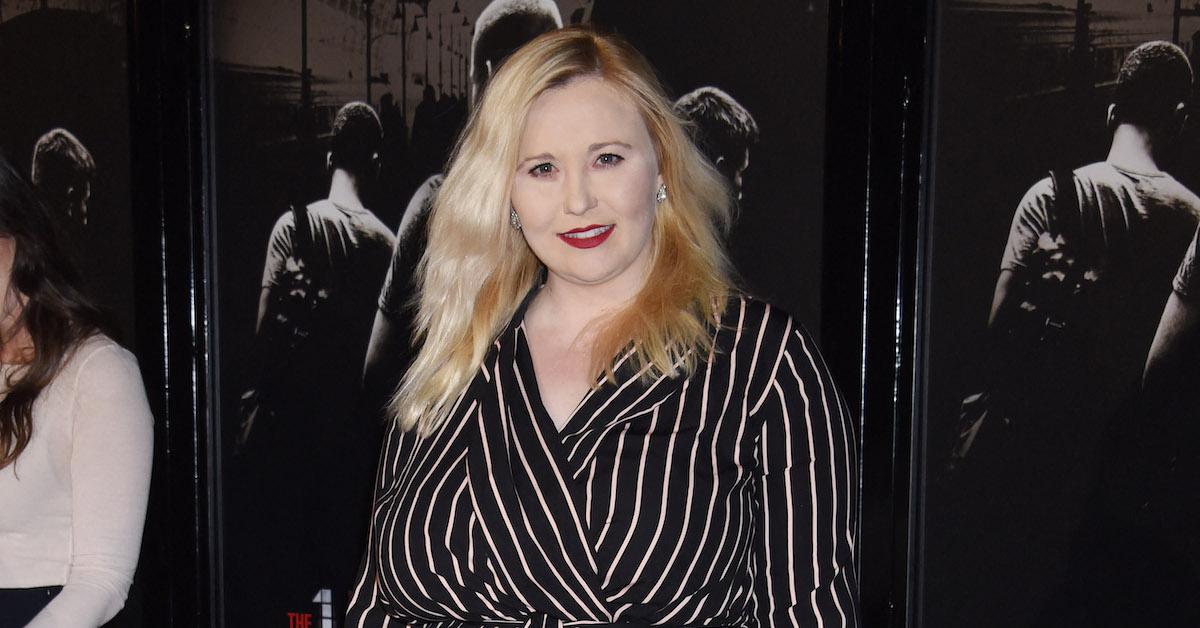 Article continues below advertisement
Morgan Eastwood is the only child he had with his second wife, Dina Ruiz, which ended in divorce in 2014. Clint is now dating Christina Sandera, a restaurant hostess.
"My youngest daughter, Morgan, when I'd drop her off at school, she'd say, 'You can drop me off here. It's OK,'" he said. "The first couple of times it happens you think, 'Hey, they're ashamed of me!'"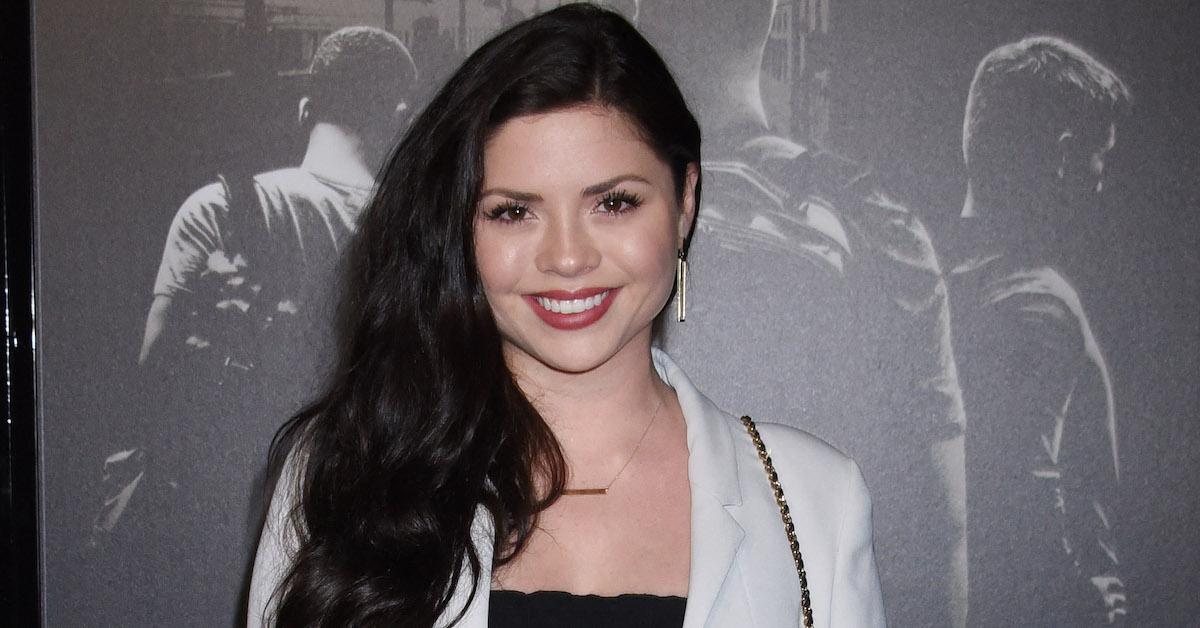 Article continues below advertisement
Eastwood also shares a daughter, Kimber Eastwood, with actress/dancer Roxanne Tunis.
Later in life, Eastwood discovered he had a secret daughter, Laurie Murray, who was given up for adoption as a newborn by her birth mother. He didn't know she existed but has since welcomed her into the family.
Clint — whose estimated net worth is $375 million — said, "I want the same thing for my kids that every parent wants. For them to have a good life, a healthy life. You try to give them ideas about certain things."
"Clint has a lot more to him than people realize," added a longtime pal. "He comes off being flinty and tough — which he can be. But he can also be a softy and a pussycat — especially when it comes to his kids!"