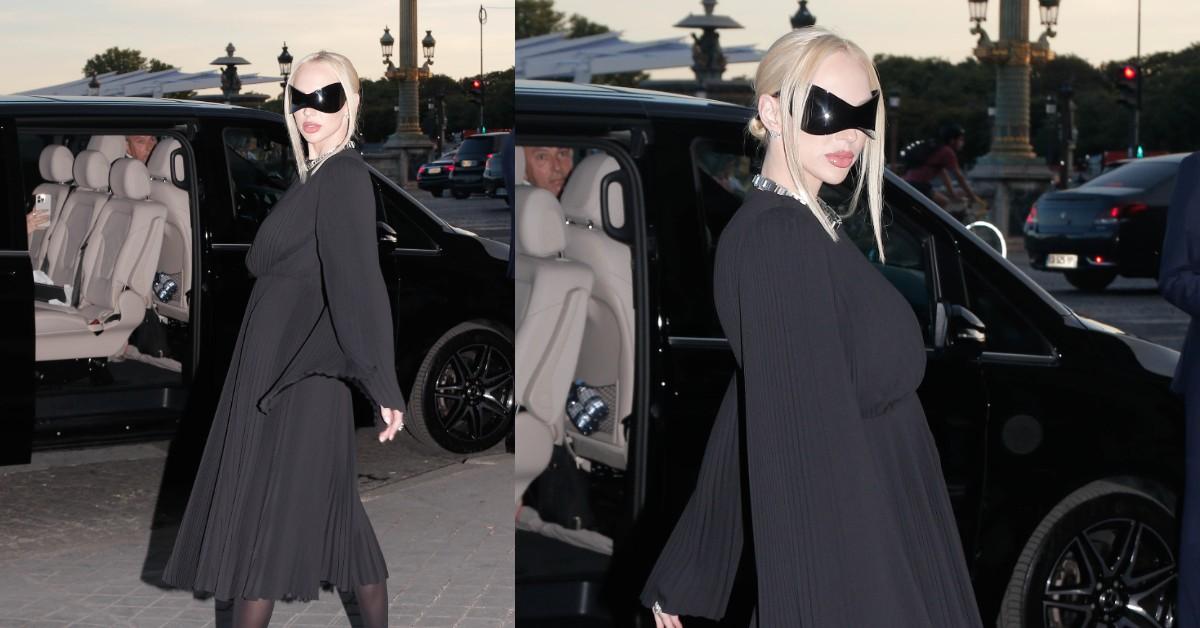 How To Recreate Christine Quinn's Balenciaga Look For Less — Shop Now
All products featured on Morning Honey are independently selected by our editors. However, when you buy something through our retail links, Morning Honey may earn an affiliate commission.
Selling Sunset star Christine Quinn is clearly making a name for herself outside of real estate ever since she left The Oppenheim Group and wrapped season 5 of the Netflix series. The former model has since released her self help guide How To Be a Boss B***h, in addition to co-founding a real estate tech start up with her husband, Christian Richard. It's safe to say that Quinn still has the determination and work ethic that made her stand out when the show premiered.
Since launching both her business and book, the reality tv "villain" has now set her sights on making a name for herself in fashion. The star recently walked in the Balenciaga Fall 2022 fashion show alongside Balenciaga muses Nicole Kidman, Kim Kardashian, Dua Lipa and Naomi Cambell.
Quinn has been a fan of the brand for years, and throughout her time on television has been seen rocking head-to-toe Balenciaga. Now, she is attending fashion shows, modeling the clothes and being invited to after-parties for the Spanish-born fashion house. While going to the Balenciaga after-party dinner, Quinn wore the unforgettable Balenciaga Sheild Sunglasses, a black gown and a simple black bag.
Demna Gvasalia, the creative director for Balenciaga, has always found a way to bring together high-fashion and pop culture. Quinn walking in the show not only shows a shift in her celebrity status, but aligns with Gvasalia's vision, which uses cultural icons such as Kardashian and Alexa Demi as muses instead of traditional models.
Even though many of us cannot get our hands on couture outfit, we can wear an all-black outfit inspired by Quinn and the other Balenciaga muses.
With the help of Morning Honey, Quinn's Paris look can easily be recreated at the fraction of the cost.
Keep scrolling to shop Quinn's look for less directly from Morning Honey!
Article continues below advertisement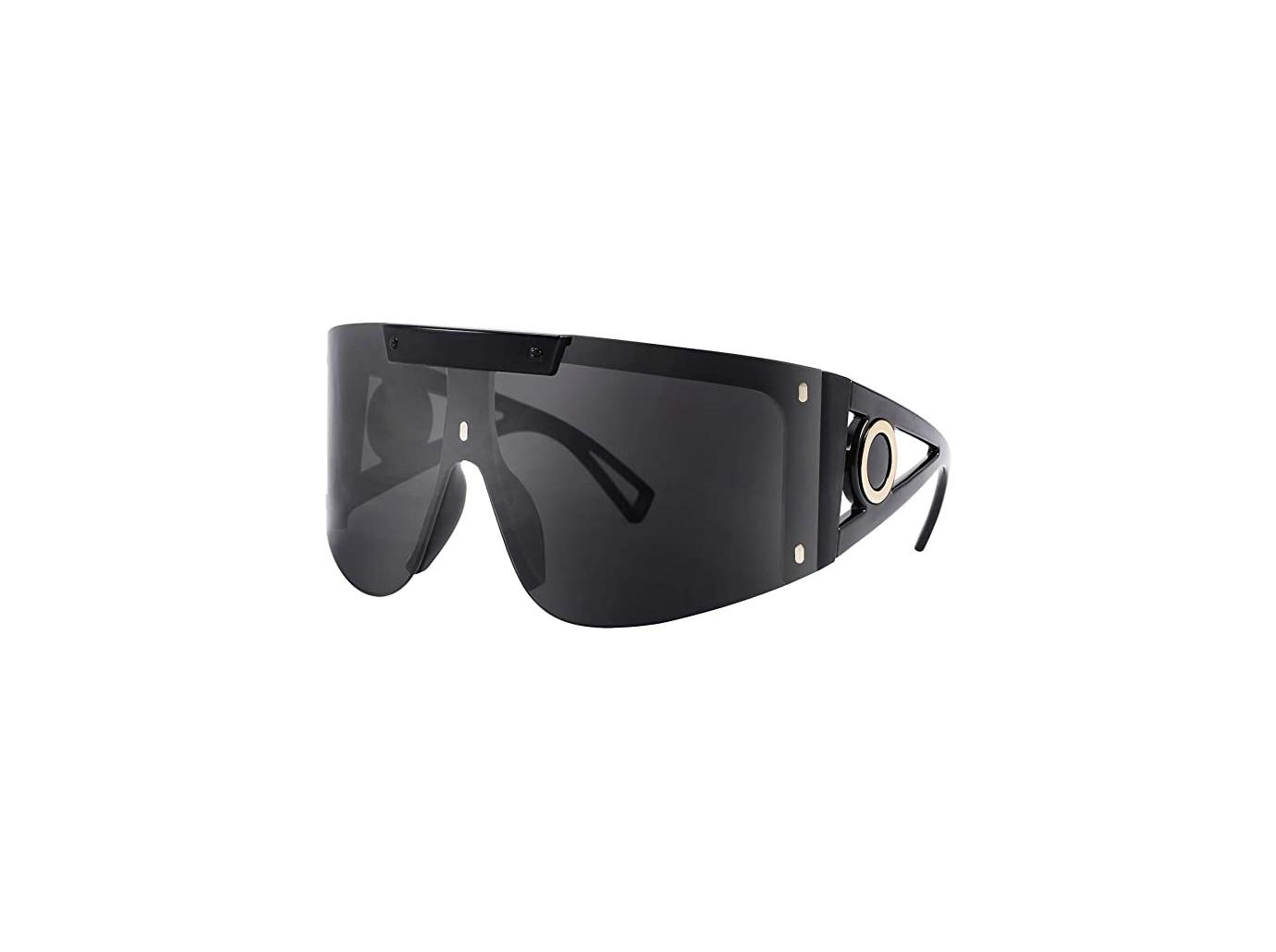 SHOP NOW
FEISEDY's Oversize Flat Top Sunglasses retail for $18.98 at amazon.com.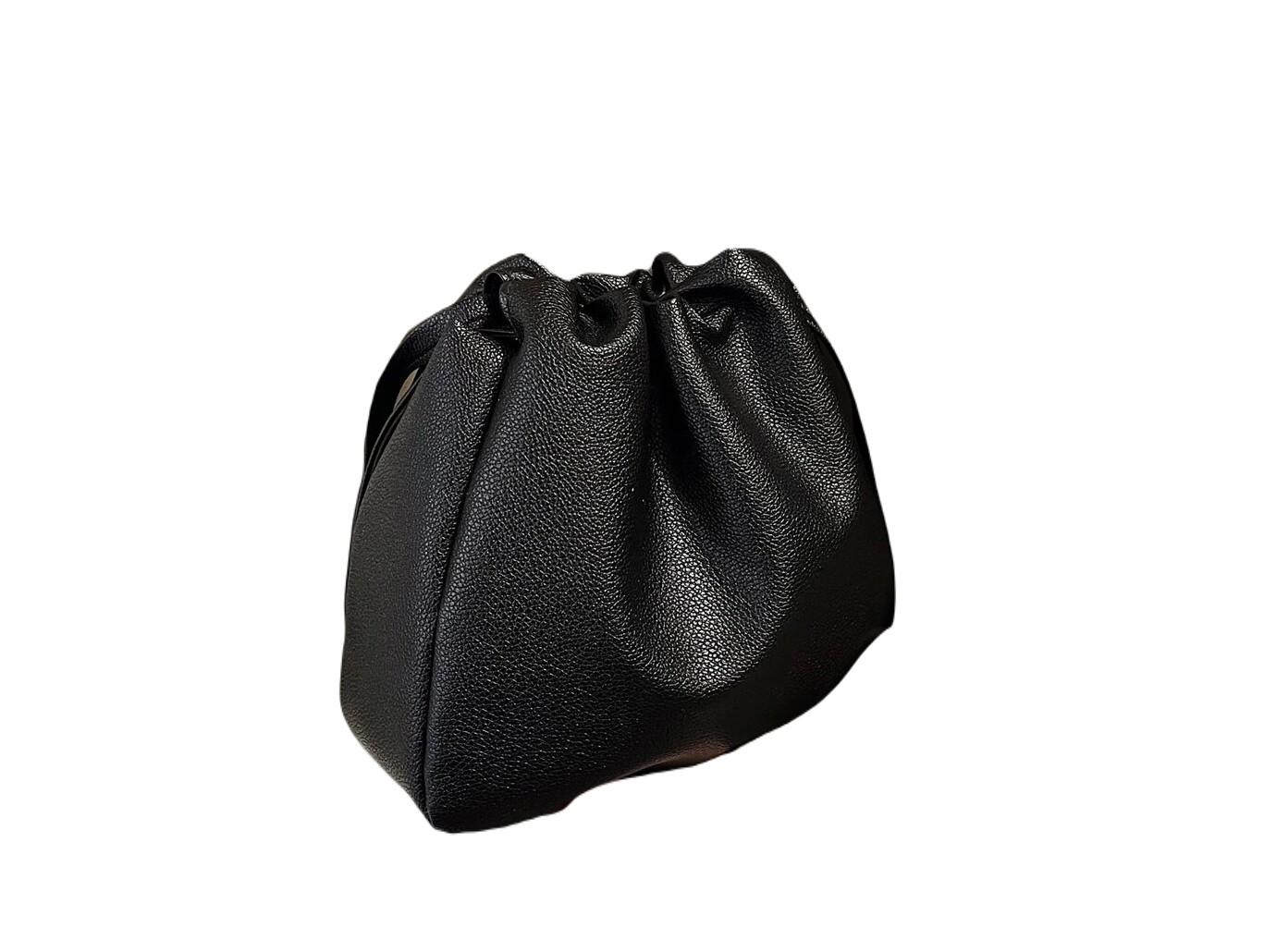 SHOP NOW
SHEIN's Minimalist Litchi Embossed Ruched Bag retails for $7 at shein.com.
Article continues below advertisement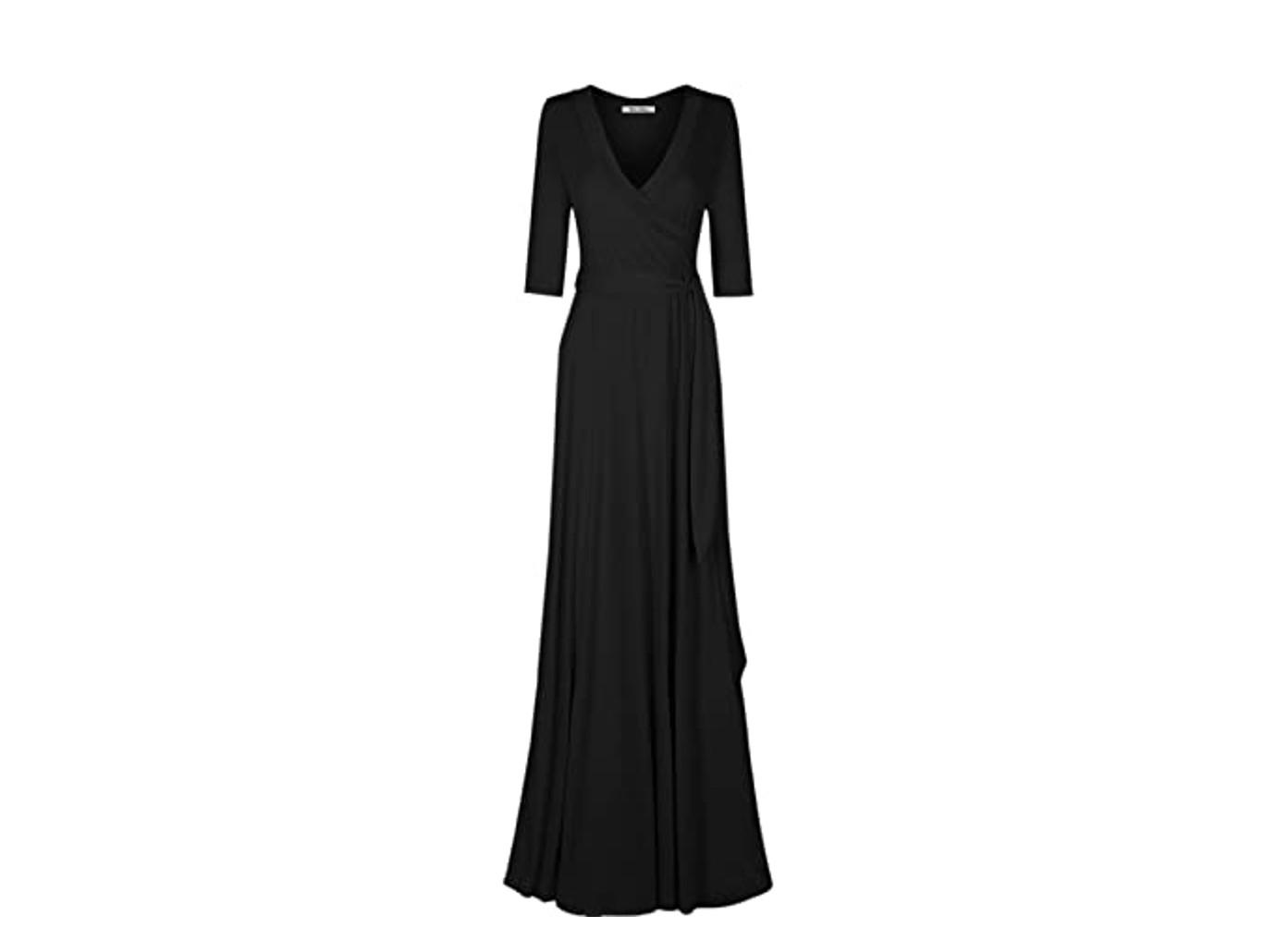 SHOP NOW
Bon Rosy's V-Neck Solid Maxi Wrap Dress retails for $53.70 at amazon.com.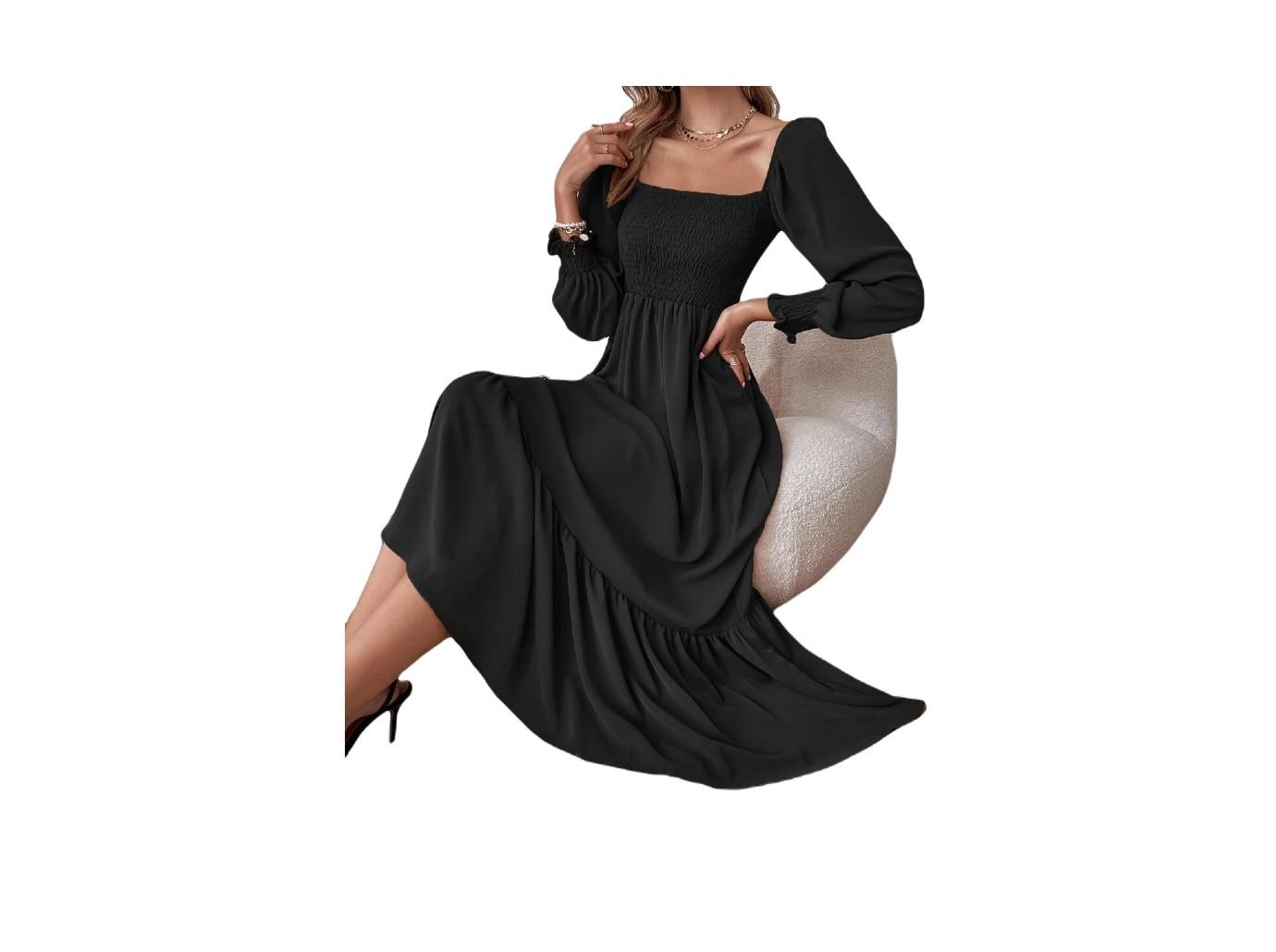 SHOP NOW
Shein's Square Neck Shirred Ruffle Hem Dress retails for $21 at shein.com.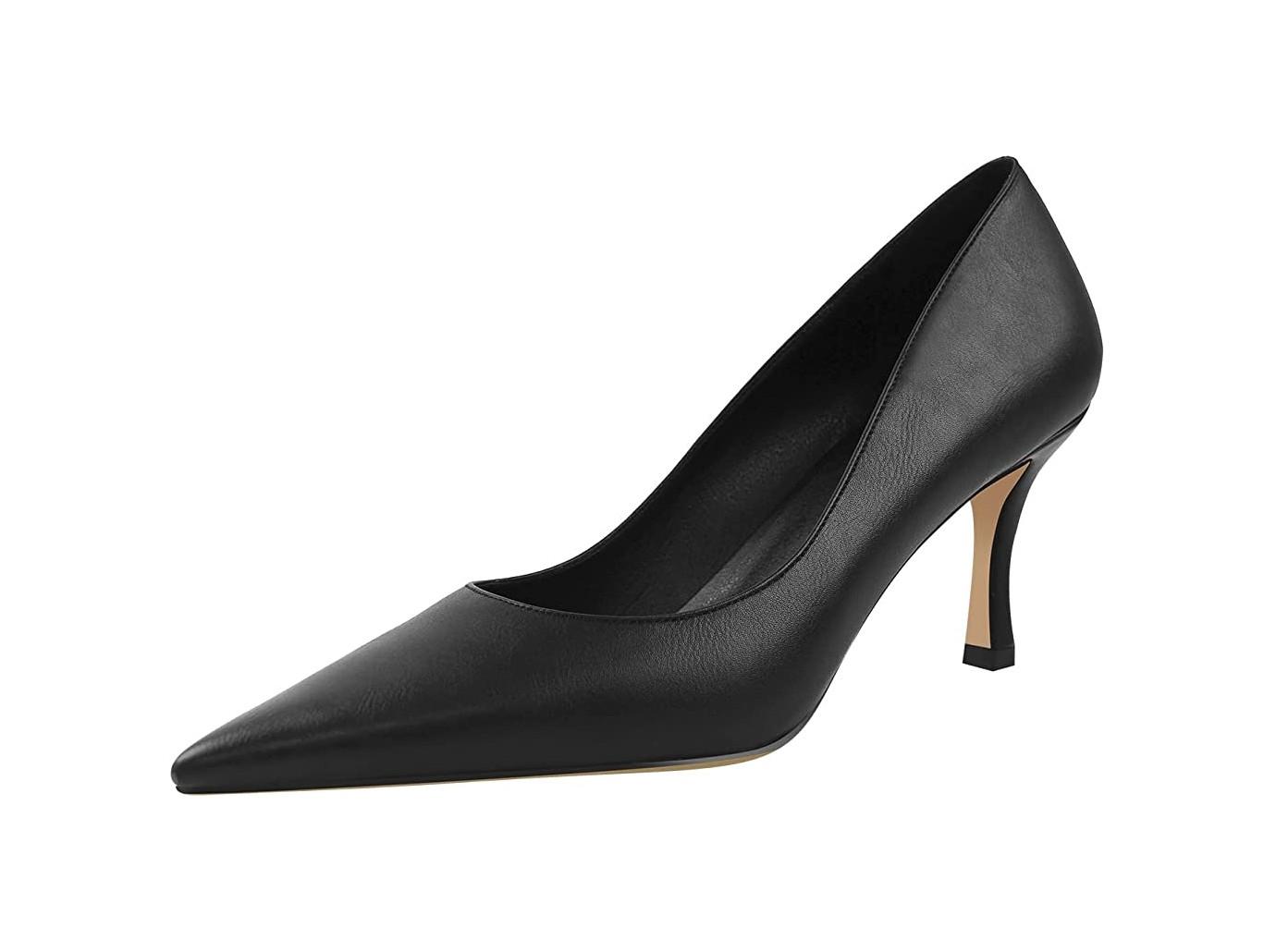 SHOP NOW
Onlymaker's Women's Pointed Toe High Heel retails for $40.90 at amazon.com.