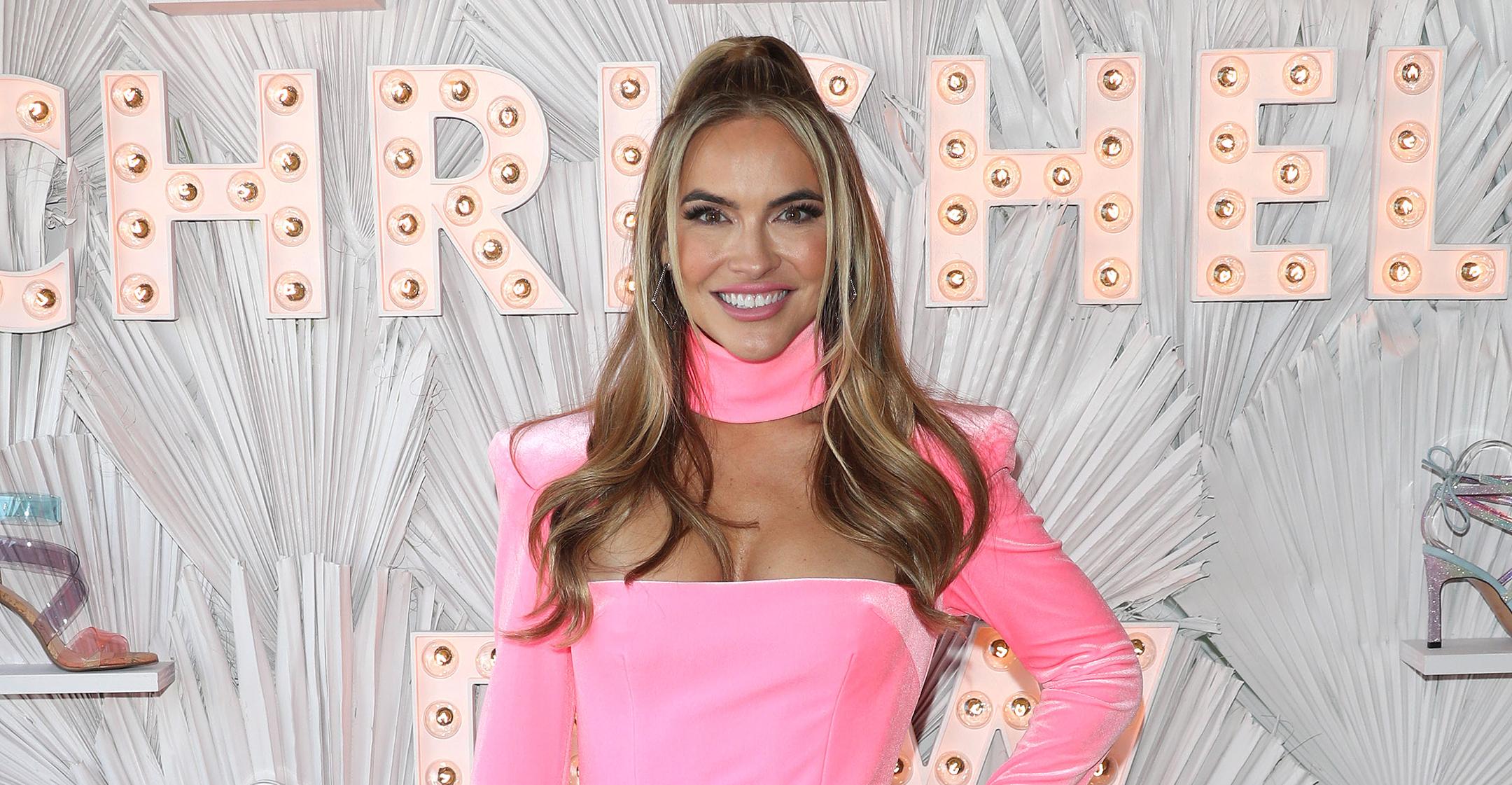 Chrishell Stause Has Learned To Brush Off Negative Comments From Social Media Trolls: 'You Just Have To Laugh At It'
Selling Sunset standout Chrishell Stause won't let you rain on her parade.
After experiencing poverty throughout her childhood and enduring a messy public divorce, the star has built some thick skin, so when haters try to diss her on social media, she says, "you just have to laugh at it. If you're not in on the joke, you are the joke."
Article continues below advertisement
"Truly, I find these things entertaining at this point," she insisted to PEOPLE. "Now, granted, I've been doing this for a while, so it takes a while to get to that point. But it's just funny when clearly someone is so upset with a stranger's life that it has ruined their day."
The realtor explained that she actually tries to "have a little empathy" for the online troll, as they clearly don't have their priorities in the right place.
As she pointed out, "If I woke up that upset about a stranger's life, I would definitely be doing something wrong."
Article continues below advertisement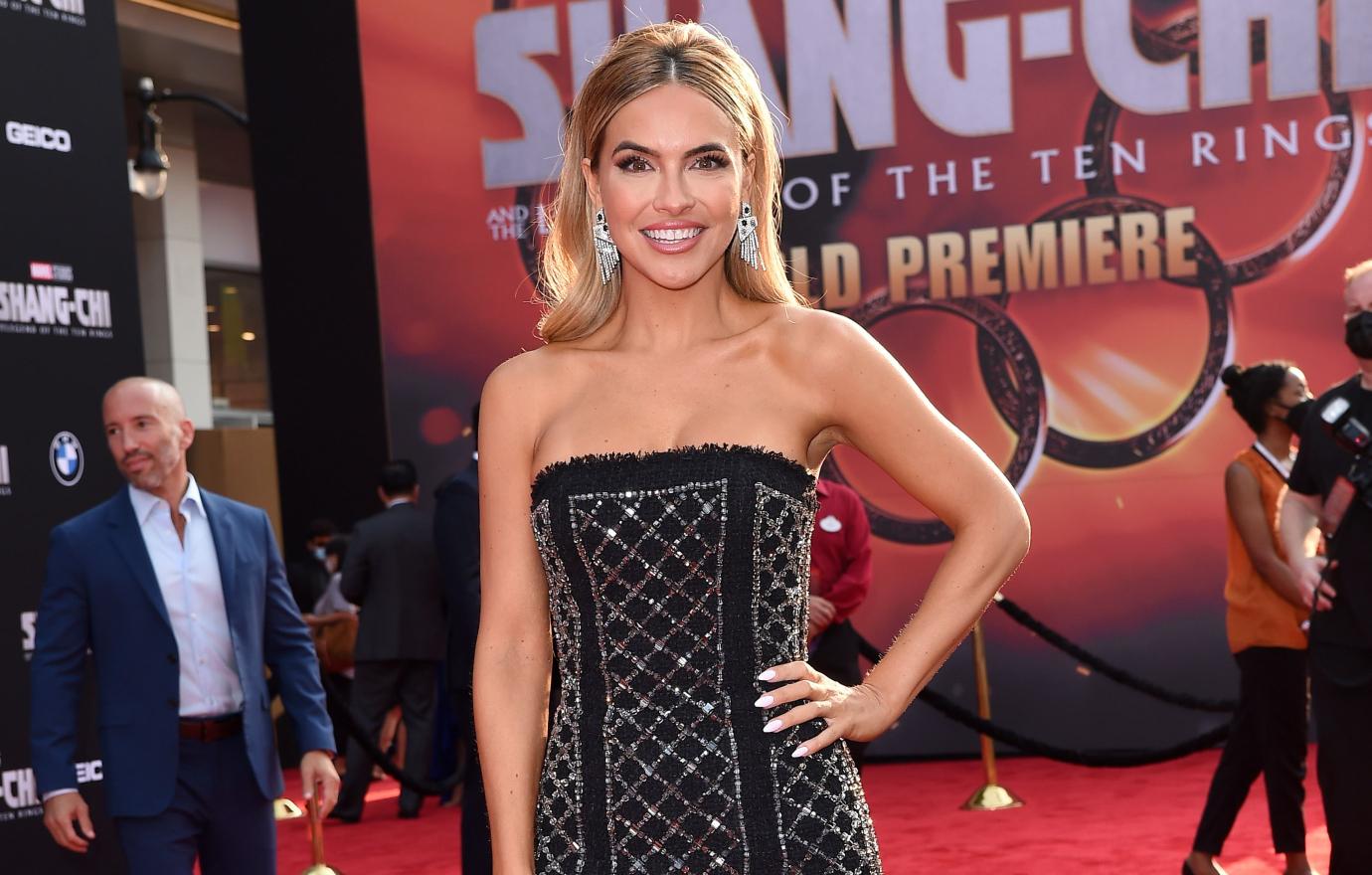 Stause recently replied to an Instagram user who called her a "two-faced... miserable b**ch" and said she couldn't live without a man.
"It would seem I am not the miserable one here," she told the bully, which prompted fans to send her loads of "positivity and just the nicest messages."
Article continues below advertisement
"When you're at this level with this many eyes on you, there's going to be good and bad," noted the All My Children alum. "And I think you just have to know who you are and do what you think is right. And hopefully, you know what's important, and then you can laugh the other stuff off."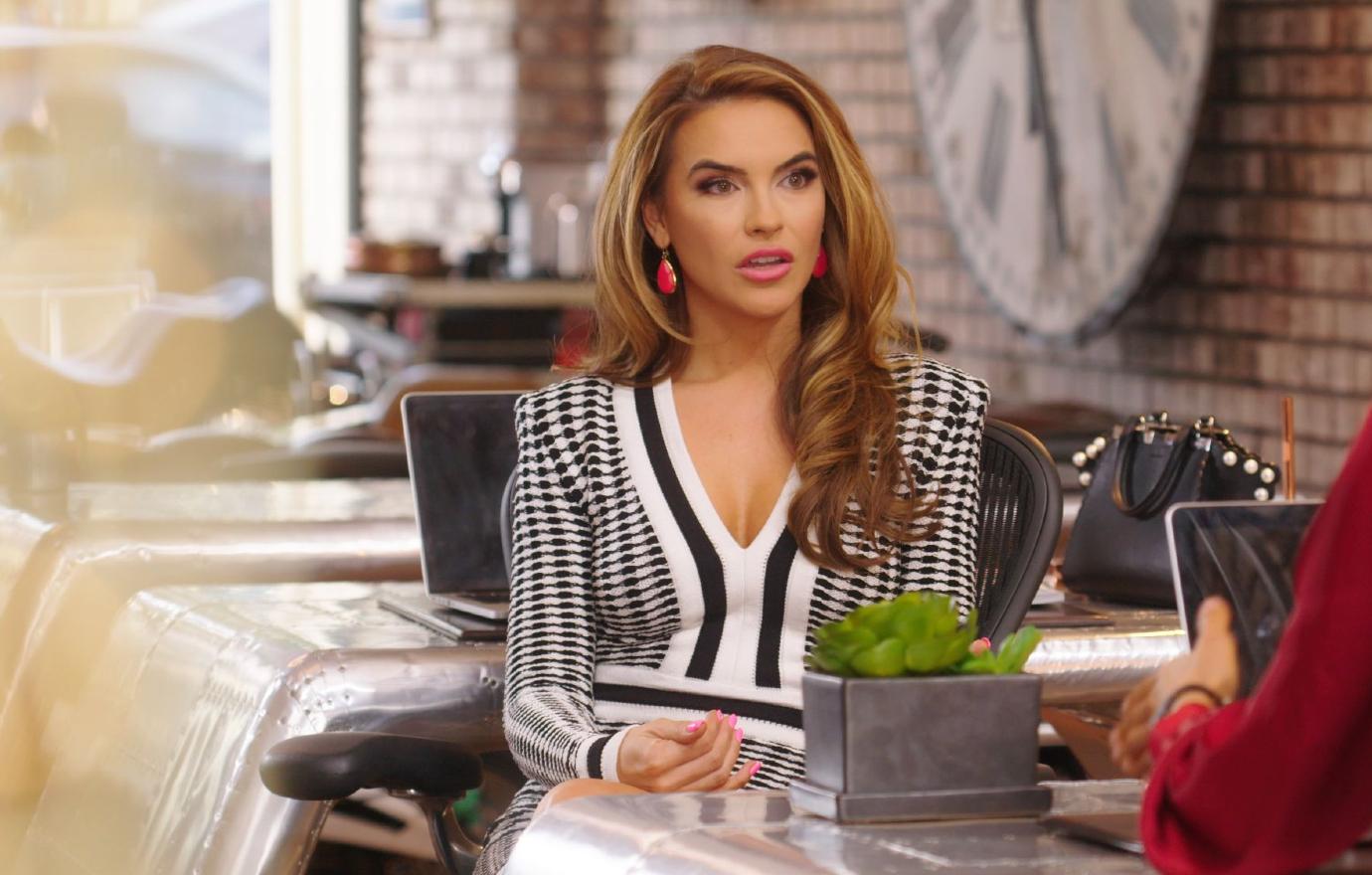 Article continues below advertisement
The one thing she didn't laugh off was responding to a scene on the most recent season of Selling Sunset. In the episode, the Netflix star was being set up by a mutual friend, but things quickly went awry.
Instead of hitting it off, the two had an awkward conversation, and things got tense when her suitor interrupted her dancing, picked her up and had her sit with him.
He blamed their bad vibes on the idea that she wasn't single at the time, which she denied.
"I don't think you're sincere or honest and I don't appreciate you trying to make me look like someone I'm not," he told her on social media, to which she replied, "I was single. You were rude. It wasn't a match. Let's all move on please." You go, girl!