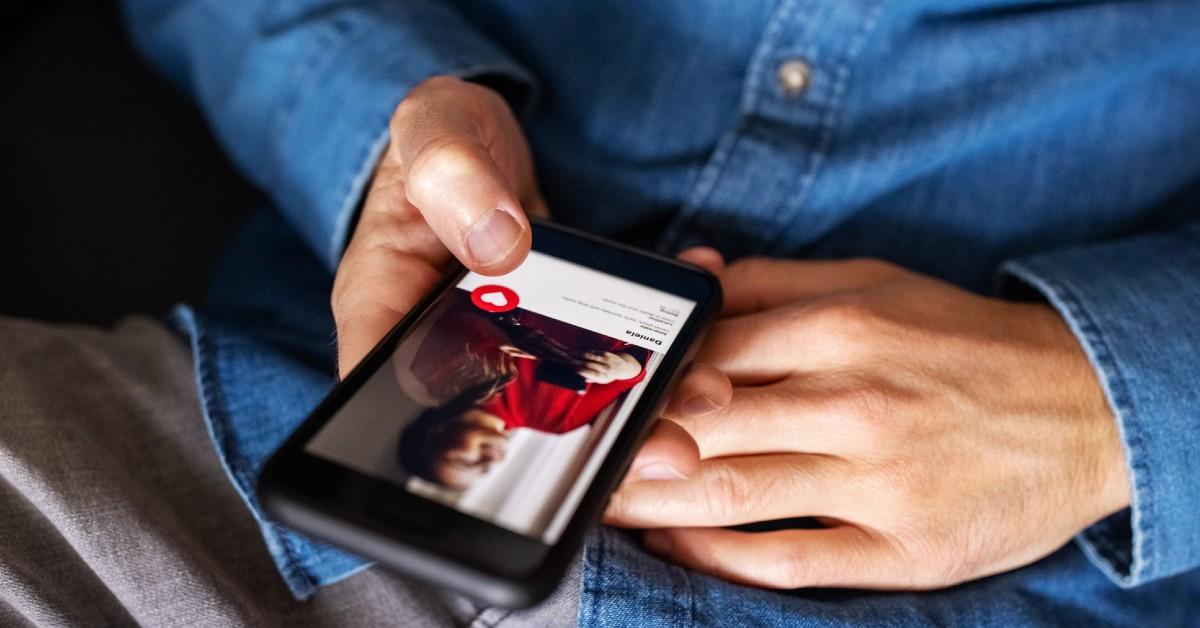 These Dating Apps Might Make You Feel Like Ben Affleck — Shop Now
All products featured on Morning Honey are independently selected by our editors. However, when you buy something through our retail links, Morning Honey may earn an affiliate commission.
With so much of celebrity life seeming unattainable or unrelatable, it is always a surprise to discover that your "fave" A-lister has similar struggles. In today's day and age, dating has been both impacted and molded by the rise of social media and "hookup" apps.
With dating apps becoming increasingly popular, it might come as a surprise that many of our favorite A-listers use them to find love — or simply to be with a companion. Due to their busy schedules and frequent traveling, it can be hard to meet someone organically.
On the most recent season of the Netflix series Selling Sunset, Emma Hernan alleged that actor Ben Affleck had contacted her through the exclusive dating app Raya. Even though Affleck denied the claims, Page Six reported in 2019 that the actor was indeed looking for love online.
Chilling Adventures of Sabrina star Kiernan Shipka admitted to Stylist that she uses Raya. "I'm so busy. I think that the show made me exponentially busier, and all I want to do is sleep on the weekends. Meeting people has always been kind of a funny situation for me, growing up not going to school, but knowing everyone who went to the schools in LA. It's good, I've found ways ... Raya for life. Love it. God bless Raya," she said.
Dating apps are a part of many people's daily lives. According to BedBible, 40 percent of the nation uses them while 20 percent of committed relationships began online. If you're looking for love, but hesitant to use the internet to meet someone, then this summer might be the best time to download an app and find a match.
Keep scrolling to shop dating apps directly through Morning Honey!
Article continues below advertisement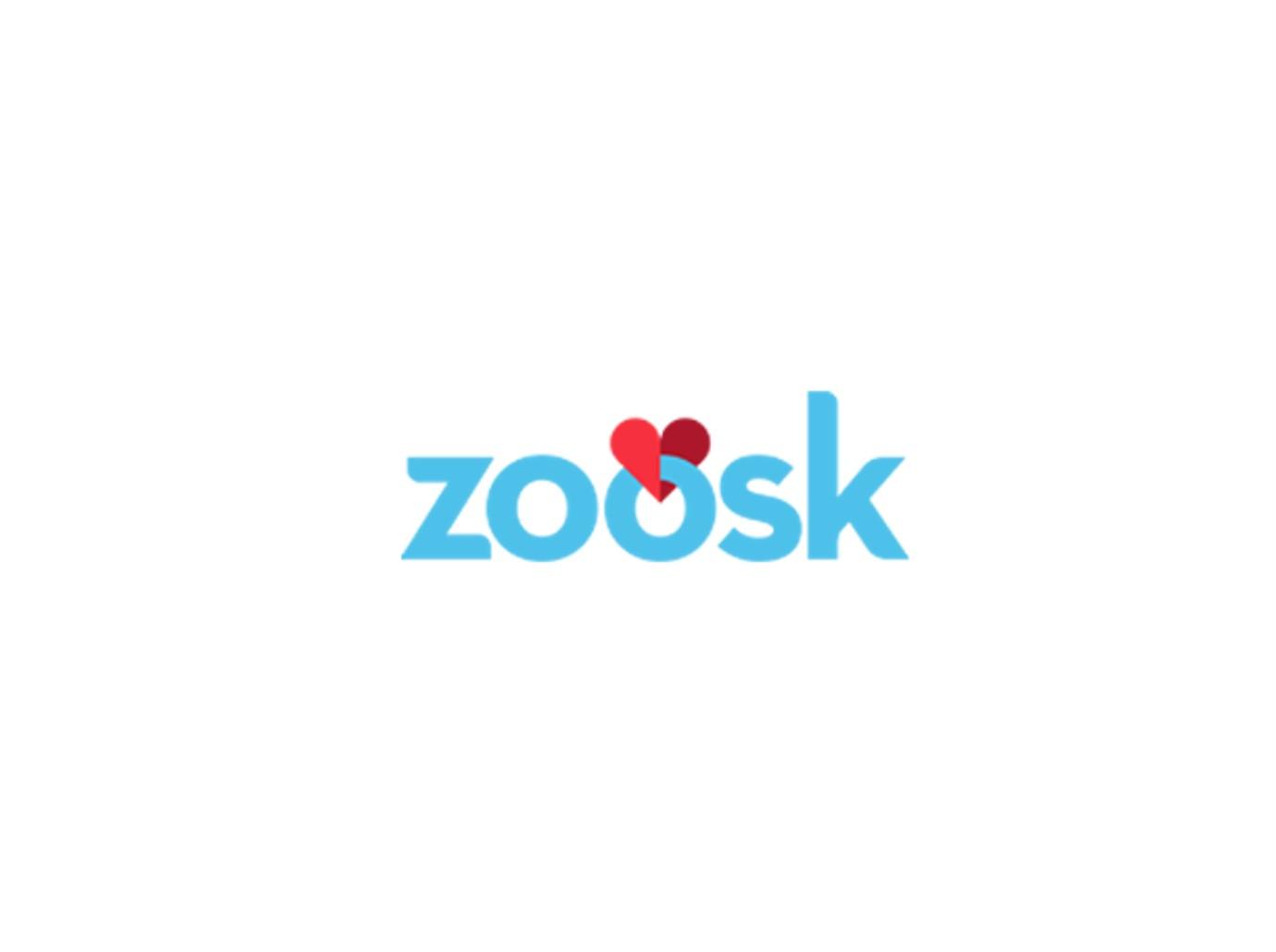 SHOP NOW/SEE IT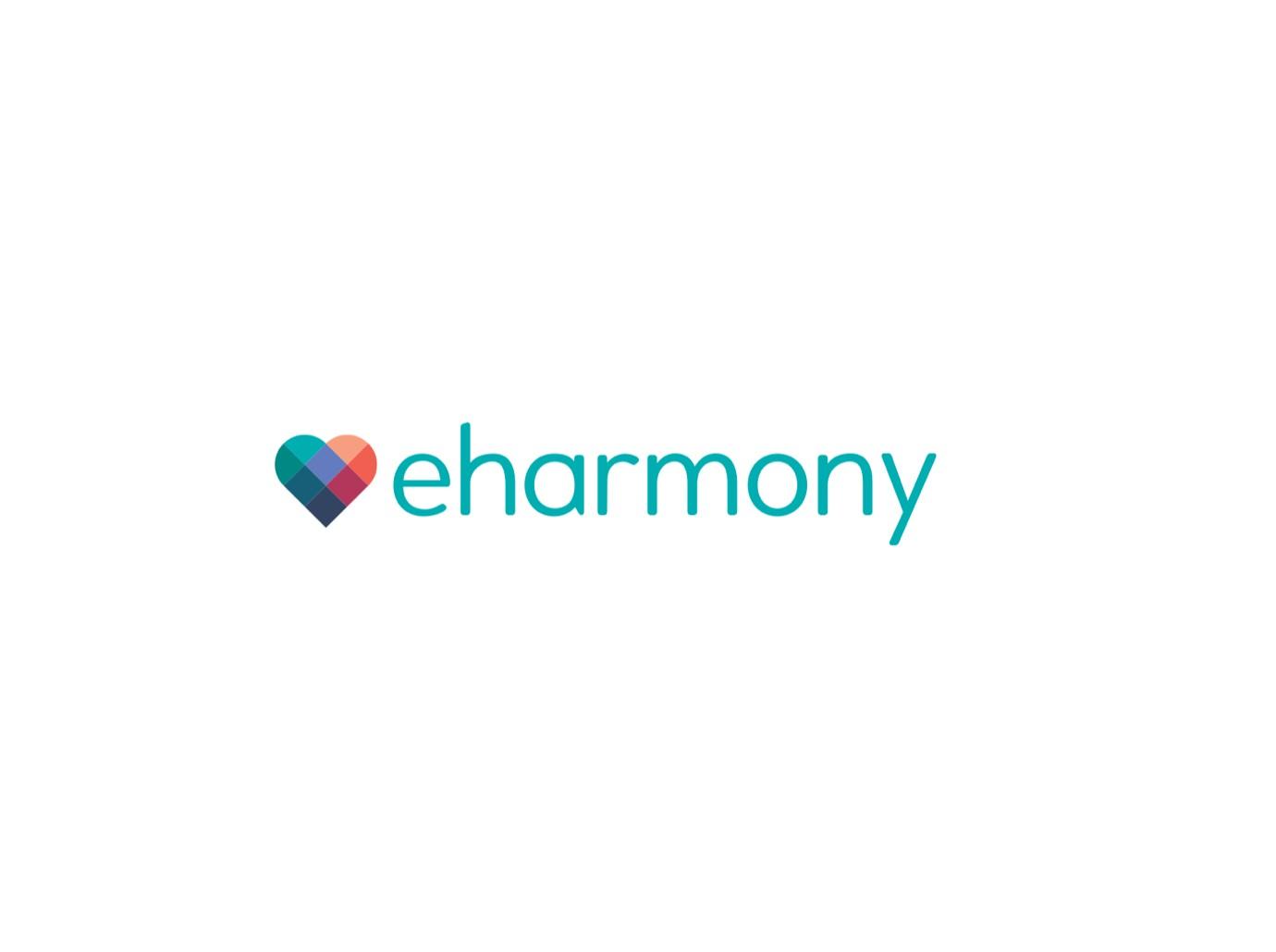 SHOP NOW/SEE IT
Article continues below advertisement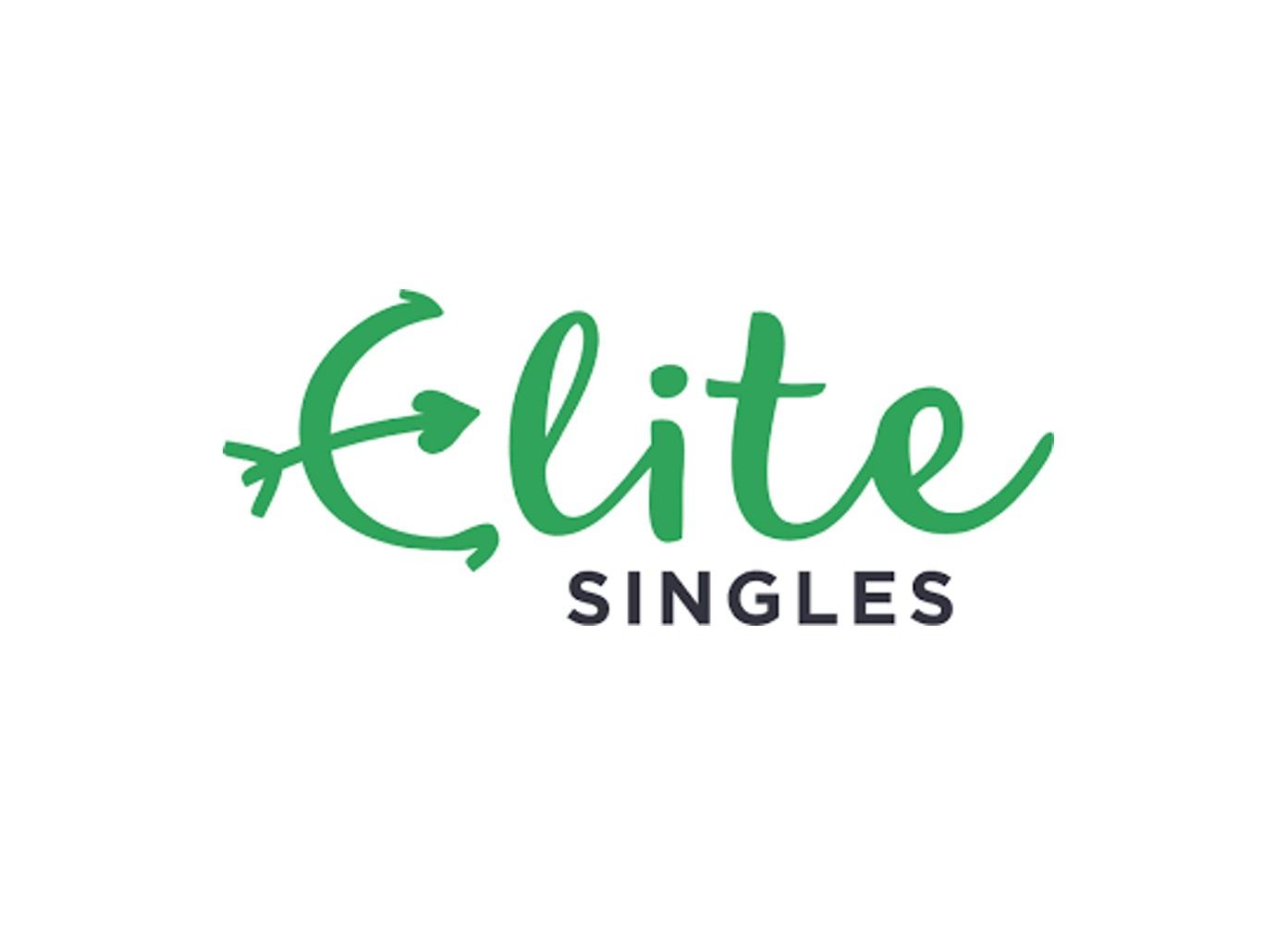 SHOP NOW/SEE IT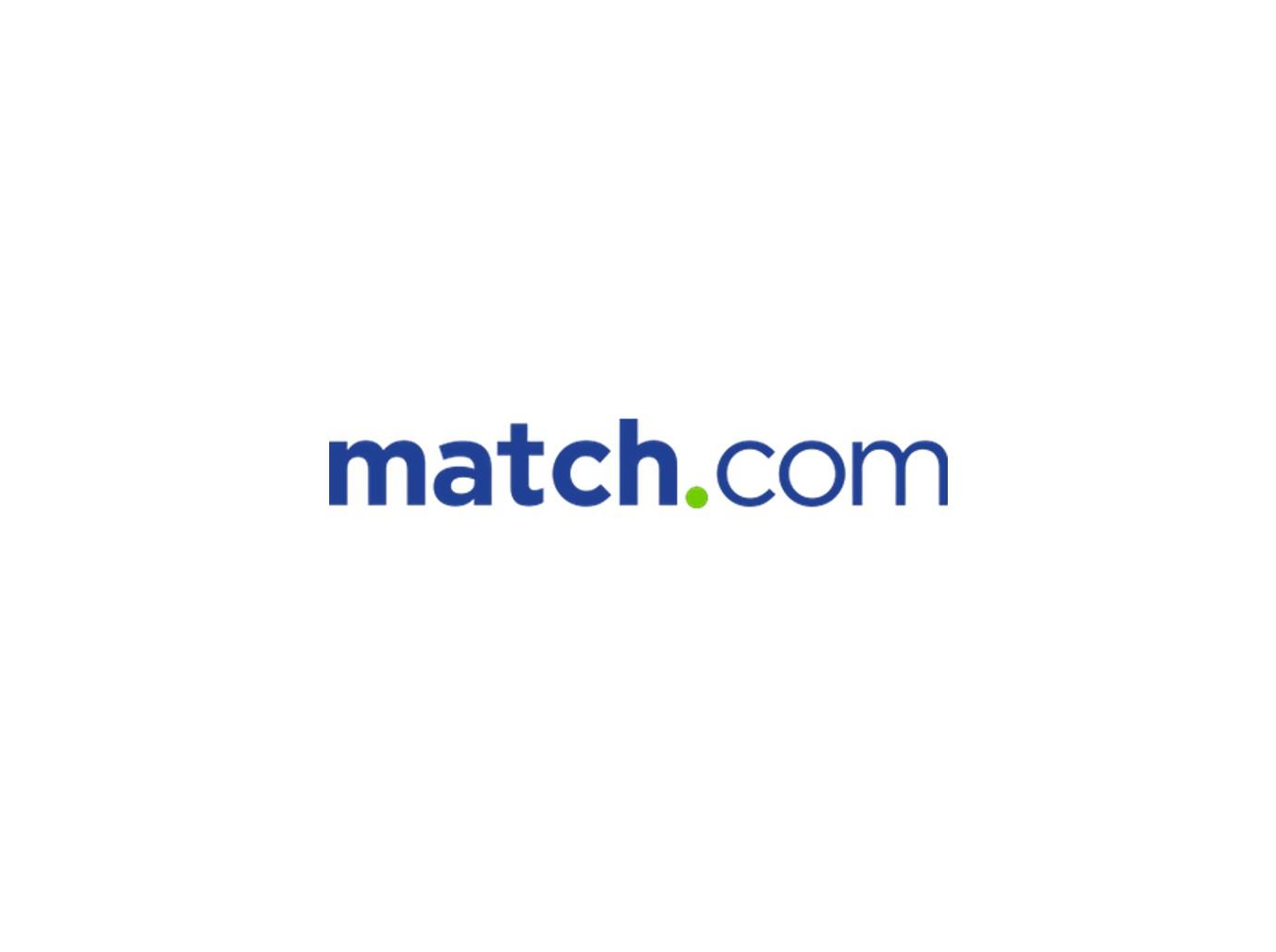 SHOP NOW/SEE IT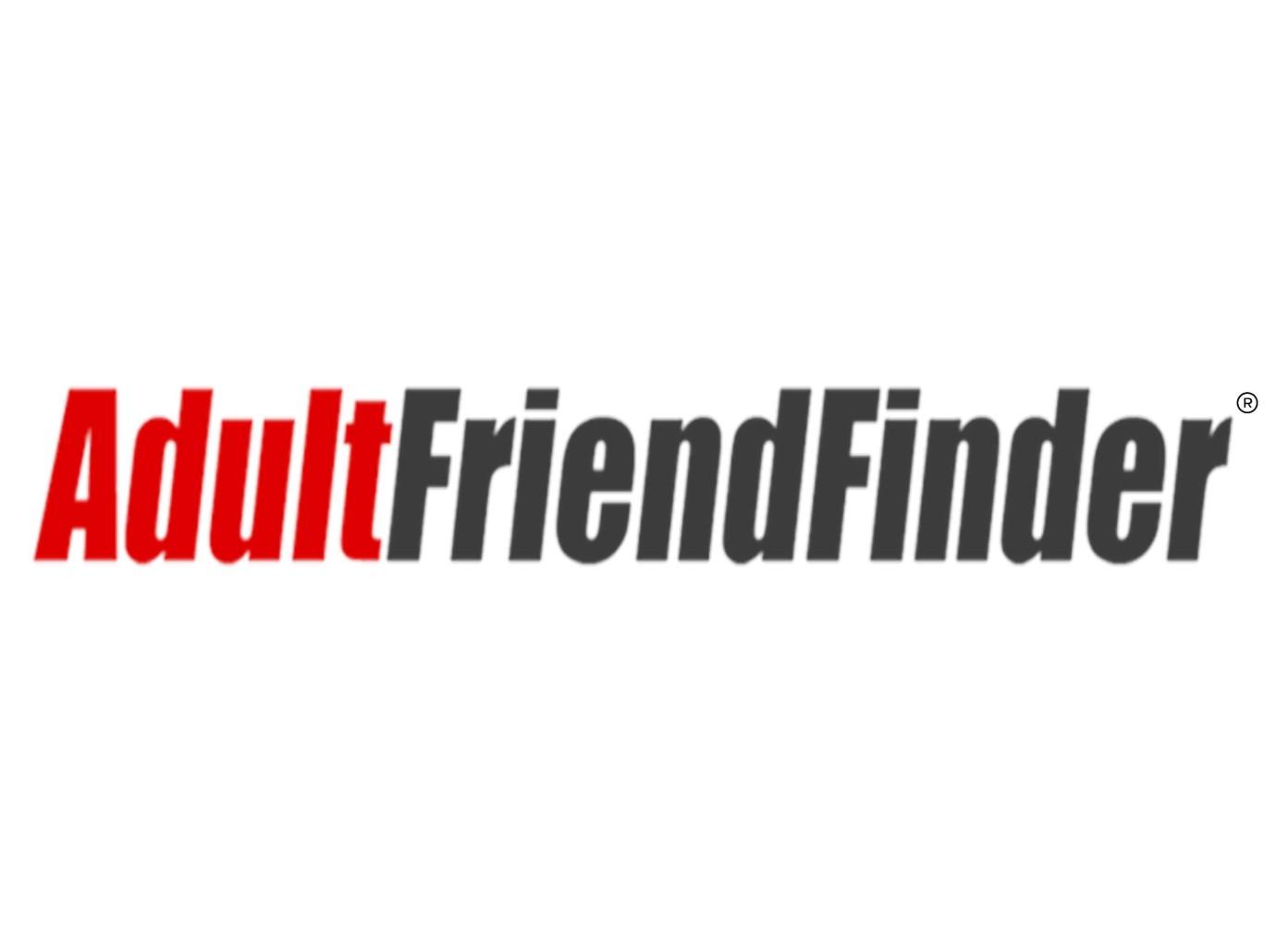 SHOP NOW/SEE IT