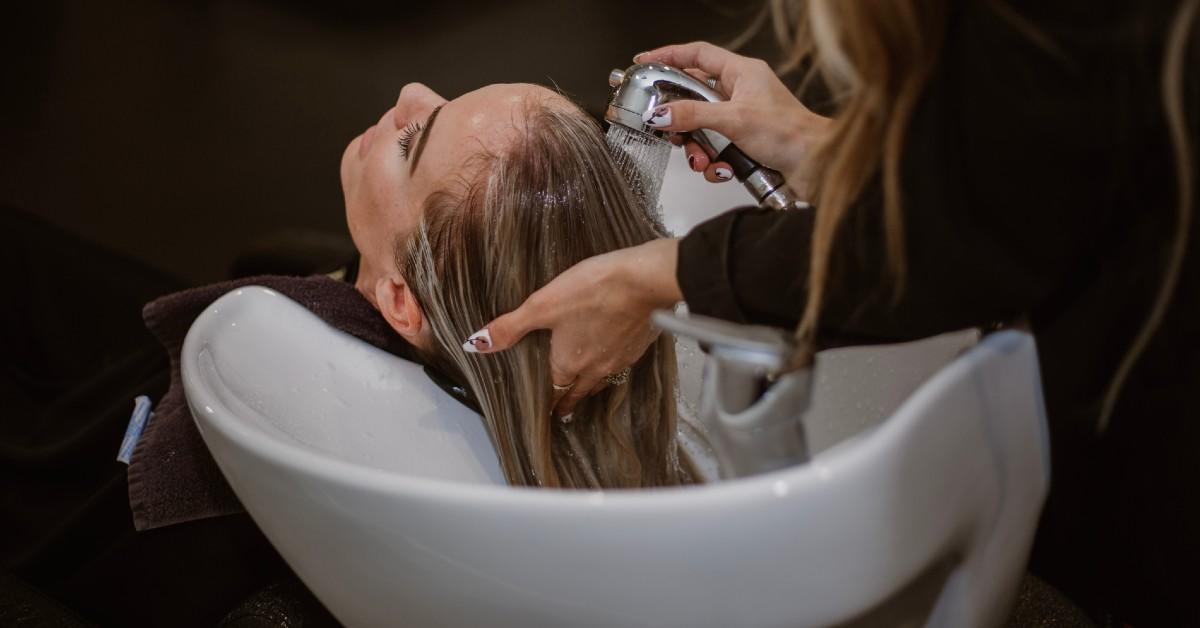 CBD Oil Might Transform Your Hair Care Routine — Shop Now
All products featured on Morning Honey are independently selected by our editors. However, when you buy something through our retail links, Morning Honey may earn an affiliate commission.
CBD has grown in popularity over the years and has developed a reputation for having healing properties, but have you ever considered putting it in your hair? In order to better understand the power of CBD and how it works with both the scalp and hair, R+CO Vice President of Technical Education Adam Federico exclusively gives Morning Honey some important tips and tricks.
What are the benefits of using CBD products in your hair care routine?
CBD actually has a variety of hair care benefits from soothing irritation to treating dandruff and hair growth. According to Federico, "CBD touts a variety of benefits when it comes to scalp and hair care. However, some of my favorites are: reduced inflammation, helping to moisturize and balance the scalp, improved circulation and overall healthier looking and feeling hair."
Along with creating a healthy appearance, it can be used to treat some cases of dandruff. Federico explains, "The short answer is yes. But to elaborate, CBD contains antimicrobial properties. Additionally, its ability to balance moisture can help with dandruff, too. Dandruff can absolutely be caused by either of those issues."
CBD products can also help with overall scalp health and can reduce inflammation caused by environmental stressors, which can ultimately lead to length retention. Federico says, "Scalp health equals hair health. The hair that grows from your scalp is only as healthy as your scalp itself. Therefore, if your scalp is healthy, nourished and free from inflammation, you'll experience accelerated growth rates."
If you're considering incorporating CBD into your next wash day, we've put together some of our favorite products.
Keep scrolling to shop CBD hair care!
Article continues below advertisement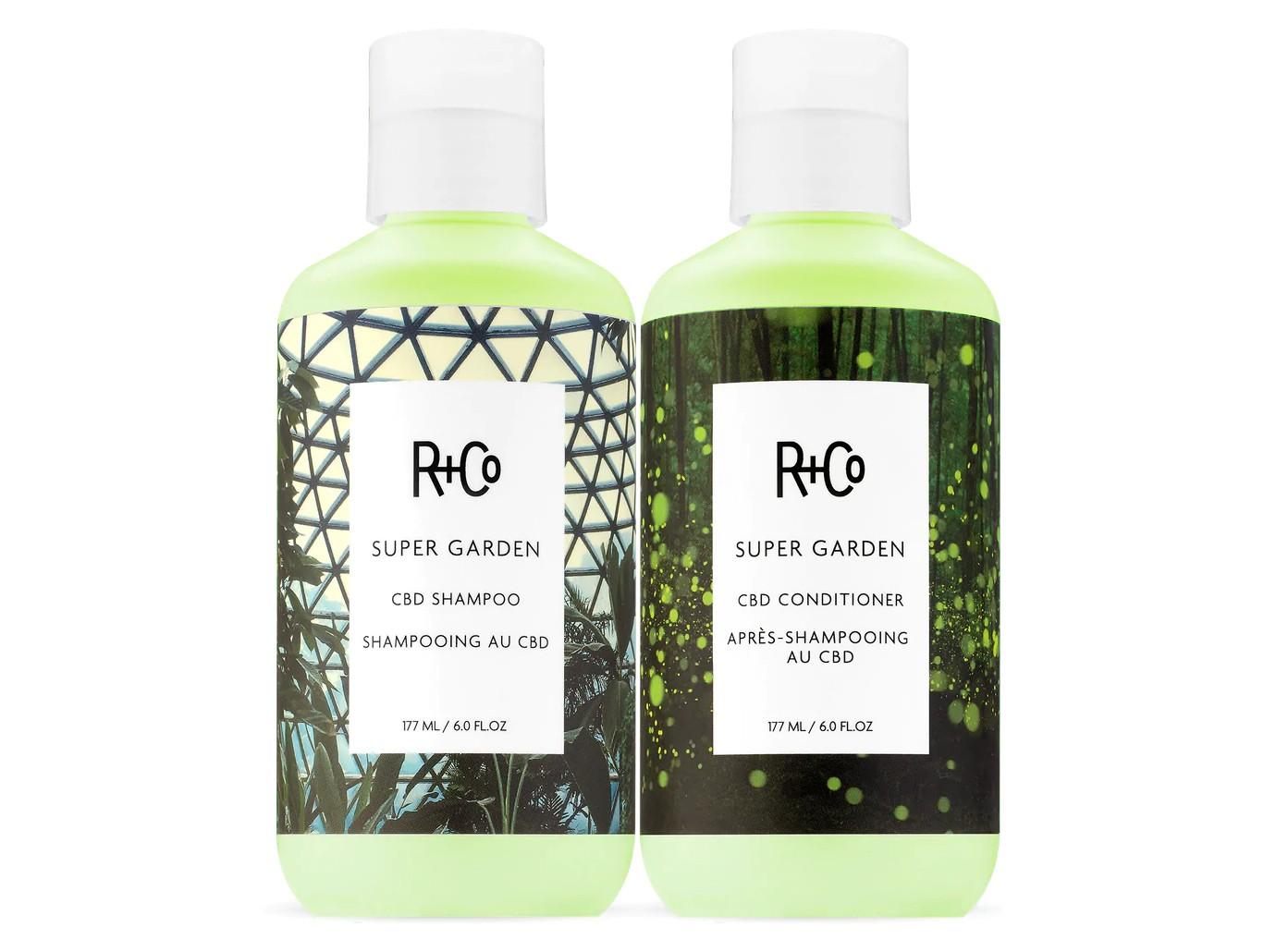 SHOP NOW
R+Co's Super Garden Shampoo and Conditioner retail for $72 at randco.com.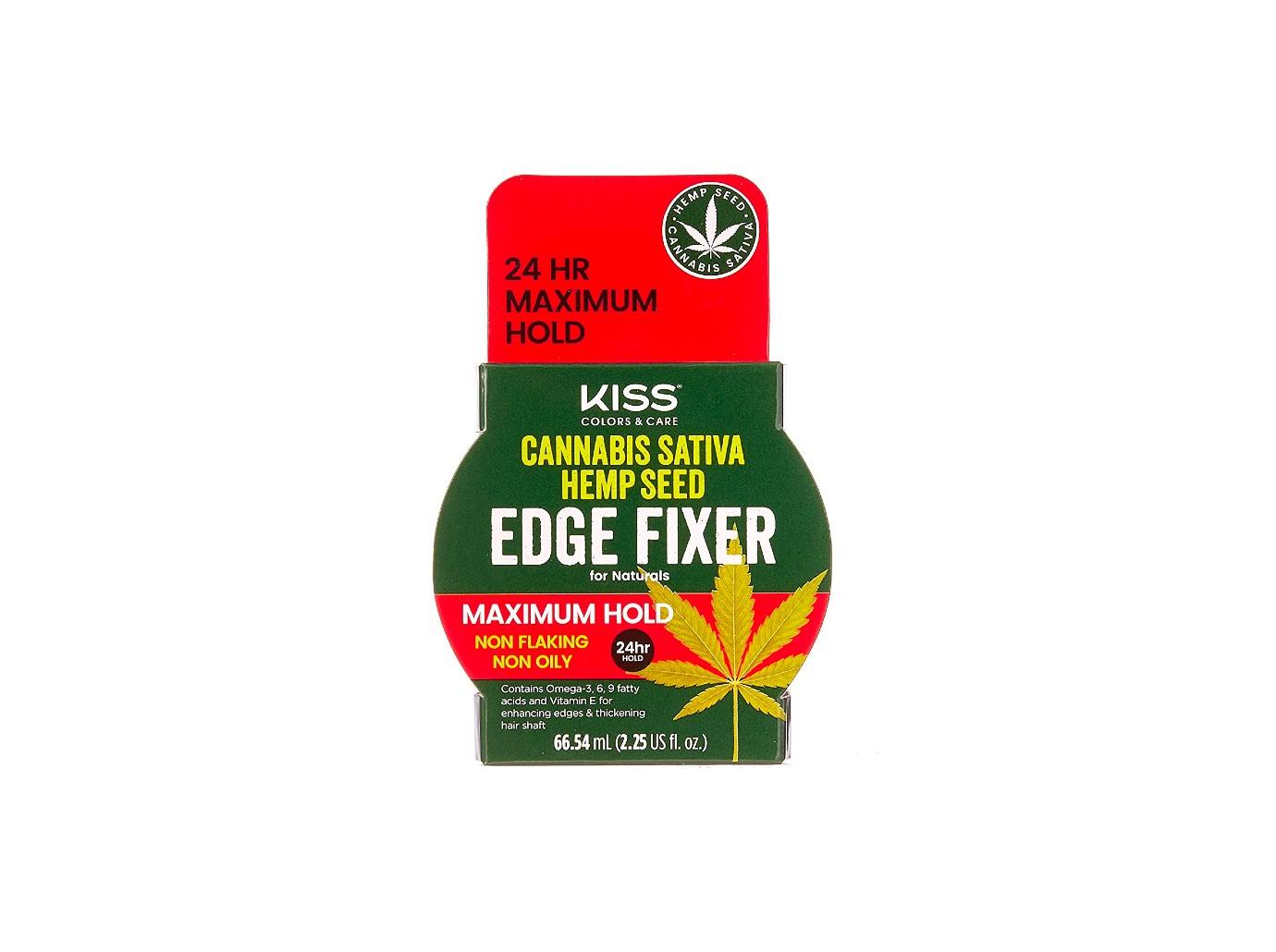 SHOP NOW
Kiss' Cannabis Edge Fixer retails for $9.99 at amazon.com.
Article continues below advertisement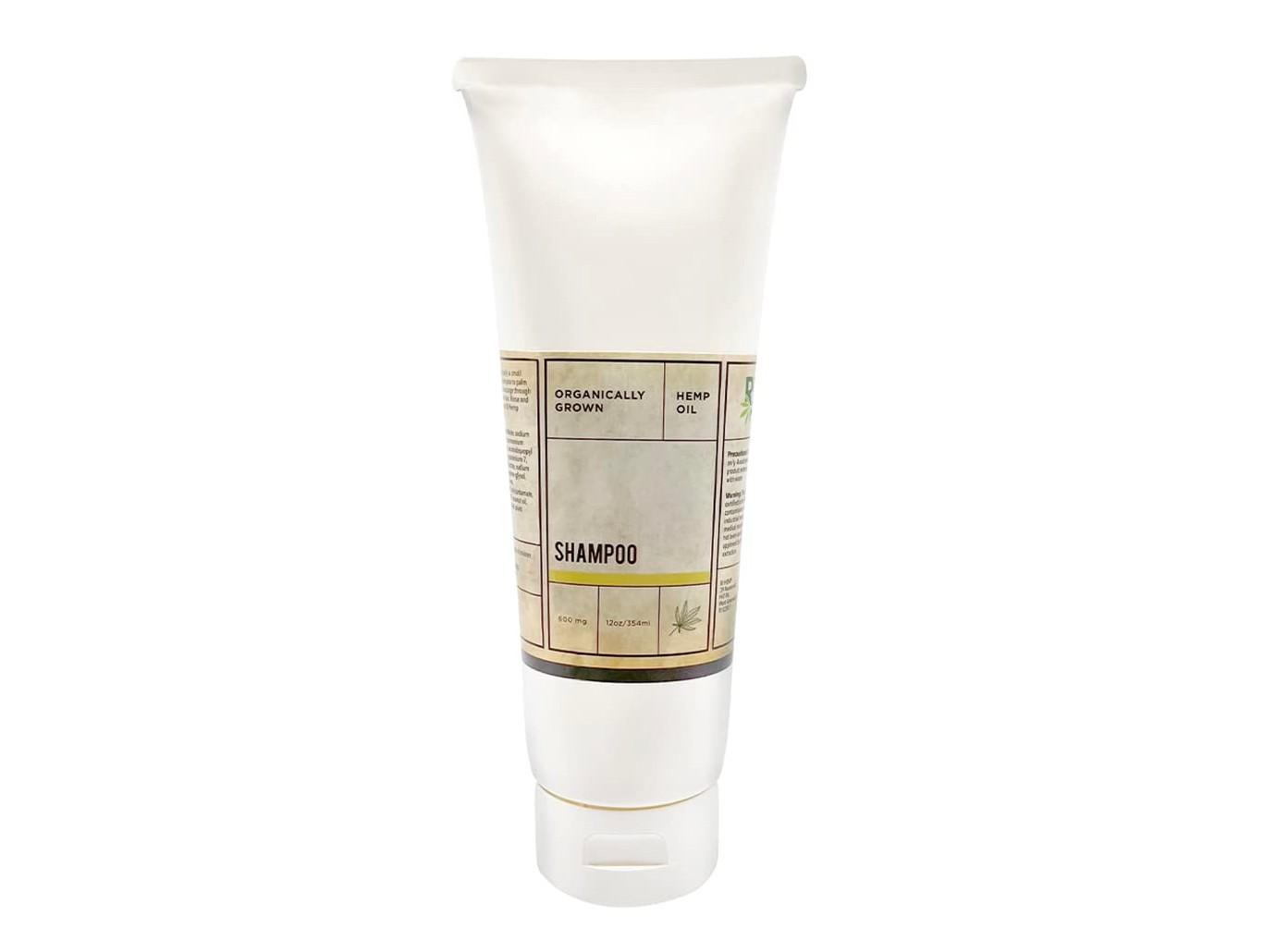 SHOP NOW
RI's Hemp Restorative Shampoo retails for $11.96 at amazon.com.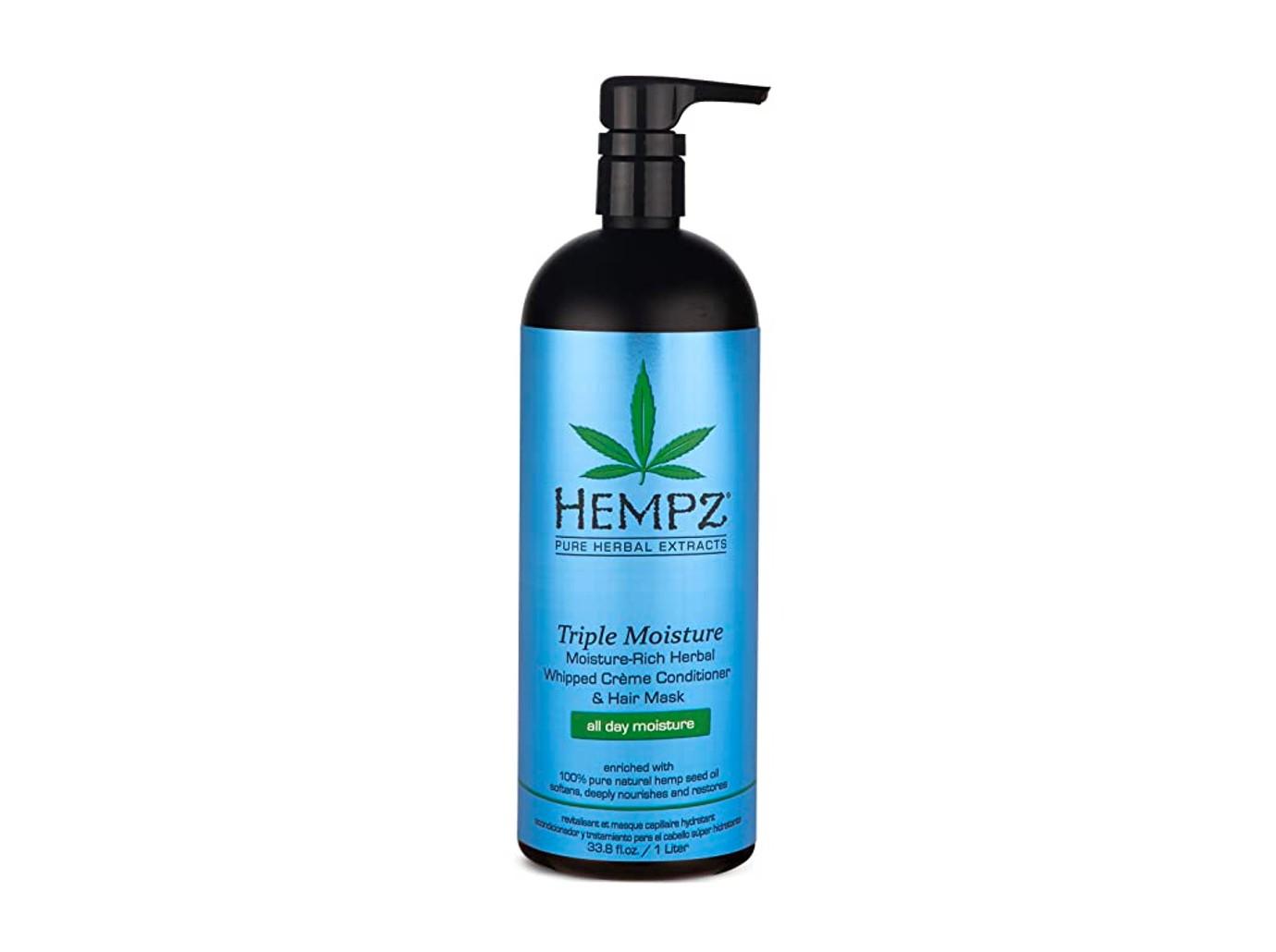 SHOP NOW
Hempz' Moisture Rich Conditioner retails for $41.95 at amazon.com.
Article continues below advertisement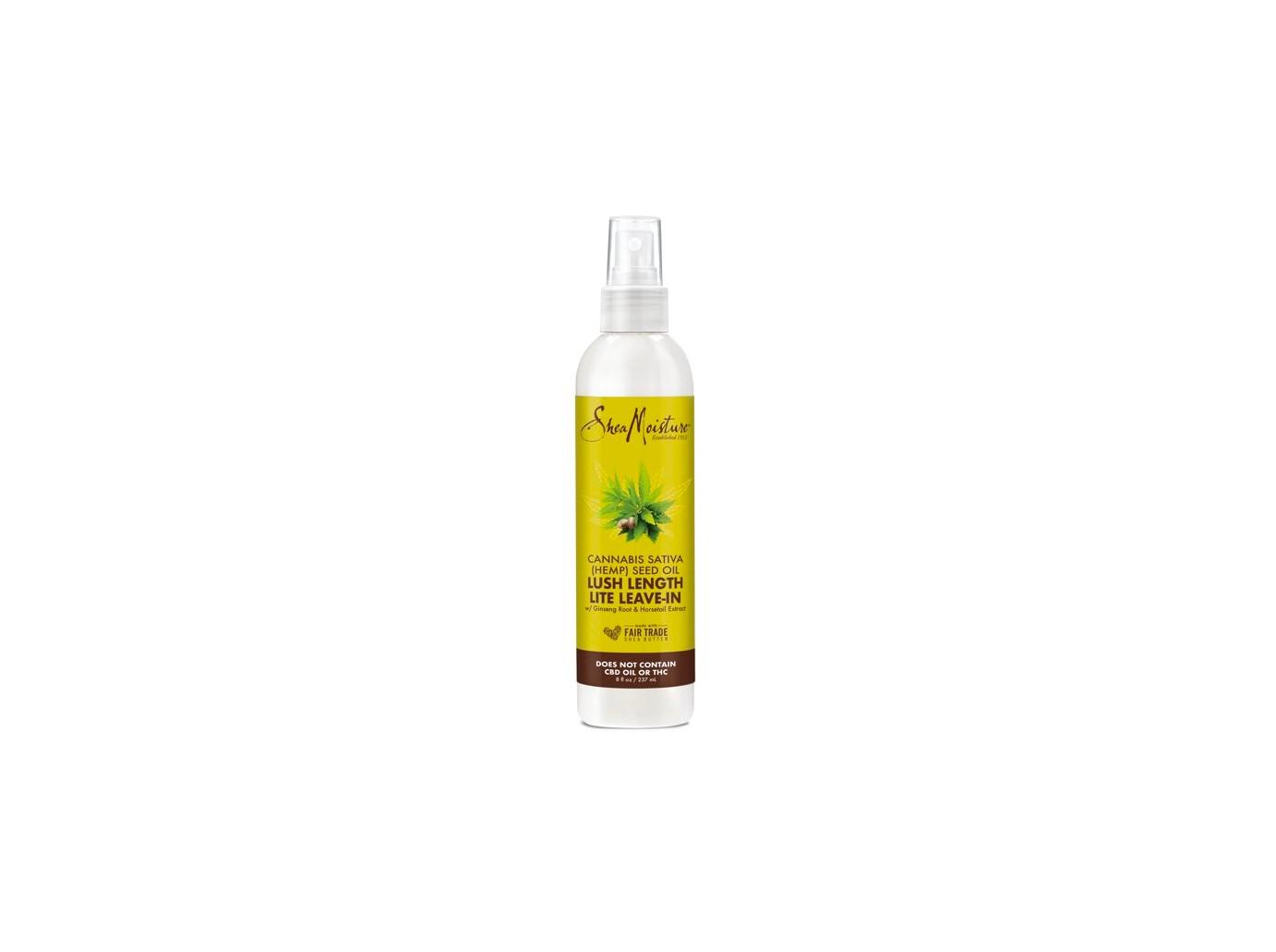 SHOP NOW
Shea Moisture's Cannabis Sativa Lush Length Detangler retails for $15.94 at walmart.com.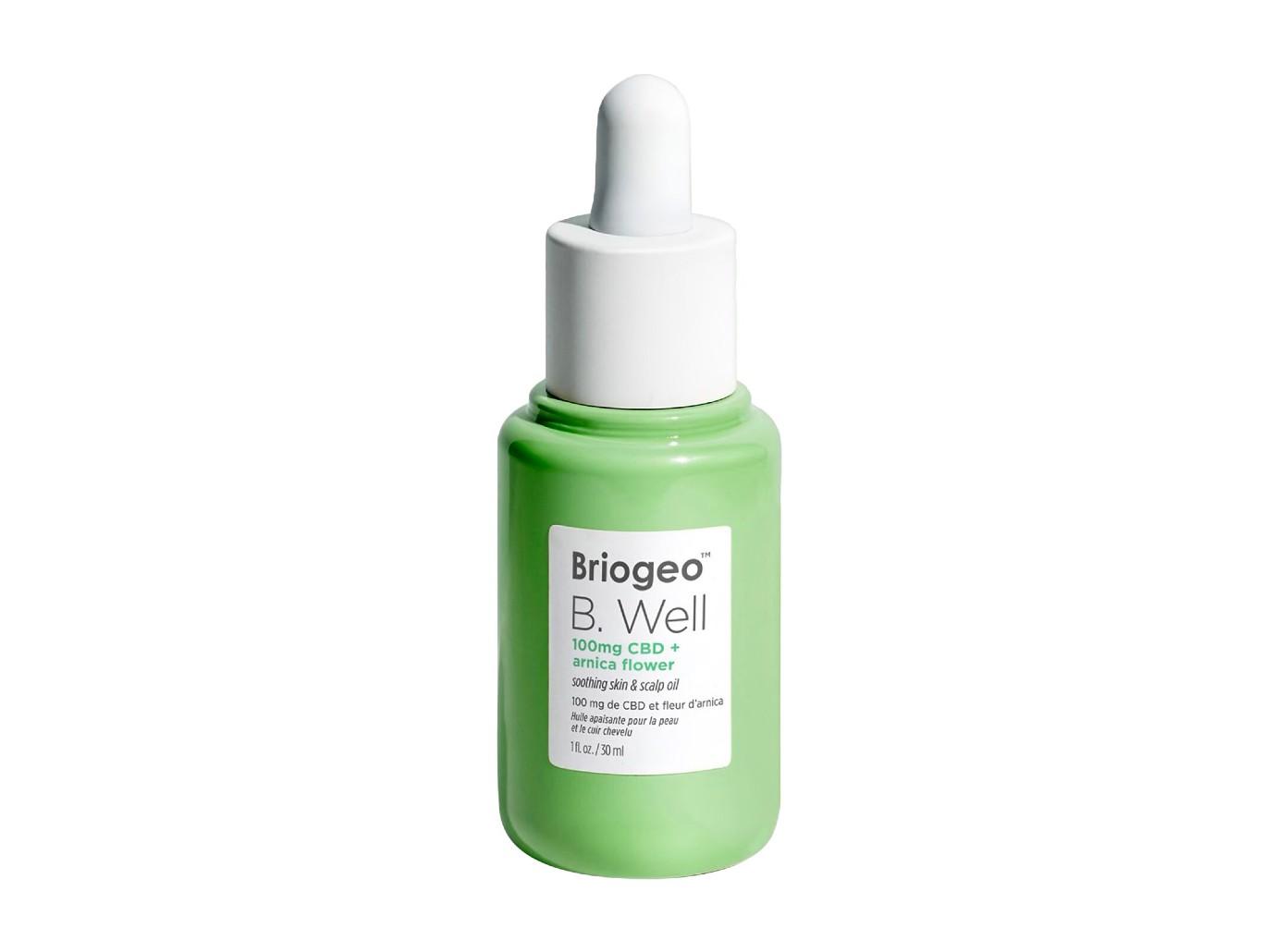 SHOP NOW
B.Well's 100mg CBD + Arnica Flower retails for $52 at sephora.com.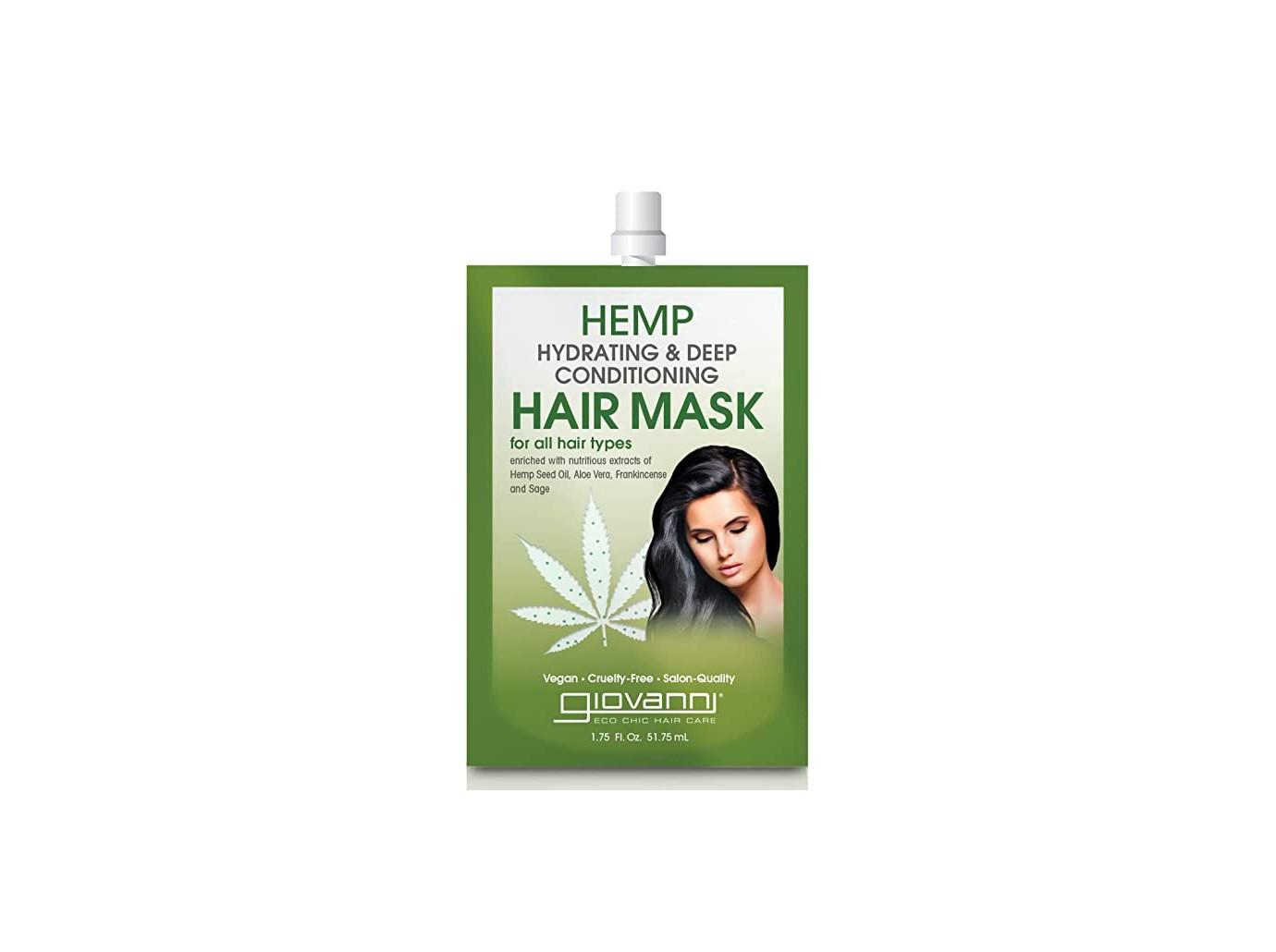 SHOP NOW
Giovanni's Hemp Hydrating Deep Conditioning Hair Mask retails for $2.52 at amazon.com.