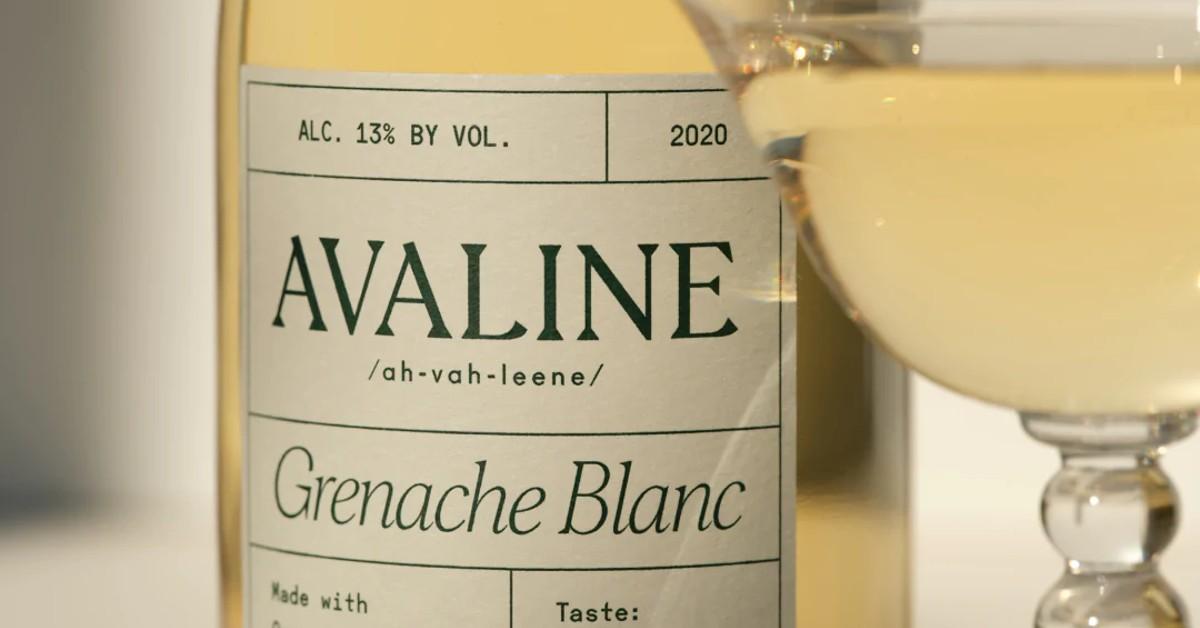 Fans Can't Get Enough Of Cameron Diaz & Avaline Wines — Shop Now
All products featured on Morning Honey are independently selected by our editors. However, when you buy something through our retail links, Morning Honey may earn an affiliate commission.
Cameron Diaz recently announced that she will be coming out of retirement to star in a film alongside Jamie Foxx. During her time away from Hollywood, she got married, became a mother, began investing in biotech startups and co-founded an organic wine brand.
Avaline was created by Diaz and serial entrepreneur Katherine Power as they were pouring a glass of the grape-based beverage. Avaline was founded on principles that have been associated with Diaz's brand for years. The product uses organic vine fruit, natural ingredients and no unnecessary additives.
"We learned most wine is not made with organic grapes and that it can be manipulated with over 70 additives. This completely changed the way we thought about it," Power said. "One of our main goals is to increase the prevalence of clean wine in the market, making it available where our consumer is already shopping."
With the brand's mission to deliver quality and a trusted product, it became almost as popular as the women who created it. Their most purchased item is the limited edition Grenache Blanc. The drink developed a lengthy waitlist due to it being in such high demand. The Grenache Blanc includes notes of blossoms, lemon peel and apricots.
According to sommelier Natalie Pelletier, "Grenache Blanc is such a great summer sip because of its presence. This wine likes to let itself be known. Being medium-bodied, it lingers a little longer, and allows you to really sink in your outdoor chair of choice and sip this wine slowly."
Along with the limited-edition drink, Avaline offers eleven alcoholic refreshments including white, red and convenient cans. Aside from the bold flavors, it's an affordable product with prices ranging from $24-$30 making it a budget-friendly and trustworthy option.
Keep scrolling to shop Avaline!
Article continues below advertisement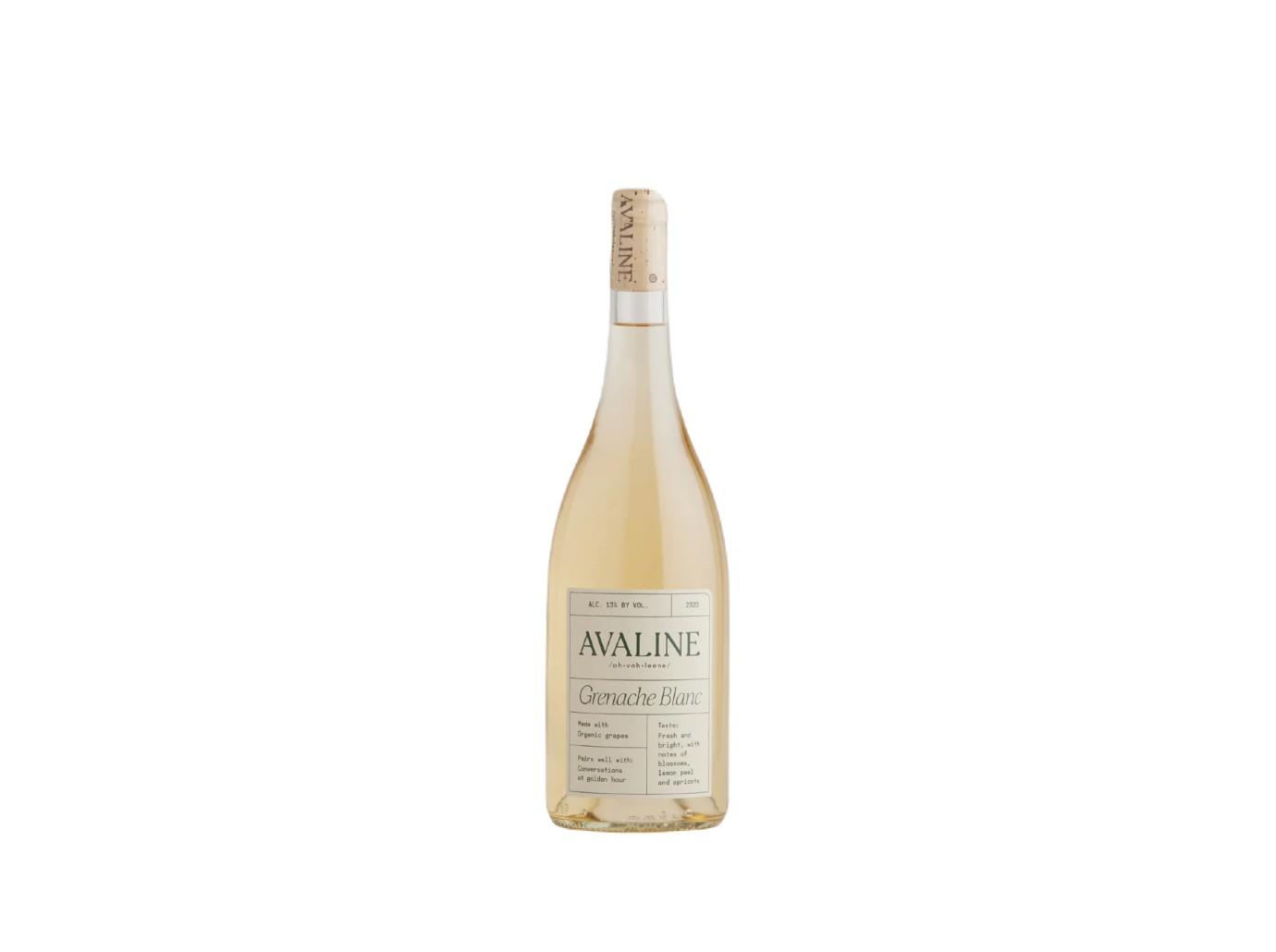 SHOP NOW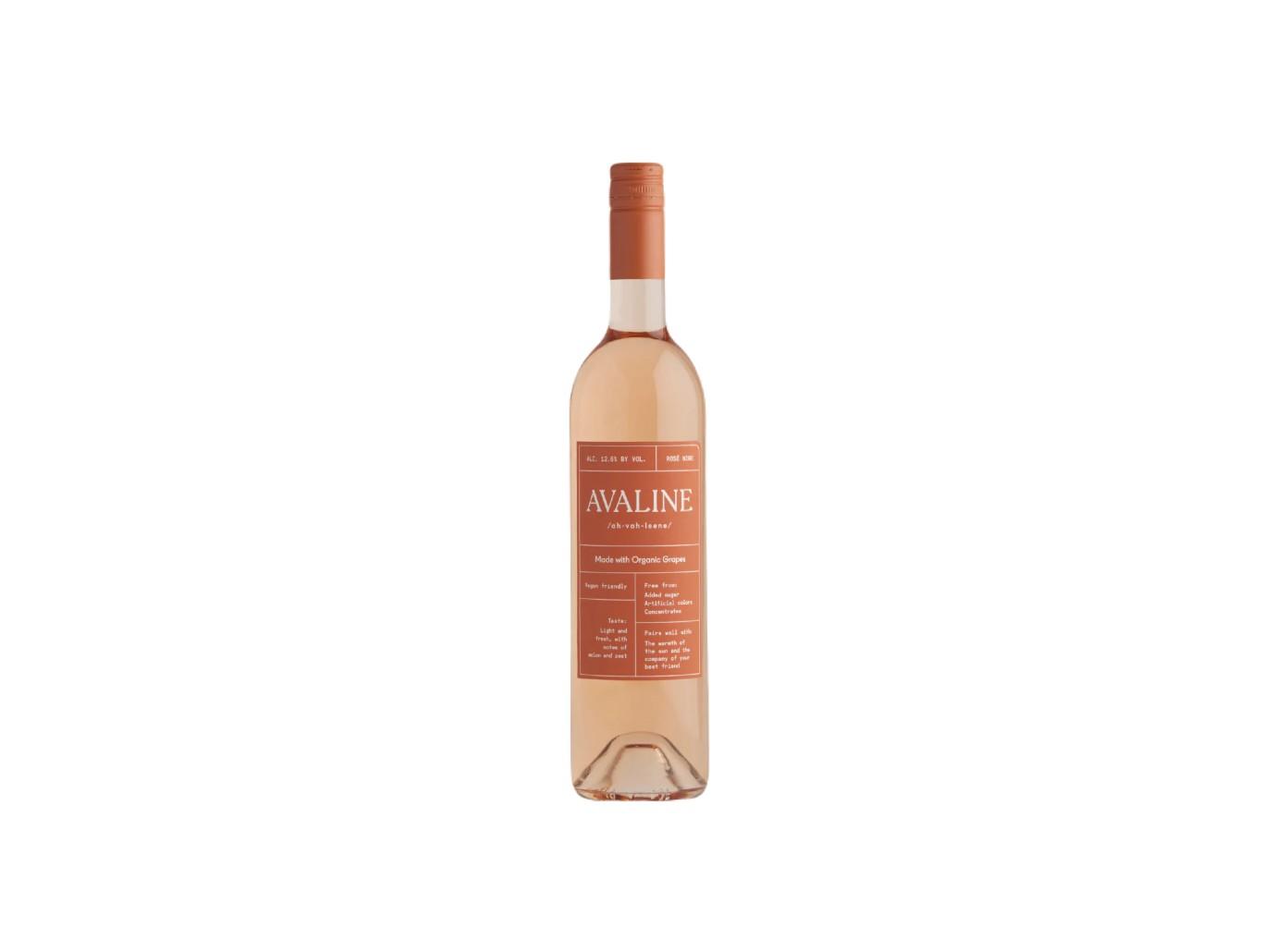 SHOP NOW
Article continues below advertisement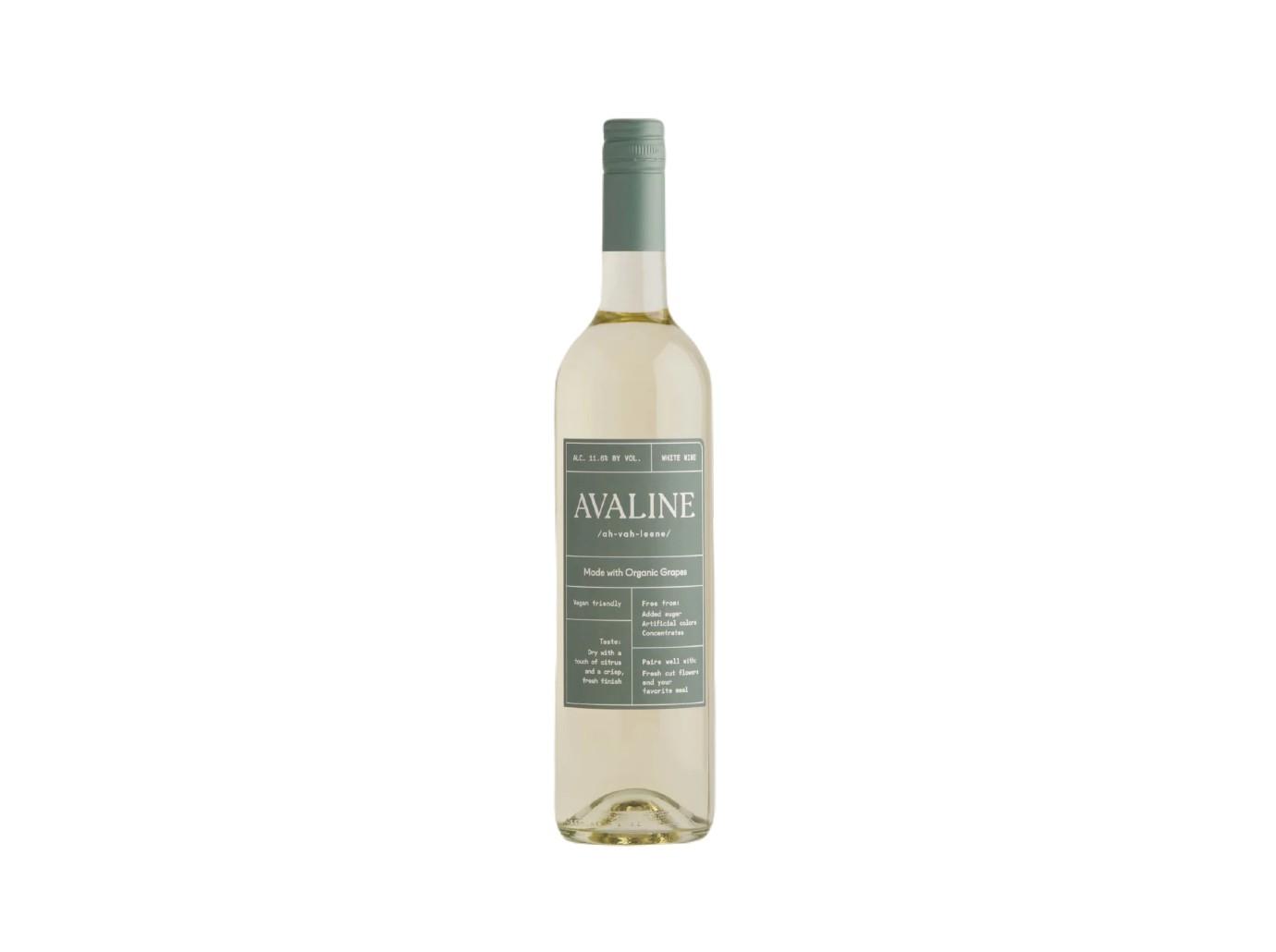 SHOP NOW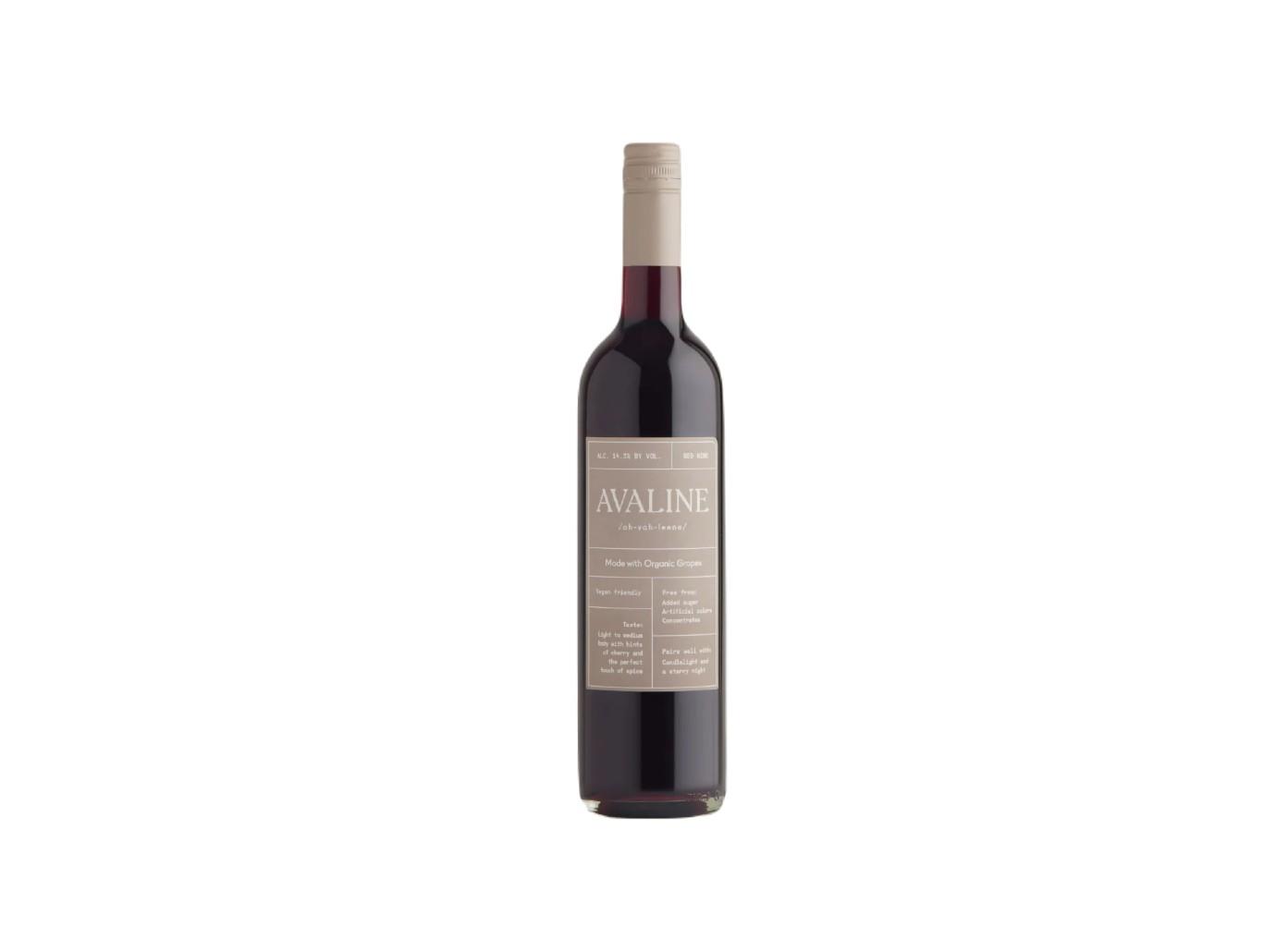 SHOP NOW
Article continues below advertisement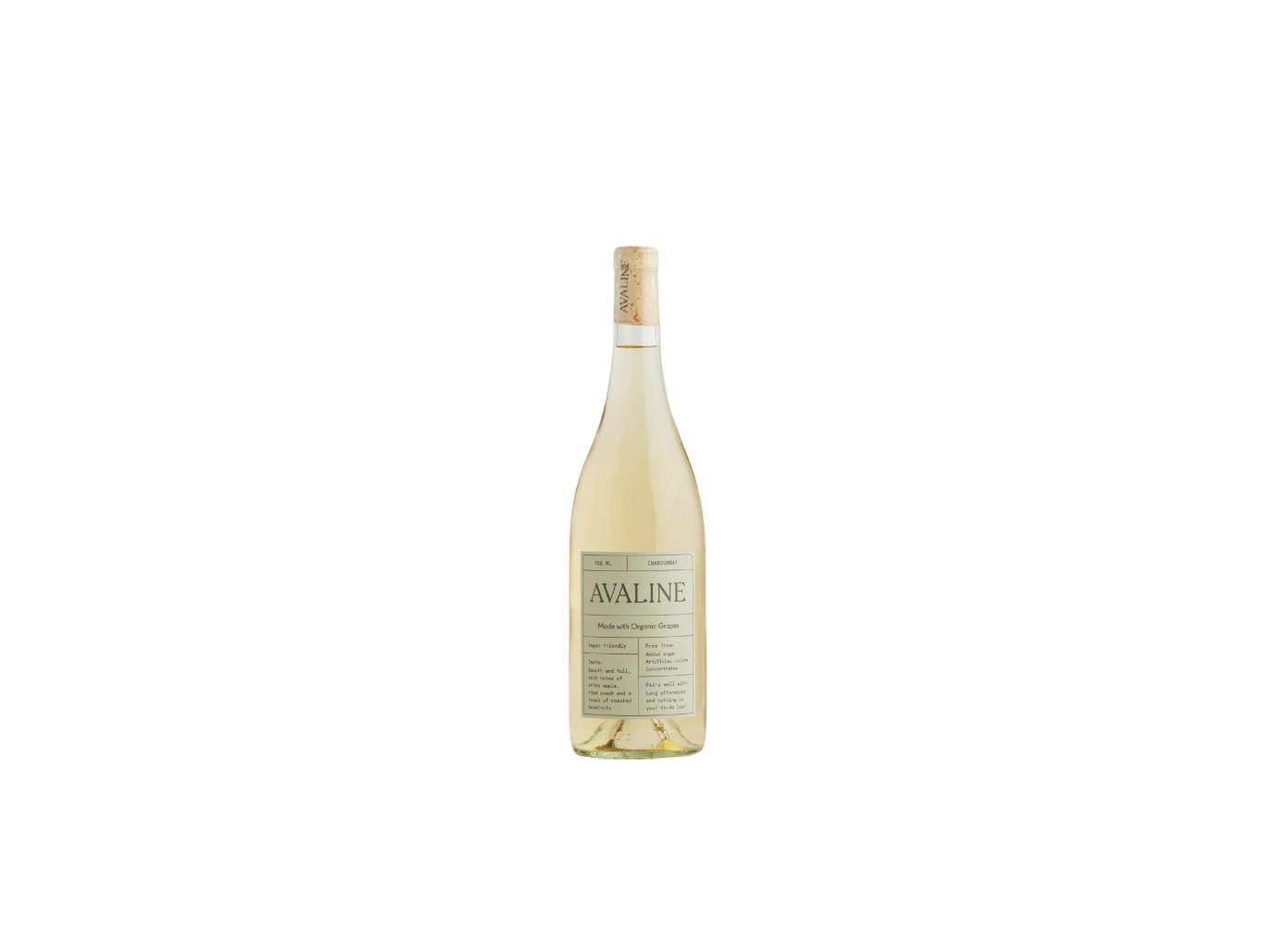 SHOP NOW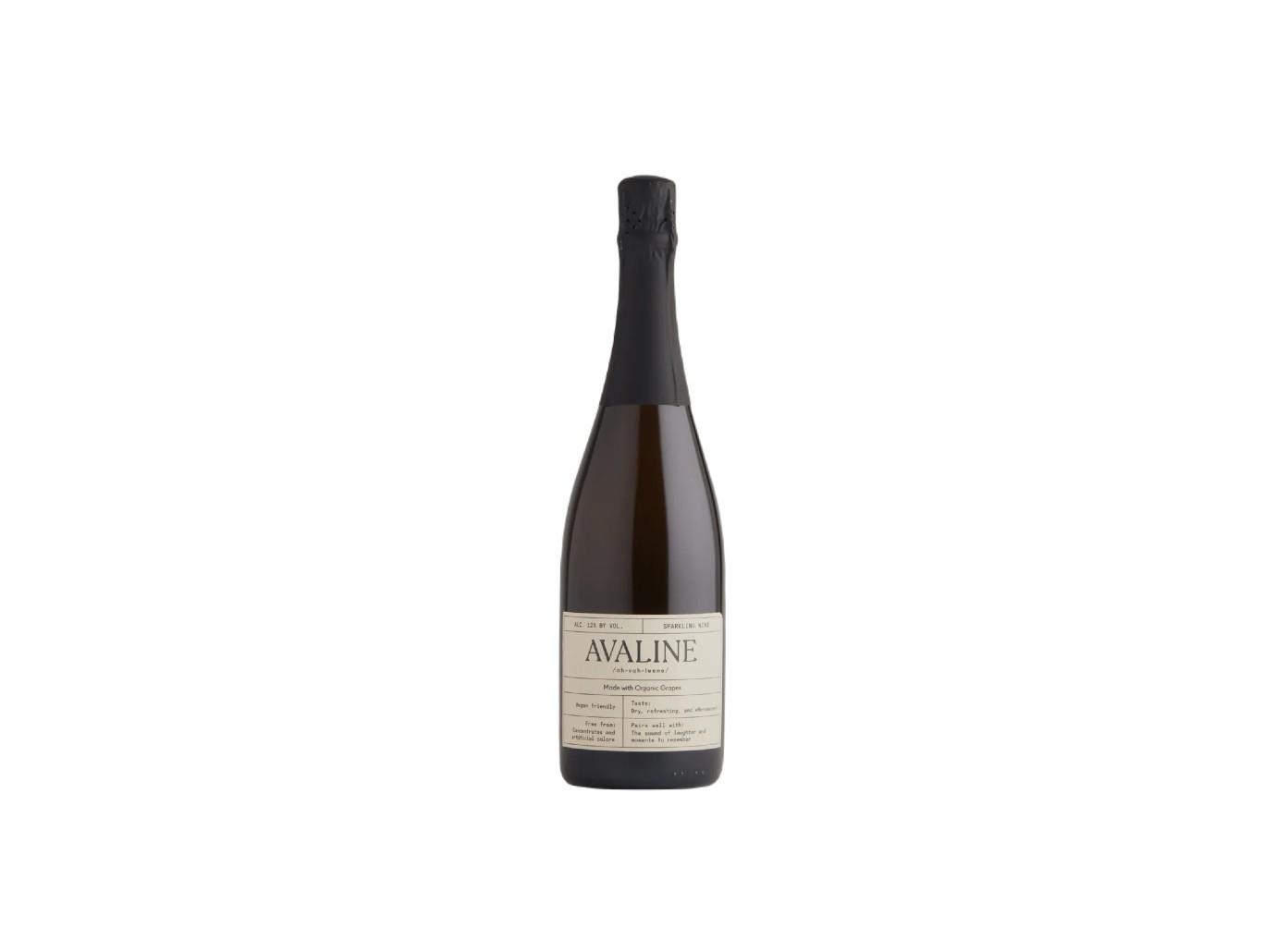 SHOP NOW
Article continues below advertisement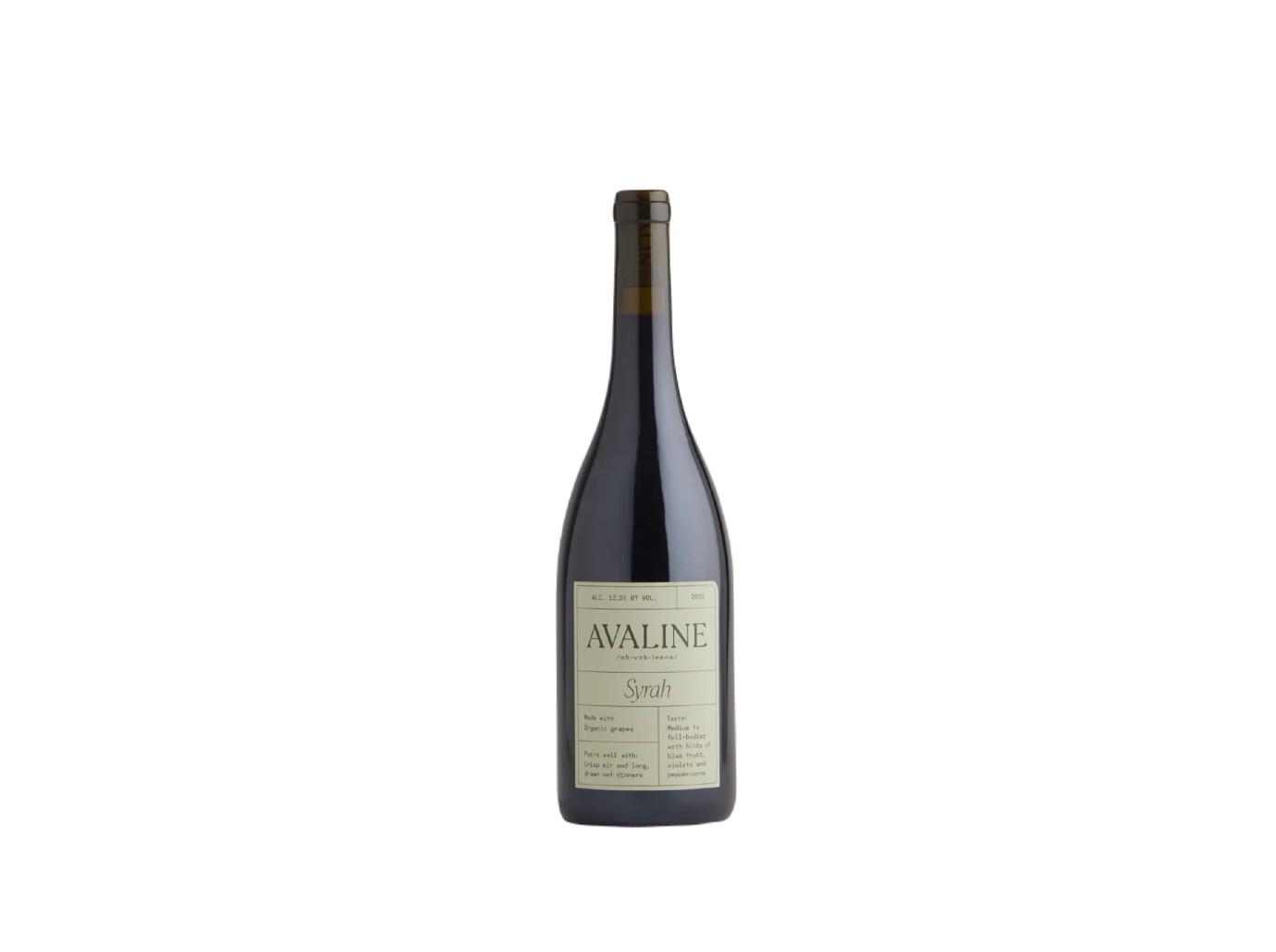 SHOP NOW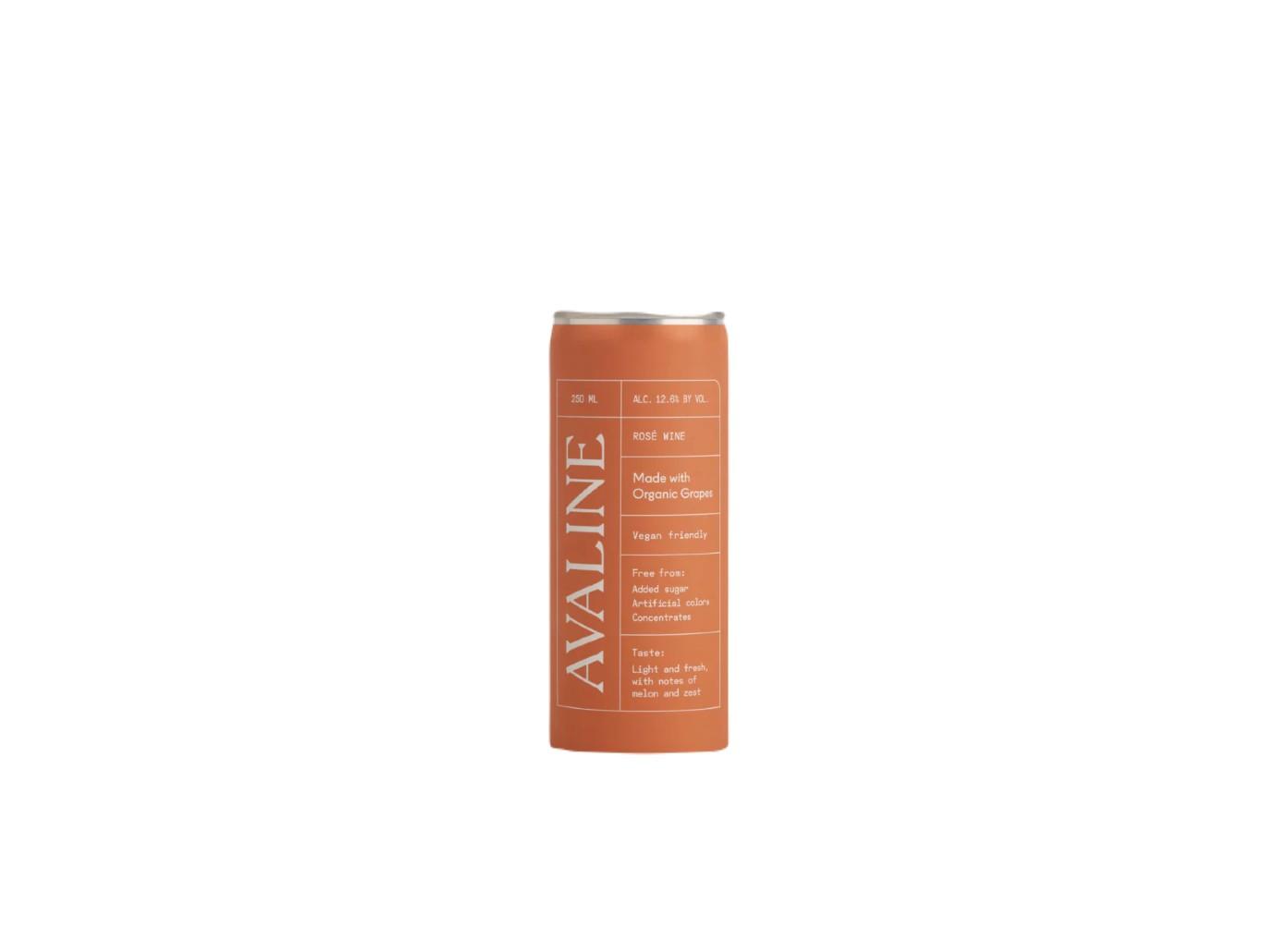 SHOP NOW