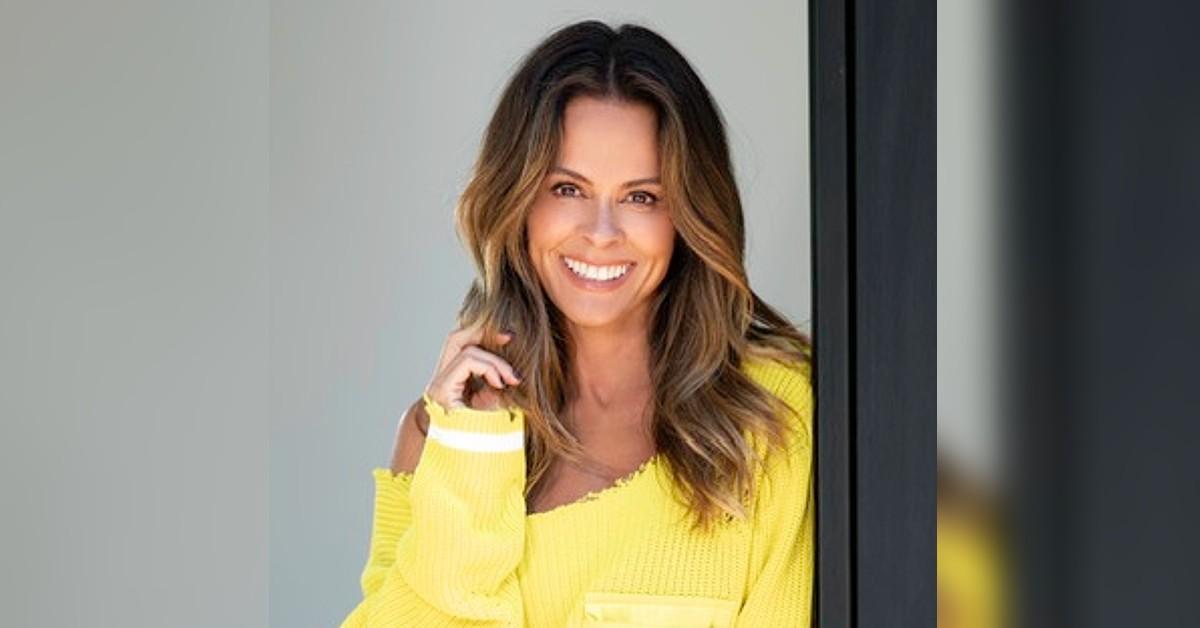 Exclusive: Bucket List! Brooke Burke Would 'Love' to Do a Travel Series With Her Kids: 'You Learn So Much'
Brooke Burke is back on TV this fall, as Penn & Teller's: Fool Us premieres on The CW on Friday, October 27, and she's hoping that more hosting gigs will come her way in the future.
"I never thought I would fall in love with magic the way I did on Penn and Teller's show, but I would love to do a travel series again. I love marrying culture culinary experiences and adventures, and I would love to do with my daughters," the 52-year-old exclusively tells Morning Honey while talking about her new show. "I'd love to see the world through the eyes of my daughters since I did Wild On! [a series that featured travel destinations such as Cancun, Las Vegas, Australia and more]. It was some of the best times in my career. Now, I'd love to do a docuseries on travel and adventure and culture."
Article continues below advertisement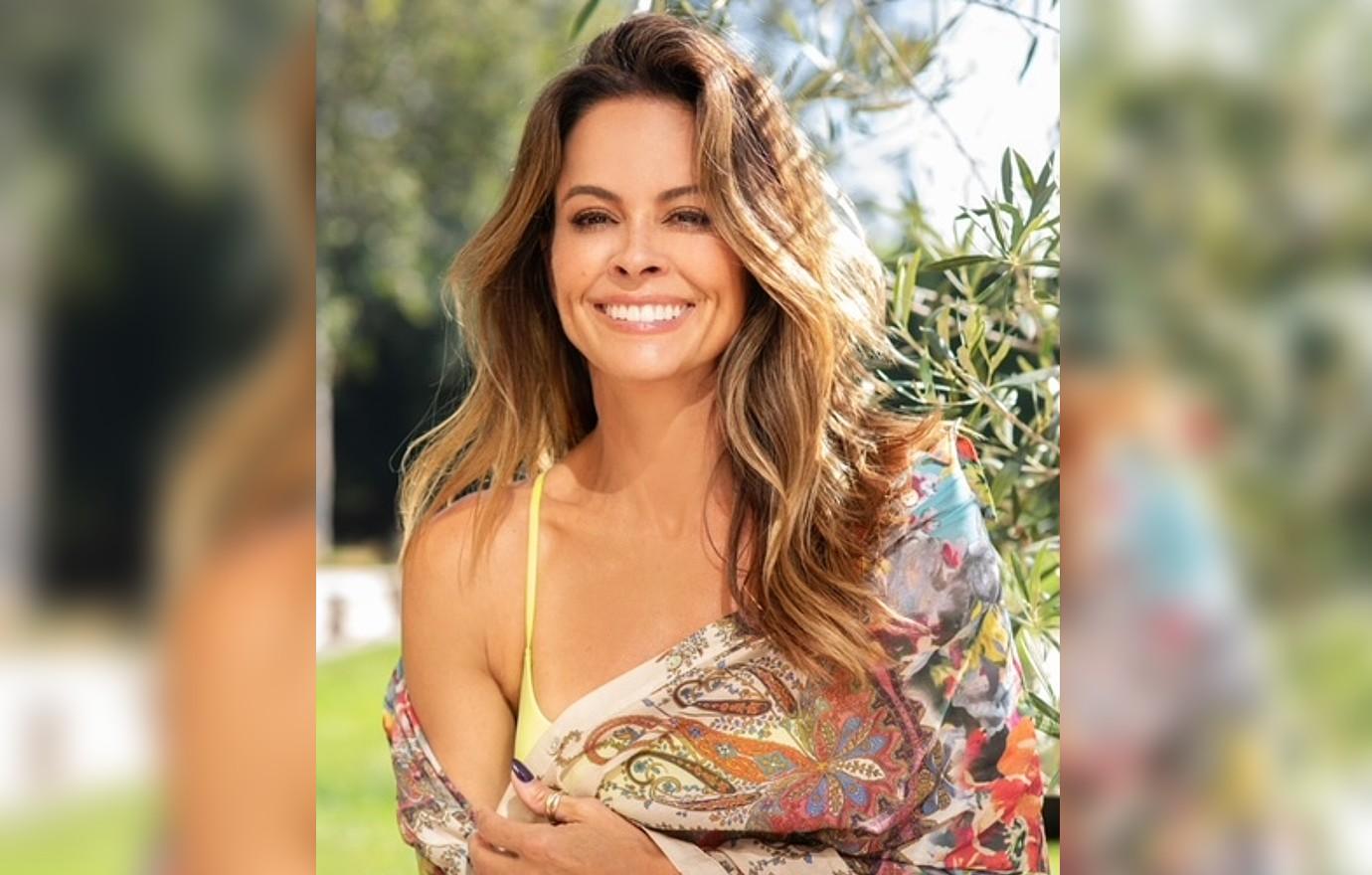 The fitness guru, who shares her eldest daughters, Neriah and Sierra with her first ex-husband, Garth Fisher, and her younger children, Heaven Rain and Shaya, with her second ex-husband, David Charvet, admits her daughters have been to a lot of places already. "They're so inquisitive about my travels around the world, and they're adventurous. You learn so much when you travel the world. You get the best education — you meet people, travel, eat new food and more."
As for where the mom-of-four wants to jet off to, she is interested in the Seven Wonders of the World, in addition to Africa. "I would love to discover Bali even though I've been before. I'm fascinated by different cultures," she shares.
Article continues below advertisement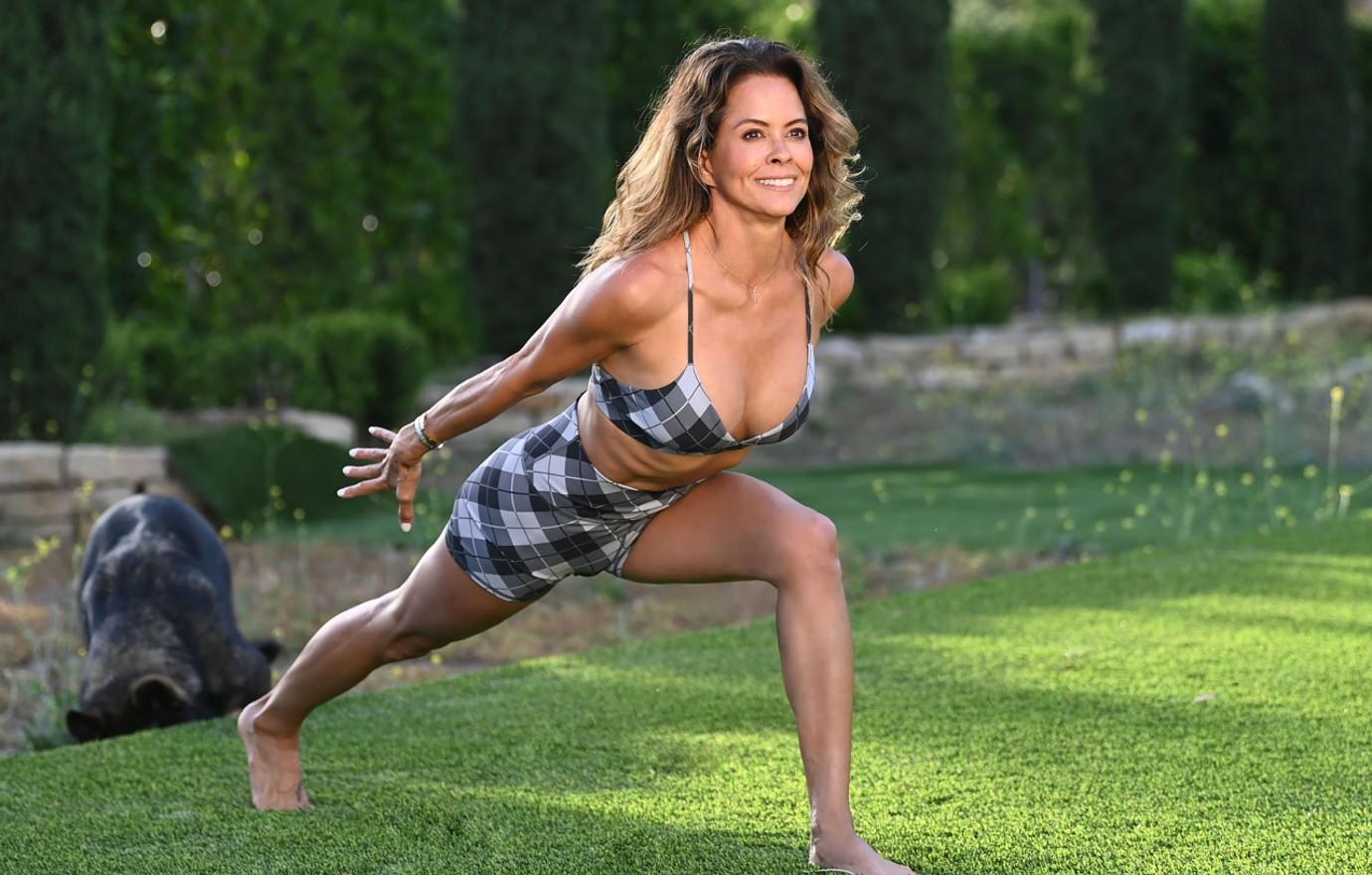 Article continues below advertisement
"The Costa Rica retreat will be heavily influenced by meditation, yoga and nutrition, and it's in one of the blue zone areas. It's an amazing time to kickstart a new year, and I don't really believe in New Year's resolutions, but I do believe in new beginnings. It'll be a nice time to reset, reboot, recharge and discover new things. I'm really excited about this one," she gushes. "This one is a bit more rustic and a bit more remote. It's going to be very spiritual and it will attract a certain type of person. I think people are going to come who want to search for new beginnings."
She continues, "The retreat consists of two workouts a day, body sculpting, circle healing, writing a personal manifesto, sound baths, breath work and more. It's life-changing for me. Every time I learn something new, and I feel blessed to do this work. It's an opportunity to reintroduce yourself. It's an incredible opportunity to connect with like-minded people to deepen your wellness goals, to heal, to learn, to evolve and develop daily practices, which inspires me."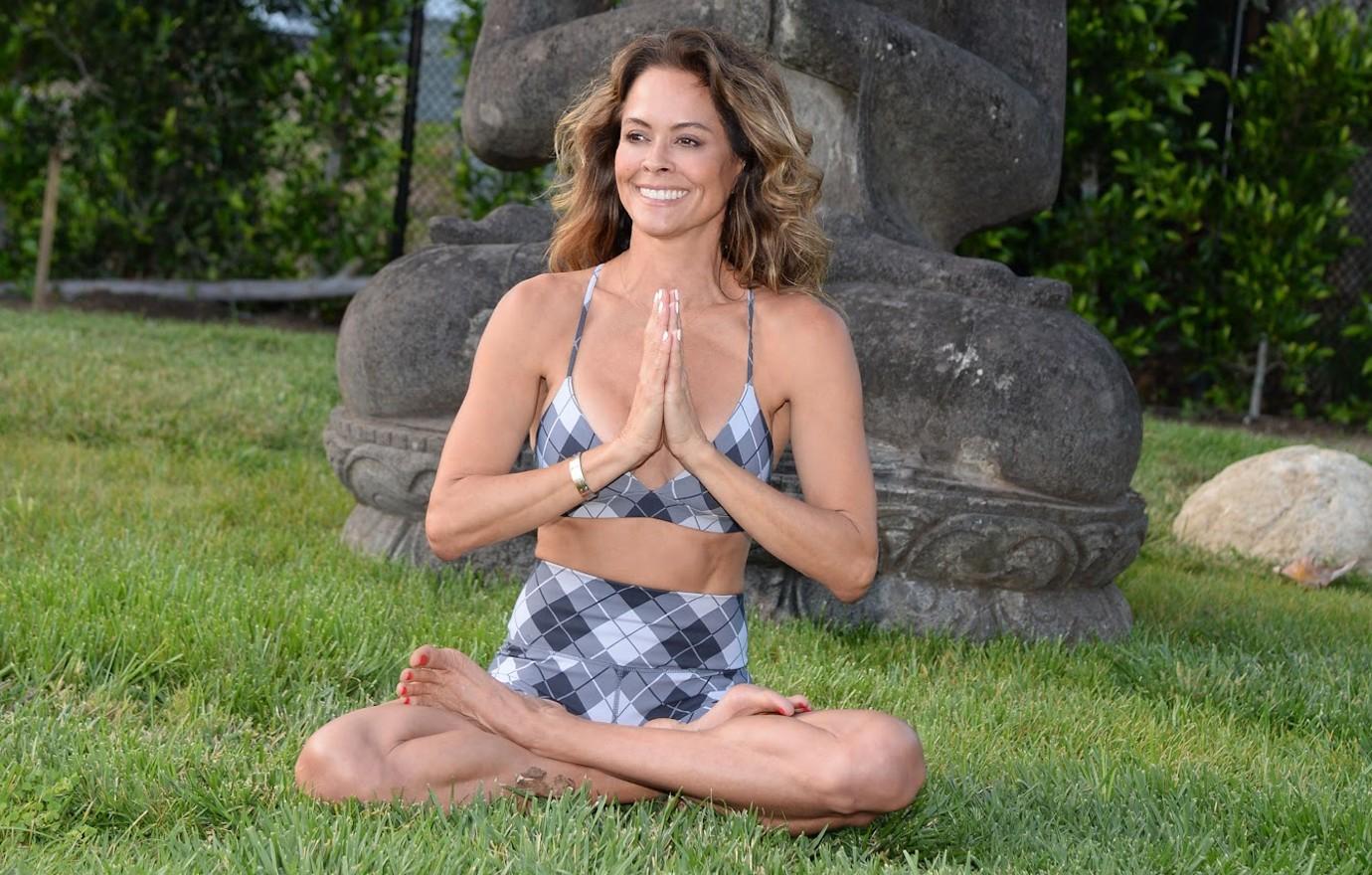 Article continues below advertisement
The TV star is also thrilled to be back on the small screen again with her new show.
"Penn and Teller are iconic magicians. It was a true honor to work with them to host their show. I didn't know how much magic I was going to get to participate in, but I was able to work on many tricks with them," she shares. "I had an opportunity to work with a magic mentor to perform my own magic trick on the show, which was super exciting. It was an icebreaker for me, and the boys were like, 'Is Brooke going to be brave enough? Is she going to get grossed out by the tricks? Will she be able to handle this?' I was like, 'Come on, guys. I'm a daredevil, too!' I spent a couple of weeks learning a trick that I was able to perform on the show, which was slightly dangerous, so that was really fun."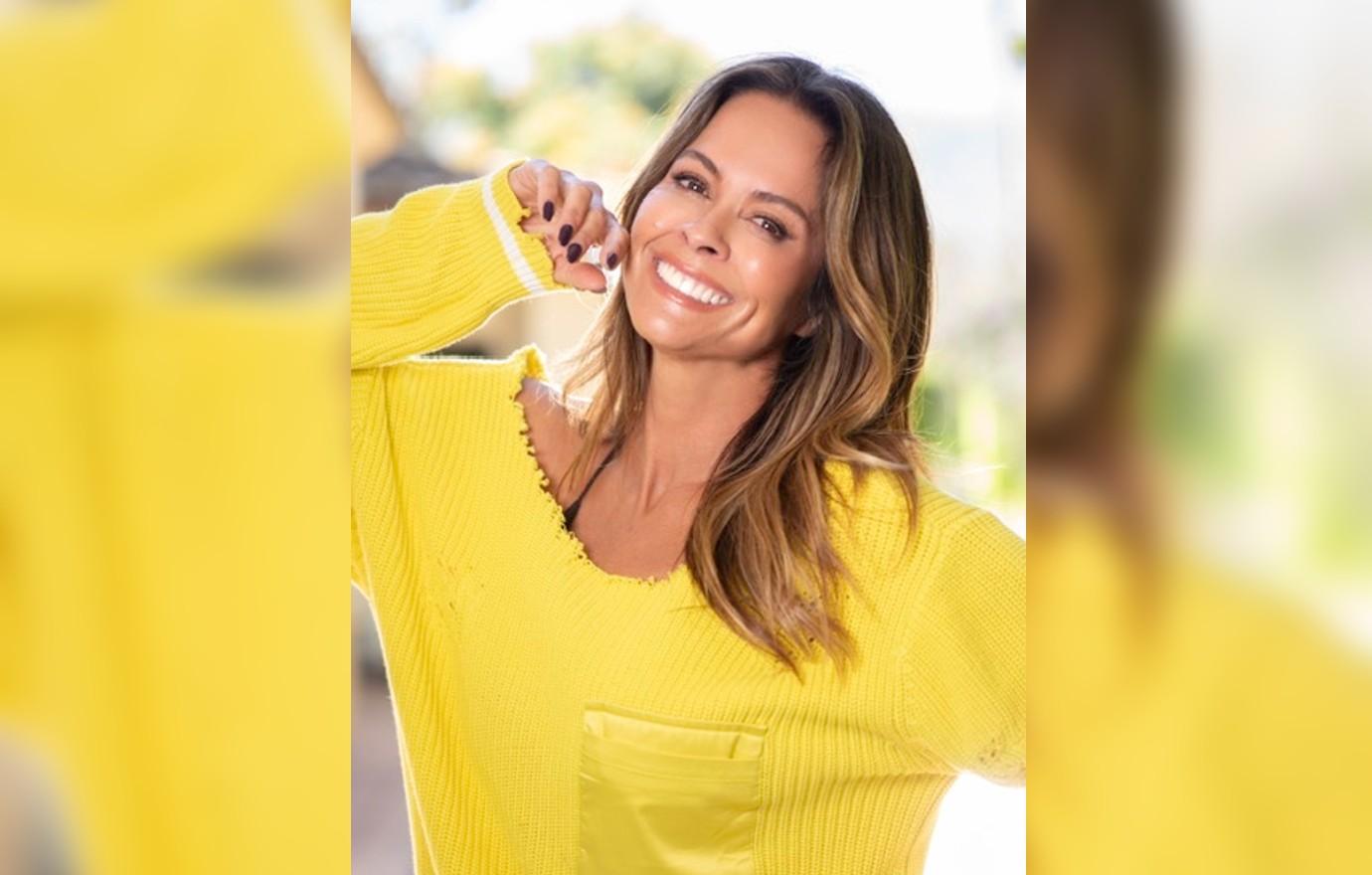 Article continues below advertisement
"I like to try new things, which is why I love live television. I love a live audience and I love magic — and I believe in magic," she adds. "I was surprised at how mysterious, confusing and mind-blowing every show was. It was fascinating, confusing, fun, shocking ... it's going to be a great family show."