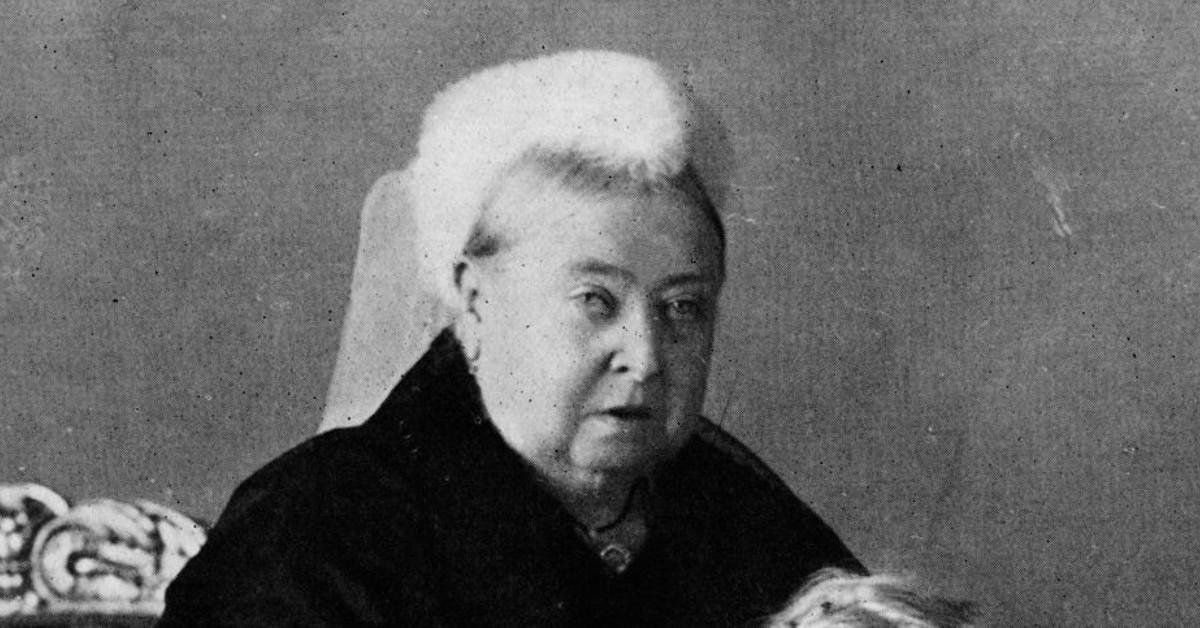 'Obliterate Him From History': How The British Monarchy Destroyed Evidence Proving Queen's Secret Affair With Muslim Man
Article continues below advertisement
"She definitely was extremely close to the Munshi," Mahmood said. "Victoria was a woman way ahead of her time. She, herself, was someone who was totally non-prejudicial and very accepting of all kind of cultures, religion, etc. It's surprising that such a liberal, thinking woman was symbolic of a time of the U.K. which was so steeped in racial prejudice and discrimination, because she, herself, I think was an extremely forward-thinking woman."
"That credit has never been given to her. The fact that she could accept a brown man as a close confidant of hers and willing to break all royal protocol," he added.
But as listeners of the podcast have come to learn, never underestimate the lengths to which the self-styled "Firm" will go in order to keep those stories secret – and to ensure the survival of the Royal brand, no matter what the cost.
After Queen Victoria's death, King Edward VII immediately deported Karim – and then burned or destroyed all the documents relating to his relationship with Victoria.
There was a personal vendetta against him to block him out and completely obliterate him from history as such. Thereby, as soon as she died, he was literally deported and sent out from the U.K. and back to India.
In one final inglorious decision, the Firm also prevented Victoria from knighting Karim, according to Mahmood.
Article continues below advertisement
"My grandfather, who was there with him, was told to go into the house and bring out all documents pertaining to the relationship, letters and whatever there was, and they did bonfires," Mahmood noted. "All the documents and all the papers and burnt it in front of the family to say, "Hey, this is what your dad's position is over here. Now you all are no more here. You all have been wiped out. The slate is clean. You all don't exist anymore. Leave.'"
Royal historian Thomas Mace-Archer-Mills gave some more insight into the scandal. "Because he was of the Muslim faith, a lot of the letters and the firsthand accounts of this relationship between a sovereign and a servant was also burnt," he shared. "The way that the letters and the actual firsthand accounts of the relationship between Victorian John Brown were as well. And from a historian point of view, I cringe and my heart hurt that we don't have these firsthand accounts to actually draw the parallels between the Queen's relationships with her three men. And I say three men, one of which was her husband, two of which were confidants. Another one of which was a physical lover as well."
"So, that's the travesty of the relationship between Victoria, John Brown and Kareem because there's so much there that we should know, and we should be privy to as historians that was unfortunately destroyed," he concluded.
Listen to the episode in the player above, and don't forget to tune in next Tuesday, July 11, when "The Firm: Blood, Lies and Royal Succession" returns with an episode that will whether Edward VIII gave it all up for love — or was there something more sinister behind his decision. Subscribe on Apple Podcasts or wherever you get your podcasts.