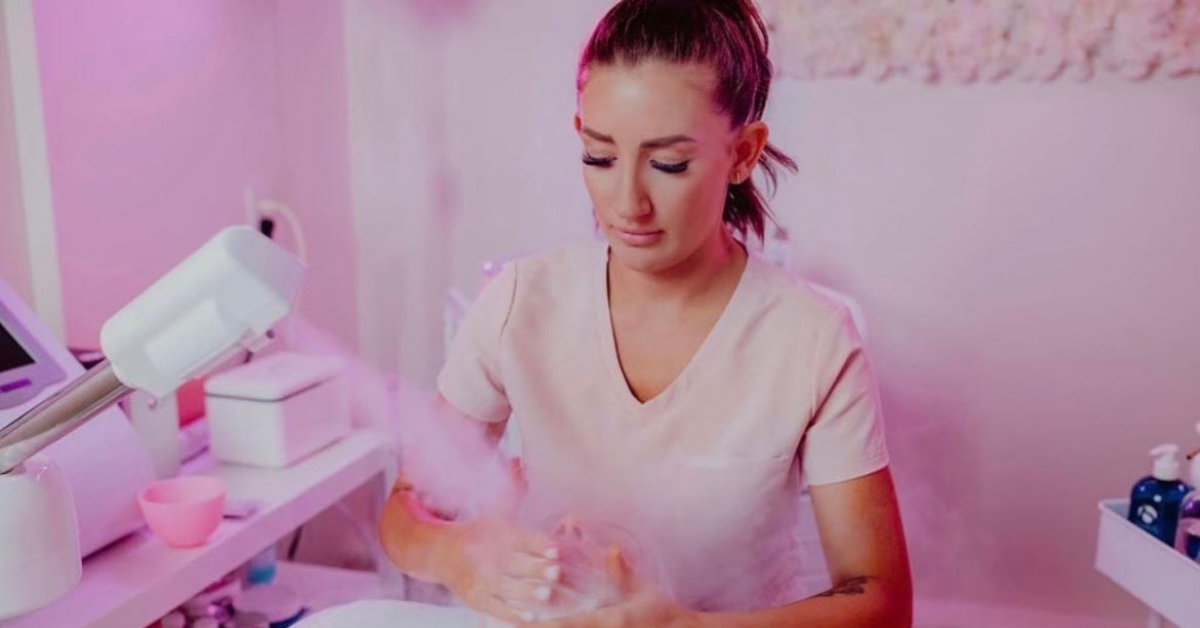 Exclusive: Celebrity Esthetician Caela Bulzing Reveals The Secret To Great Skin — Shop Now
All products featured on Morning Honey are independently selected by our editors. However, when you buy something through our retail links, Morning Honey may earn an affiliate commission.
Fall is just around the corner, but as we make our way into colder weather, many of us may struggle with dryness, sensitivity or just knowing what products to use for our skin. Thankfully, esthetician Caela Bulzing is telling Morning Honey her tricks to achieve great skin and how she began her career in skincare working with celebrity clientele like Erika Jayne, Carson Kressley and more.
When it comes to preparing the skin for autumn, your complexion will need a little more assistance. "As we transition from summer to fall, make sure to stay hydrated both topically and by drinking water," Bulzing exclusively tells Morning Honey. "Everyone is getting their last bit of travel in as well. With that comes airplanes with congested air flow and moving to different climates quickly."
"Hydration with a good moisturizer and serum is key. Some areas of the country are still warm in the beginning of fall and the air is dry, so staying hydrated by drinking water is super important. And as always, just because it may be getting a little chilly in some areas, the sun is still a force out there so SPF is always a must!" she added. "I love wearing an SPF with at least 10 percent zinc because it also protects the skin from environmental pollution."
Along with using high-quality products, diet can influence the skin's appearance. "A great skincare routine and a healthy lifestyle have to go hand in hand to achieve great, healthy skin. Our skin is the largest organ in our body! Yet it's the number one thing people neglect. Our skin is a reflection of what's going on in our gut, the food we eat, how hydrated we are," she says. "So, when taking care of the skin, yes it needs to include topical ingredients, but it starts with what we put in our bodies and how we treat our body too."
Instagram followers might notice the revolving door of popular names, but they aren't always aware of the work ethic that established Bulzing's career. She admits, "The best piece of advice I have ever received is to hustle! If you want something, get it, and put in the hours, the work and dedication to get it. I am always putting in 110%."
"The hustle, motivation, and drive are what will get me to my goals. I also try to envision exactly what I want and then come up with ways on how to get it," she concluded. "I am always working on getting more people in the door!"
Keep scrolling to shop Bulzing-approved skincare!
Article continues below advertisement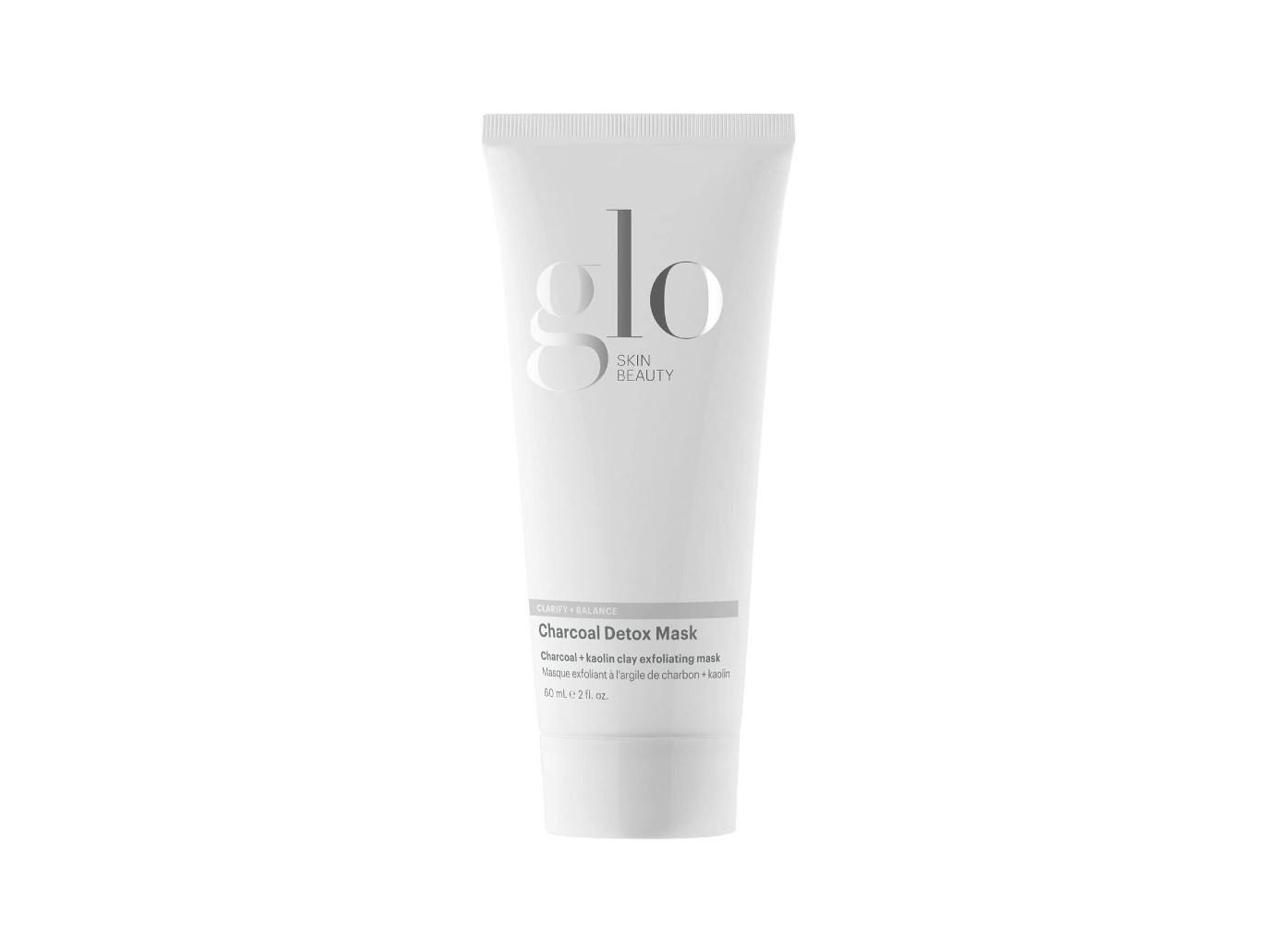 SHOP NOW
Glo Skin Beauty's Charcol Detox Mask retails for $48 at amazon.com.
SHOP NOW
Glo Skin Beauty's Phyto-Active Cream Cleanser retails for $48 at amazon.com.
Article continues below advertisement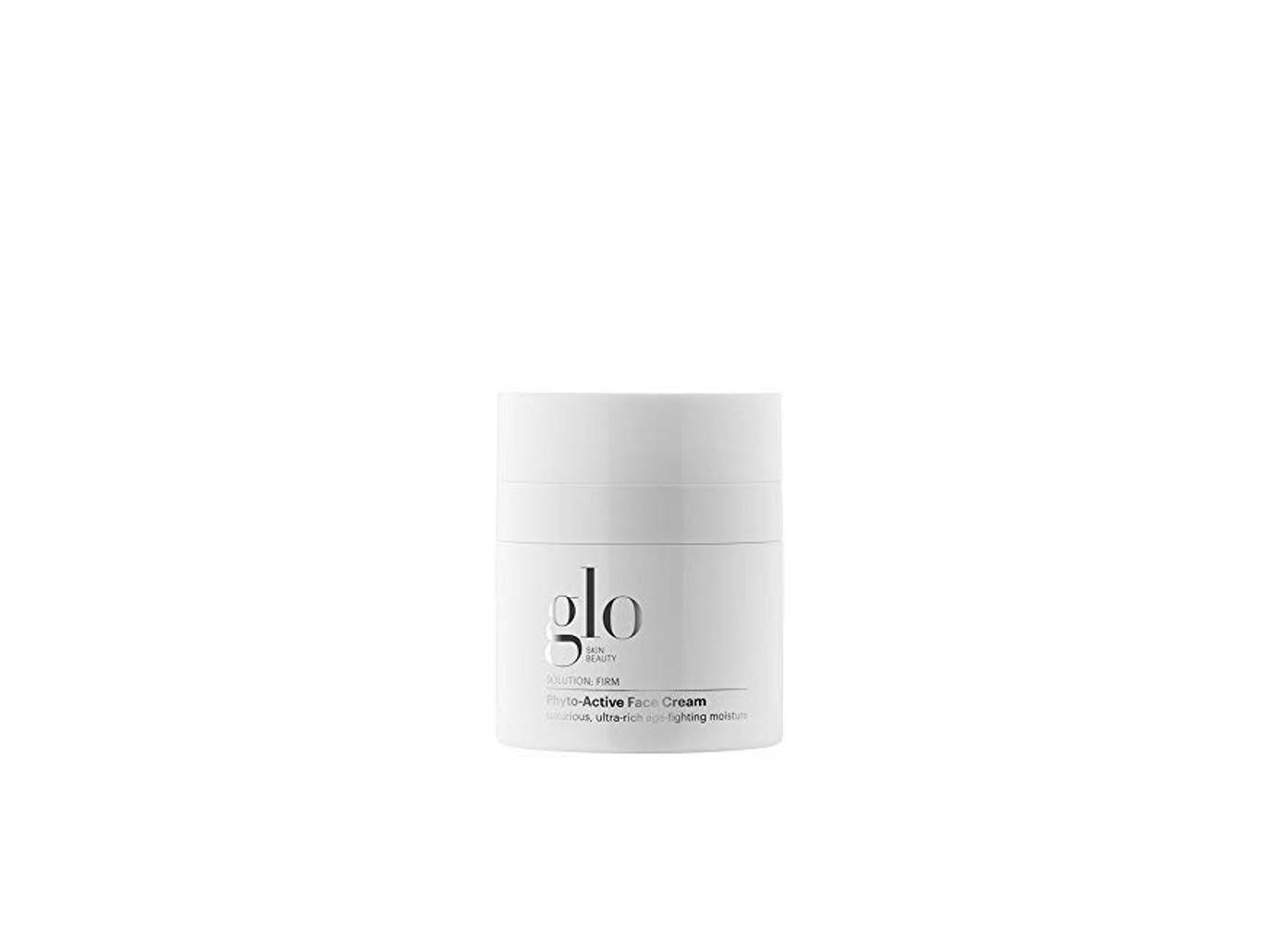 SHOP NOW
Glo Skin Beauty's Phyto-Active Face Cream retails for $175 at amazon.com.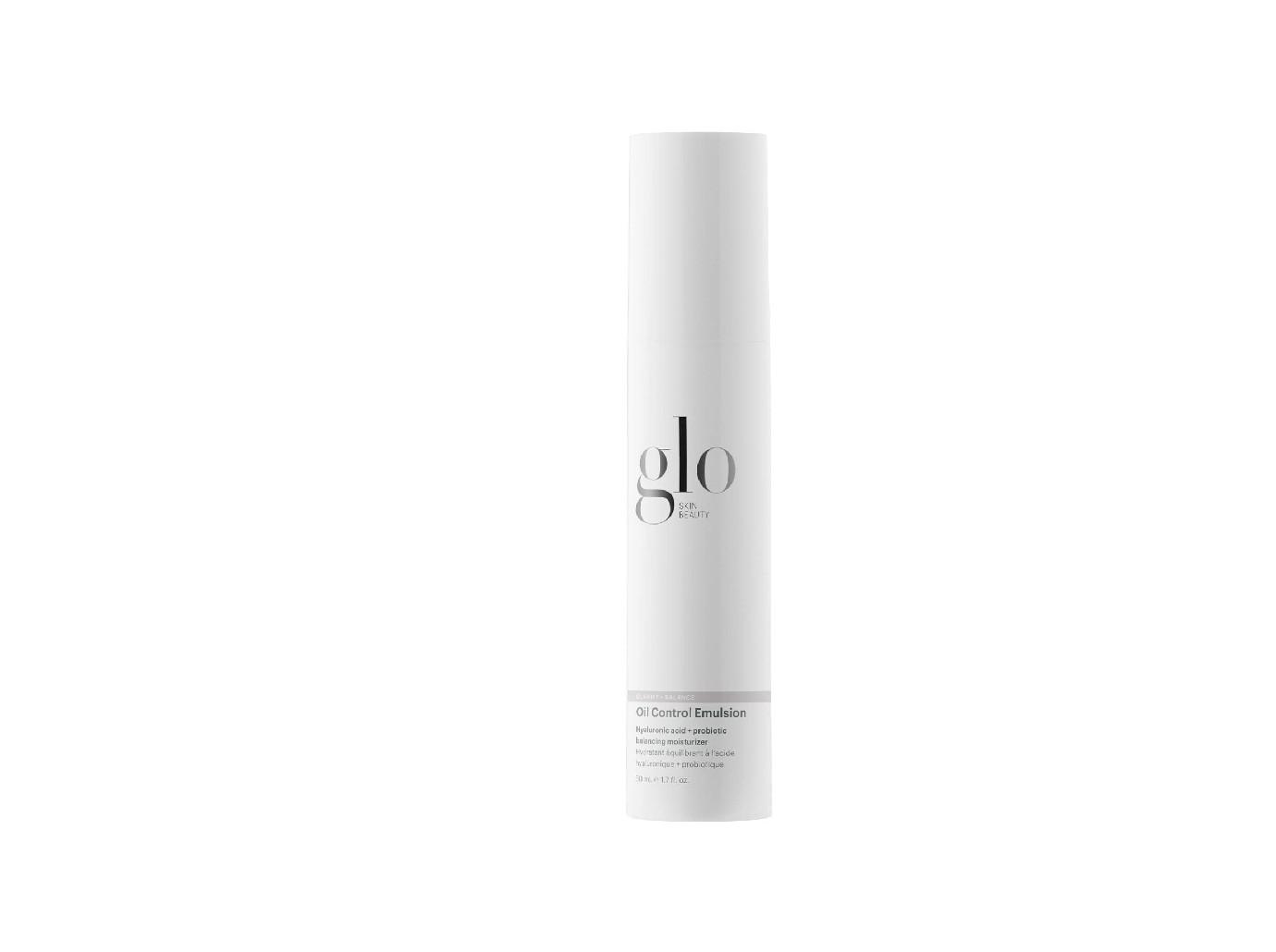 SHOP NOW
Glo Skin Beauty's Oil Control Emulsion Moisturizer retails for $54 at amazon.com.