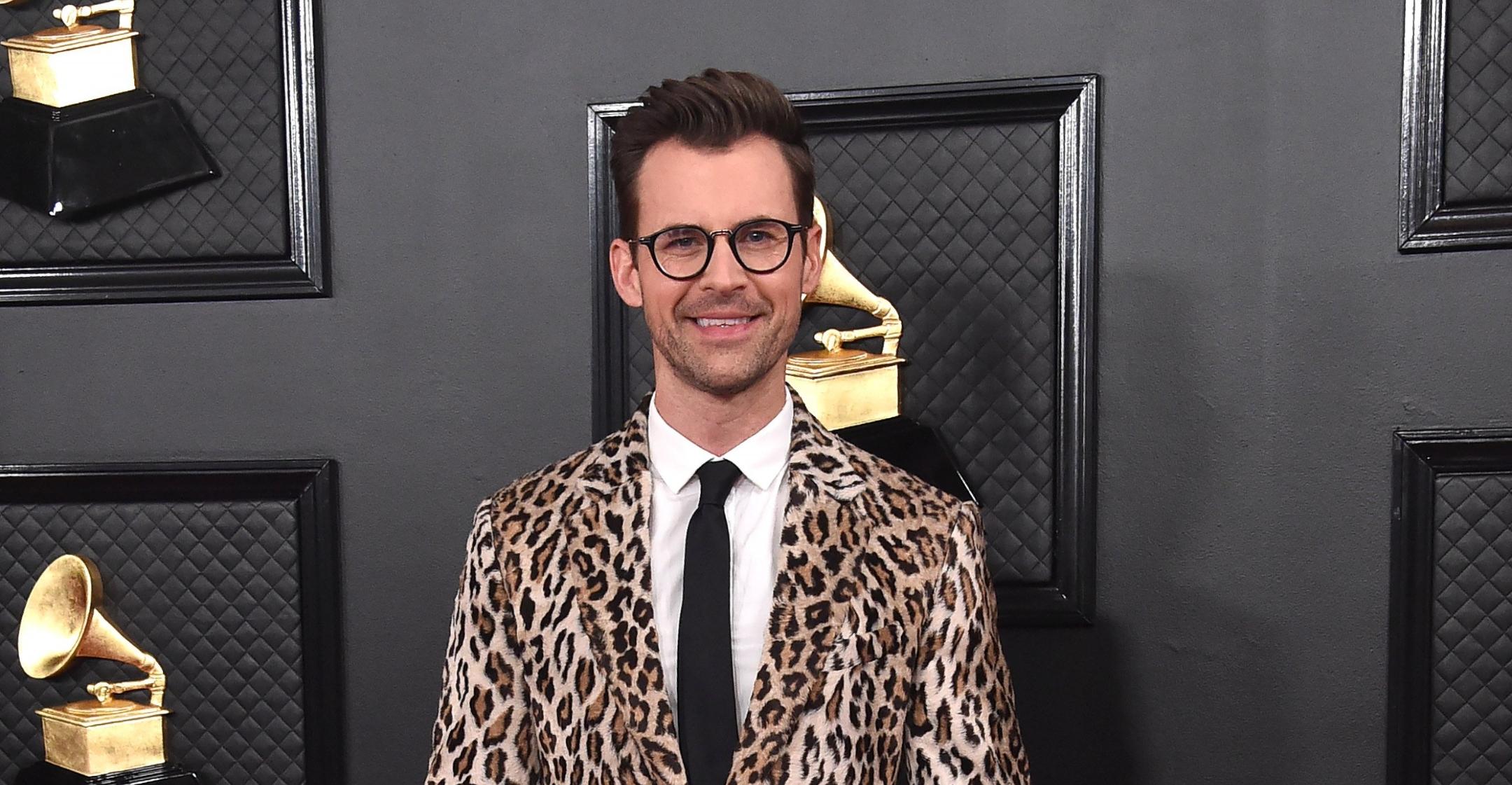 Celeb Stylist Brad Goreski Predicts 2021's Fashion Trends Will Be Bold, Bright & Glamorous AF
While most of us spent 2020 in sweatpants, leggings and slippers, we're all hoping that things will return to normal later this year, meaning it's the perfect time to revamp our wardrobe.
And now that awards season is around the corner, stylist Brad Goreski — who dresses actresses like Sarah Hyland and Kaley Cuoco — is sharing his predictions for what trends will be taking over both the red carpet and our own closets.
Article continues below advertisement
"I hope we're going to return to dressing up," he shared. "I think people are going to really want to put a lot of effort into their outfits once we're meeting each other for dinner again, going out dancing and going to events.
"I think people are going to dial it up... I think there's going to be a nice return to just putting our best foot forward."
"The red carpet dressing is very interesting because the rules are completely broken now. We've seen everything from people wearing custom pajama sets to other people wearing custom couture gowns."
After being cooped in our homes for so long, Goreski suggested that everyone break out of their comfort zones when it comes to showing off their personal style.
"There's a lot of bright colors," he noted of the designs his clients are currently looking at. "There's another big push for florals again this year. Everything from very feminine day dresses to athleisure, like all floral sweat suits. The bold shoulder is definitely here to stay, which is great for the Zoom culture we're living in right now."
"Pastels are also super big," he added. "I like all the pale pink, pale lavender, pale greens, pale yellows, there's something super romantic about those. Tie dye is definitely here to stay as well and I'm also loving the patchwork trend — whether it's a patchwork suede bag or boot."
And the Fashion Police star made it clear that these hot looks won't just be for A-listers: "As people emerge from quarantine, I think we're going to see a lot of these red carpet trends inspire everyday looks."
"I think it's really great that each individual can exercise their personal style and how they feel in this moment of the virtual world," he added.