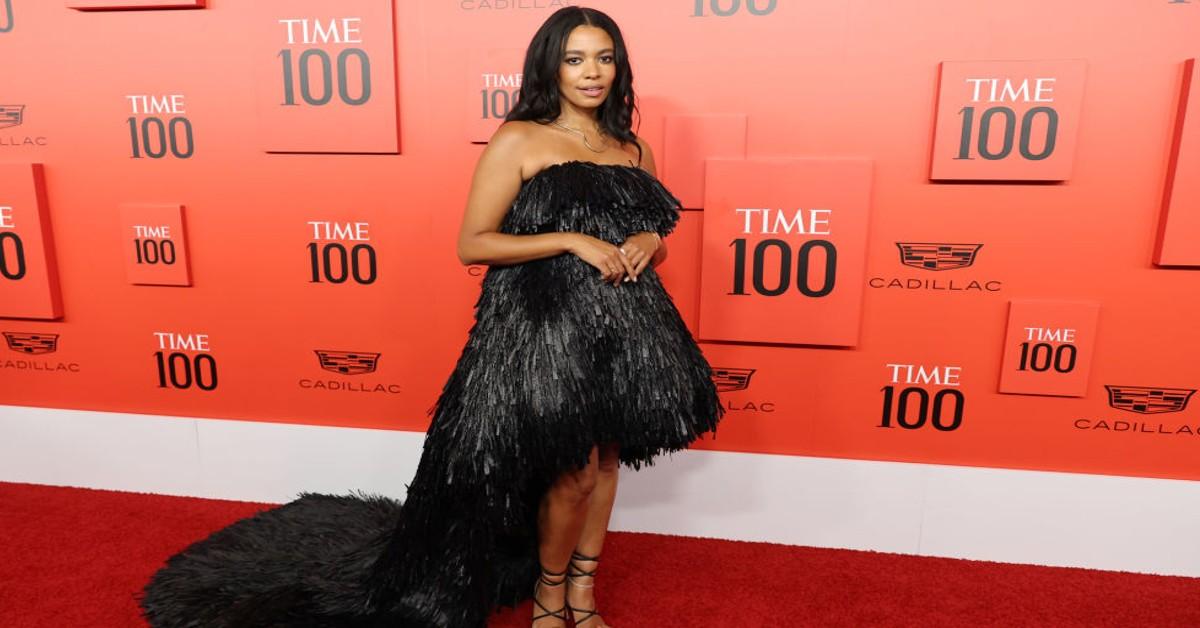 These Black Fashion Houses Are Redefining Luxury — Shop Now
All products featured on Morning Honey are independently selected by our editors. However, when you buy something through our retail links, Morning Honey may earn an affiliate commission.
Fashion has been known for two things: luxury and exclusivity. Even in today's climate, many Black designers, writers and photographers are breaking down barriers that have kept the industry inaccessible for decades. It wasn't until 2018 that Tyler Mitchell became the first Black photographer to shoot a Vogue cover. This historical moment was made possible through the creative direction and control of Beyoncé. The publication has been in print since 1892, meaning it took 126 years and the power of Beyoncé to make it possible.
In the '80s and '90s, many Black designers such as Dapper Dan and Misa Hylton, rose in popularity within hip-hop due to their ability to incorporate clothing and accessories into the storytelling process associated with the genre. Even though their work was seen on the likes of Salt-N-Pepa and Lil Kim, it took decades for them to receive recognition from major publications and labels.
Going forward, many industry professionals are looking for more representation. They are also working to redefine the concept of luxury to include younger, modern and Black-owned brands. Fashion houses such as Telfar, Homage Year and Brother Vellies are bringing in elements of Black culture and the variety of identities that exist within it into mainstream fashion. These designers have helped to curate the it-girl accessories while maintaining elements of Black culture in their collections.
Keep scrolling to shop for Black-owned brands that have helped to break barriers directly through Morning Honey!
Article continues below advertisement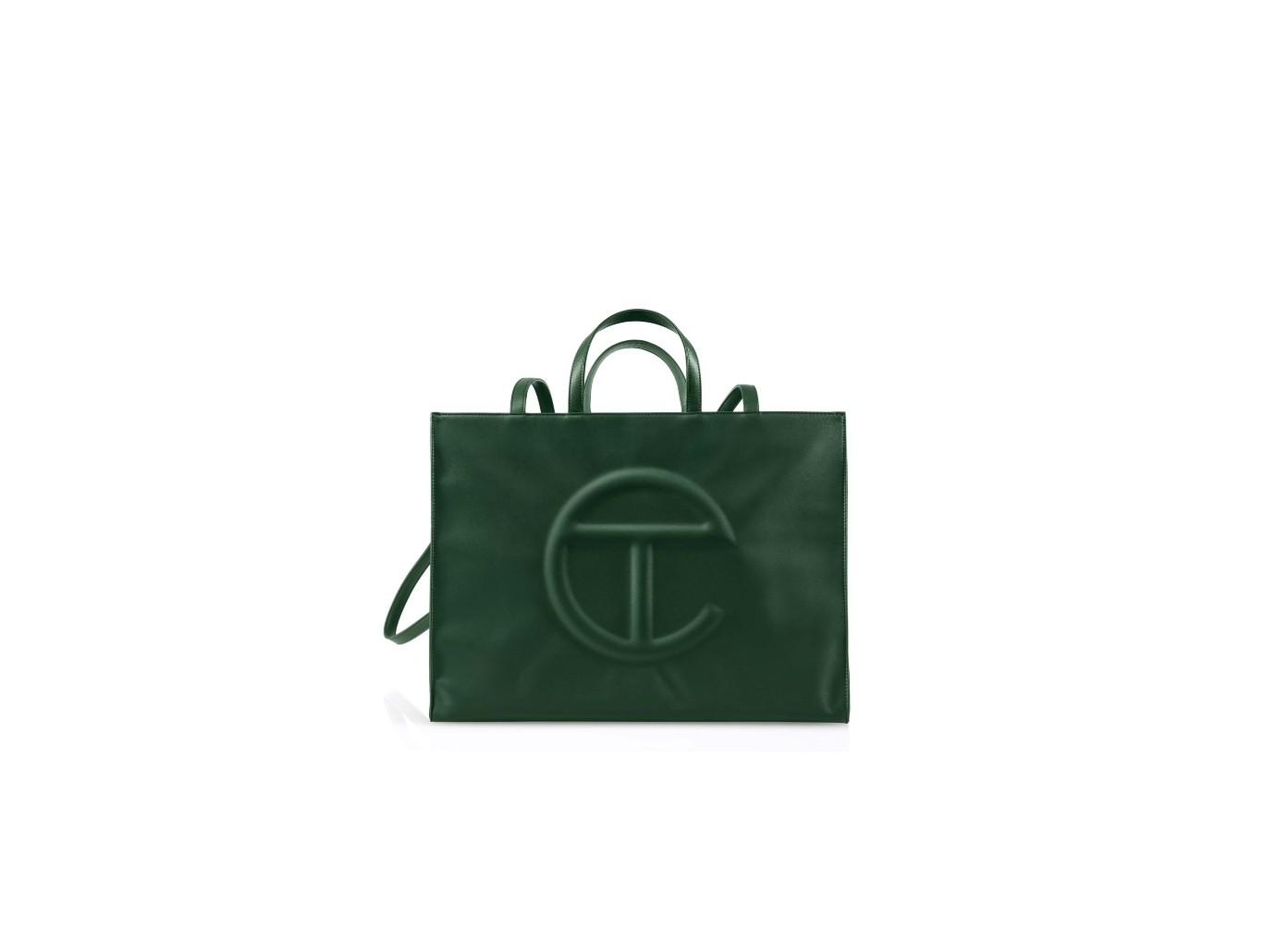 Telfar Global
Liberian-American designer Telfar Clemens completely shifted the accessory market after the launch of Telfar Global. The unisex clothing brand is best known for its iconic shopping bag, which is usually always sold out. The fashion label launched in 2005 in New York City.
The designer spent over a decade designing but made a big break with his shopping bags. The accessory items were introduced during their 2014 Autumn/Winter runway show. After receiving the CFDA/Fashion award, the designer used the funds to focus his attention on relaunching the shopping bag, which made its return in 2018. The brand grew in popularity due to its inclusivity, size range and affordable pricing.
It has been worn by Oprah, Zoë Kravitz, Dua Lipa more Hollywood A-listers.
Article continues below advertisement
Homage Year
Antoine Manning started Homage Year in 2014 with a clear vision: to create, inspire and build a community while leaving an impact on "the culture." The ova bag came at a time when healing was needed — after launching in the pandemic, the must-have accessory item was designed with the intention to help the wearer manifest. The colors signify things such as peace, romance, tranquility and protection.
The meaning behind the bags honors and signifies many of the desires within both the Black community and the culture. The egg-shaped bag is more than just an accessory — it's a statement.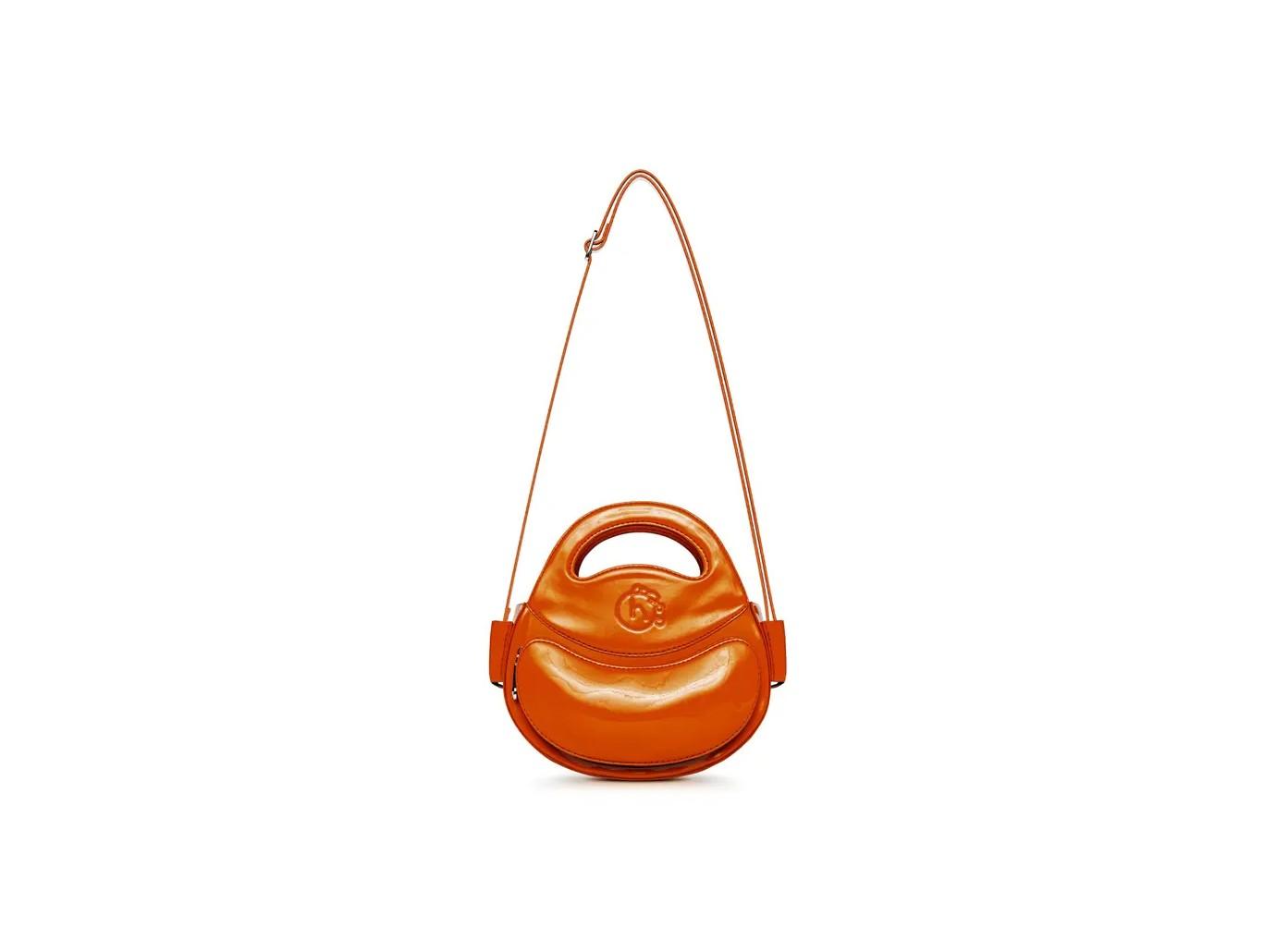 SHOP NOW
Homage Year's Ova Mini Shoulder Bage retails for $250 at nordstrom.com.
Article continues below advertisement
SHOP NOW
Homage Year's Classic Ova Shoulder Bag retails for $350 at nordstrom.com.
Brother Vellies
Canadian Aurora James entered the industry with a desire to change representation and access for Black designers and culture within major retailers. The fashion designer is best known for her controversial Met Gala dress, which she designed for congresswoman Alexandria Ocasio-Cortez.
Her Brooklyn-based label brings together cultural patterns and sustainability. The fashion house works in collaboration with artisans spanning from Nairobi to New York City.
Not only is James the founder and creative director for Brother Vellies, but she is also the founder of the 15 percent pledge. The pledge asks retailers to make sure their shelves reflect the diversity within the country. Essentially, the U.S. population is 15 percent Black, and retailers should commit to their shelf space reflecting that. James' work has left a lasting impact on retailers, designers and consumers.
Article continues below advertisement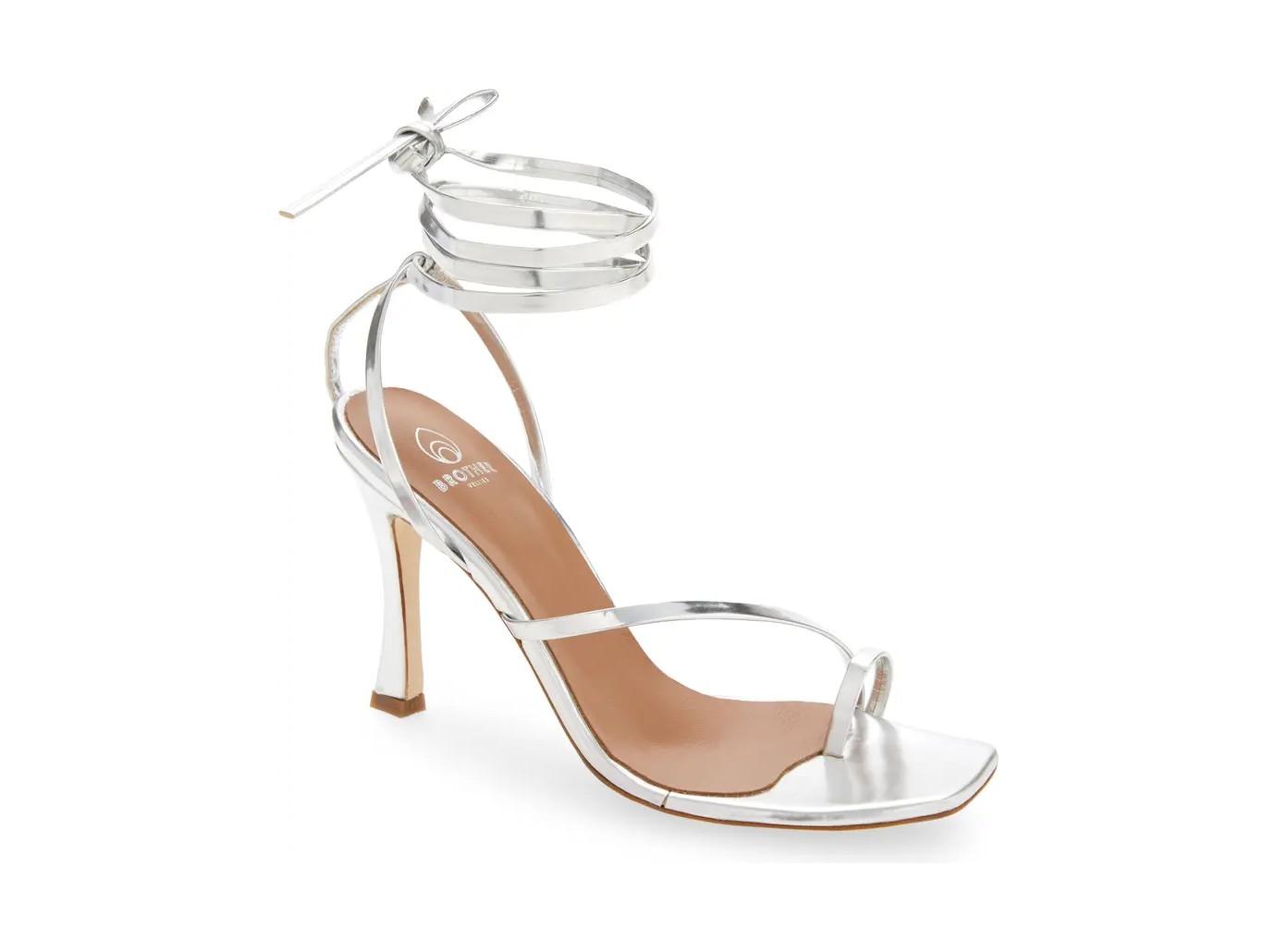 SHOP NOW
Brother Vellies' Bike Ankle Strap Sandal retails for $495 at nordstrom.com.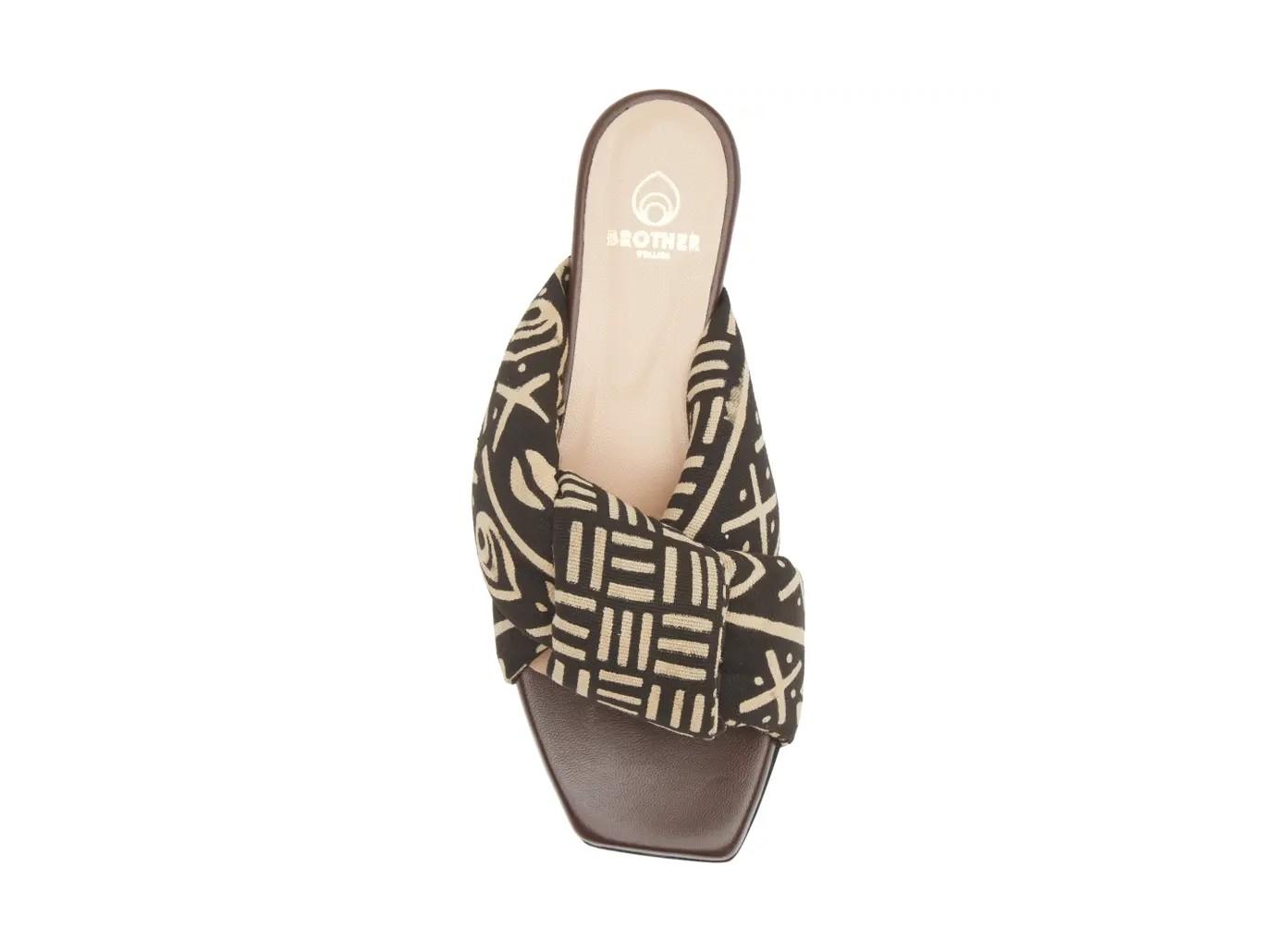 SHOP NOW
Brother Vellies' Togo Slide Sandal retails for $395 at nordstrom.com.
Article continues below advertisement
Coco and Breezy
The eyewear line first hit the scene in 2009 by twin sisters Corianna and Brianna Dotson. The unique eyewear has been worn by Serena Williams and prior to his death Prince.
With over a decade in the fashion industry, the twins continue to dominate the sunglass industry.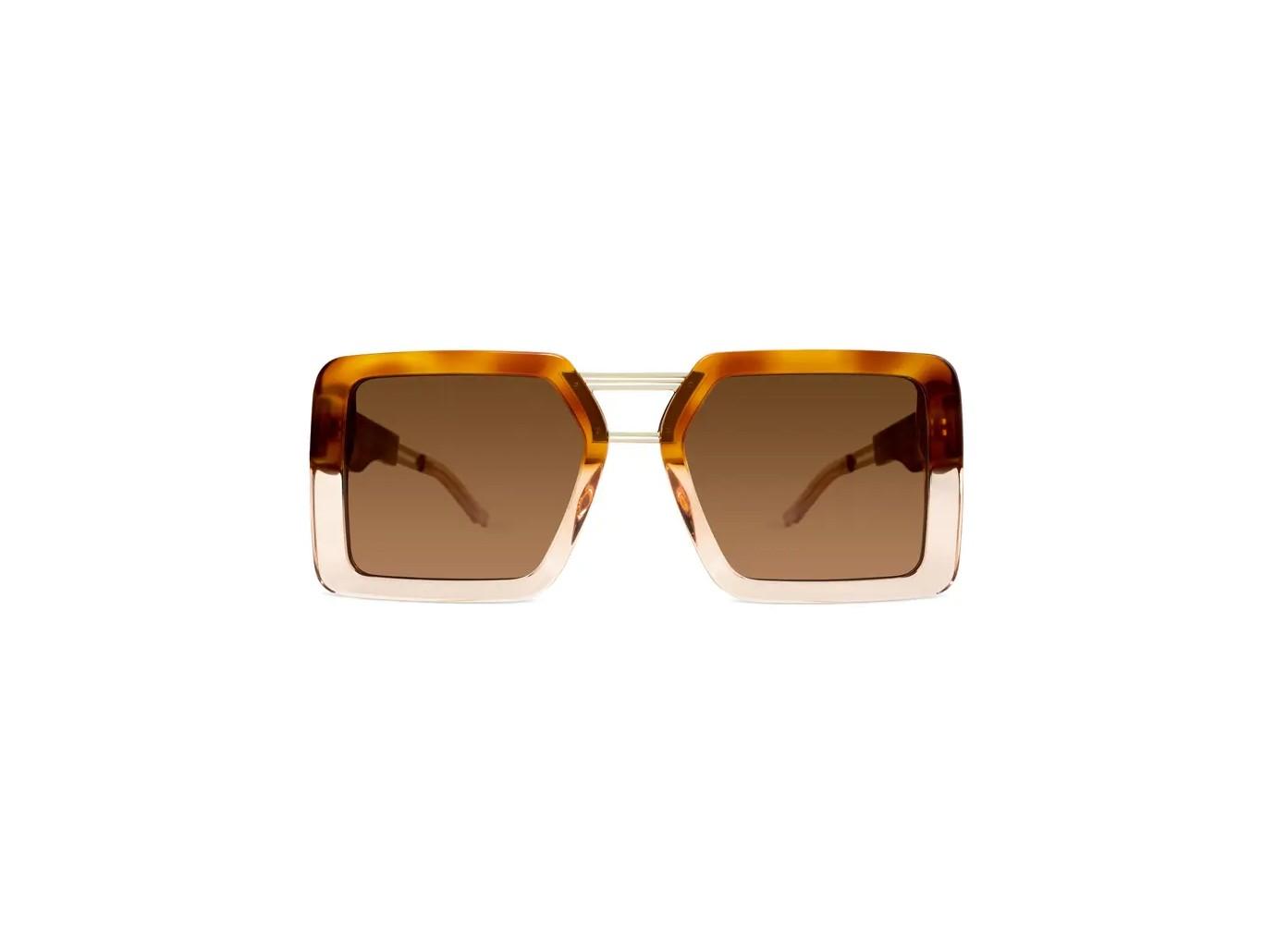 SHOP NOW
Coco and Breezy's Amazonian 57mm Square Sunglasses retail for $285 at nordstrom.com.
Article continues below advertisement
Edas
Founded by Sade Mims, it was initially for unusual home goods and refurbished items. As the brand evolved, so did its product. Today, Edas creates both feminine and eclectic staple pieces for the everyday woman.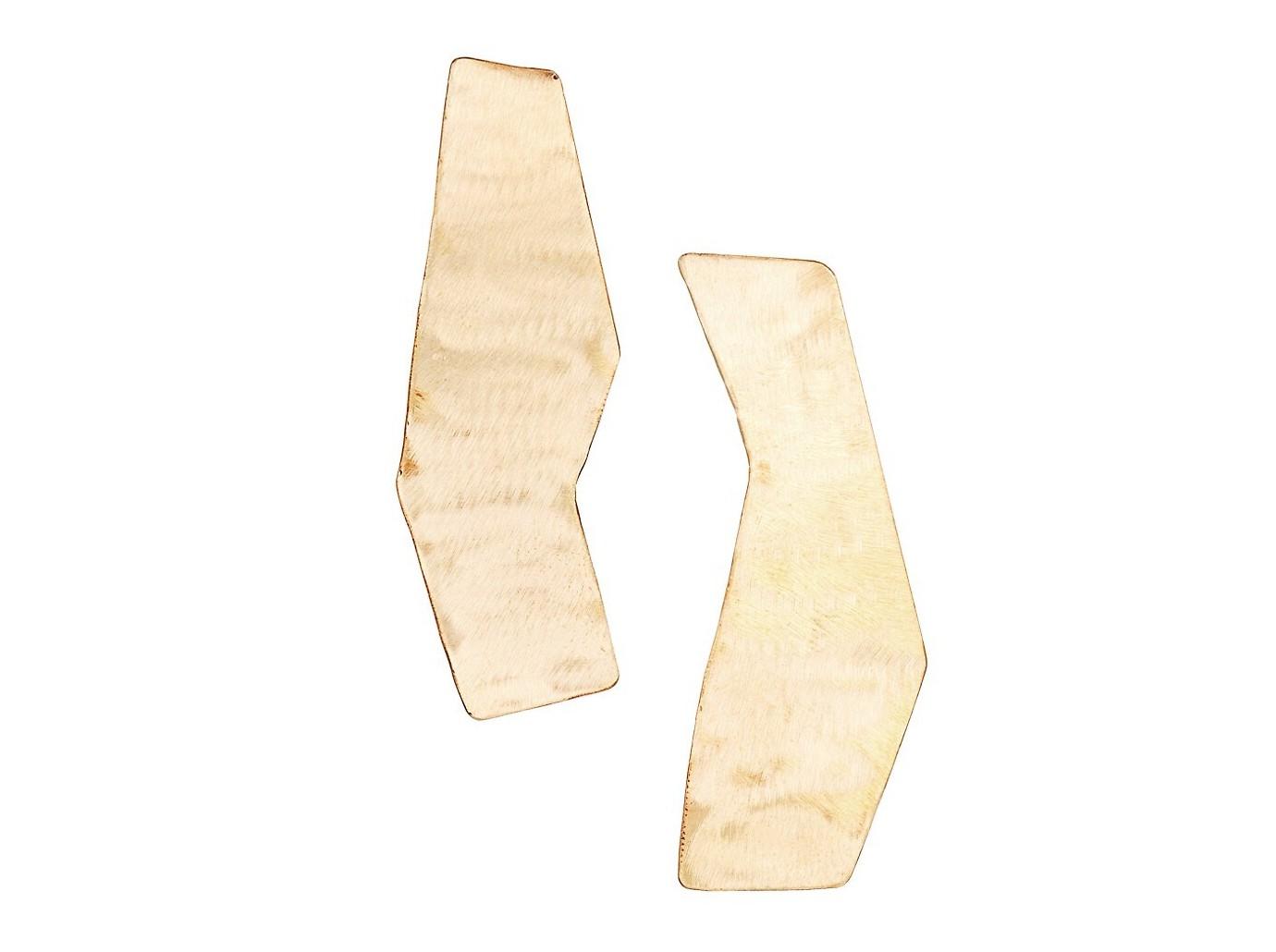 SHOP NOW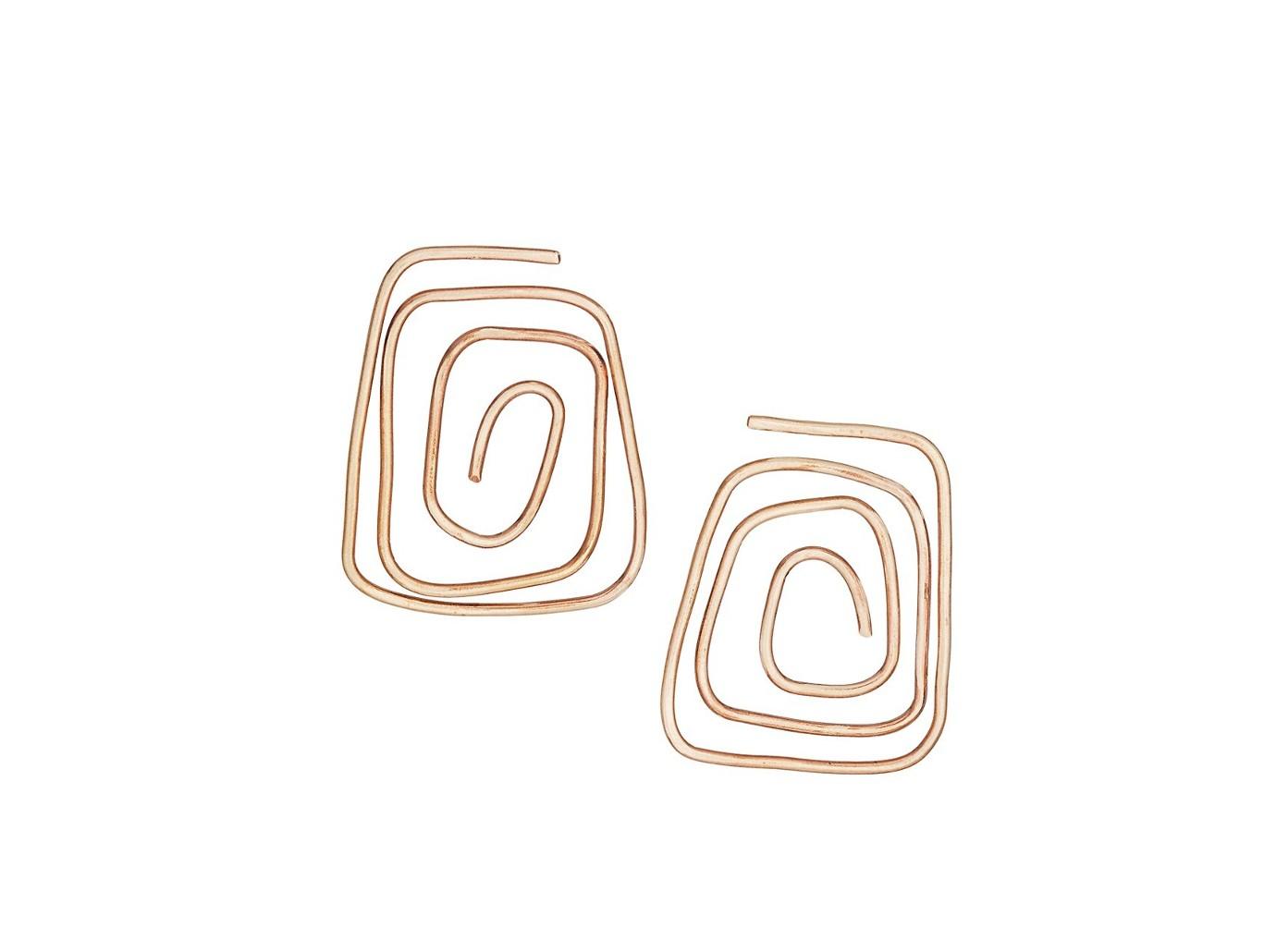 SHOP NOW