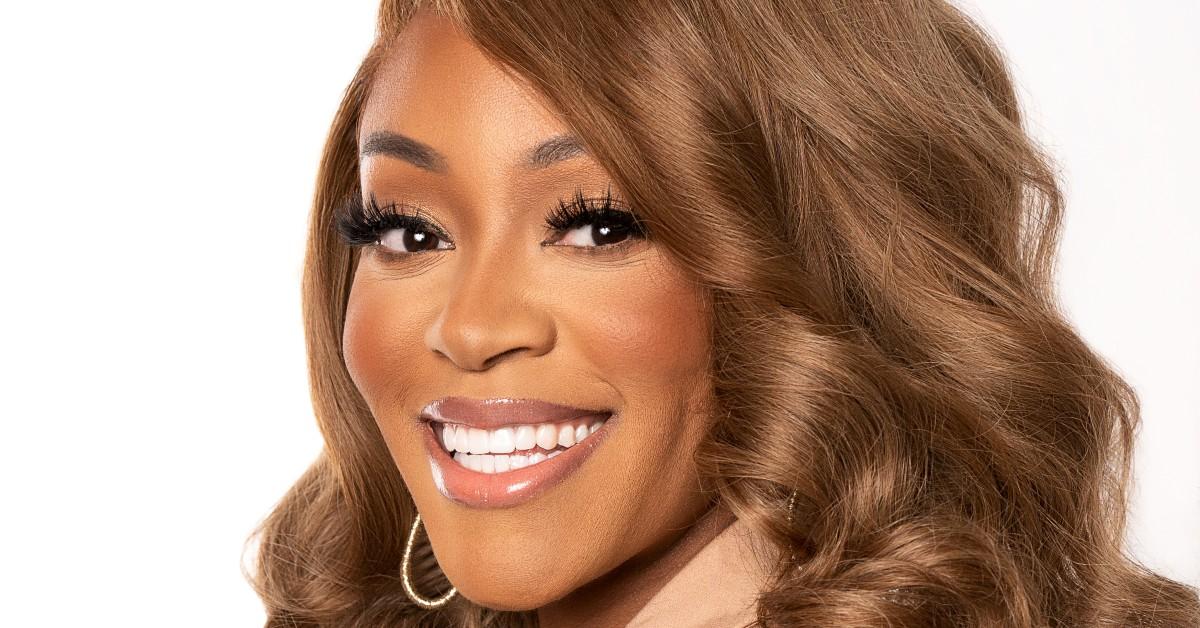 Female Founded: Cashmere Nicole Discusses Creating A Cult-Favorite Brand — Shop Beauty Bakerie
All products featured on Morning Honey are independently selected by our editors. However, when you buy something through our retail links, Morning Honey may earn an affiliate commission.
In honor of Black Business Month, Cashmere Nicole reveals the ins and outs of creating Beauty Bakerie, the power of faith and more.
Beauty Bakerie was founded in 2011 with a mission to provide high-quality and healthy ingredients that enhance natural features. Nicole's interest in research-driven products began after being diagnosed with breast cancer. After winning her battle with the disease, her commitment to using safe ingredients remained. Now, she is able to apply her wealth of knowledge to her company.
After being declared cancer-free, she focused her energy on creating a successful cosmetics enterprise. "I've learned the feeling of believing in myself and the power of staying committed to that belief. I've learned the power of faith; what having faith feels like. I sit with it," she exclusively tells Morning Honey.
She continues, "I tap into it. I remember it, and I pull it out of my tool kit often. It's one thing to want to do something that isn't your purpose in this life, but so many of my other pursuits just were not my purpose. It's another thing to be aligned with your purpose and to see it unfolding every single day, but I'm forever inspired by a belief in things unseen. It's like I'm living between two worlds: one world that is tangible and uncertain at times with no prompt except one's own desire and efforts to advance a goal, and the other world that is intangible, seems far more reliable and the only effort is believing or the adoption of a certain mindset."
Entering the beauty industry can feel intimidating, but Nicole took on the transition with confidence and grace. "The brand and each product is a result of me quieting down life at times and taking these disparate elements such as an experience here or there, a conversation here or there, an image, a brief exchange I may only witness or something I caught on glance, and putting them all together and saying here's a story that I want to tell," she explains.
Beauty Bakerie is one of the most popular makeup lines on social media apps such as TikTok and Instagram, and its journey to becoming a cult favorite was paved with determination and positivity. Not only are the baked good-inspired items a must-have for many beauty lovers, but the brand has continued to be vocal about issues impacting the Black community. By supporting Beauty Bakerie, shoppers are able to back initiatives that matter to them.
Keep scrolling to shop our favorite Beauty Bakerie products!
Article continues below advertisement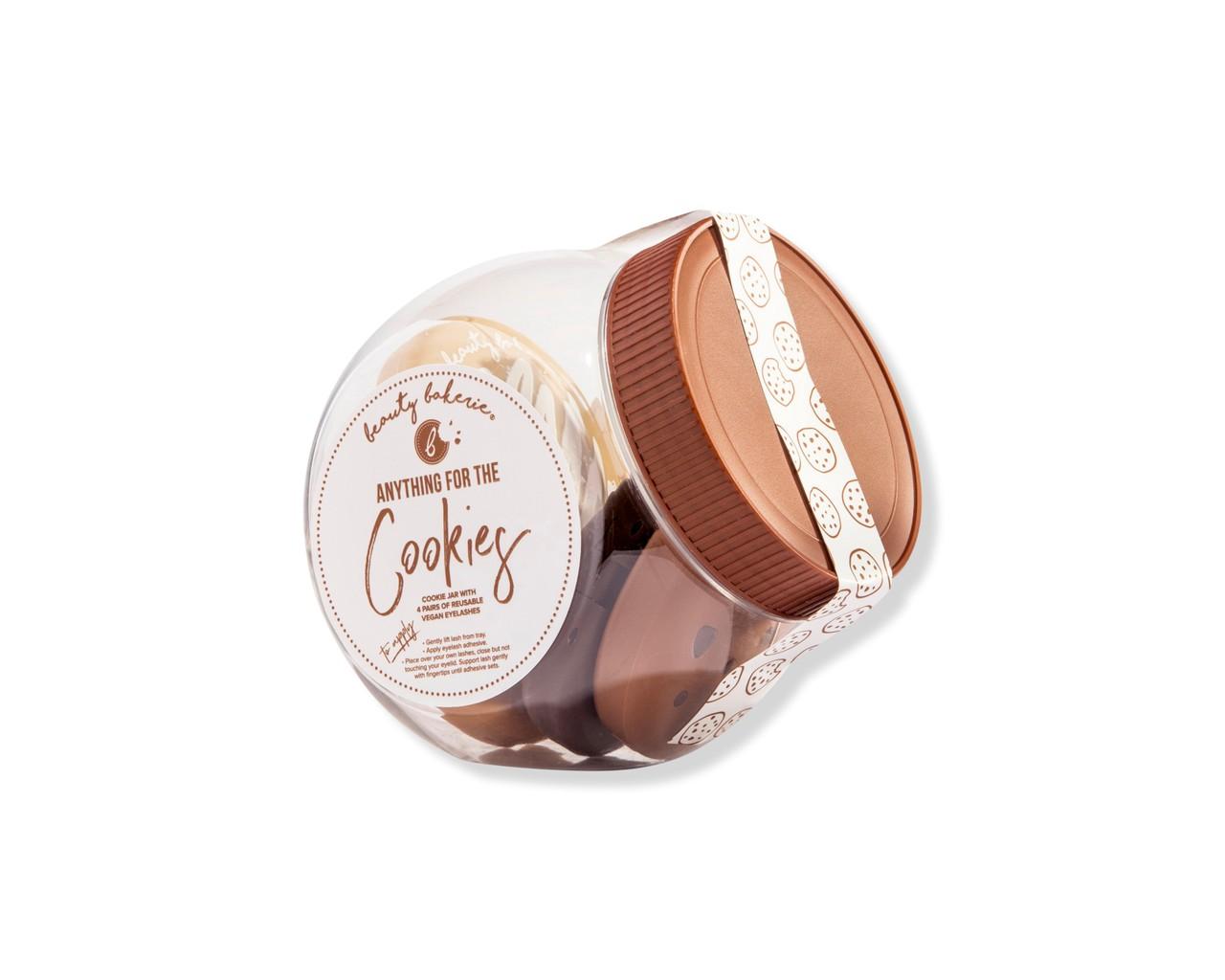 Beauty Bakerie's Cookie Jar Eyelash Collection retails for $40 at ulta.com.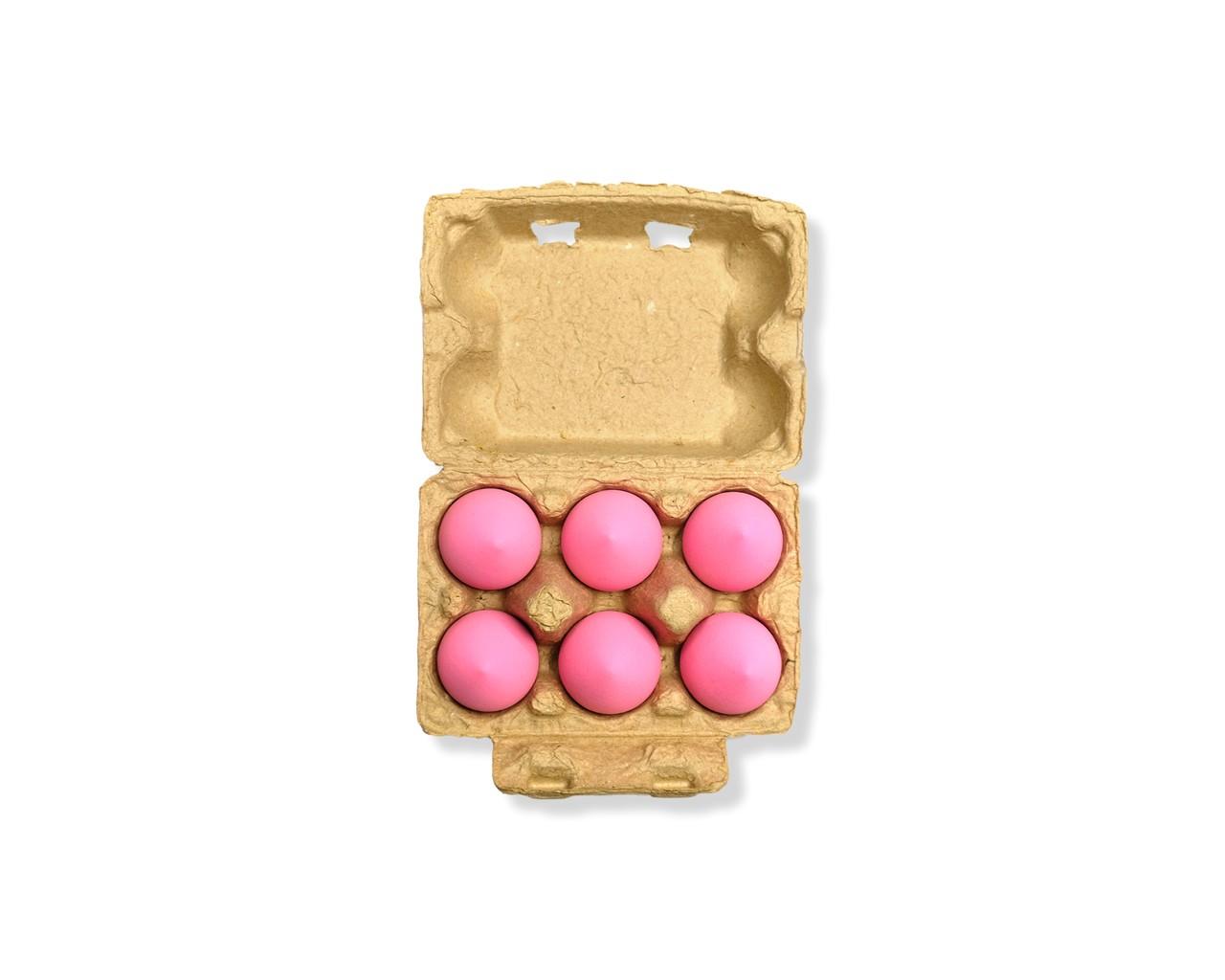 Beauty Bakerie's Blending Egg Beauty Sponges retail for $18 at ulta.com.
Article continues below advertisement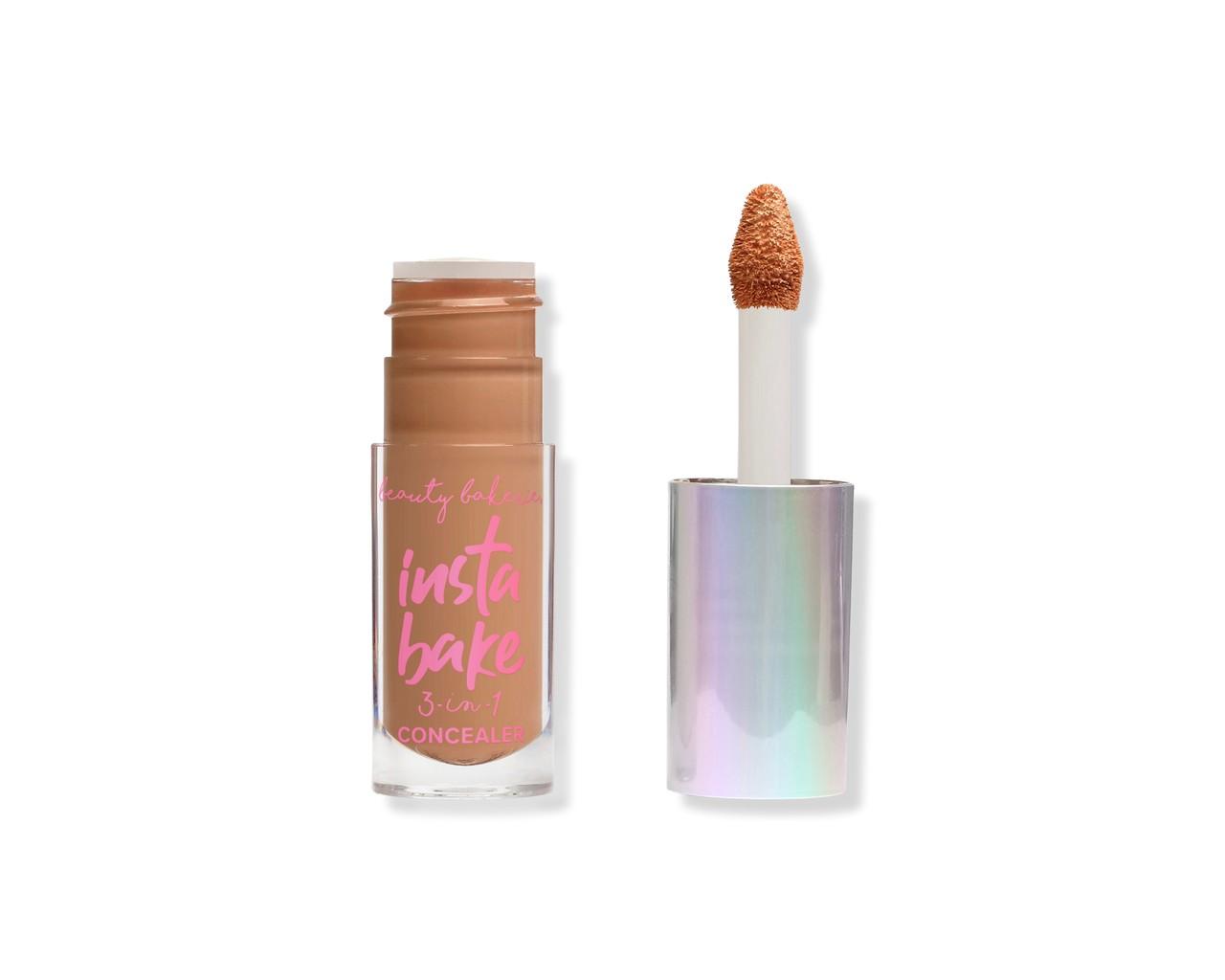 Beauty Bakerie's Instabake 3 in 1 Concealer retails for $20 at ulta.com.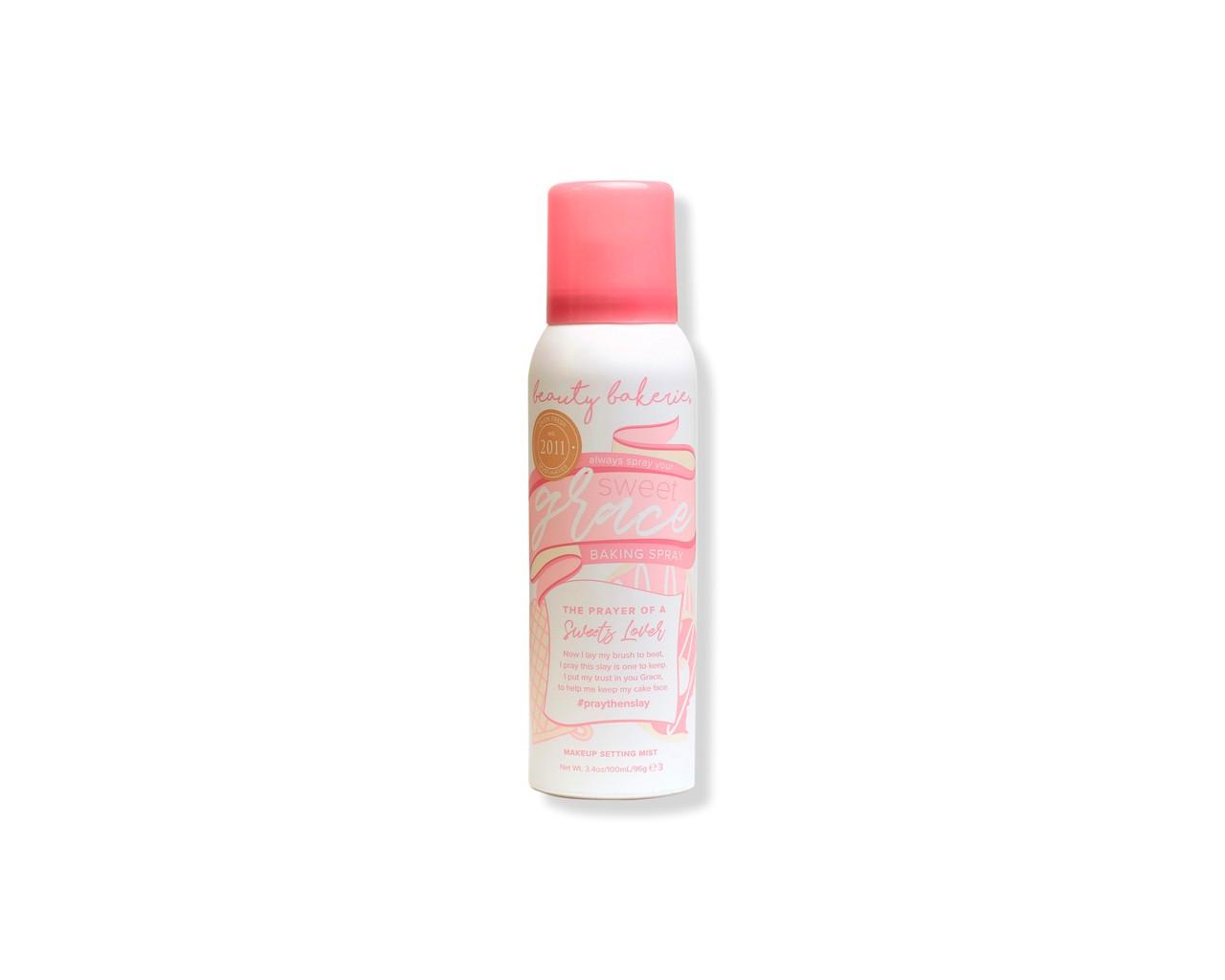 Beauty Bakerie's Spray Your Grace Setting Spray retails for $18 at ulta.com.
Article continues below advertisement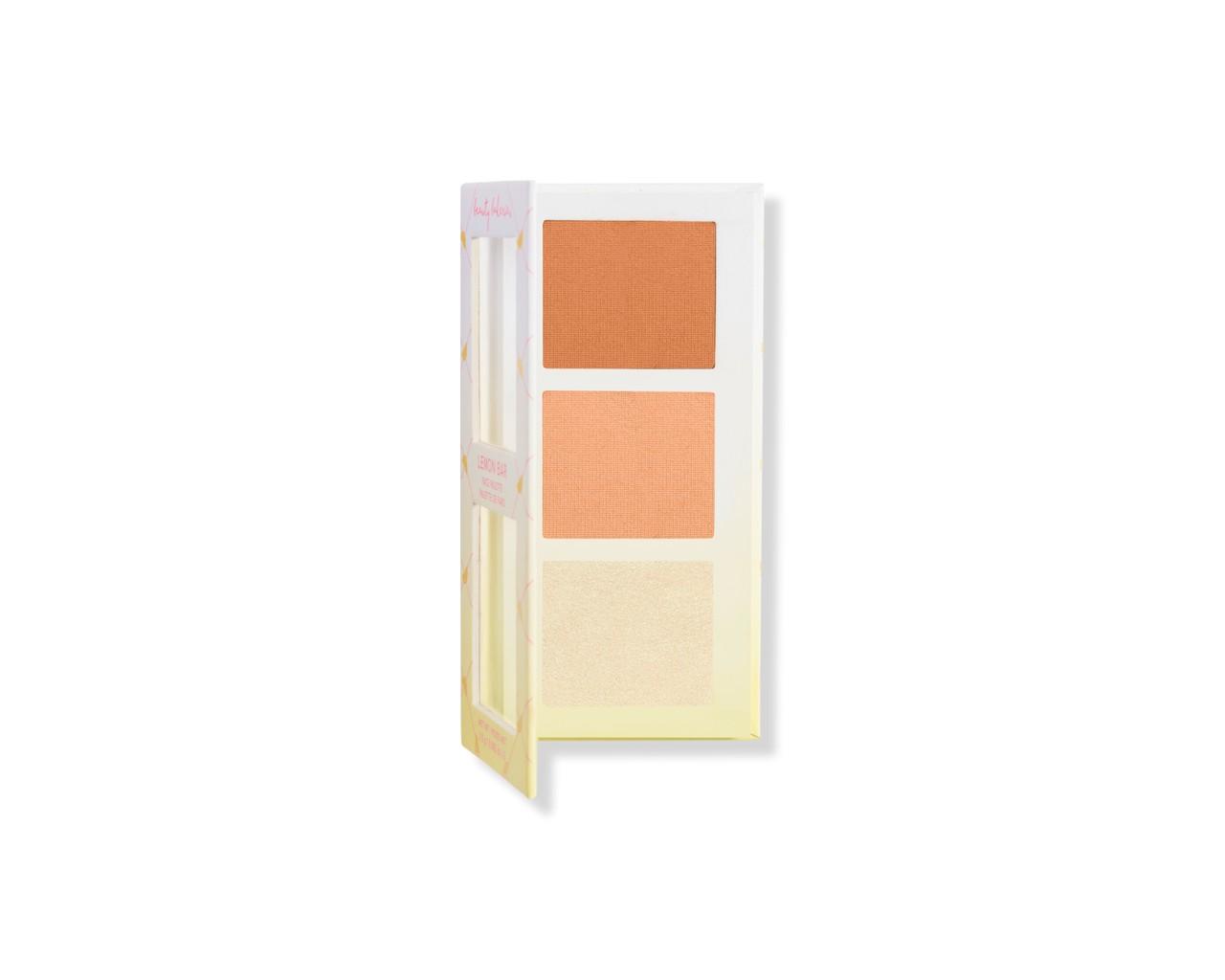 Beauty Bakerie's Lemon Bar Face Palette retails for $18 at ulta.com.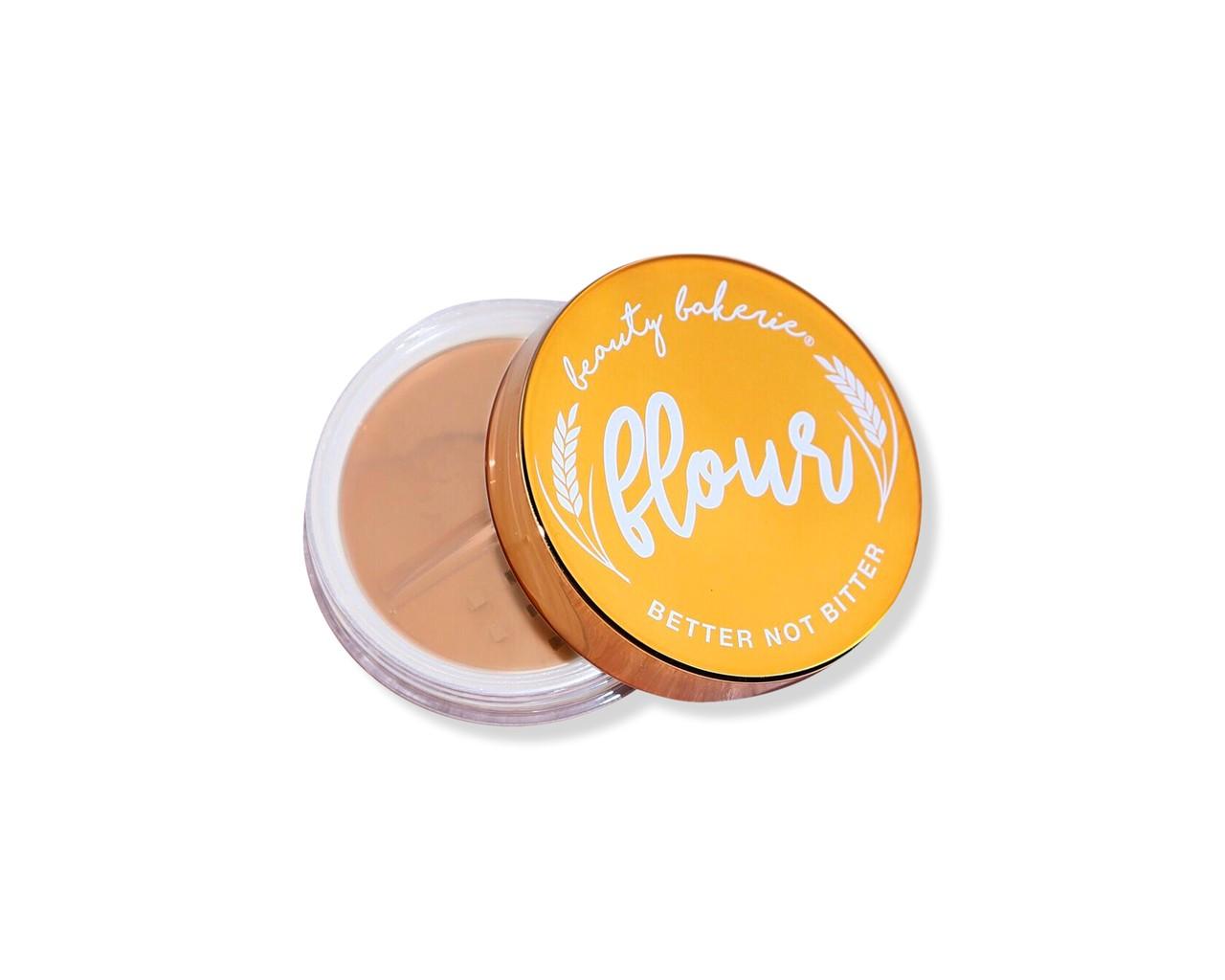 Beauty Bakerie's Face Flour Baking Powder retails for $24 at ulta.com.