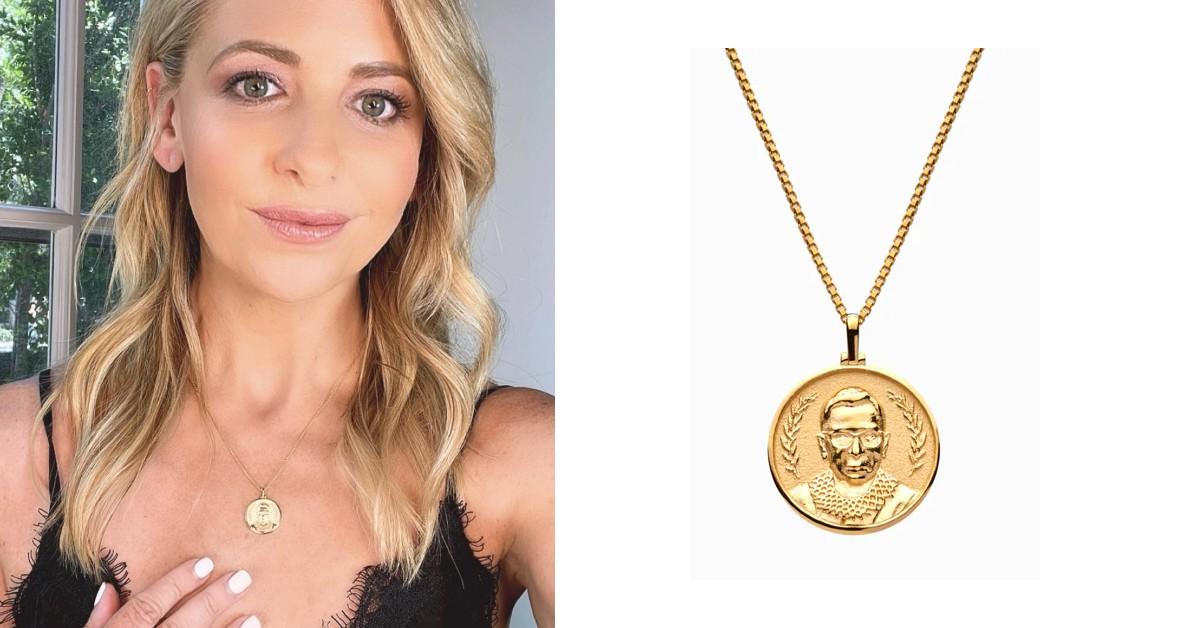 Make A Statement With Awe Inspired — Shop Now
All products featured on Morning Honey are independently selected by our editors. However, when you buy something through our retail links, Morning Honey may earn an affiliate commission.
On June 24, the nation was shocked to learn that the Supreme Court overturned Roe v. Wade. When it was announced, it left many Americans in vulnerable positions. As we all wait to see what changes will occur in regards to reproductive rights, much of the country is continuing to protest and verbalize why this decision is harmful to anyone with a uterus. Celebrities such as Demi Lovato, Halle Bailey and Sarah Michelle Gellar have been wearing the Awe-Inspired Ruth Bader Ginsburg necklace to stand in solidarity with people across the country.
While social media timelines are filled with celebrities taking a stance on the current political climate, there's still a variety of unanswered questions. It can be unclear to many what exactly this shift in the judicial systems means for the history of the United States. It also places a level of concern over the future of SCOTUS decisions built around the 14th amendment such as Brown vs. The Board of Education, Loving vs. Virginia or Obergefell vs. Hodges. More importantly, many of us are continuing to wonder how our day-to-day lives will be affected, and if this ruling will impact access to contraceptives, STI testing and overall sexual healthcare that is made available through federally funded resources such as Planned Parenthood.
While reproductive rights were formally protected since 1973, it can be a shock that the court would decide to change its stance almost 50 years later. The Supreme Court is the federal judiciary system and is intended to interpret the constitution in order to ensure that the American people have access to equal justice.
However, the decision to overturn Roe v. Wade makes many feel as though the desire to ensure justice is limited to a certain group. Now that it has been reversed, the responsibility to protect reproductive health is given to elected officials. This leaves many people experiencing an unwanted, ectopic or loss of a pregnancy in a dangerous position.
Since the decision to overturn Roe v. Wade was finalized, people have been continuing to advocate for overall reproductive rights, education and protection. Accessories brand Awe Inspired is donating all of the proceeds from the sales of their RBG necklace to Planned Parenthood.. The late supreme court justice was a champion for civil rights and gender equality, and the necklace and donation honor her legacy.
Keep scrolling to shop the Awe Inspired jewelry pieces directly through Morning Honey!
Article continues below advertisement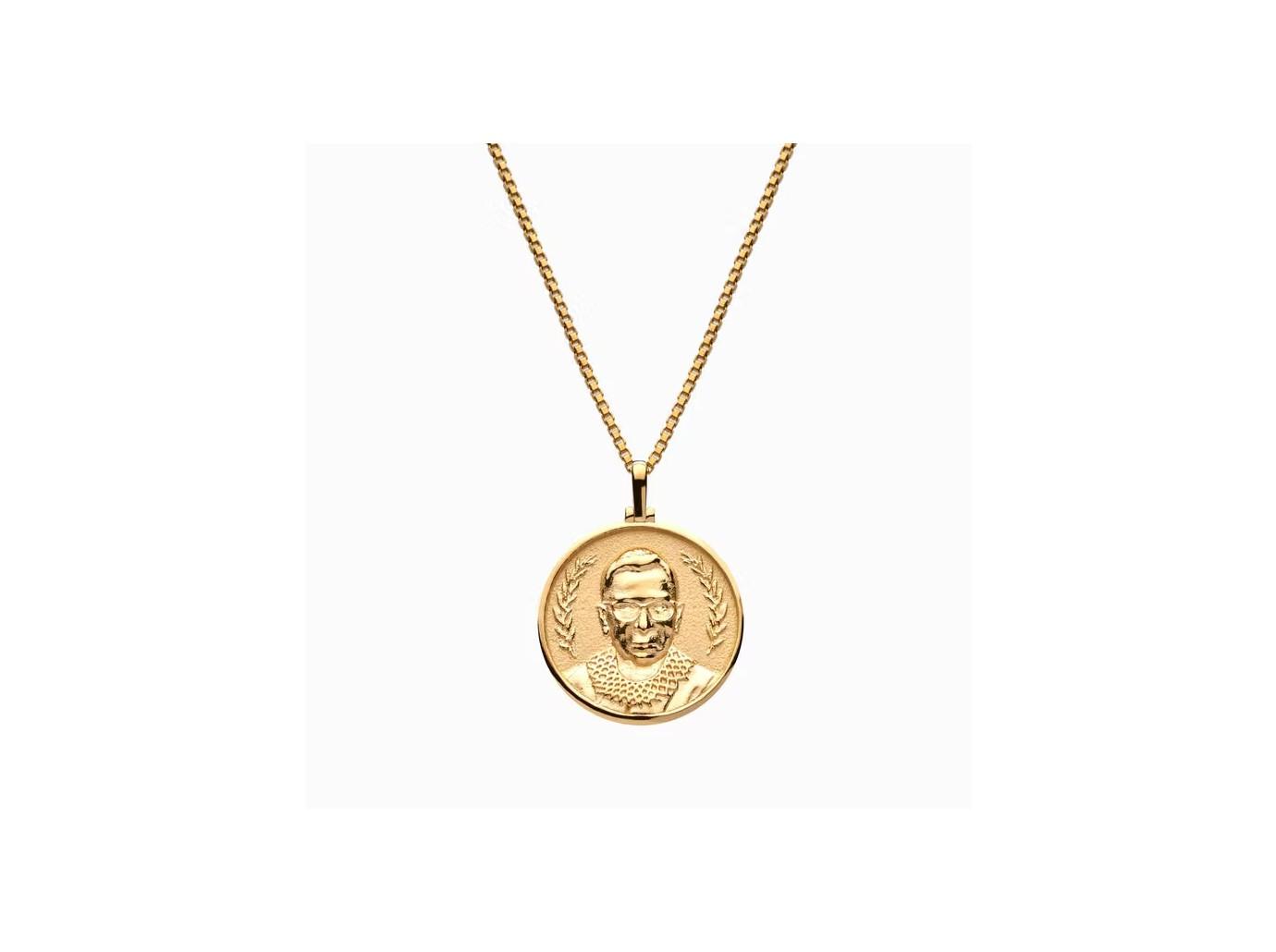 SHOP NOW
Awe Inspired's Ruth Bader Ginsburg Necklace retails for $185 at aweinspired.com.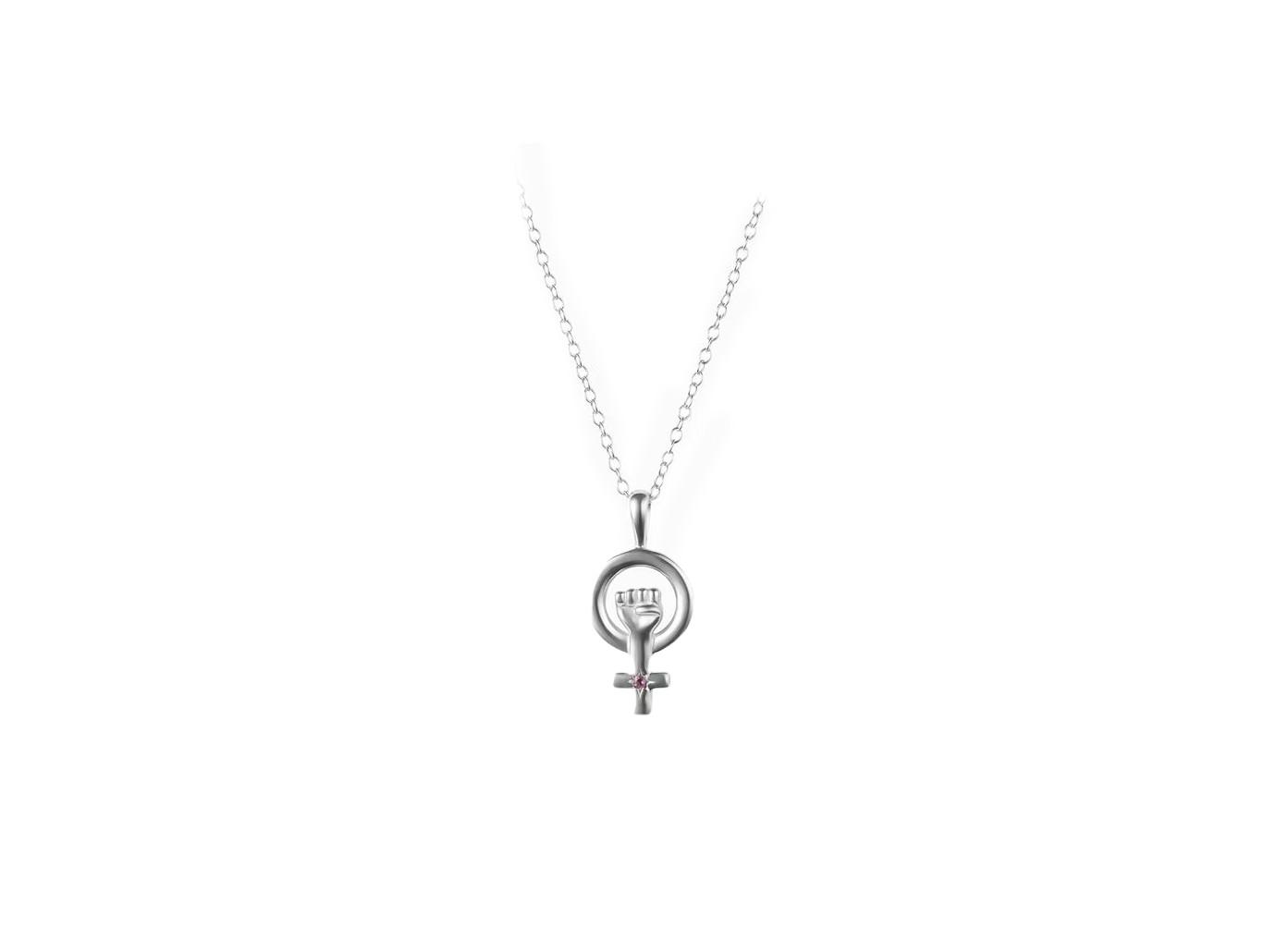 SHOP NOW