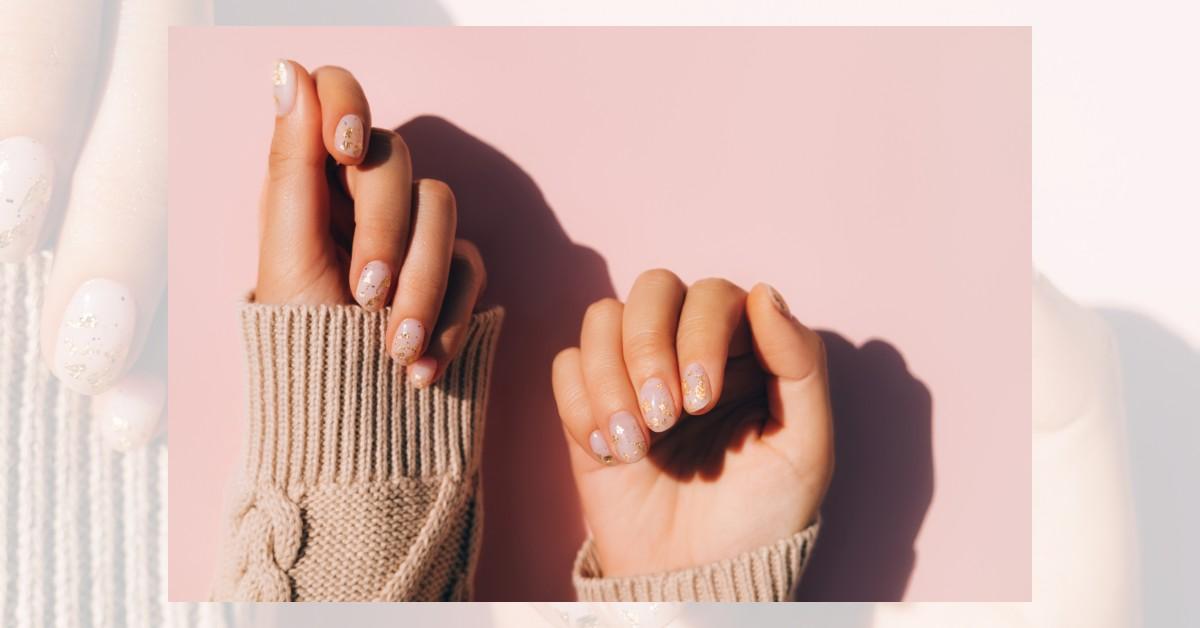 The Trick To Getting Salon Quality Nails At Home Is Easier Than You Think — Shop Now
All products featured on Morning Honey are independently selected by our editors. However, when you buy something through our retail links, Morning Honey may earn an affiliate commission.
Article continues below advertisement
There is no better feeling than perfectly manicured hands or a fresh set of acrylic nails. However, the cost and maintenance of having regular appointments can make many nail services inaccessible or out of some people's price ranges.
Since the 2020 Covid-19 pandemic, many of us had to learn how to do our beauty routines. While remaining indoors, there were an increase in DIY (do it yourself) nail and hair kits, which frequently sold out on Amazon. Looking at an at-home kit can be overwhelming for most people. The standard at-home nail collection includes a variety of steps: an LED light, color options, and in many cases, artificial enhancements such as nail tips.
However, using a starter kit might be easier than it seems, and for some people, they've noticed a shift in their overall nail health. Influencer Michele Khan shared with her TikTok audience her nail journey over the years. The creator began to do her nails after several bad experiences at salons, which left her fingers with severe damage. Now she has a platform with over one million followers, where she teaches them how to achieve healthy nails and professional-looking styles without breaking the bank.
Khan uses pre-made nail extensions along with a nail dehydrator, gel primer, gel polishes and top coat. The self-taught nail artist also uses special gloves to protect her skin from the potential damage, which are caused by UV lights.
Keep scrolling to shop at-home nail kits directly through Morning Honey!
Article continues below advertisement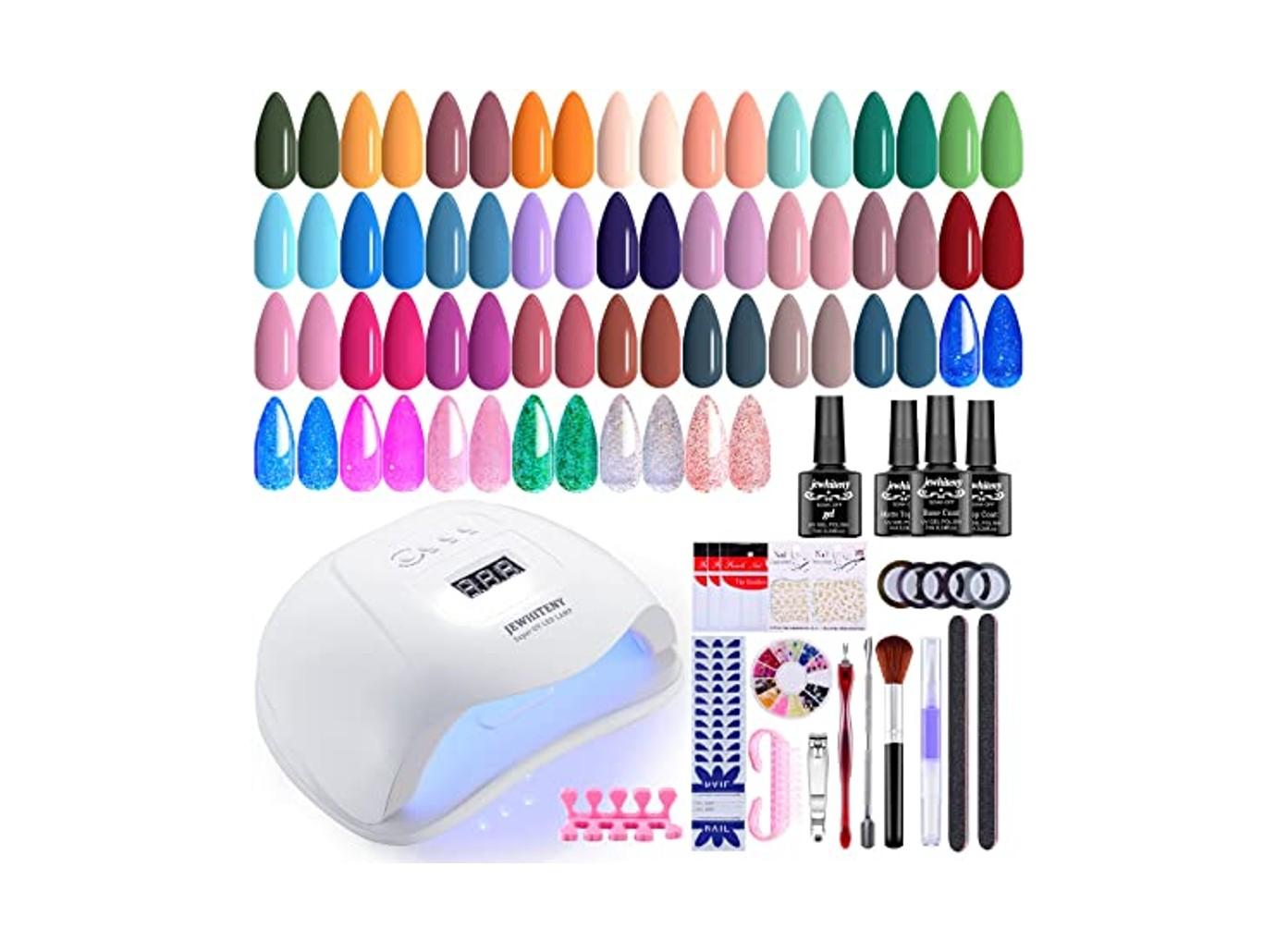 JEWHITENY's 36 PCS Gel Nail Polish Kit with U V Light 120W Nail Lamp retails for $45.81 at amazon.com.
Article continues below advertisement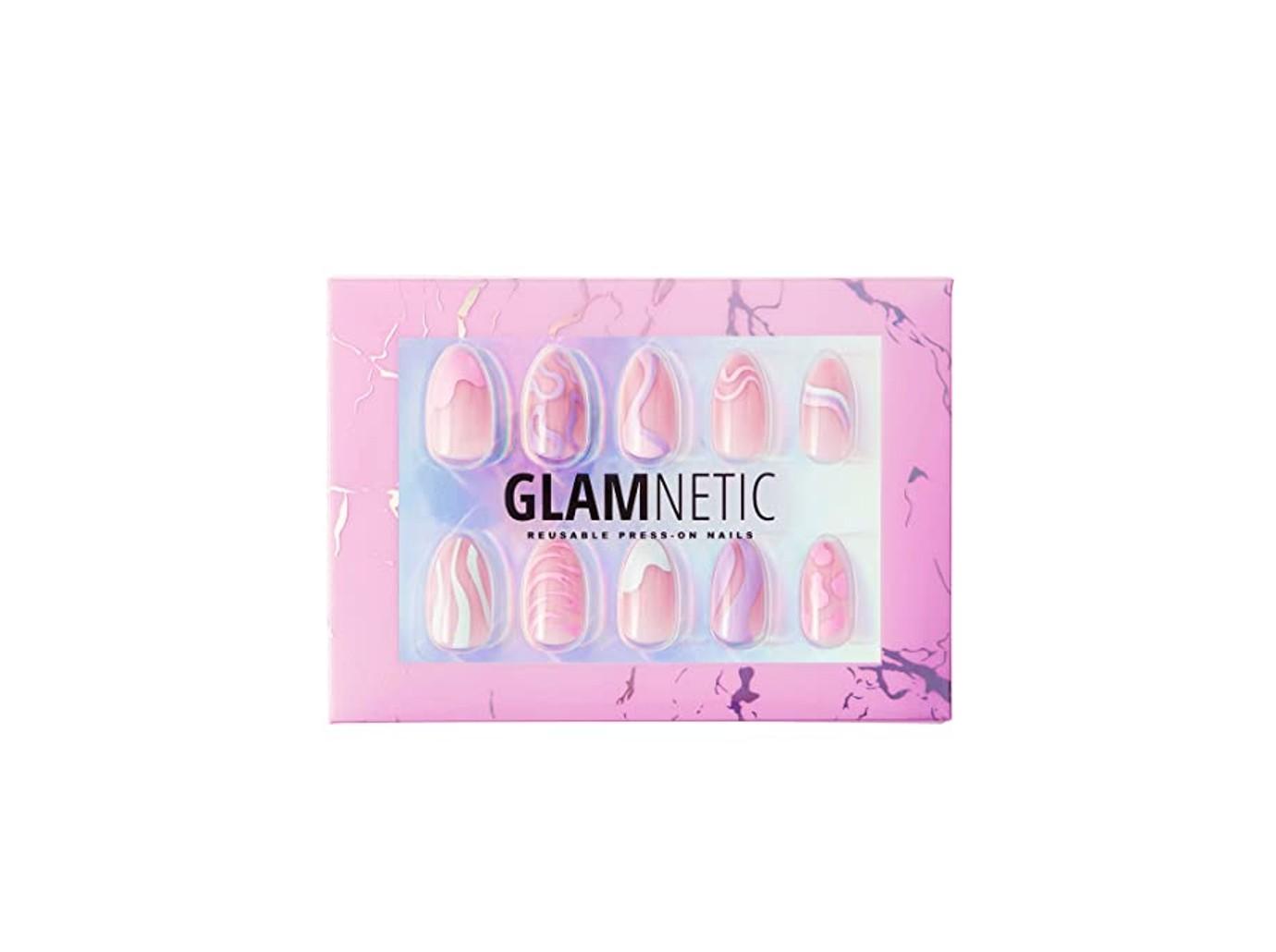 Glamnetic's Press On Nails retail for $14.99 at amazon.com.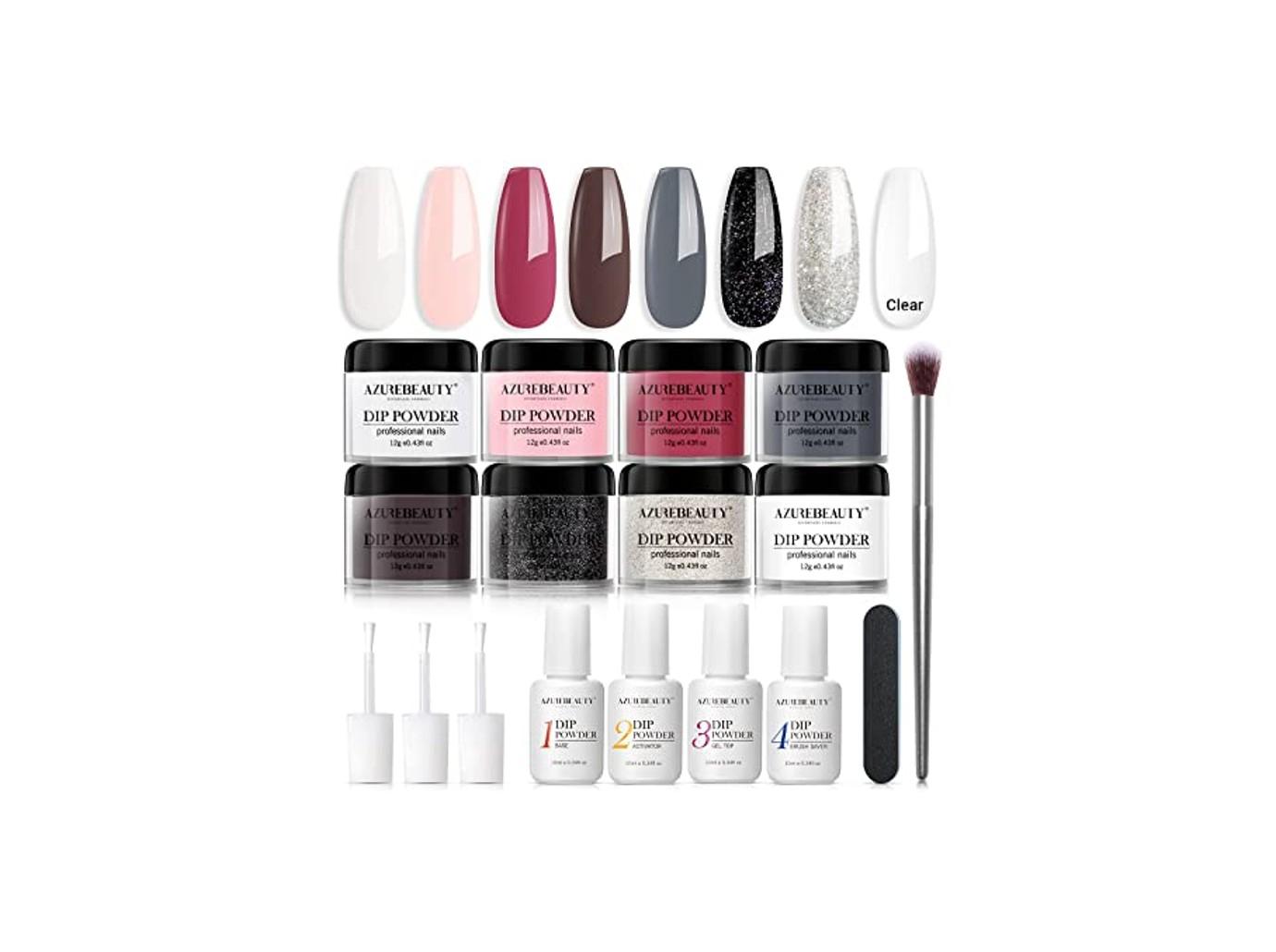 Azure Beauty's 17Pcs Dip Powder Nail Kit Starter retails for $29.99 at amazon.com.
Article continues below advertisement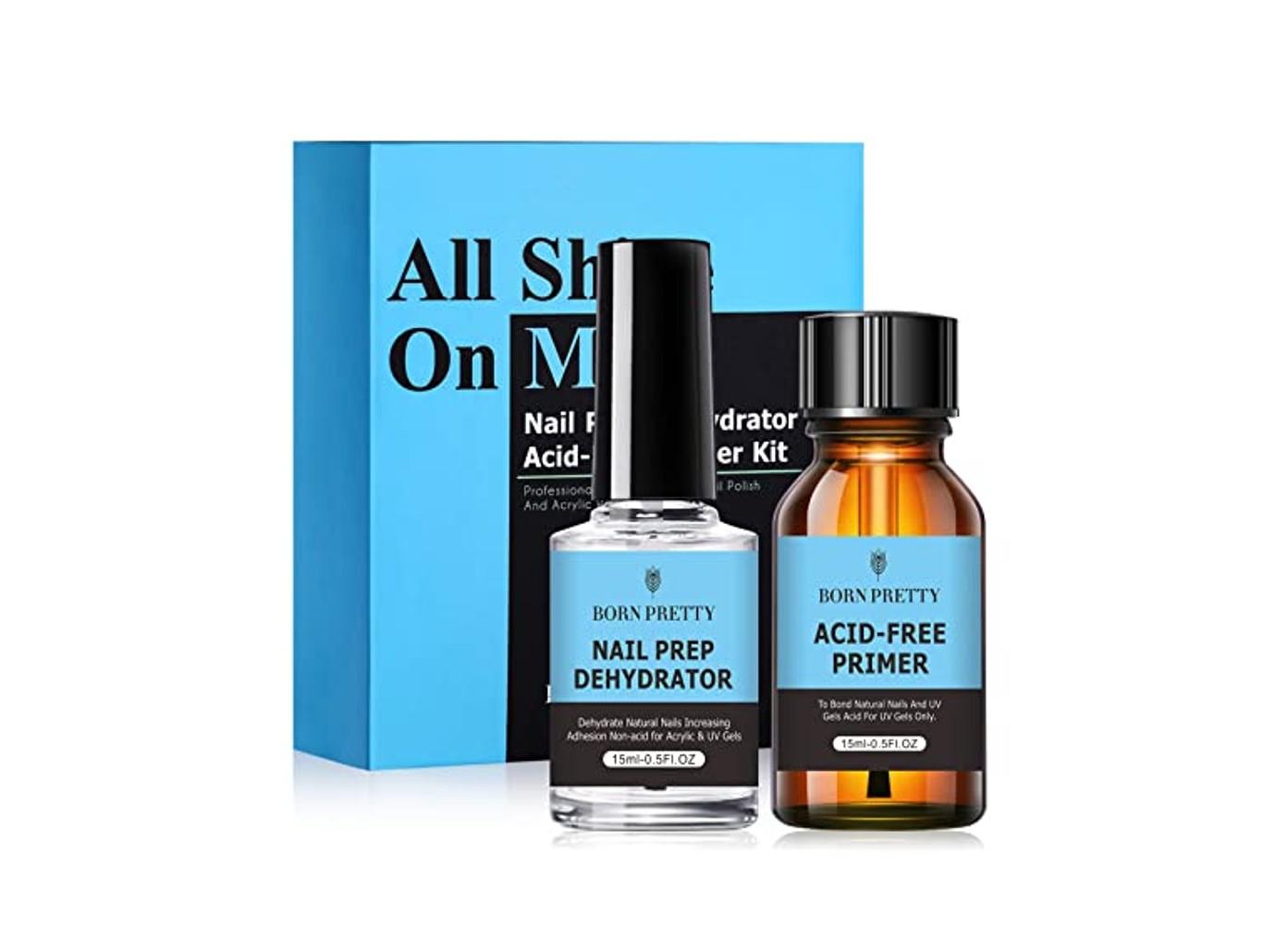 Born Pretty's Nail Primer and Dehydrator retails for $9.99 at amazon.com.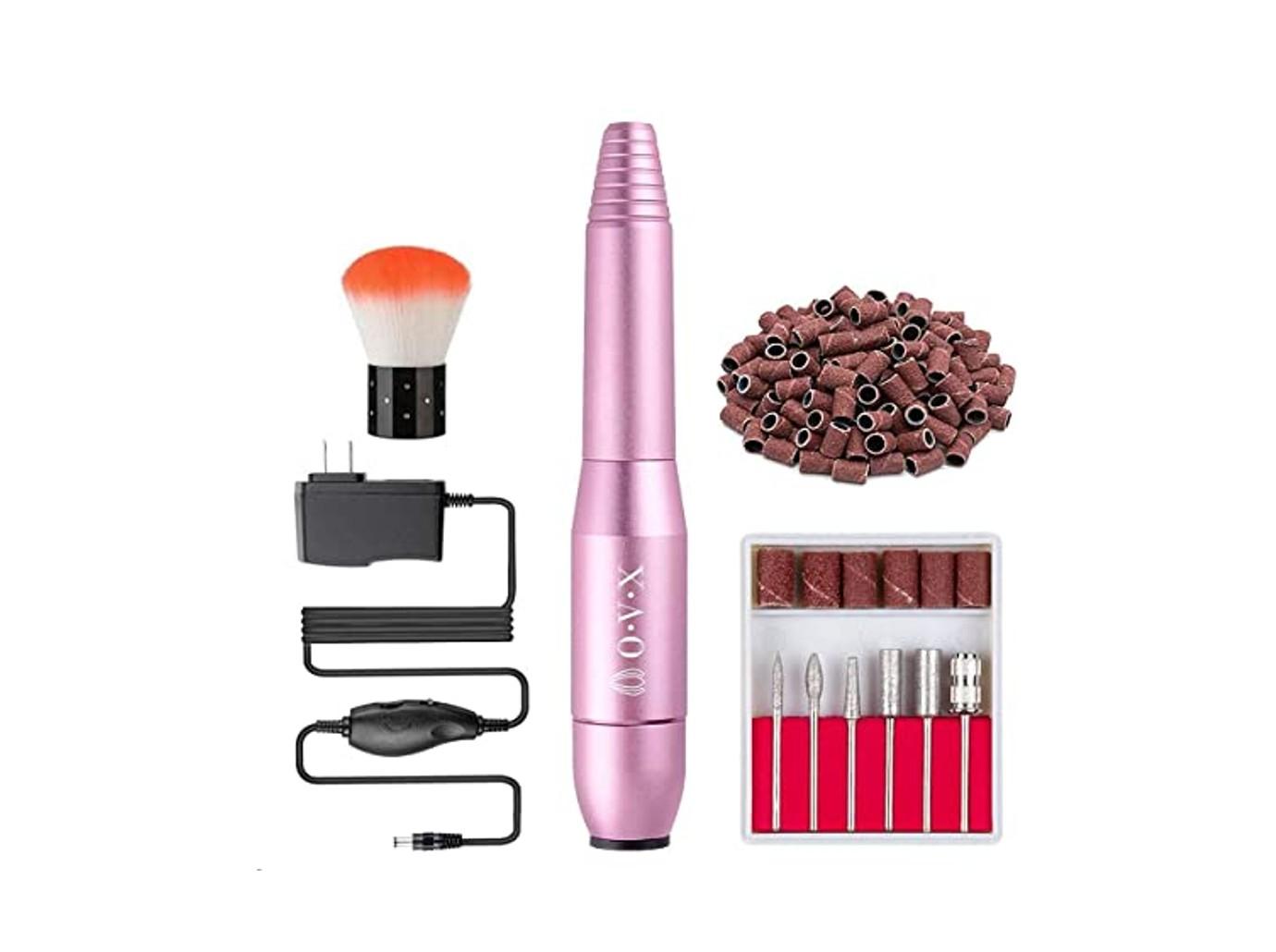 OVX's Portable Electric Nail Drill retails for $20.97 at amazon.com.