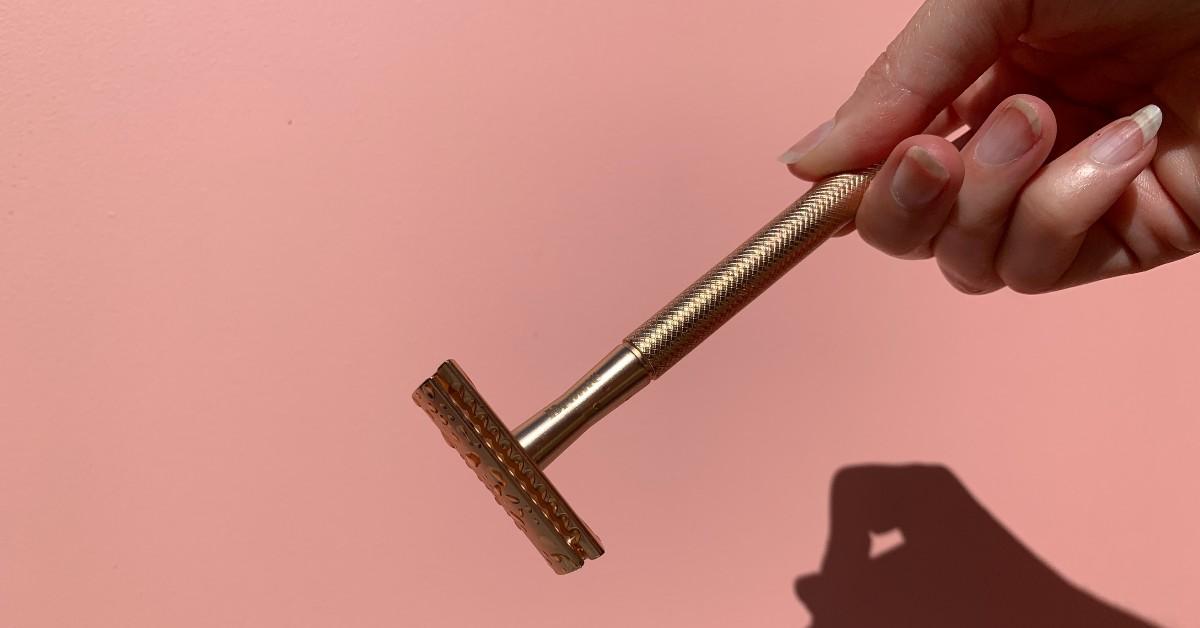 How To Transform Your At-Home Grooming Routine — Shop Now
All products featured on Morning Honey are independently selected by our editors. However, when you buy something through our retail links, Morning Honey may earn an affiliate commission.
Summer is finally here, which means more sunshine, swimsuits, and of course, frequent shaving. Methods such as laser and waxing can be expensive, painful or cause serious skin reactions. These at-home alternatives will not only transform your home grooming routine, but will help to save money while skipping Brazilian and laser appointments.
Scroll through the gallery below for more information.
Article continues below advertisement
Shaving
One of the most common ways of reducing body hair is shaving. Using a razor and cream might seem self-explanatory, but there are unique techniques that help to create a closer shave and reduce the painful razor burn associated with it.
Whether you're shaving your armpits, bikini zone or legs, it's important to exfoliate prior. Exfoliating helps to remove dead skin, unclog pores and loosens the hair. Using a gentle exfoliant reduces razor bumps and in-grown hair, leaving behind smooth skin.
Not only is it important to exfoliate, but using quality shaving cream, razor and aftershave will transform the overall grooming experience.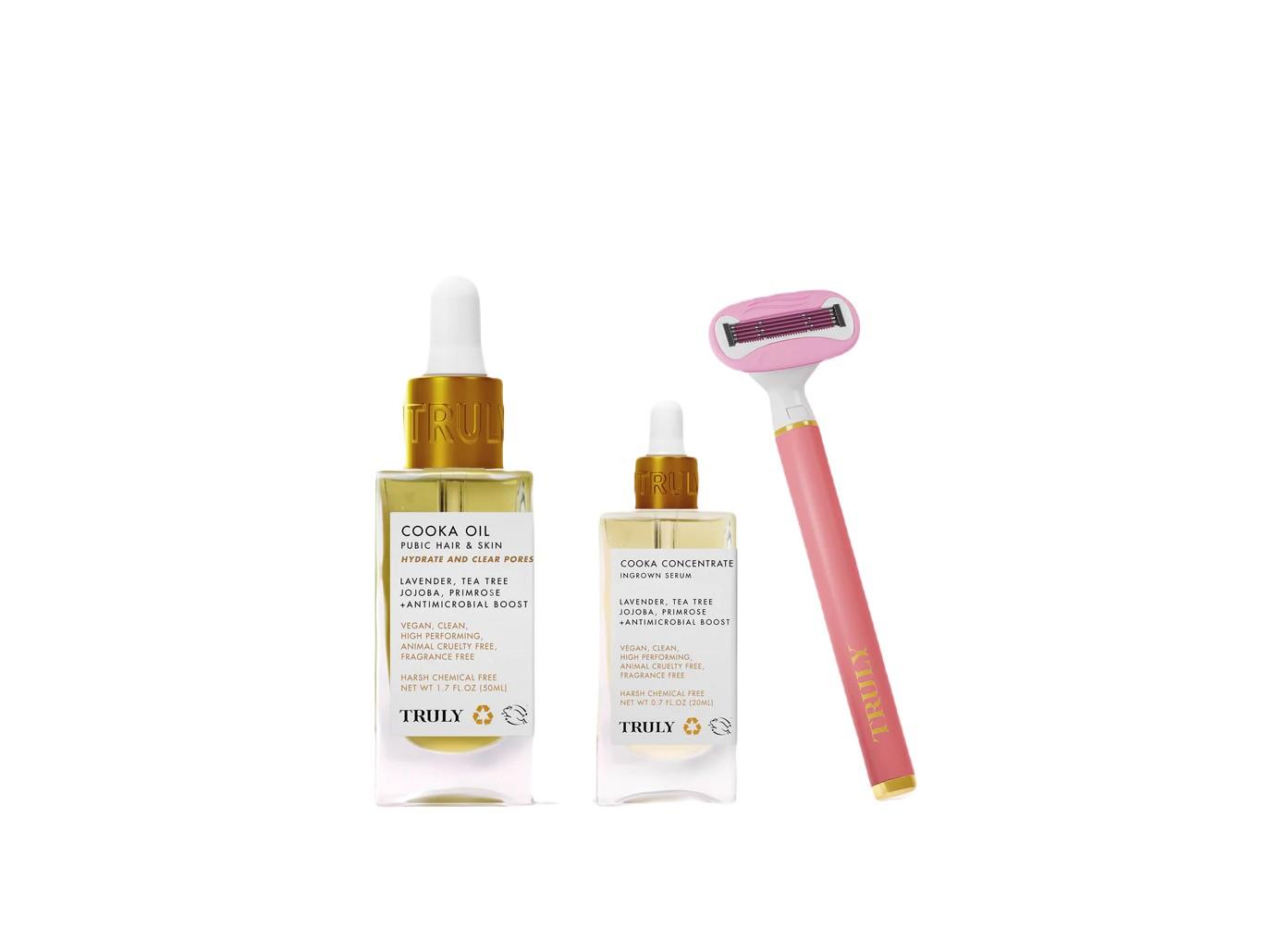 SHOP NOW
Article continues below advertisement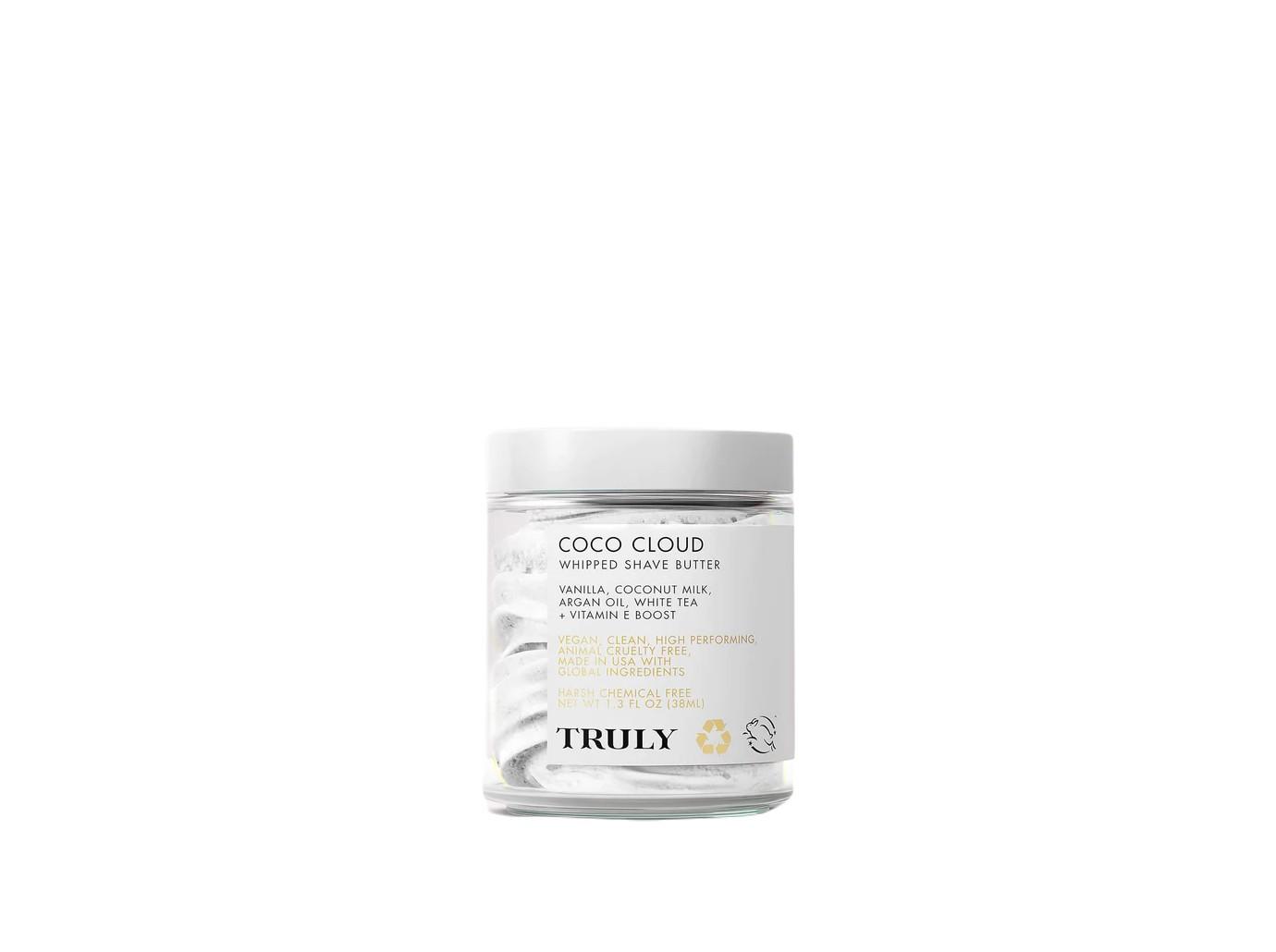 SHOP NOW
Truly's Coco Cloud Whipped Luxury Shave Butter retails for $20 at trulybeauty.com.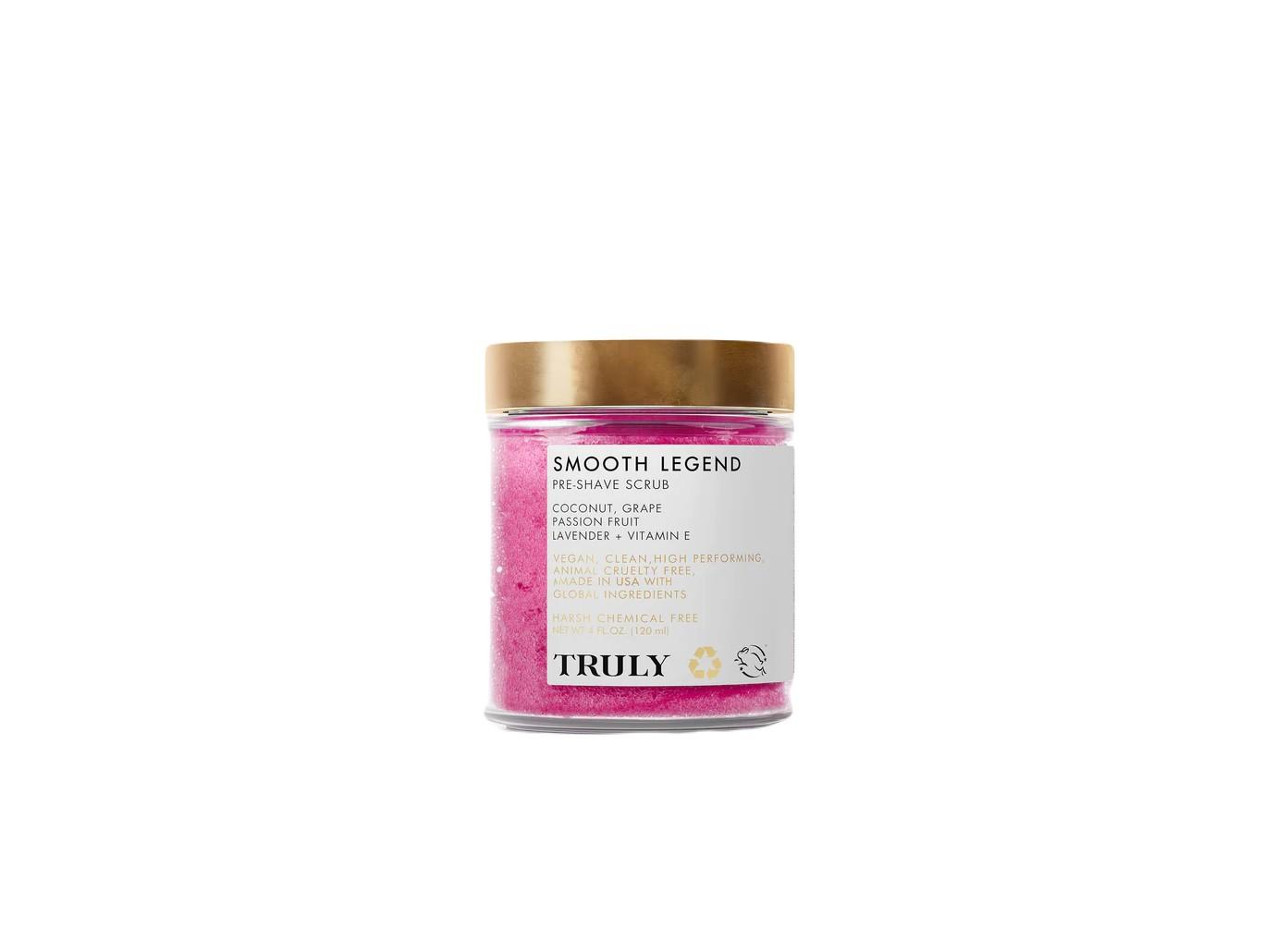 SHOP NOW
Article continues below advertisement
Wax Strips
This method of hair removal typically uses pre-applied cold wax on pre-measured strips. The size and amount of wax used are intended to fit a specific area of the body such as the leg, armpit or upper lip. This method differs from waxing due to it removing the hair from the follicle in comparison to shaving which just trims it. It is important to note that even though wax strips are convenient they can be considered painful, especially around the pubic area which is more sensitive than other parts of the body.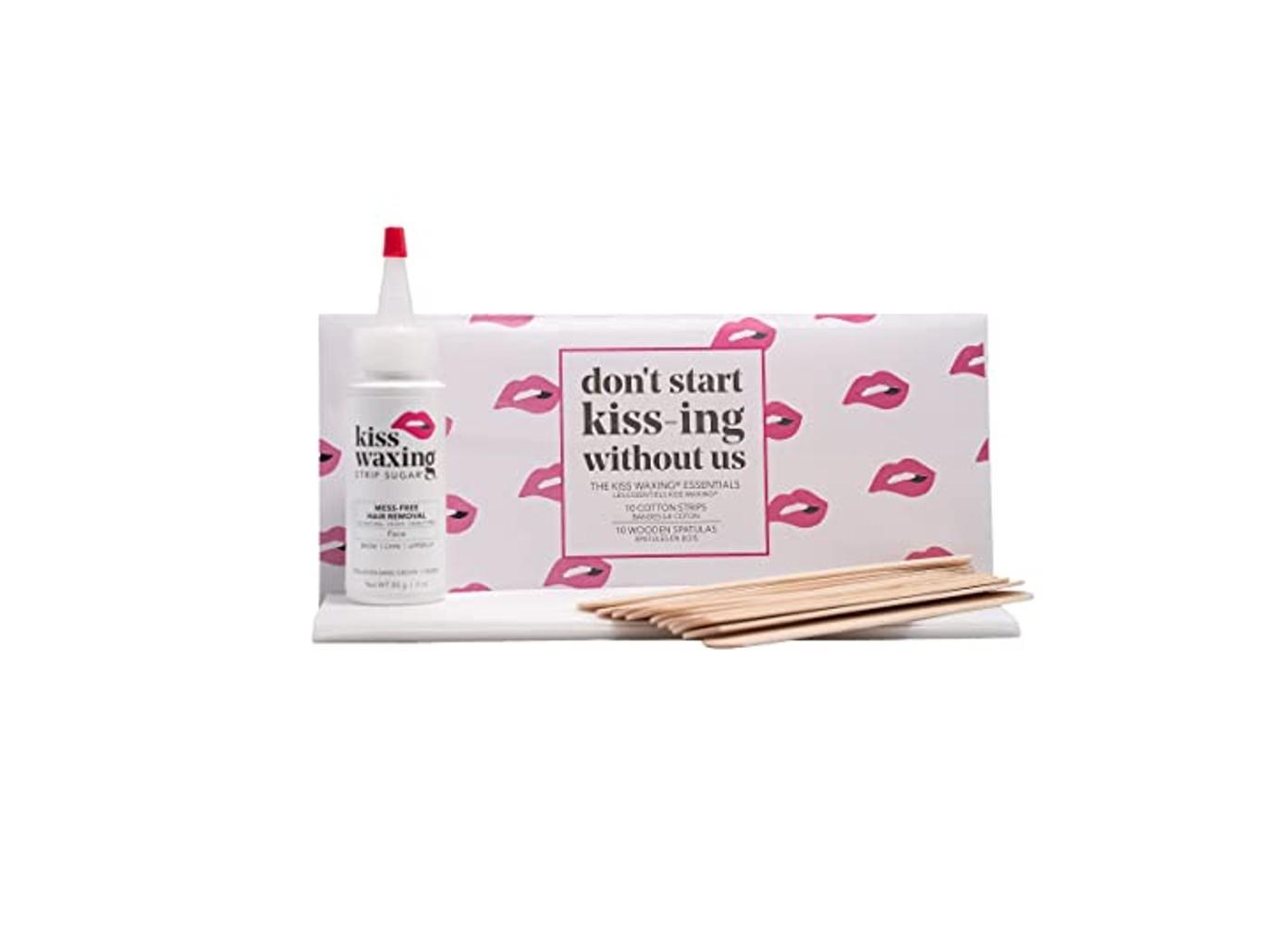 SHOP NOW
Alexandria Professional's Sugar Wax Strip retails for $13.49 at amazon.com.
Article continues below advertisement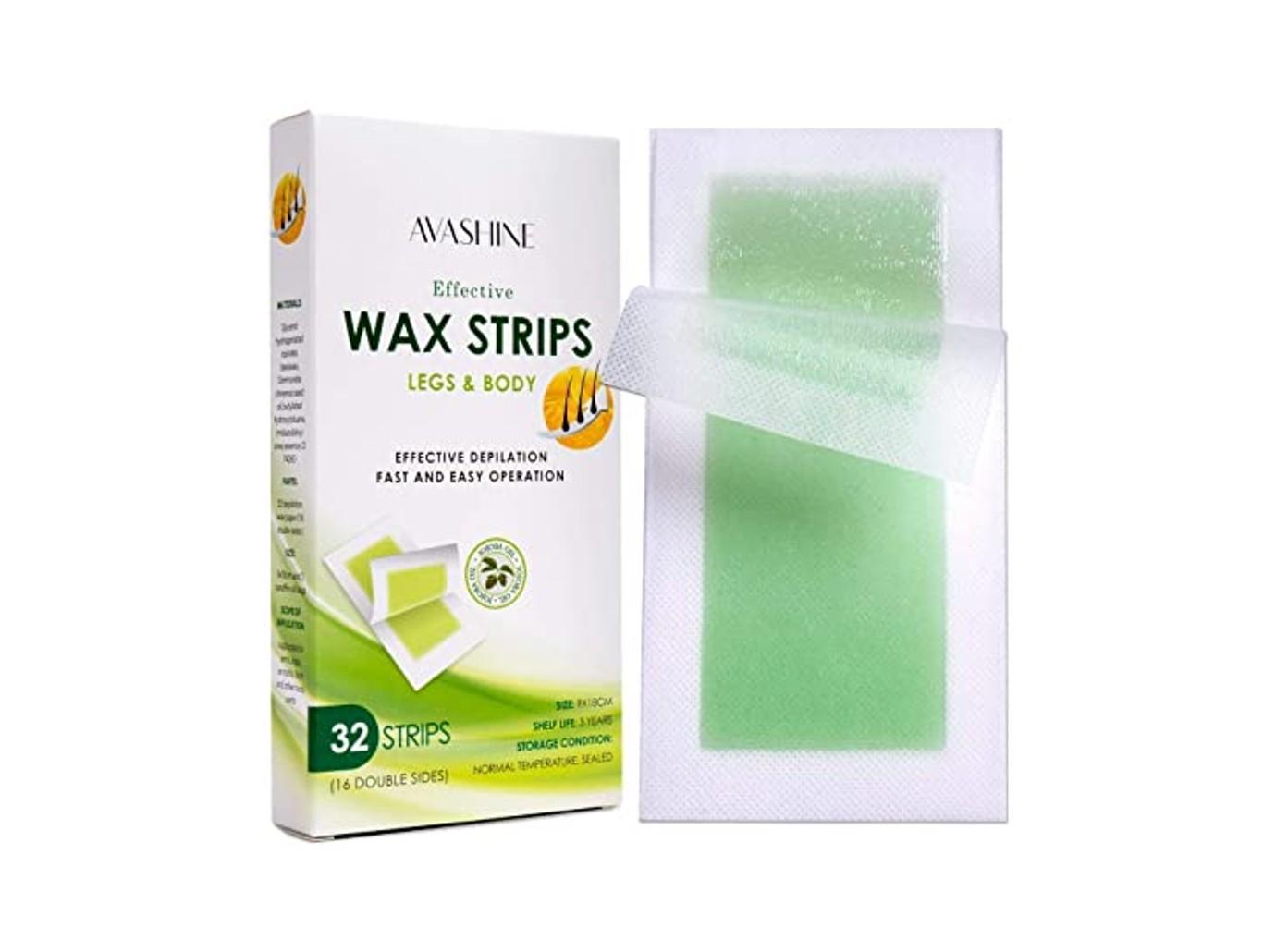 SHOP NOW
Avashine's Wax Strips retail for $12.73 at amazon.com.
Cream
Depilatory Creams such as Nair or Veet are a great alternative to shaving and waxing. The cream is left to sit on the skin for a few minutes and will remove hair from the skin's surface. Using something such as Nair will help you to avoid the irritation and cuts that can come with traditional shaving, but due to the strong chemical formulas, it is possible that those with sensitive skin could have a reaction. This is why prior to lathering your body in a cream, it is crucial to follow the instructions on the bottle and perform a patch test. This test will see how your skin reacts to the formula without covering your entire body in something you might be allergic to or that irritates the skin.
Article continues below advertisement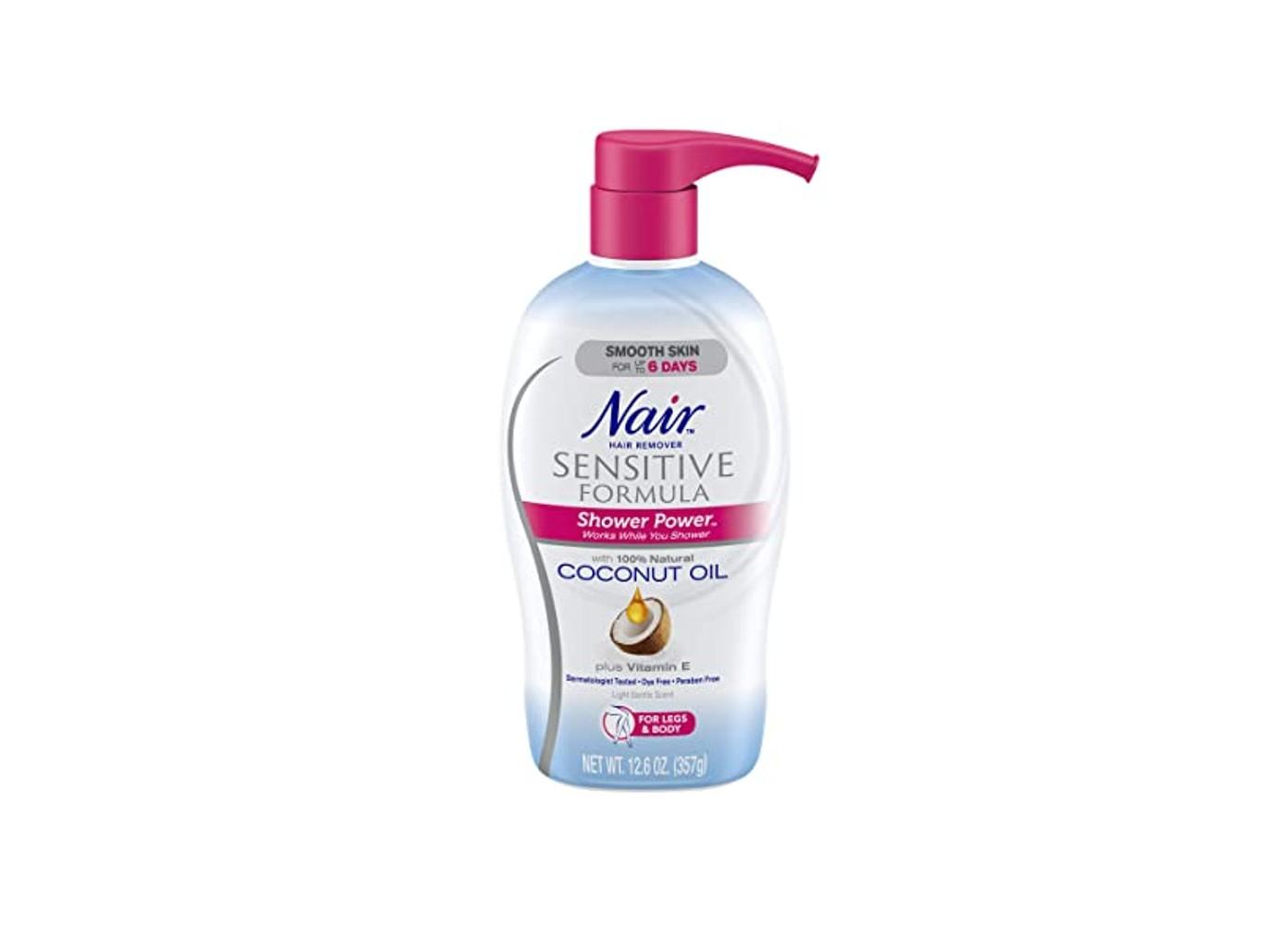 SHOP NOW
Nair's Sensitive Skin Hair Remover retails for $9.11 at amazon.com.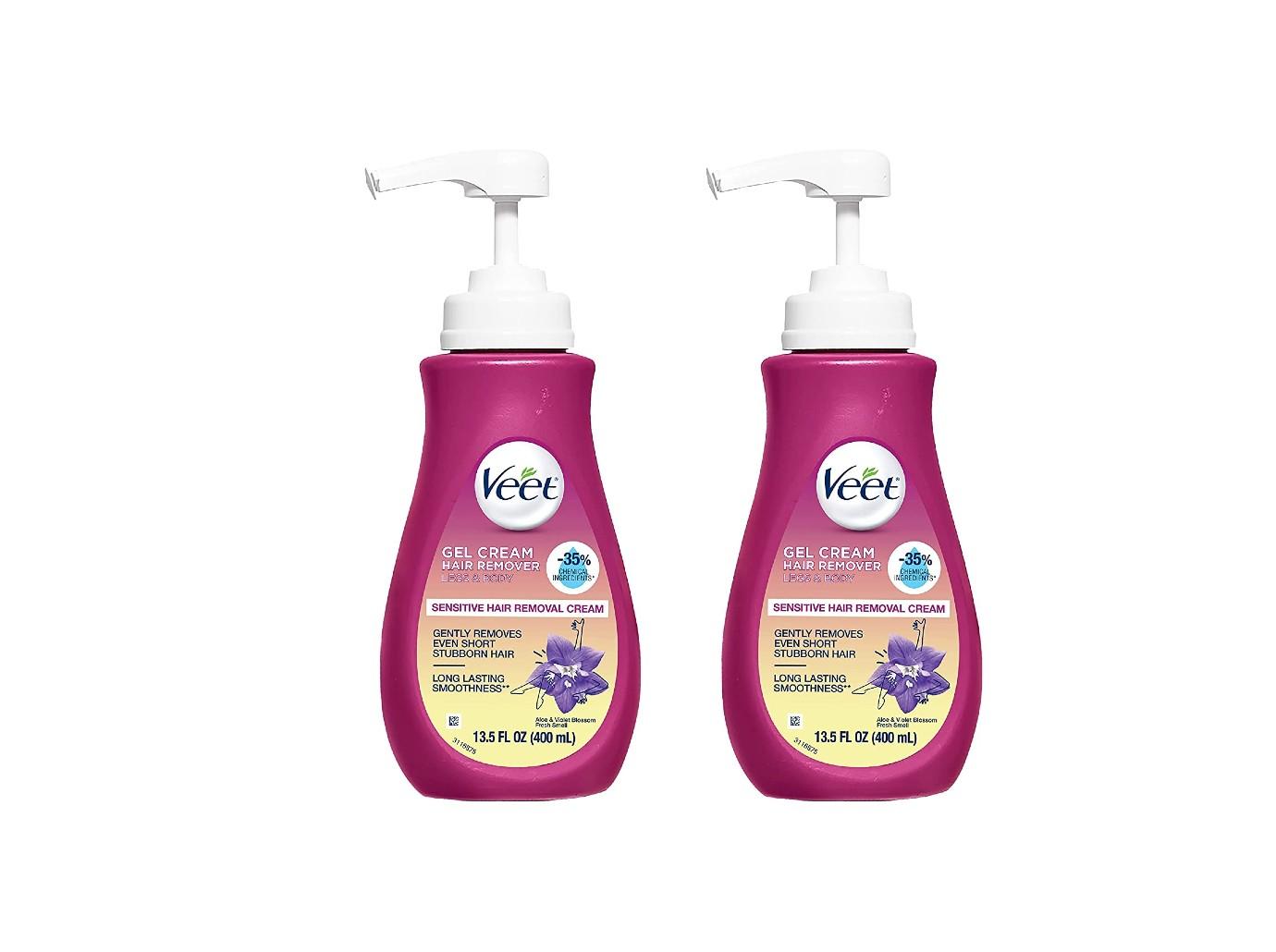 SHOP NOW
Veet's Gel Cream retails for $21.41 at amazon.com.