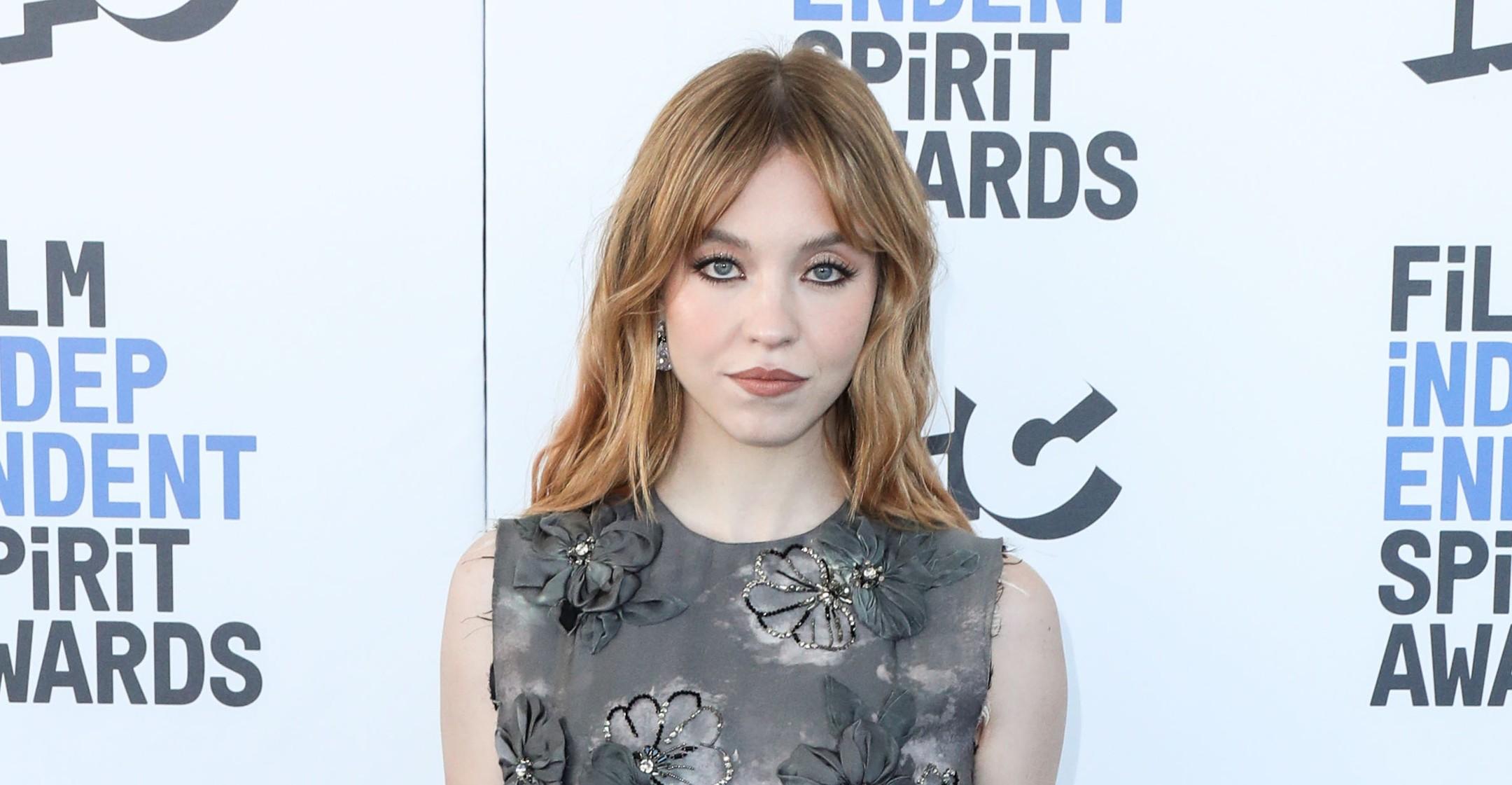 How To Get Salon Quality Color At Home — Shop Now
All products featured on Morning Honey are independently selected by our editors. However, when you buy something through our retail links, Morning Honey may earn an affiliate commission.
This summer, we are seeing the rise of strawberry blonde, mocha brown and other hair trends. As exciting as dyeing your hair can be, the risk of color damage, fading or just change can be intimidating. However, IGK professionals not only know what is trending, but they can help us achieve these red carpet-worthy hair trends at home.
What is the perfect hair color for this summer?
Professionals have differing opinions on what the trend for the summer is. Colorist Olivia Casanova's clients, which include influencer Karrueche Tran, want a rich brunette shade.
According to the stylist, "A big hair trend for this summer (also one that's followed us in from last year) is the 'Mocha Brown' hair color. I haven't stopped getting requests for this color, and I even have it myself. I love it because it can be so versatile. It looks good on every skin tone and every type of hair texture and cut. It's usually a solid color, which also means that it tends to be pretty low maintenance. It's also fairly easy to upkeep at home if you chose to do so as well. I'd recommend using an IGK Color Permanent Color Kit in shades Original Brown, 1-800-Espresso, Back to Brown or Hot Chestnut (depending on your level of lightness)."
While Casanova is seeing the rise of people wanting to go brunette, Justin Mckay has a different prediction. The Miami-based stylist thinks the strawberry blonde and copper trend, which has been seen on Euphoria star Sydney Sweeney, is here to stay. Mckay said, "We haven't had a red moment in a while. Recent color trends have been focused on very bright, icy blondes. It makes sense that we would see trends moving in the opposite direction, embracing the warmth with copper, red and strawberry blonde shades. That, along with the massively popular show, Euphoria, and seeing three stars rocking reddish looks. Red hair color tends to have the most noticeable fade ... IGK's Permanent Color Kit in shade Copper Cola is also perfect to achieve this look at home."
How can I protect my hair color?
Maintaining hair color in between salon visits requires quality products incorporated into a routine. It's important to use a shampoo and conditioner that is gentle, hydrating and color-safe. Quality products will help to maintain pigment and prevent it from fading. The Expensive Amla Oil Hi-Shine Top Coat is an at-home gloss treatment designed to revive color and hydrate strands. Along with the brand's gloss treatment, their Legendary Shampoo and Conditioner cleanses the hair without having to compromise color.
If you've been contemplating changing your hair for the summer, IGK has both shades and products to make it possible.
Keep scrolling to shop the IGK summer hair care necessities directly through Morning Honey!
Article continues below advertisement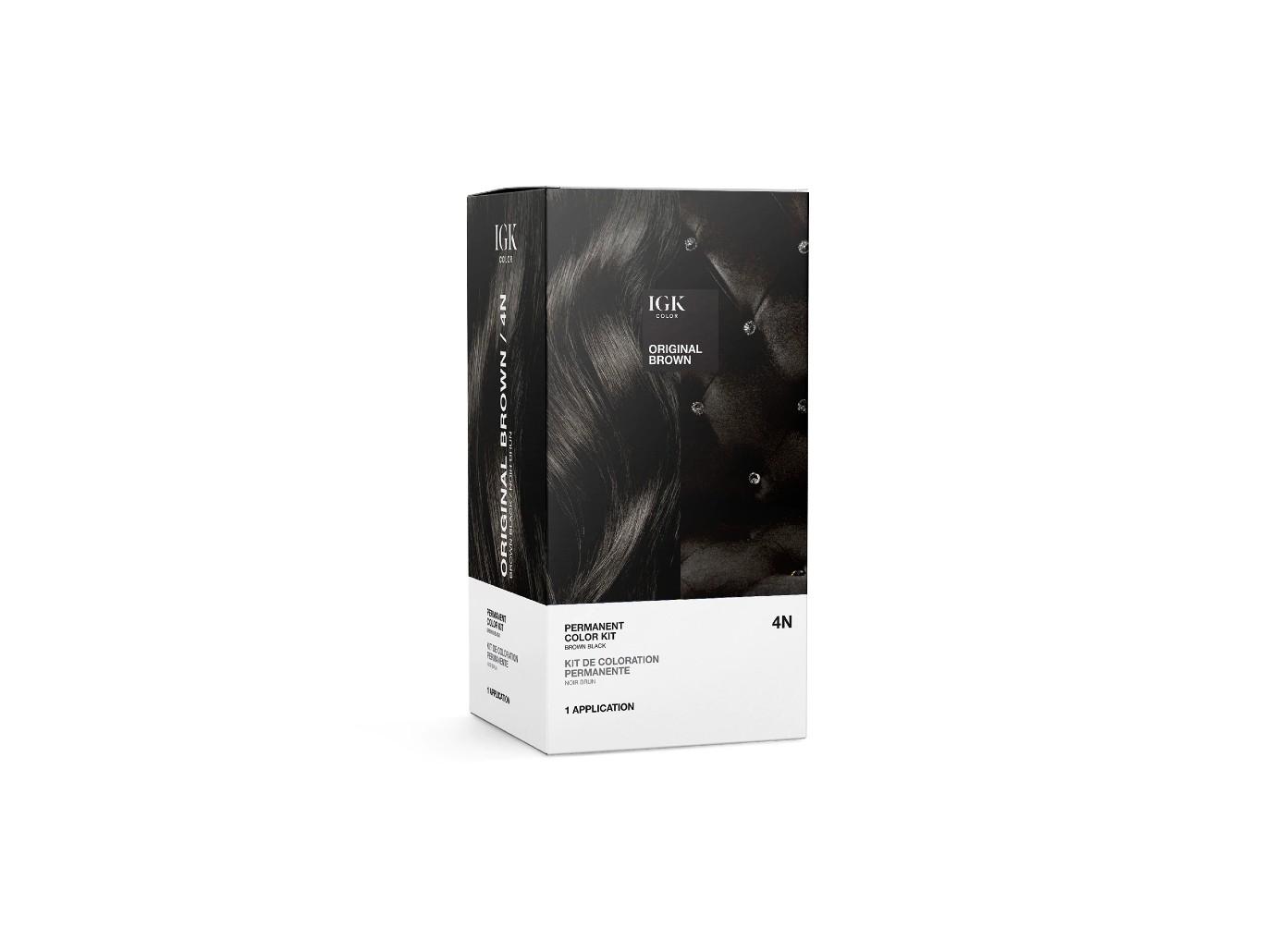 SHOP NOW/SEE IT
IGK's Permanent Color Kit retails for $25 at igkhair.com.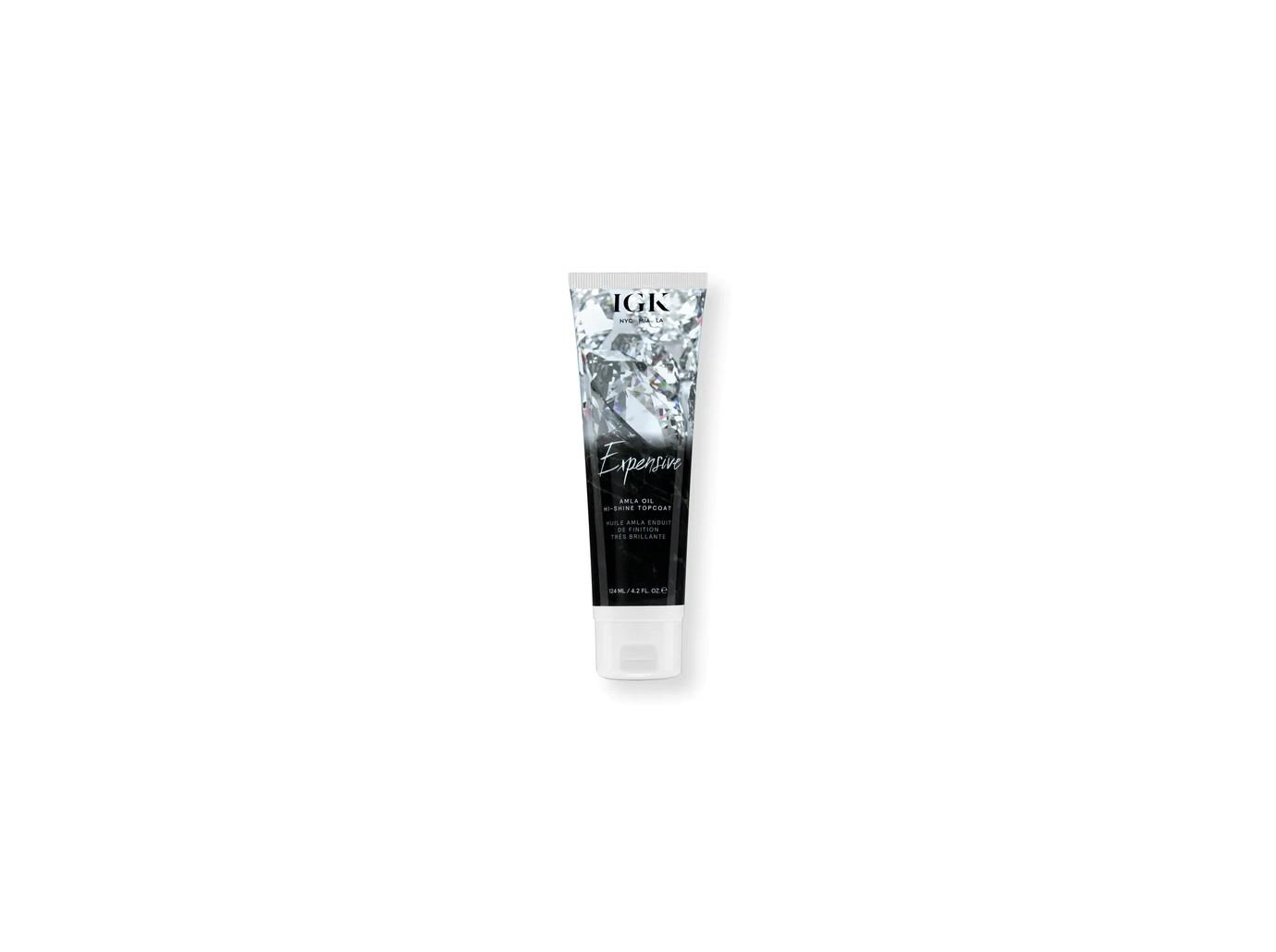 SHOP NOW/SEE IT
IGK's Expensive Amla Oil Hi-Shine Top Coat retails for $32 at igkhair.com.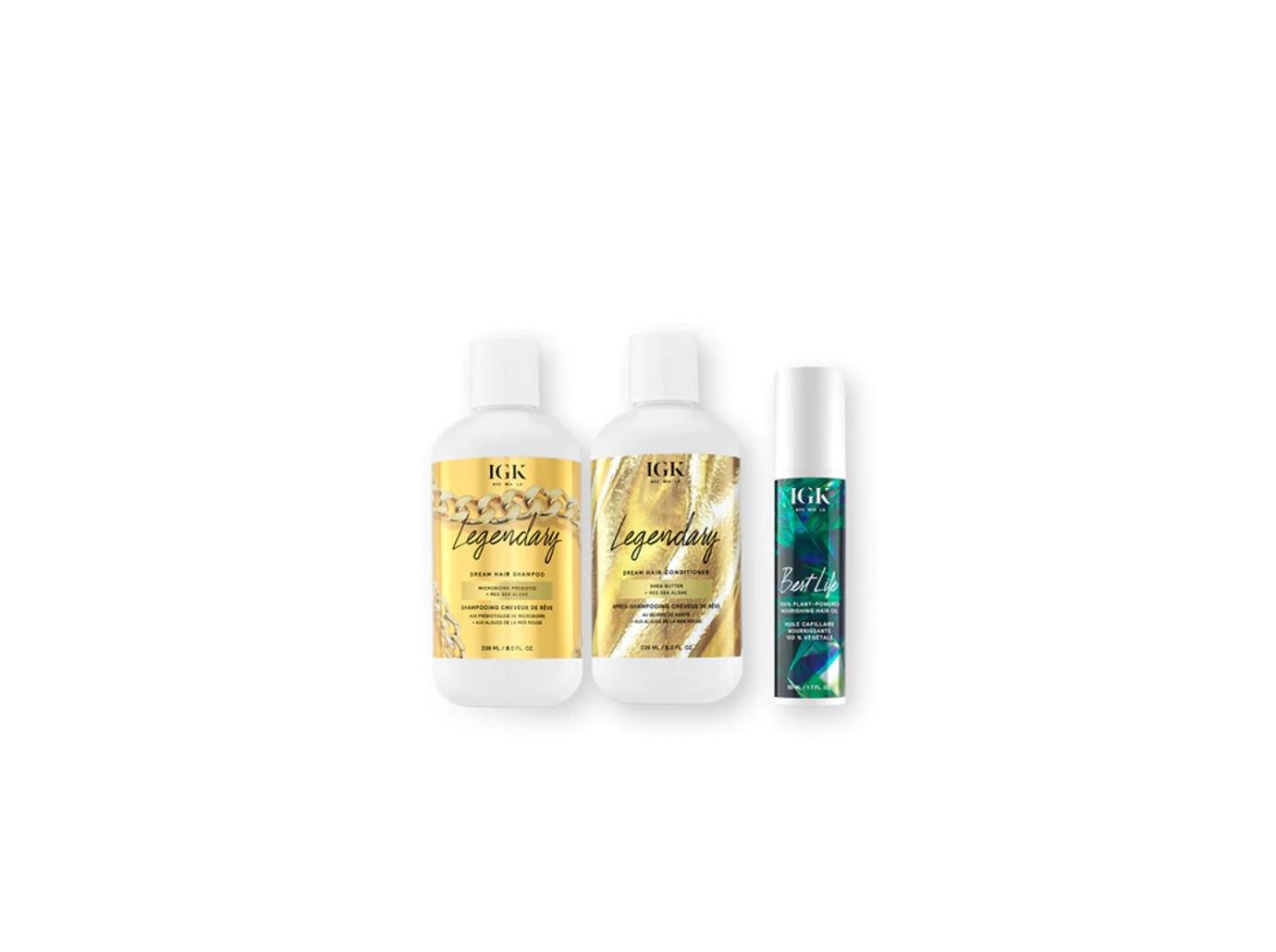 SHOP NOW/SEE IT