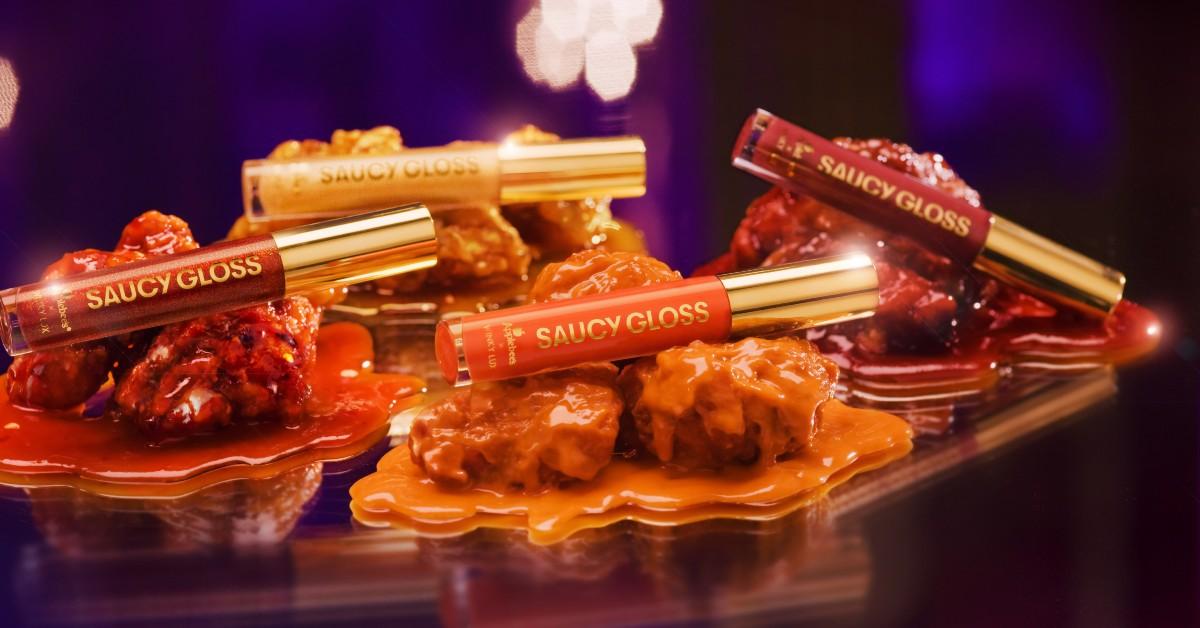 You Don't Want To Miss This Recent Winky Lux Collaboration — Shop Now!
All products featured on Morning Honey are independently selected by our editors. However, when you buy something through our retail links, Morning Honey may earn an affiliate commission.
Nationwide eestaurant chain Applebees has partnered up with beauty brand Winky Lux to create one of the most surprising collaborations of the year.
To learn more about the unexpected partnership, Morning Honey sat down with Applebees' CMO Joel Yashinsky, who explained that the launch was the perfect way to celebrate both National Chicken Wing Day and National Lipstick Day.
The glosses launched aligned with the two holidays, which was an unexpected surprise. "I think we are always looking for fun and engaging ideas for our fans and our guests," Yashinsky explains. "It was serendipitous that national lip gloss day and national chicken wing day both fell on July 29, so that was not planned at the original onset of this."
"We wanted to find a partner that is known for high quality, and when we came up with the idea to create a flavored lip gloss inspired by our wings and wing sauces, winky lux rose to the top. As soon as we connected with them it was a kindred spirit kind of thing," he continued. "From a personality aspect, they were really excited themselves. So, it was a great collaboration."
The food chain and the beauty brand's glosses include flavors inspired by buffalo, honey pepper and other sauces.
Along with using the menu to inspire cosmetics products, their team realized that lip products would make a perfect addition to date night. Yashinsky says, "We also worked on the onset, that coming out of Covid, that people wanted to get back to kissing ... Applebees is also known as a date night destination and hopefully, date night ends with a kiss." In other words, if you're looking to spice up your next date, here's your answer.
Keep scrolling to shop the Winky Lux and Applebee's collab!
Article continues below advertisement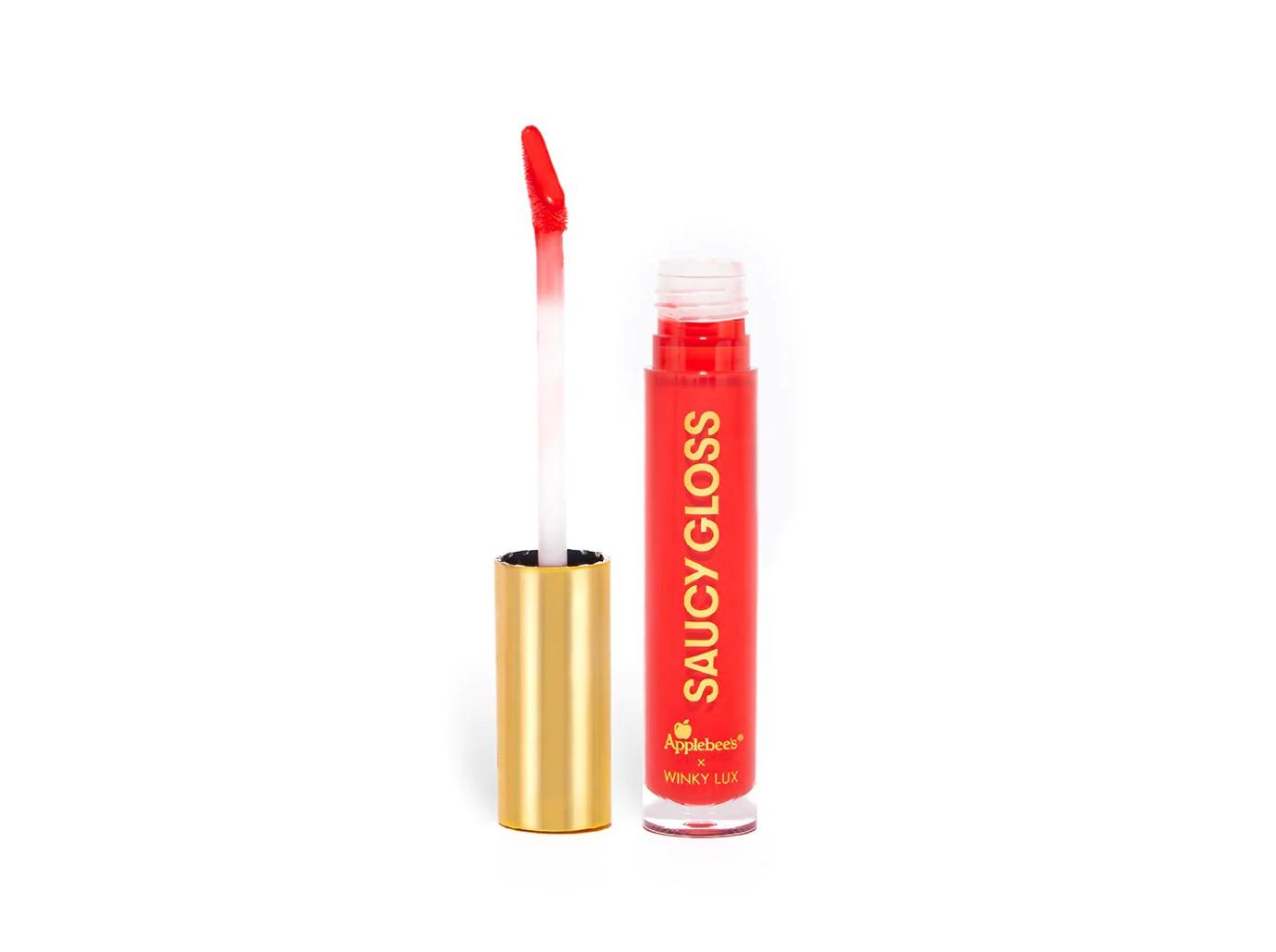 SHOP NOW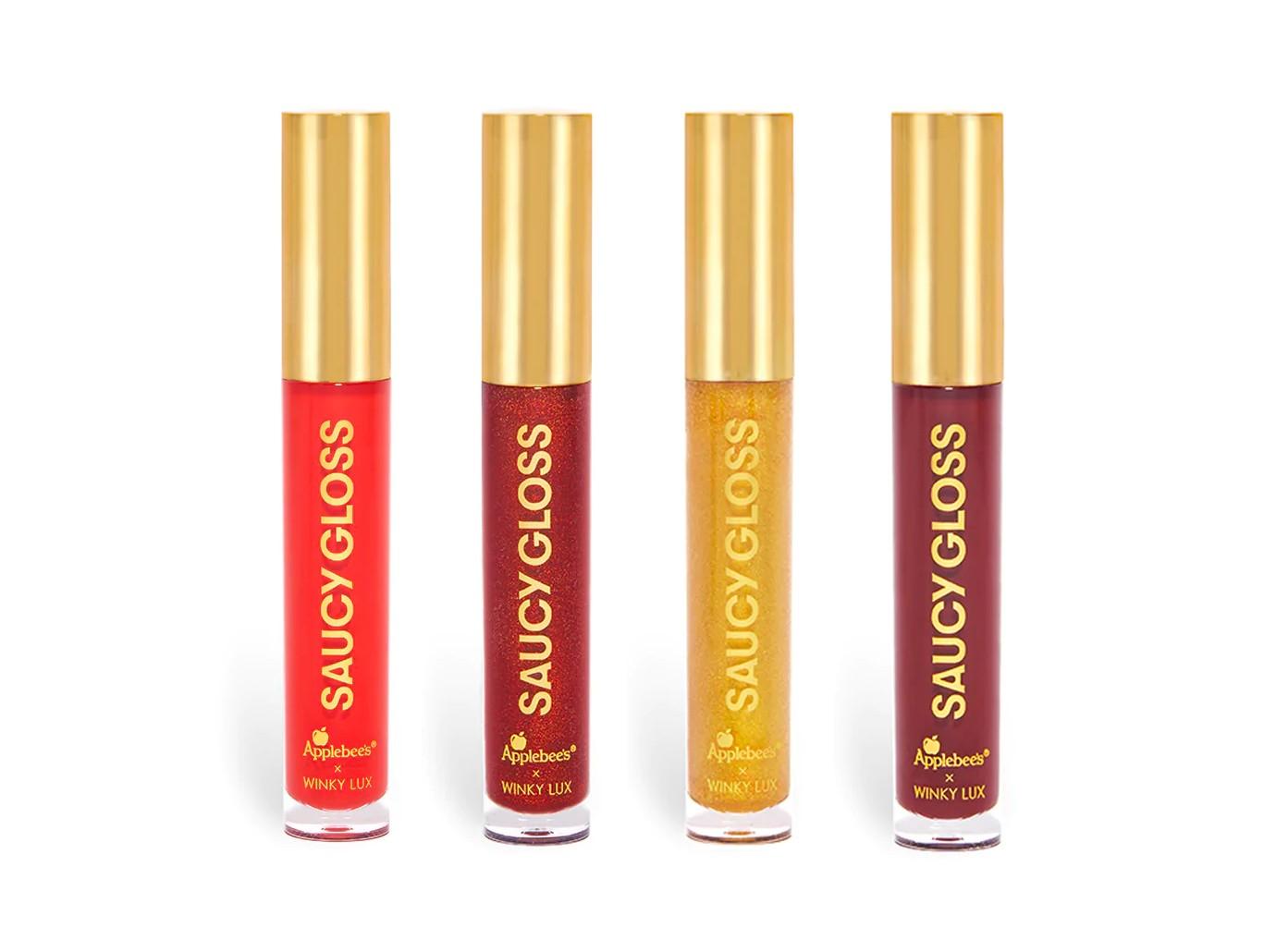 SHOP NOW
Winky Lux's Saucy Gloss 4-Piece Combo retails for $65 at winkylux.com.