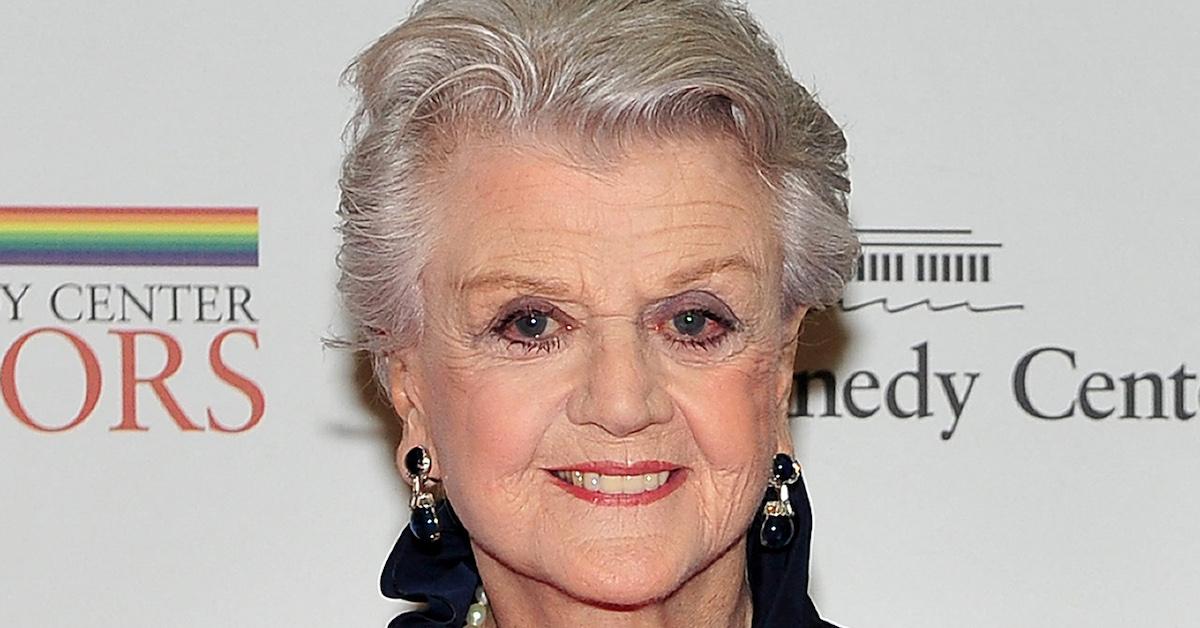 Angela Lansbury Said Elizabeth Taylor Convinced Her to Have Secret Surgery: 'Liz Saved My Life'
Angela Lansbury was 96 years old when she died in 2022 — and she had Elizabeth Taylor (partially) to thank for her long life in showbiz. That's because Taylor (who died in 2011 at 79) convinced her to undergo vital surgery.
Article continues below advertisement
The Murder, She Wrote star revealed she was nearly on her last legs due to agonizingly painful arthritis while filming her role as literary detective Jessica Fletcher, The National Examiner reported.
Coincidentally, Taylor — who she'd known since they were child stars in the 1944's National Velvet — suffered from the same condition, and had a tricky hip replacement operation in 1994.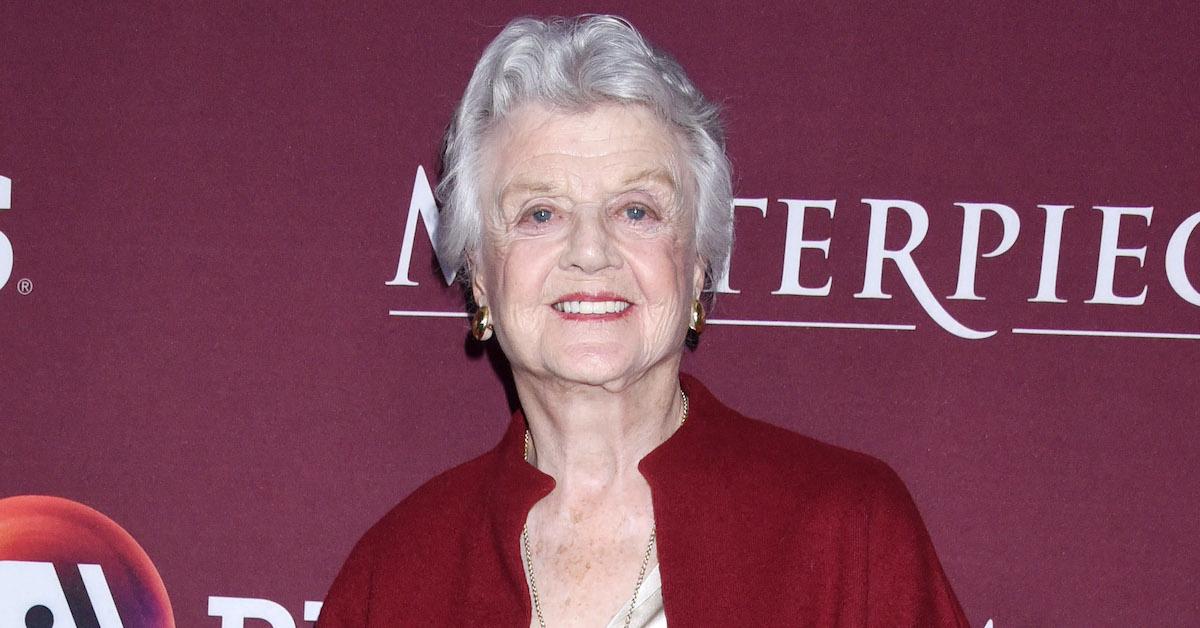 Article continues below advertisement
Two months later, the violet-eyed beauty persuaded Lansbury to undergo the same surgery at the same hospital with the same top doctor who operated on her.
"Liz told me to go for it and I did," Lansbury told a friend. "Who knows? I might be around for another 10 years."
Before she went under the knife, the gusty actress had soldiered on in silence. Lansbury was terrified her career would be damaged if producers discovered she was ailing.
"There were times Angela showed up for shooting when she should have been on her sickbed," says a family friend. "At times, she hobbled on the set, shrugging off all offers of help, insisting shed' just bumped her side. No one had an inkling she was in so much pain. She'd always arrive with the same positive attitude. A smile on her face."
A spokesman for CBS — the network home of the long-running series — confirmed studio bosses had no idea the actress was going into the hospital for surgery. "It did come as a great shock to us," he said.
Article continues below advertisement
Taylor was 61 and plagued with arthritis in her left hip when she underwent hip replacement surgery, registering at Century City Hospital in Los Angeles under a false name.
Doctors warned Taylor that because she was overweight her recovery would be difficult, and she might need crutches or a walker.
She ended up in a wheelchair, leaving Lansbury "nervous about having the operation," according to an insider.
"Liz convinced her to do it, and not only recommended the hospital, but also her surgeon. Liz was quite insistent. She told Angel, 'You'll suffer in silence no more.'"
Article continues below advertisement
Thanks to Lansbury's overall good health, her surgery went without a hitch. Just weeks later, she was able to plan a vacation in Ireland with her husband, producer Peter Shaw. (Theirs was a famously rock-solid union that lasted 53 years until Peter's death from heart failure in 2003.)
After the 12-year run of Murder, She Wrote ended in 1996, Angela reprised her role in TV movies and went on to triumph on Broadway in a 2009 revival of Blithe Spirit, earning her fifth Tony Award.
Even more remarkably, the actress celebrated her birthday by planning a 2017 appearance on Broadway in a revival of the 1955 play The Chalk Garden.