Female Founded: Andrea Lisbona Shares Her Journey To Creating Hollywood's Favorite Sanitizer — Shop Now
All products featured on Morning Honey are independently selected by our editors. However, when you buy something through our retail links, Morning Honey may earn an affiliate commission.
When Andrea Lisbona came up with the idea for Touchland, she didn't anticipate it becoming a celebrity favorite, but after the convenient hand sanitizer's release, it quickly became a must-have item for A-listers such as Kris Jenner and Megan Fox. Prior to Touchland gaining popularity online, it was just an idea that evolved into a solution to a daily problem, especially during the pandemic. Lisbona spoke exclusively with Morning Honey to discuss her journey on reviving the sanitizer market, getting Jenner's stamp of approval and more.
Article continues below advertisement
It might come as a surprise that as "innovative" as sanitizer appears to be, there still was a need for change. Lisbon entered the seemingly saturated industry with something unique and addresses a common concern: dry hands.
"What I love most about this is that the industry hasn't seen innovation in over 20 years, and I've been studying the ins and outs for ten years prior to launching Touchland," she explained. "When I was 24 years old, I began distributing hand sanitizer brands to better understand the pain points of the market so I could ultimately improve everything from the inside."
"We launched our first product line on a small scale in Europe, and the response we received was truly overwhelming, and I knew from there we had something special," she continued. "We launched the brand in 2018 in the United States, and have seen so much growth over the past few years starting with a Kickstarter campaign fully funded in 24h in July 2018 and then launching in less than one year in more than 1,300 doors."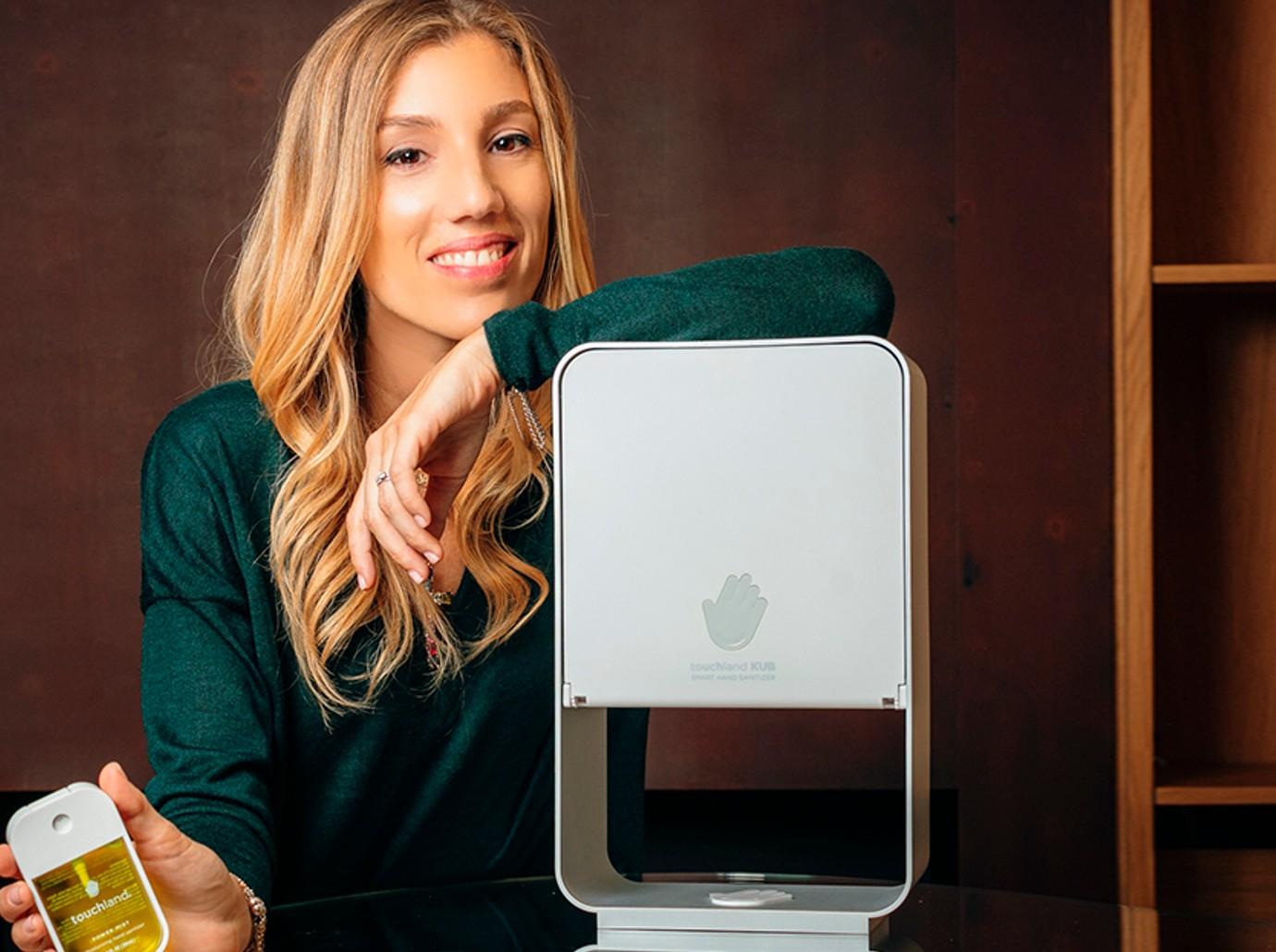 Article continues below advertisement
When it comes to building a company from the ground up, having a positive attitude is Lisbon's top rule. She advises young girls to "always come from a place of optimism. This is especially important for when problems arise: be the leader that turns an obstacle into an opportunity."
The business woman added, "When launching a brand, or anything for that matter, you will face many challenges, but it's important to always remember why you started to begin with–that'll keep the momentum going."
With the brand getting a stamp of approval from Jenner, Naomi Campbell and other big names, it's been able to gain organic growth online. "The organic support from celebrities, influencers and the community has been so rewarding," she gushed. "Kris especially has been so kind and supportive, which as a female entrepreneur, I am extra grateful for other businesswomen who use their platforms to lift each other up."
Keep scrolling to shop Touchland!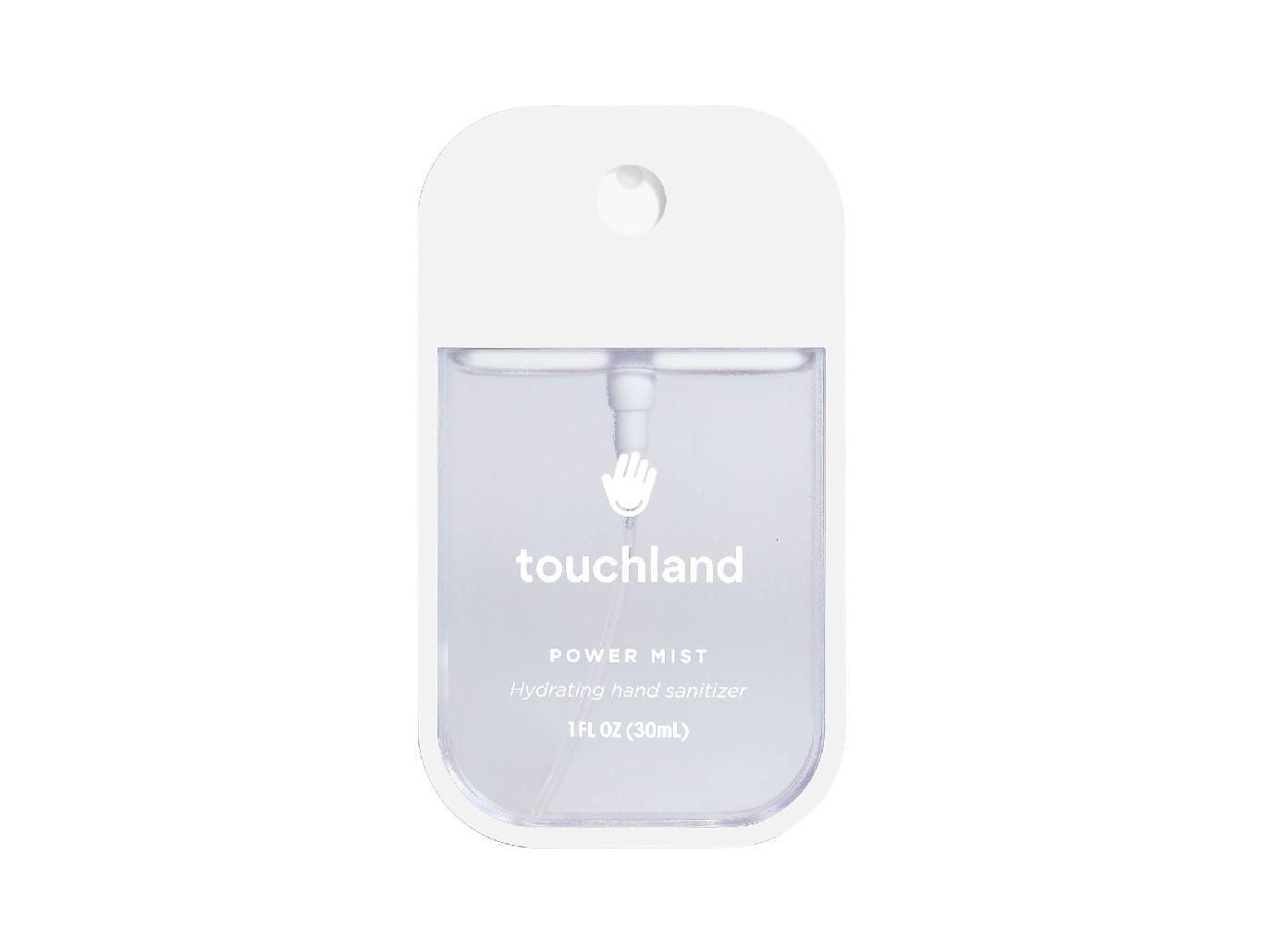 SHOP NOW