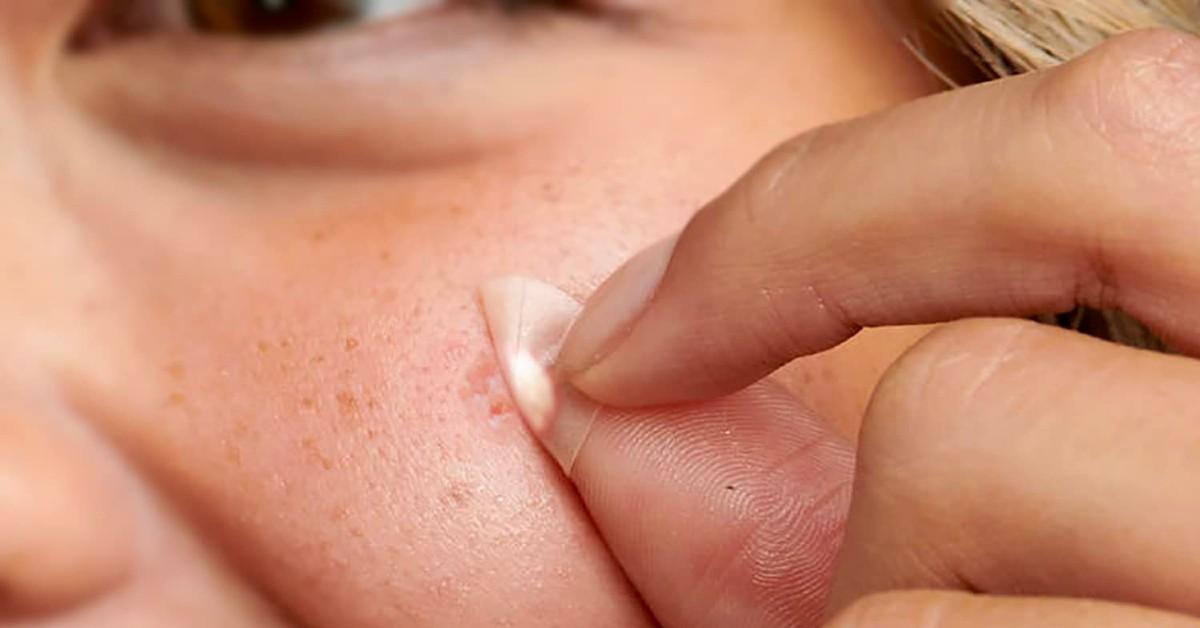 These Amazon Acne Patches Are Selling Out! — Shop Now
All products featured on Morning Honey are independently selected by our editors. However, when you buy something through our retail links, Morning Honey may earn an affiliate commission.
These Amazon acne patches are a best-selling item and are an affordable way to address stubborn pimples.
Avarelle products are not only popular on Amazon, but they are continuing to trend on TikTok. The brand's acne patches are unique for a variety of reasons. The pimple-fighting sticker is made with two times adhesive hydrocolloid, and it's is insanely thin, non-irritating and transparent. They're also vegan, cruelty-free and use all-natural ingredients such as tea tree oil, cica and calendula oil, which all work to quickly fight against blemishes. Not only does the brand claim to be vegan, but they have been verified via vegan.org. Along with being popular on Amazon, they are available in Target, CVS, Albertsons, JEWEL-OSCO, Pavilions, SAFEWAY, Vons and more.
One of the reasons why they've grown in popularity is due to the diversity in the size range. Their line of skincare product range goes up to XL, which is intended to cover the entire forehead. Along with their acne patches being popular, their Total Calming Toner Pads help to soothe and hydrate acne-prone skin while preventing breakouts.
Fighting against pimples isn't the only thing Avarelle stands for. Additionally, it leads by example by employing and working with young disabled artists to help them join the workforce. The LIFT Hire Program is a part of a commitment Avarelle has made to hire individuals with disabilities. LIFT is an acronym for "Life Is Full of Trials," which is intended to be representative of the challenges experienced by the disabled community.
Avarelle is a skincare brand consumers can not only trust, but one they can support while helping important causes.
Keep scrolling to shop Avarelle!
Article continues below advertisement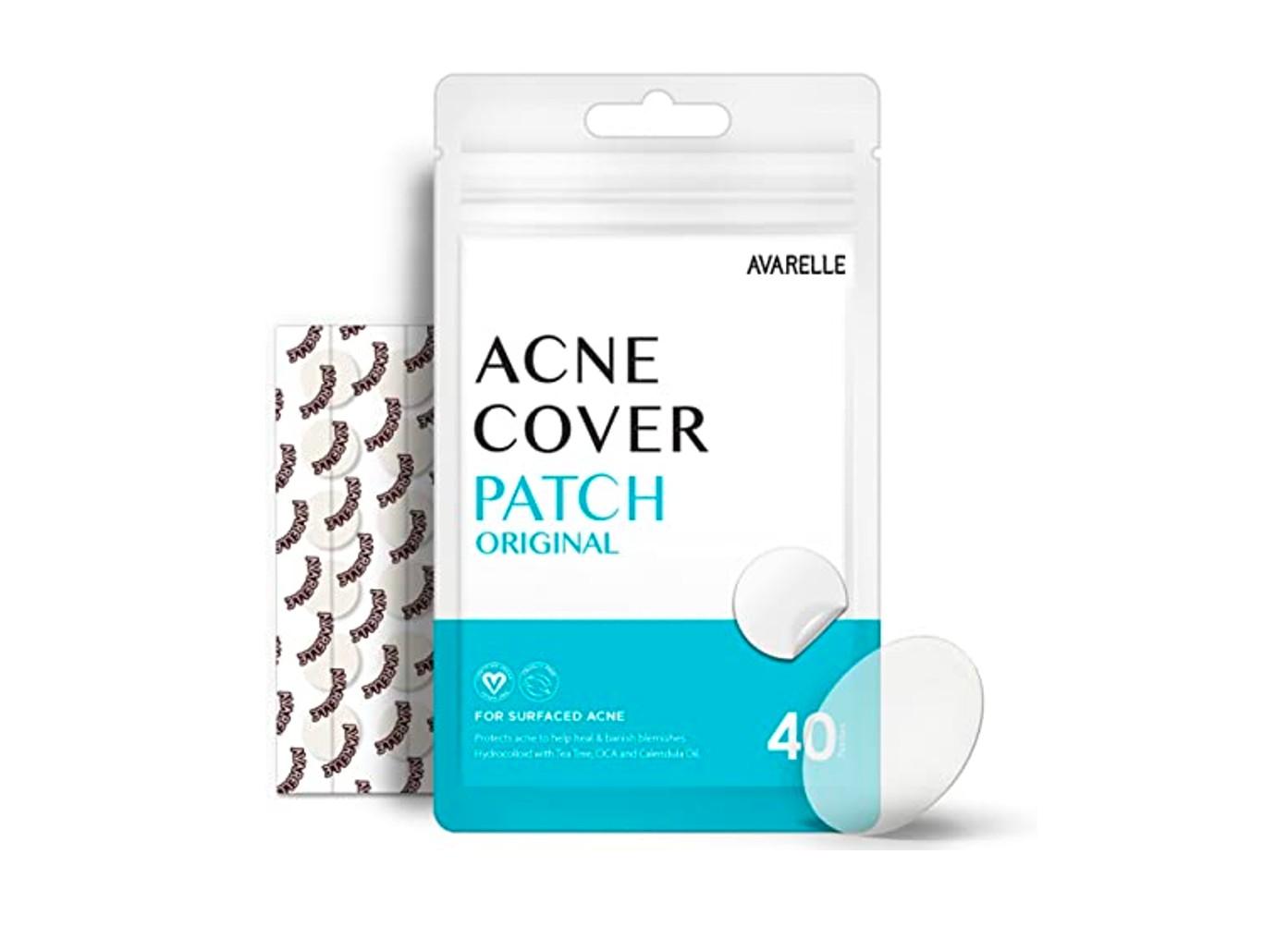 Avarelle's Acne Cover Patch retails for $7.64 at amazon.com.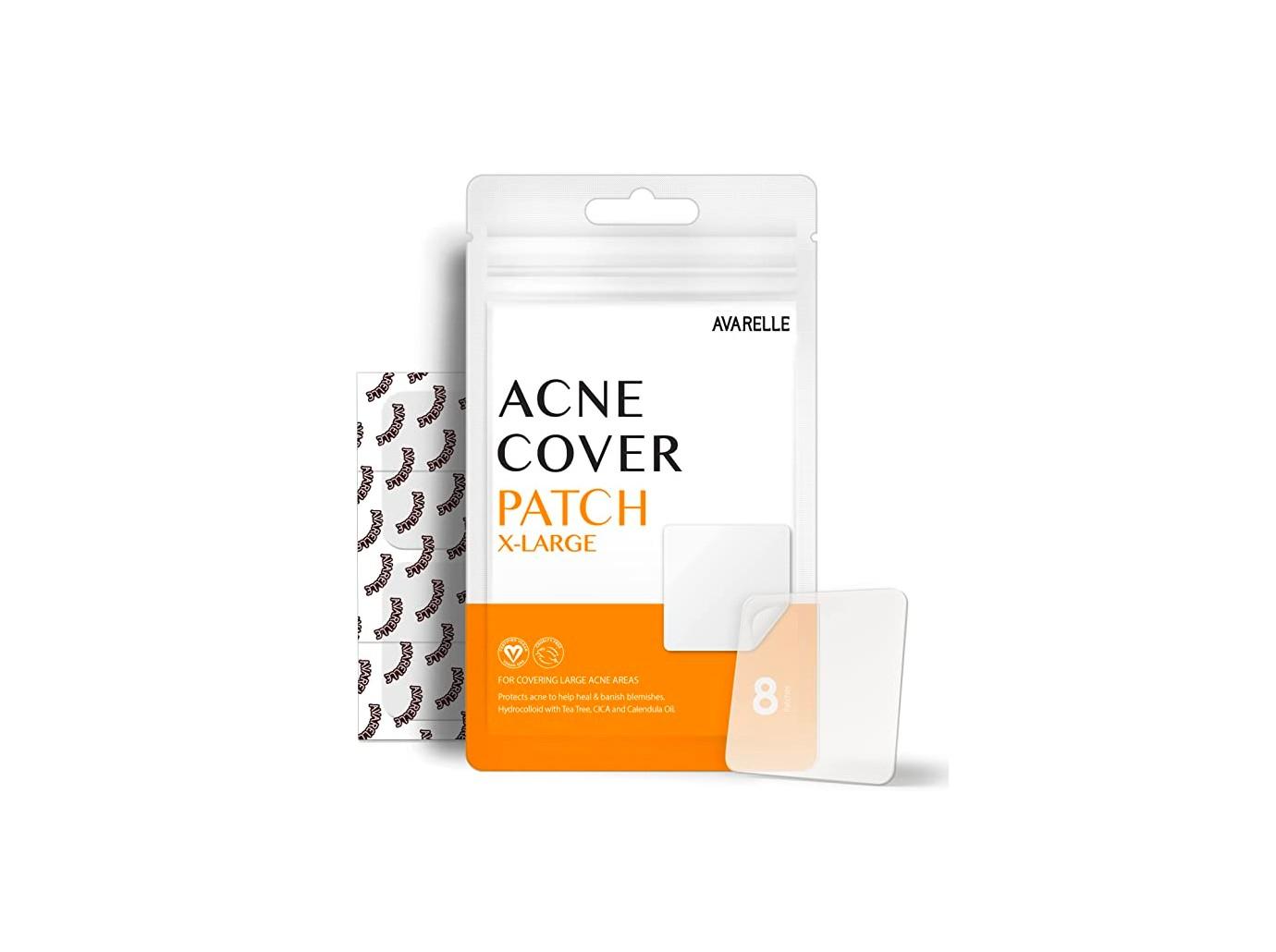 Avarelle's Acne Pimple Patches retail for $8.49 at amazon.com.
Article continues below advertisement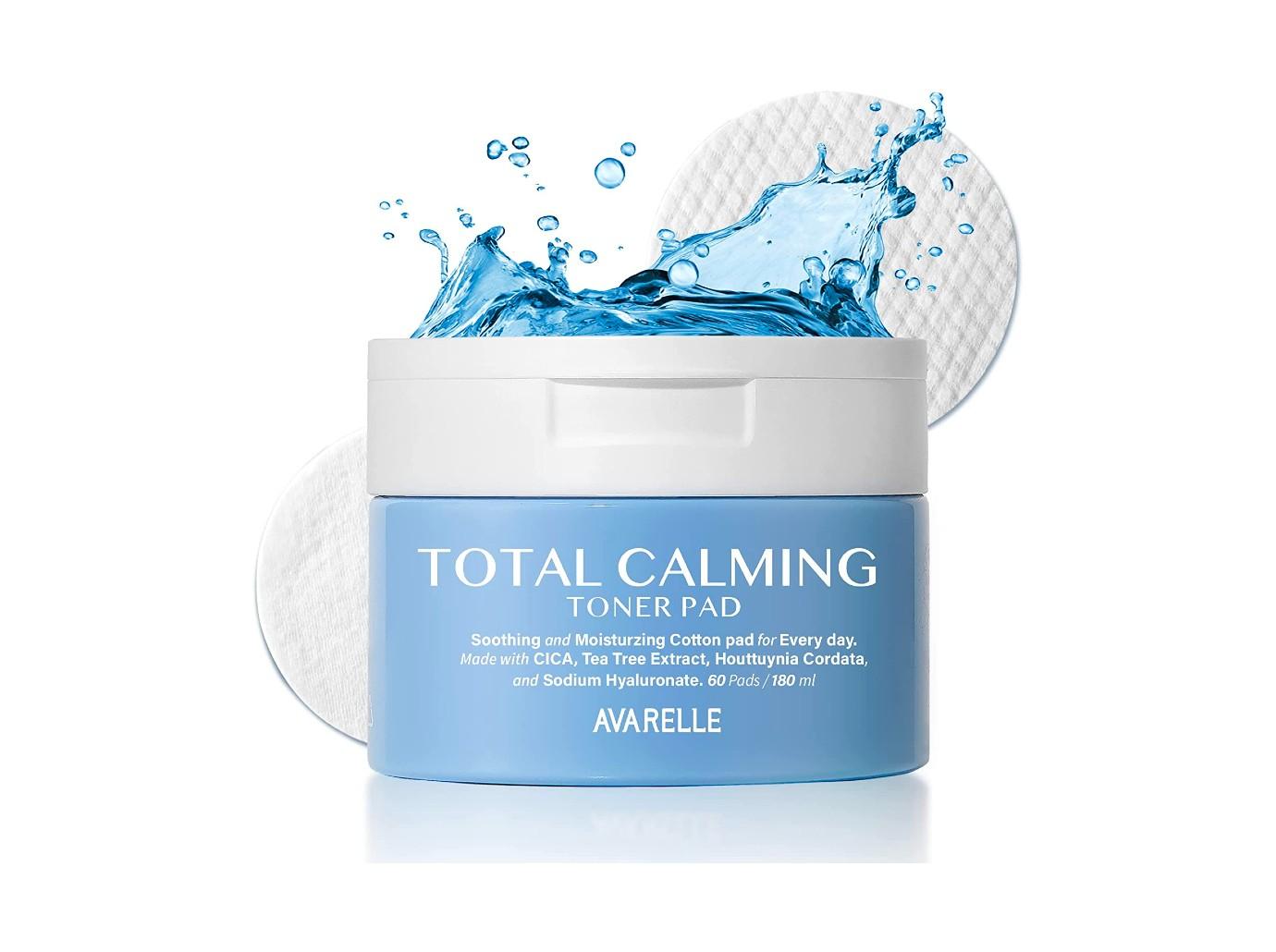 Avarelle's Total Calming Toner Pad retails for $19.99 at amazon.com.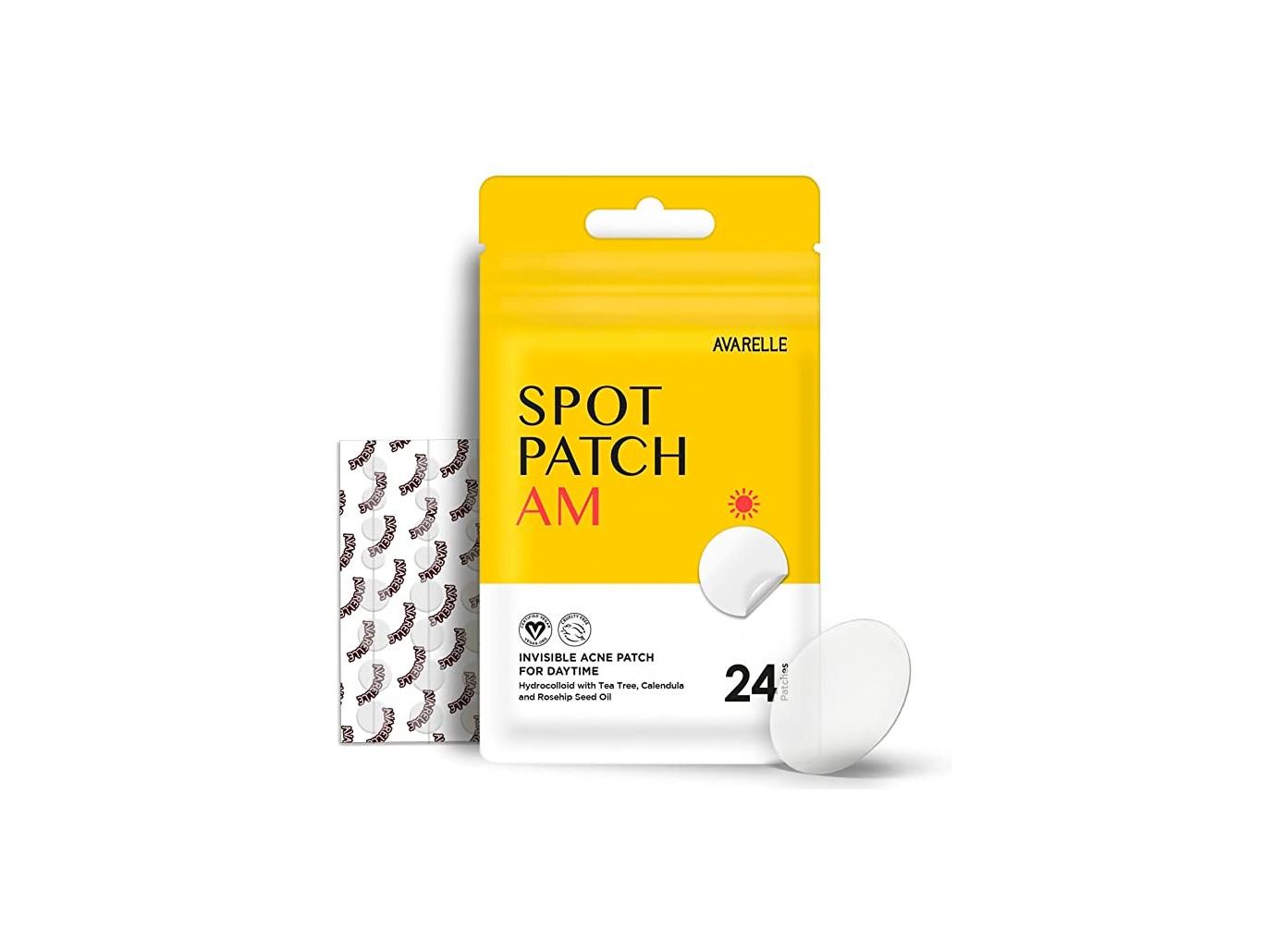 Avarelle's Spot Patch AM retails for $7.50 at amazon.com.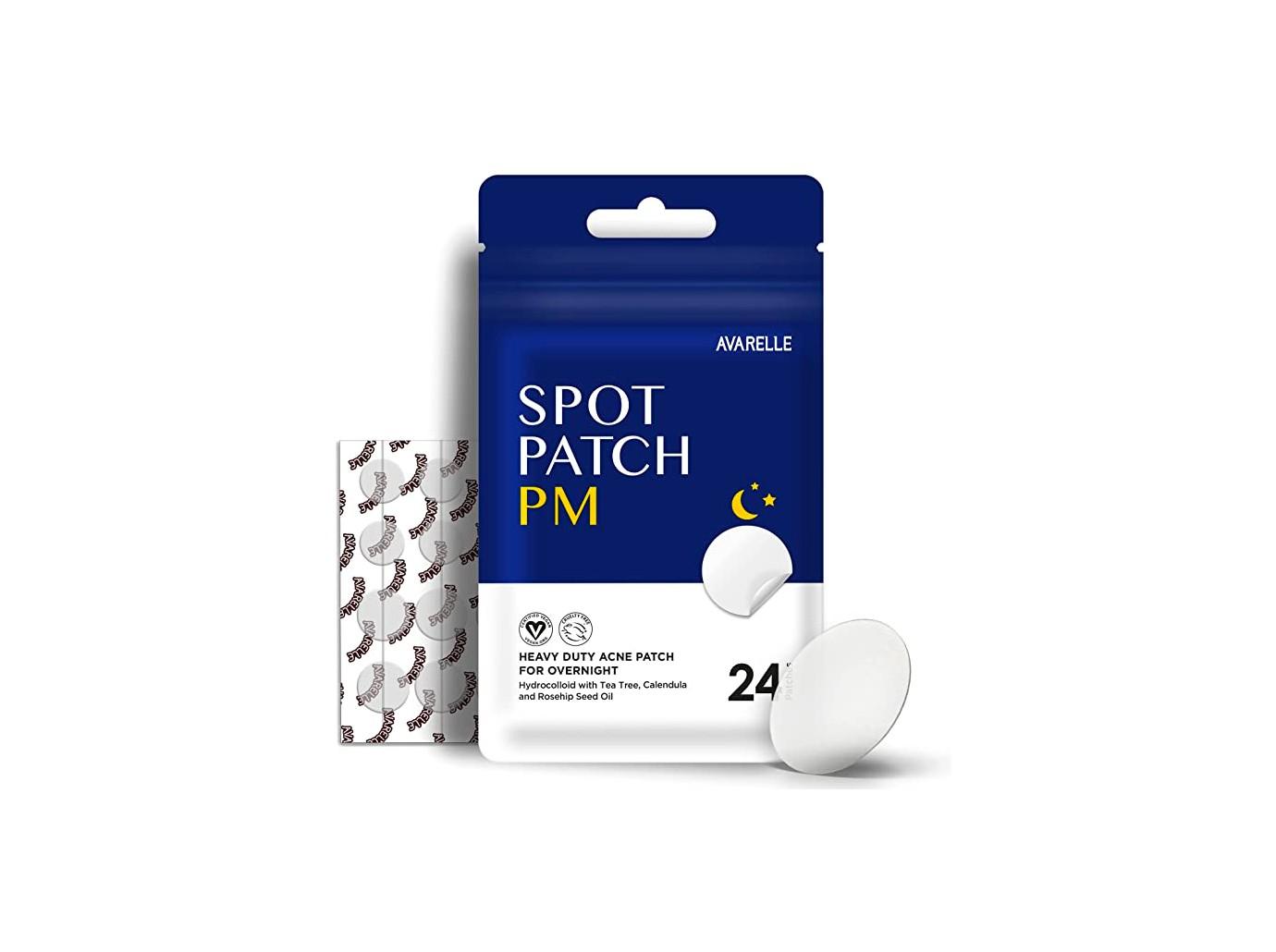 Avarelle's Spot Patch PM retails for $6.59 at amazon.com.