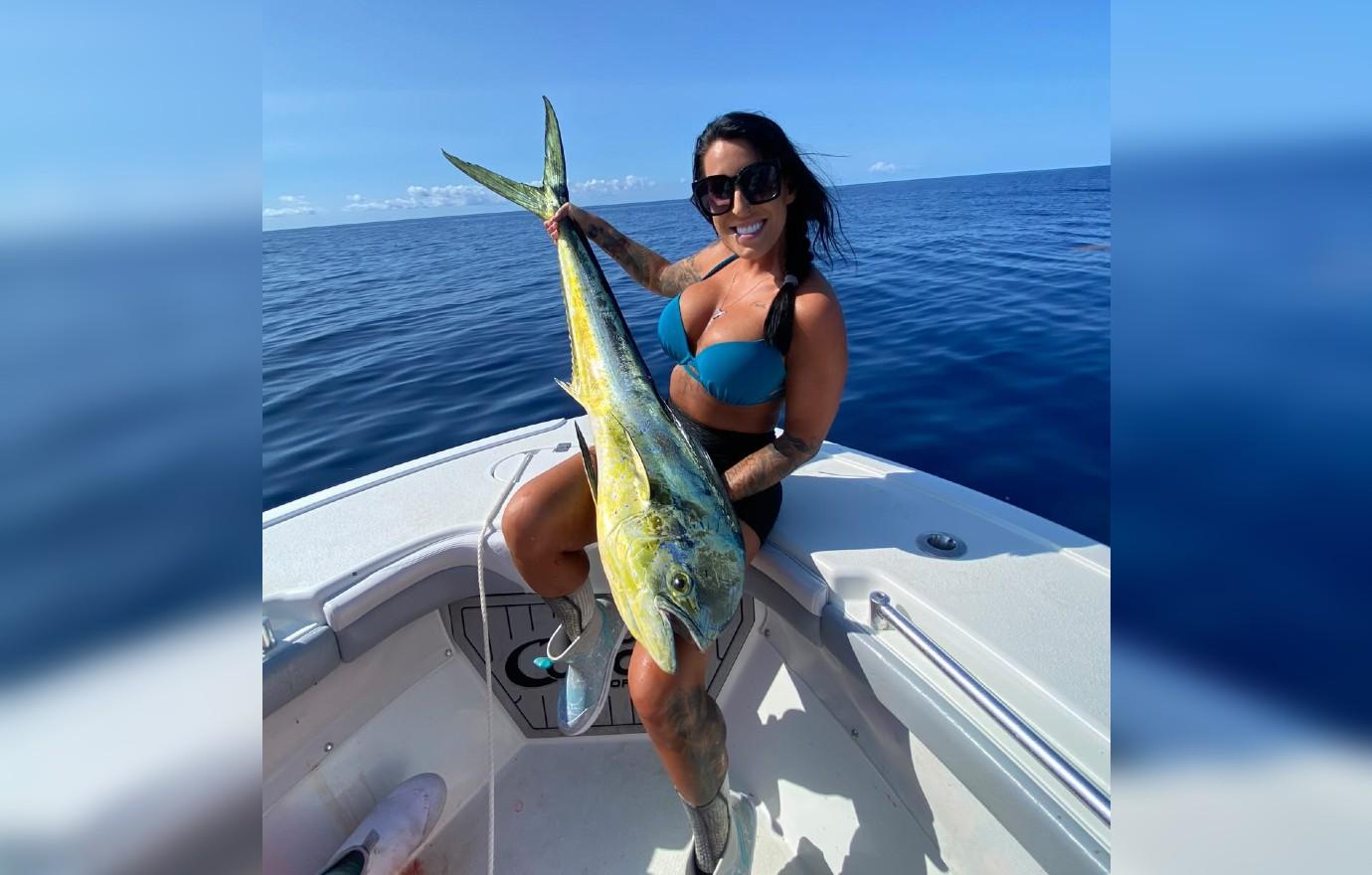 Sexy And On The Hunt: This Alabama OF Girl Isn't Your Typical Southern Belle
After spending years stuck in a dead-end job, Paige Bauer decided to turn her life around and pursue social media stardom and the freedom of this lucrative career. With over 300,000 followers across all her platforms, this content creator is living proof that success can be achieved if you stay dedicated to your passion.
However, this Alabama-based model isn't your average OnlyFans model. She is on a mission to shake up the world and break the stigma that OnlyFans girls are nothing more than simple sex workers. According to Paige, many people view OnlyFans girls and girls that do sex work in general as people that don't do anything more than sex work.
"People believe that sex work is all their personality consists of. They think that these girls don't post anything else or have any hobbies or relationships," she says. "That's why I wanted to show my followers that you can still be a regular person and an OnlyFans girl at the same time."
As a part of her cause, Paige has created an online experience where her fans get to know who she is as a person. Besides the risque content, this Southern belle isn't afraid to show off her wild side either, as fans and followers can also join Paige on her adventures in nature, where she engages in some of her favorite activities.
Article continues below advertisement
"In the past, people told me I needed to separate what I like to do for fun and have a site or an Instagram page just for OnlyFans content. And I tried that until I realized I felt stripped of who I was. I was dumbing myself down to, "Okay, you're only allowed to post your sexy images here. You can't post anything about hunting, fishing, where you go, your birthday, your girls' fears, or a nice shirt you bought. It's just OnlyFans stuff." And I didn't like that."
Paige's unique approach has resonated with fans around the world, attracting thousands of viewers from all over the world who appreciate getting a glimpse into a whole other world through Paige's eyes. Combining her work with her love for nature and hobbies, Paige has become one of the most sought-after content creators on OnlyFans today.
However, despite her vast success, Paige points out that she will stay the same down-to-earth girl she has always been and strive to fulfill all her fans' wishes when creating content.
"I feel I'm a typical girl who never loses sight of who she is. I didn't let social media get to my head," she says.
The creator has plans to go hog and turkey hunting this spring. She also taught herself to bow hunt and can skin a buck, a testament to her versatility.
"Instead, I used what I've done on OnlyFans to enjoy things I love — things that humble me, keep me grounded, and bring more meaning to my life. More importantly, it allowed me to create an interactive experience for my loving fans that involves both indoor and outdoor activities, and I want to keep it that way."