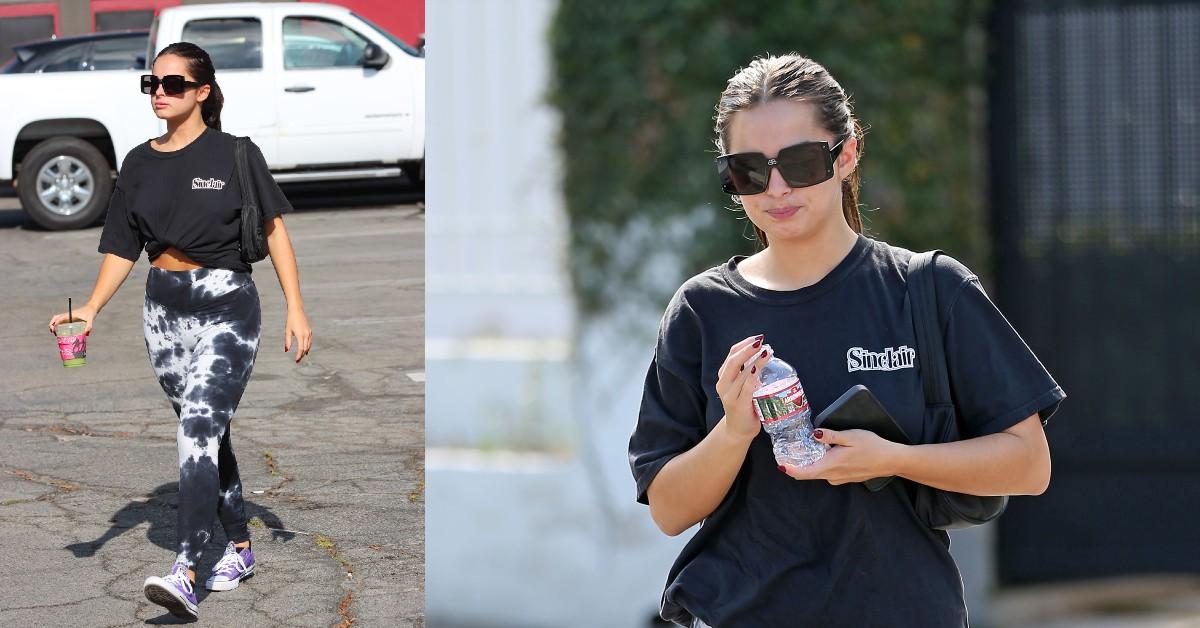 How To Get Addison Rae's Pilates Outfit On Amazon — Shop Now
All products featured on Morning Honey are independently selected by our editors. However, when you buy something through our retail links, Morning Honey may earn an affiliate commission.
Influencer Addison Rae was recently spotted leaving her West Hollywood Pilates class wearing a monochromatic outfit. Rae wore black-and-white tie-dye leggings, black sunglasses, a Sinclair the Night After Clair Blue Crewneck T-Shirt, a pair of Converse Chuck Taylor All-Star Sneakers in Pale Amethyst and a Praying God's Favorite Bag.
Rae's love of fitness doesn't come as a surprise to fans. The influencer has been a competitive dancer since the age of six. However, once beginning college at Louisiana State University, the actress realized her dance career would be going in a different direction. As a freshman, the "Obsessed" singer was unfortunately rejected from LSU's Tiger Girls. Even though she didn't make the cut, her choreographed routines on TikTok were continuing to go viral.
But being unable to dance at the Division 1 level didn't stop Rae from pursuing her passion. While at school, she became one of the most followed people on TikTok. After developing a strong audience, she decided to drop out of school. Once leaving, she went on to pursue a social media career full-time. Since making that choice, she left her home state of Louisiana to move to Los Angeles.
While residing in the City of Angels, Rae has continued to make a name for herself. Rae released her first single in 2021 and was featured in the final season of Keeping Up With the Kardashians. The E! show documented her growing friendship with the eldest member of the Kar-Jenner siblings: Kourtney Kardashian. While making a few appearances on the show, Rae attempted to teach Kim Kardashian how to use TikTok.
Even though things didn't go exactly as she planned, Rae remains a household name, starring in the Netflix film He's All That and continuing to build an online following.
As inspiring as Rae's journey to fame is, her style choices are just as easy to follow as her online accounts!
Keep scrolling to shop Rae's fitness style!
Article continues below advertisement
SHOP NOW
MOHUACHI's seamless leggings retail for $22.99 at amazon.com.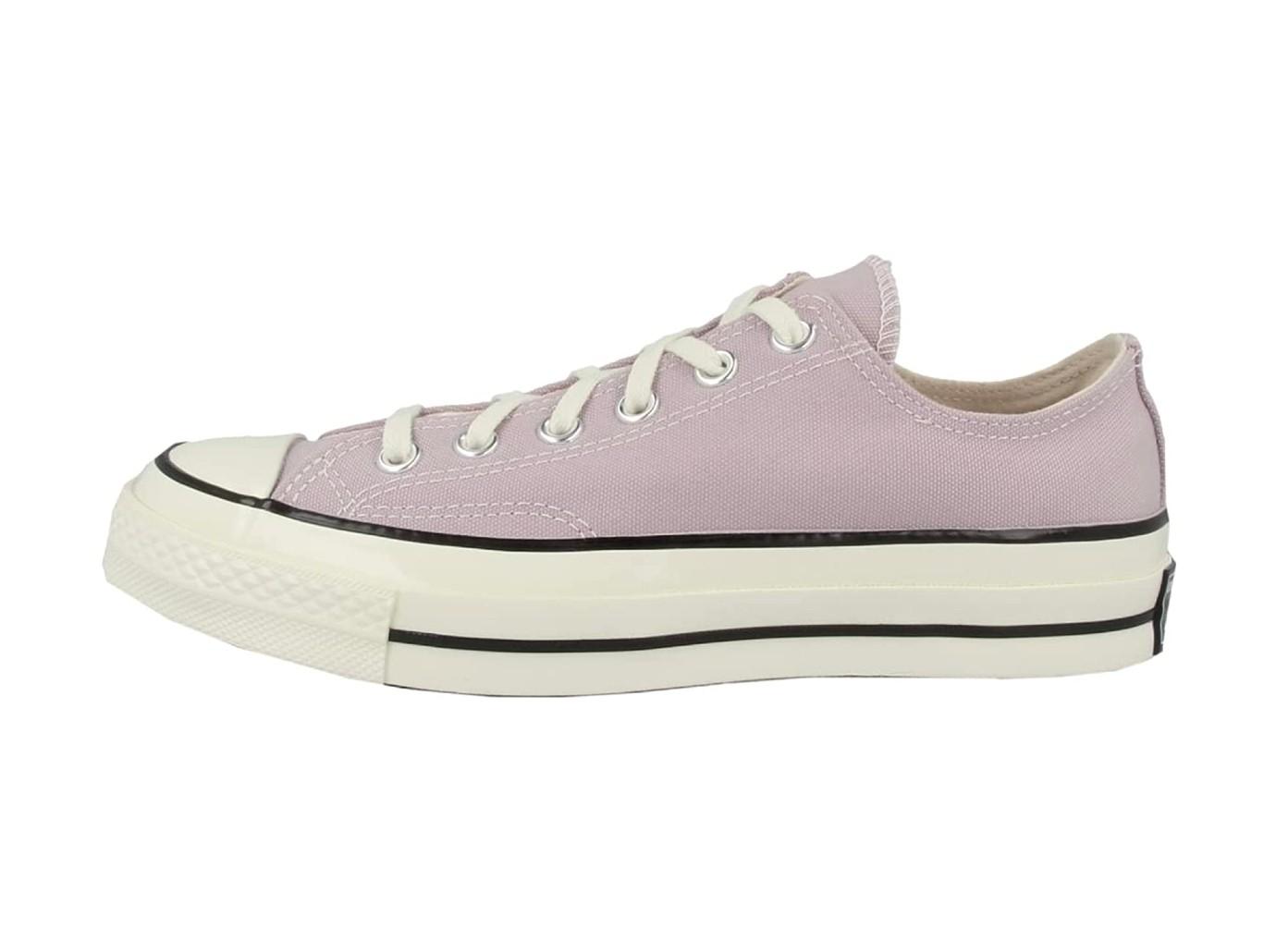 SHOP NOW
Converse's Himalayan Salt retails for $99.99 at amazon.com.
Article continues below advertisement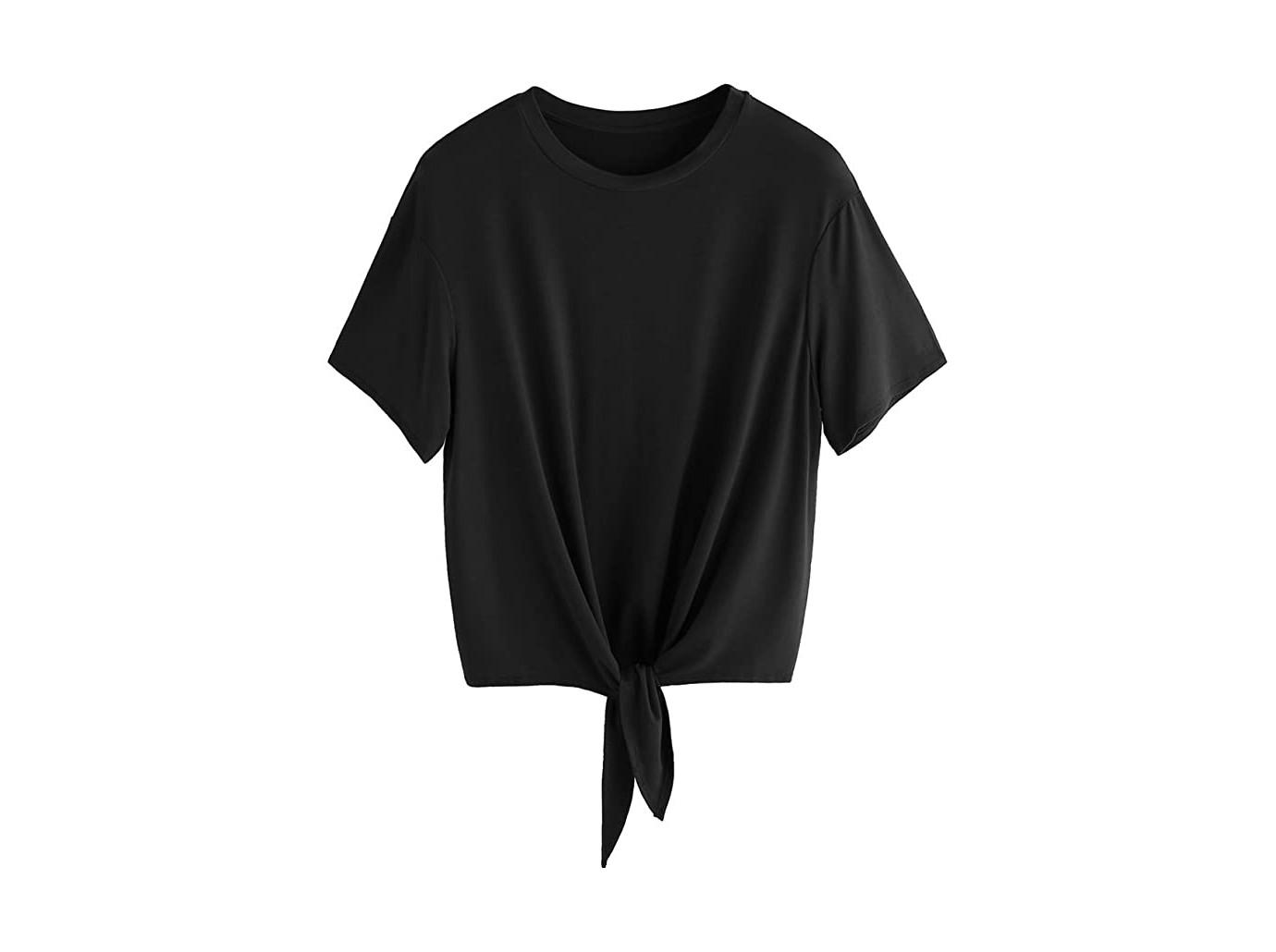 SHOP NOW
Romwe's Women's Short Sleeve Shirt retails for $26.99 at amazon.com.
SHOP NOW
Gleyemor's Sunglasses retail for $11.99 at amazon.com.