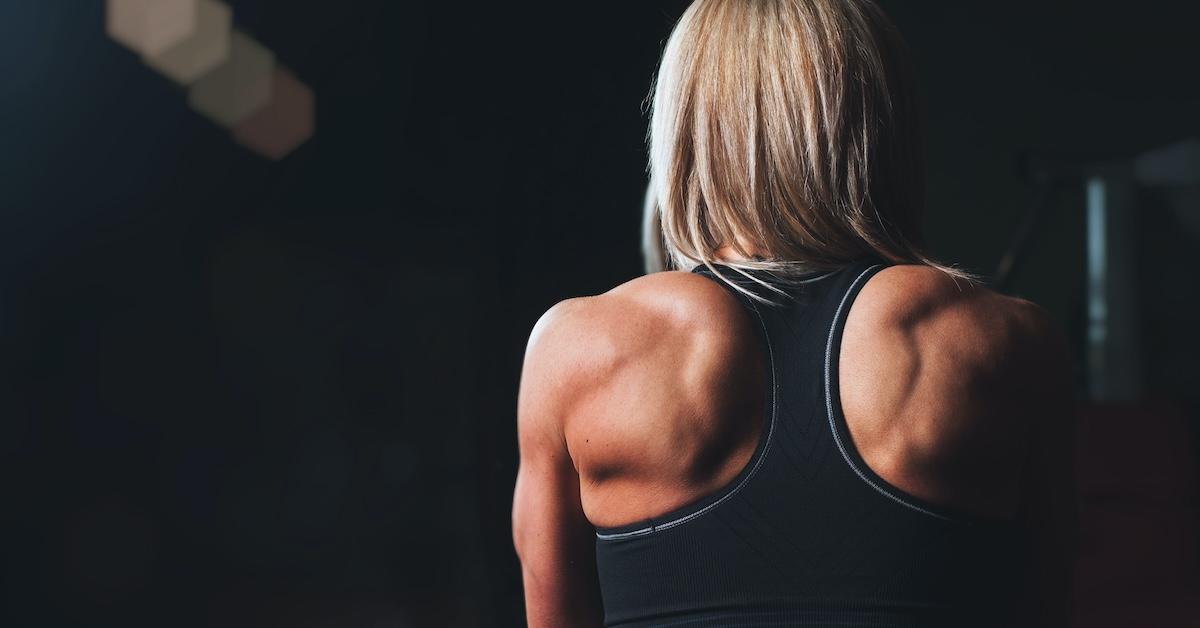 5 Ways to Boost Your Protein: This Vital Nutrient Helps Keep Muscles Strong and Bones Healthy as We Age
Article continues below advertisement
1. Start your day right.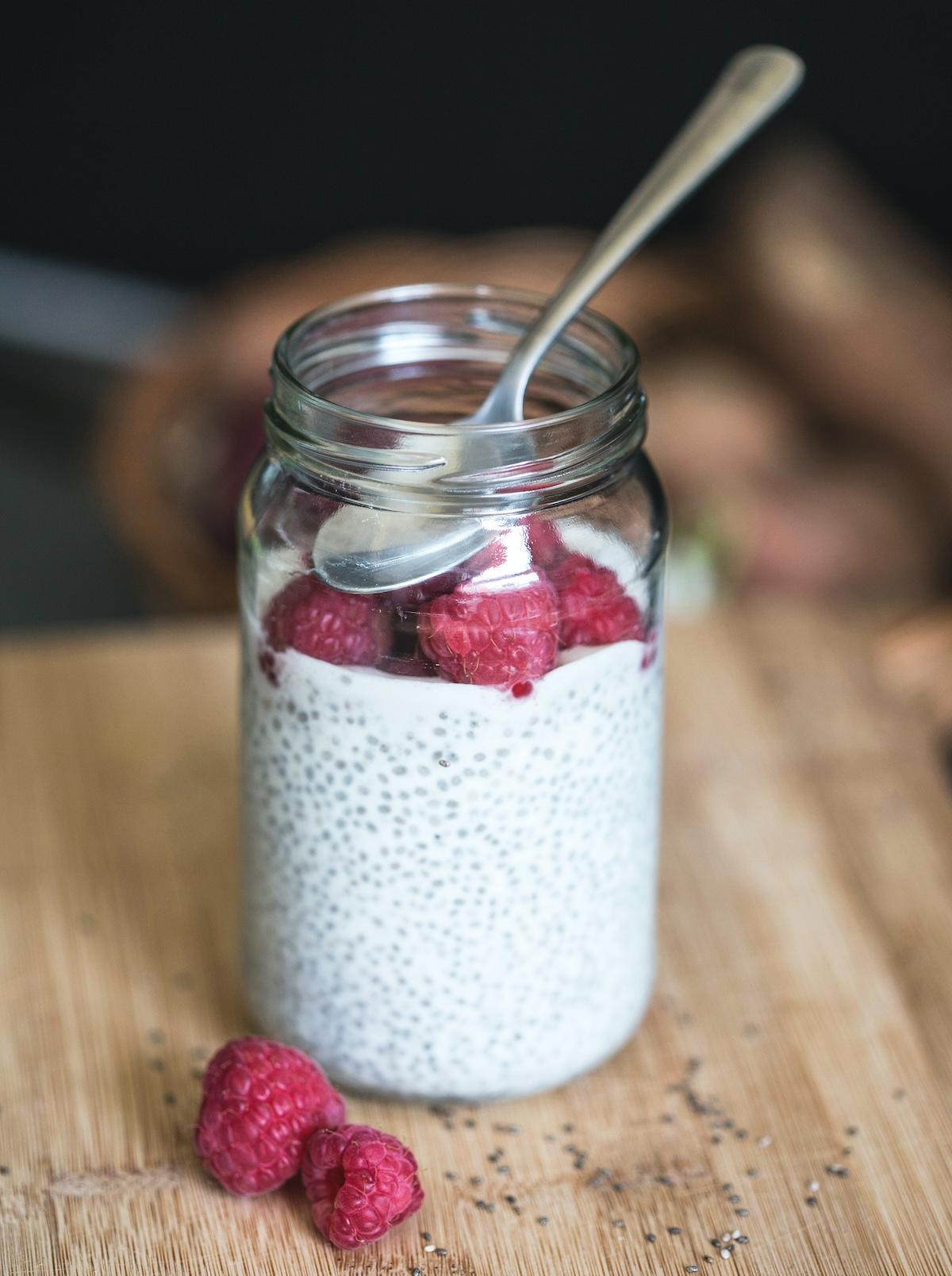 Skip the sugary cereals and go for a low- or zero-fat Greek yogurt, which can pack up to 18 grams of protein per 6-ounce serving. Yogurt also contains probiotics, "good" bacteria, which research suggests when included in the diet might have several healthful properties," says Jason Ewoldt, R.D.N., L.D., wellness dietician at the Mayo Clinic Healthy Living program. For extra yumminess, add protein-rich chia seeds and top with your favorite fruit.
2. Go lean.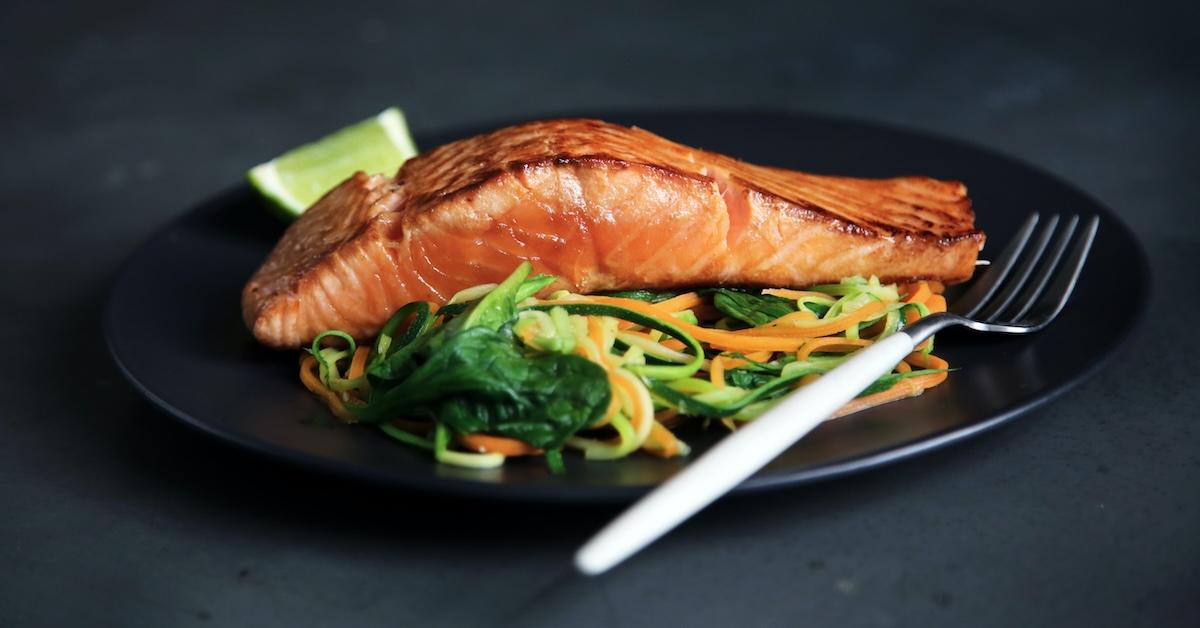 Proteins that include the amino acid leucine — found in higher amounts in animal products – have been shown to preserve body muscle. Stick to lean proteins like fish, chicken without the skin and lean cuts of beef like sirloin steak.
Article continues below advertisement
3. Load up on legumes.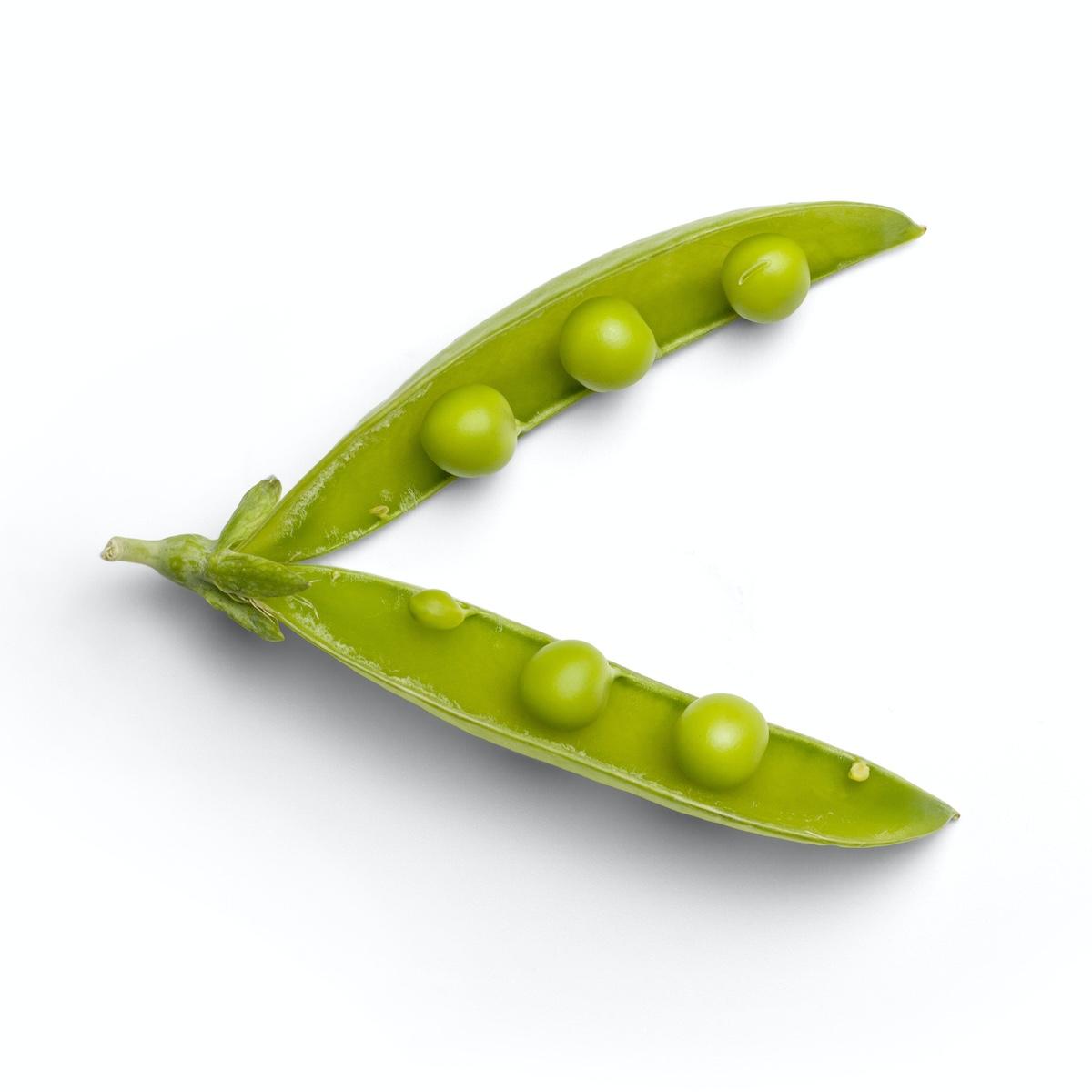 Low in fat and high in fiber, legumes — including peas, lentils and beans — provide an excellent source of protein, averaging 8 grams per ½ cup cooked serving. Add them to your salads or try them in a soup.
Article continues below advertisement
4. Count the wheys.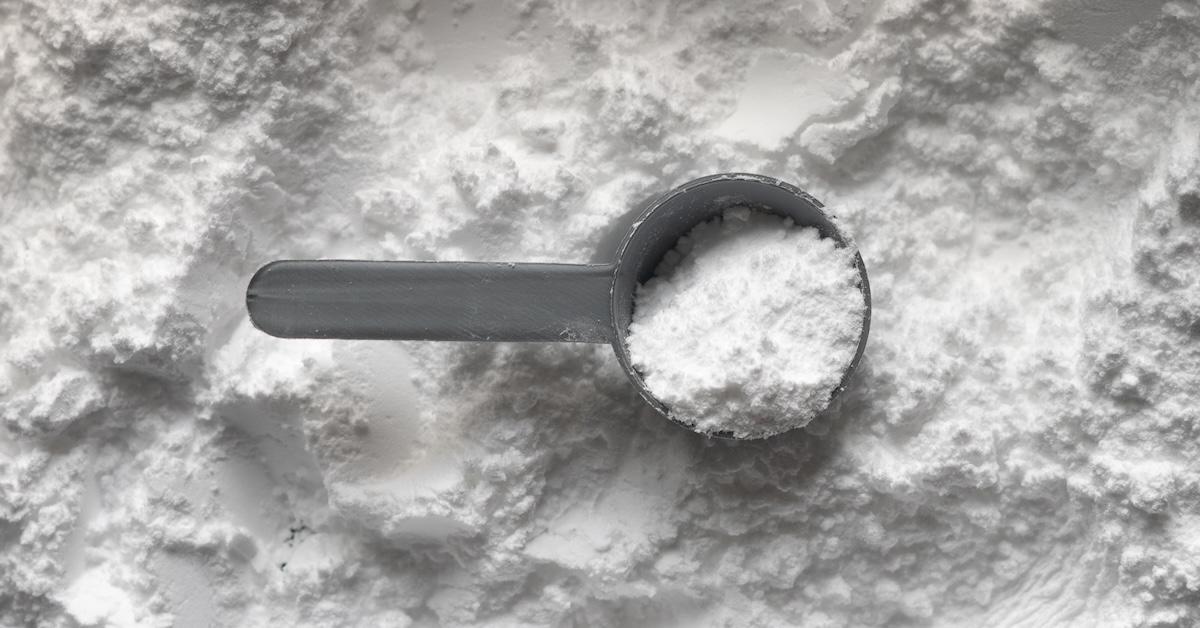 "Whey is an easy-to-digest protein powerhouse," says Dr. Frank Lipman, M.D., who suggests adding whey protein powder to your favorite smoothie. "It boosts immune system function and plays a critical role in increased muscle growth, bone growth and fat loss."
Article continues below advertisement
5. Snack smart.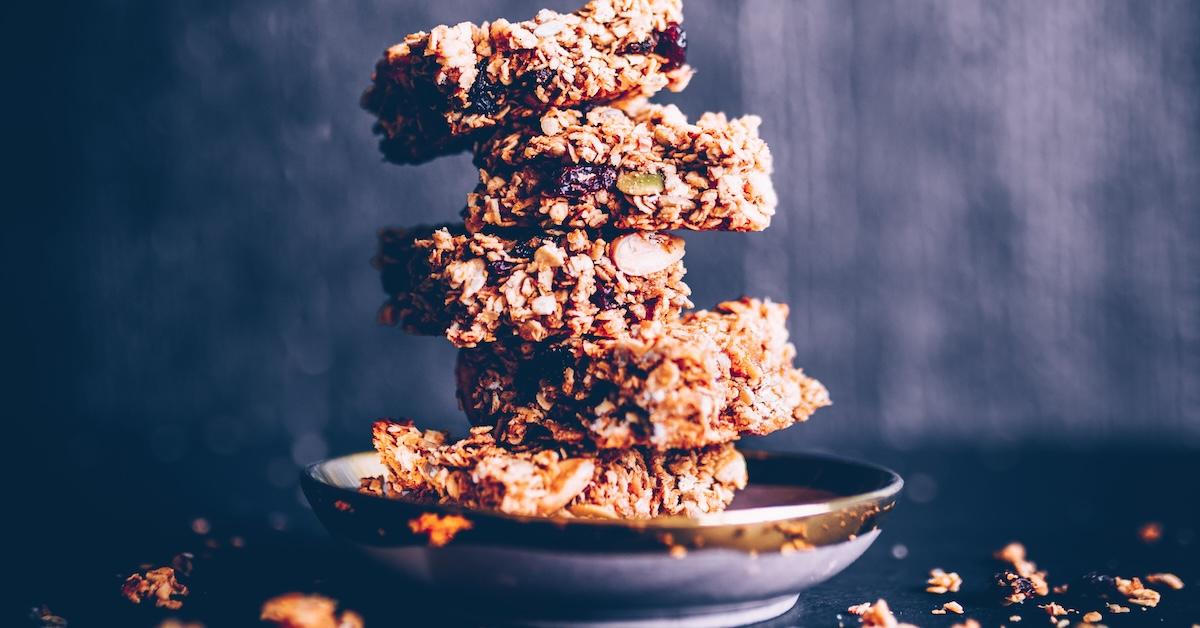 Satisfy your sweet tooth with nutritious and delicious treats like a granola bar, no-bake oatmeal cookies or trail mix.