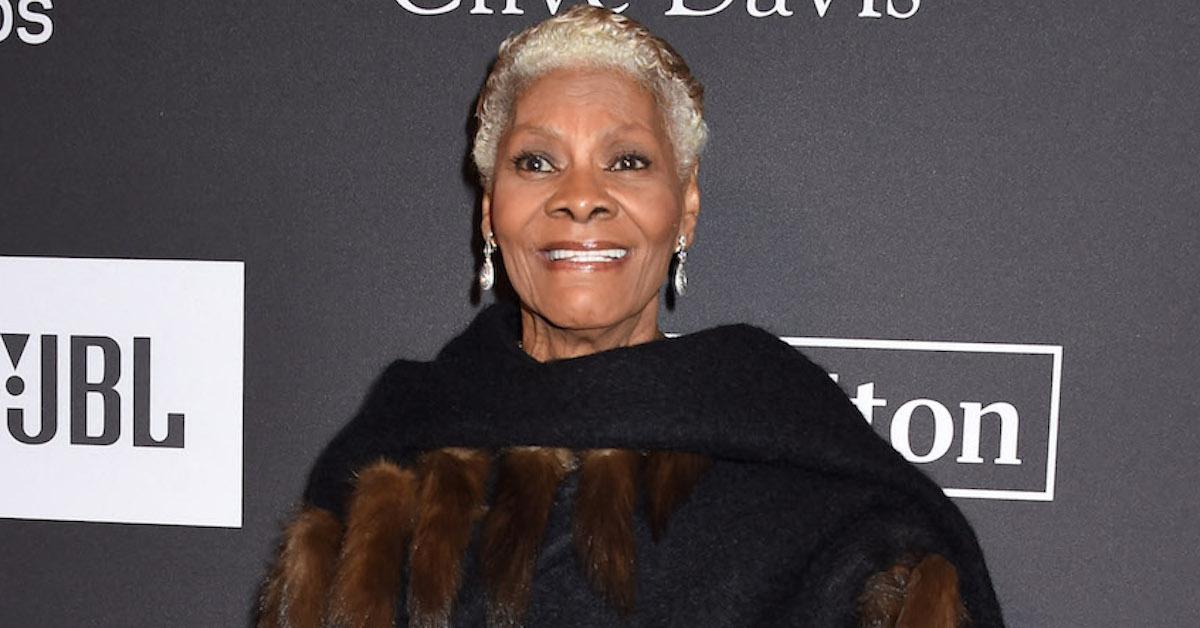 5 Things You Didn't Know About Dionne Warwick
The legendary singer opened up about fashion, future goals and her plans for retirement. Here are five things you didn't know about Dionne Warwick.
Article continues below advertisement
1. She has a bucket list.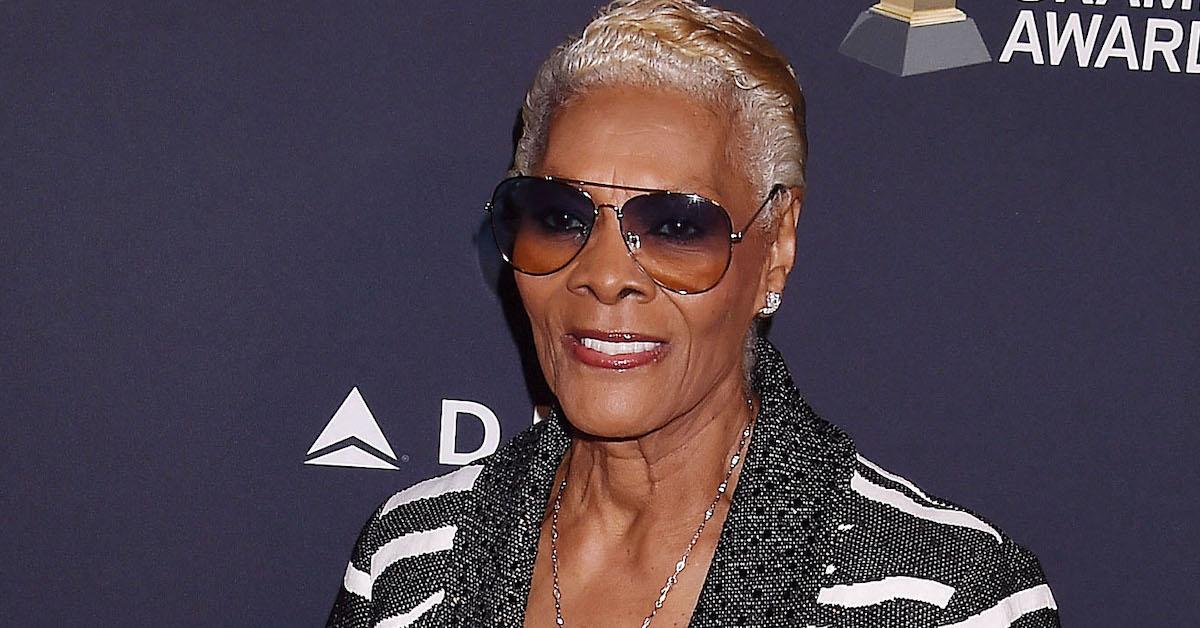 She sold more than 1 million records during her 60-year career and is being honored by the Kennedy Center in December, but there's much more Warwick, 82, wants to accomplish. "There's still the Oscar, the Emmy, the Tony, not necessarily in the order," says the singer.
2. Marlene Dietrich gave her fashion advice.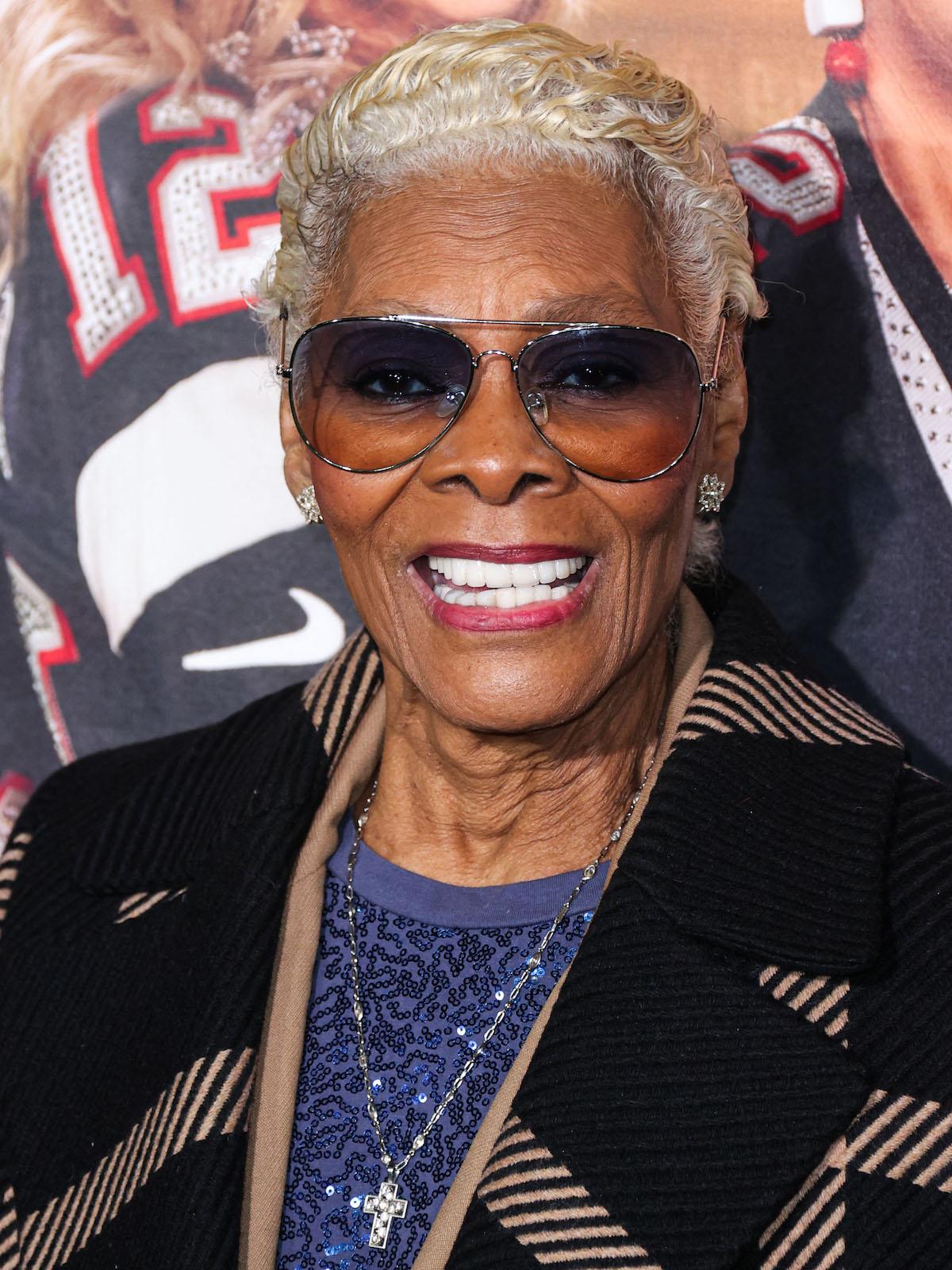 "Once she saw the clothing that I was going to be performing in, she was not too pleased," says Warwick, who became friends with the actress while on tour in Europe. "She said, 'No, you must wear couture.' Well, what is couture? She proceeded to show me, and I have not worn anything [else] ever since."
Article continues below advertisement
3. She doesn't believe in psychics.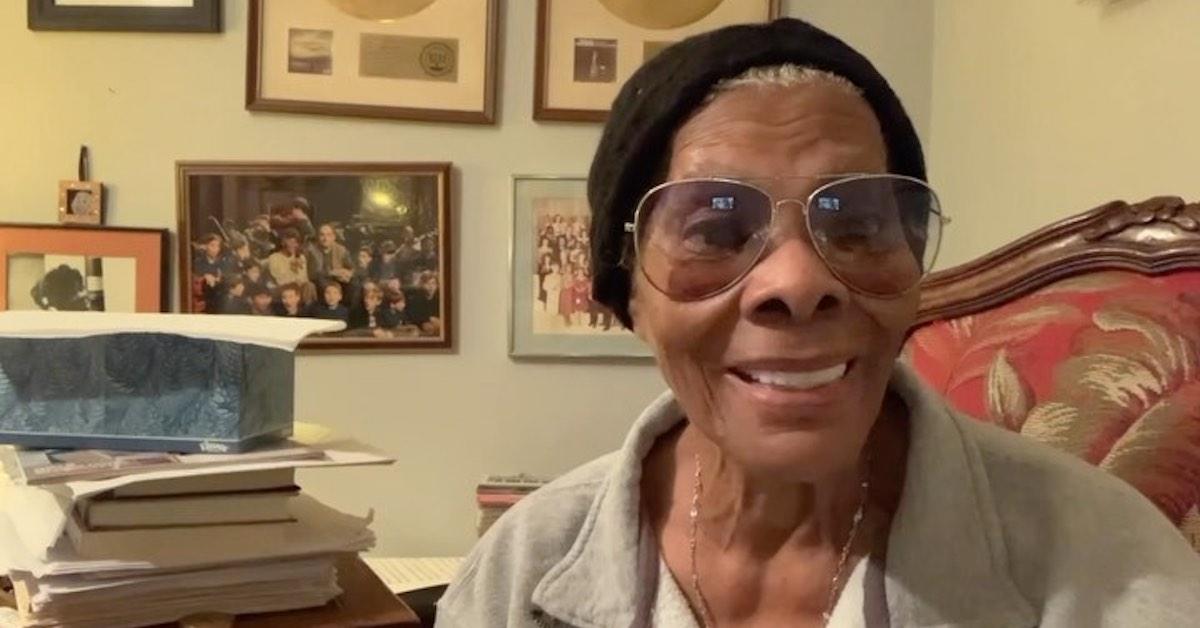 Despite hosting infomercials for the Psychic Friends Network in the 1990s, Warwick says she's not a believer.
"It was during a period of time when my recordings were not being played on radio as much. it was a way to earn a very, very comfortable living," she admits. "I can't nor would I ever think about taking it seriously."
Article continues below advertisement
4. She wants to retire in Brazil.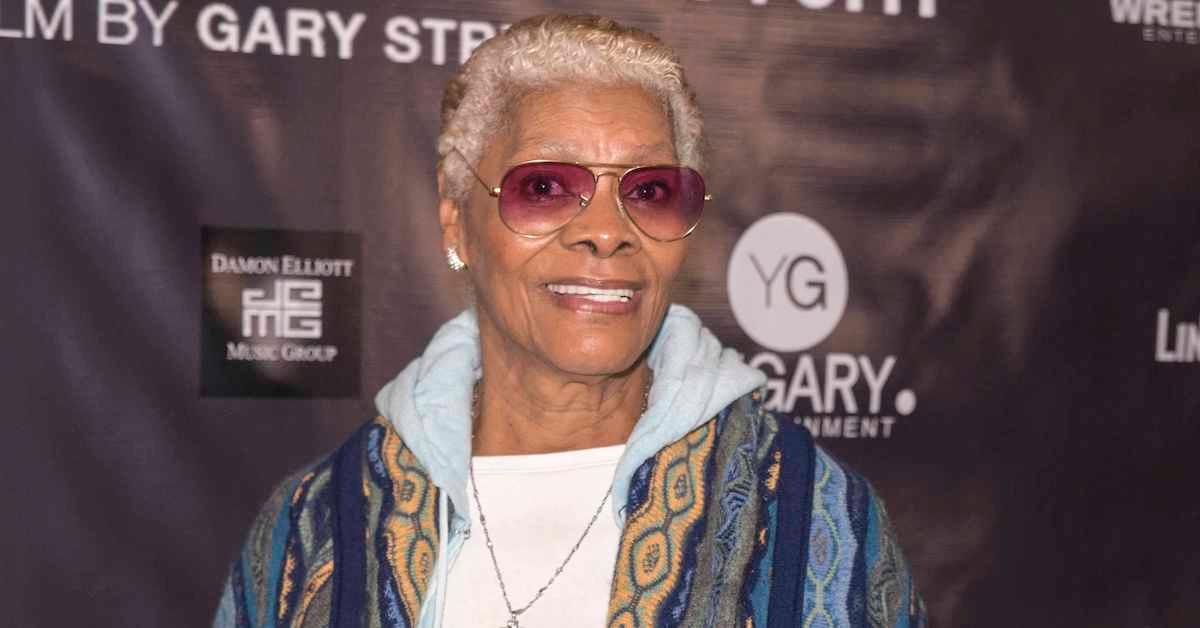 "I've been in love with Brazil since my first tour in 1966. It beckons me," says Warwick, who plans to move there when she stops working. "I will be laying in Bahia, where I want to spend the rest of my life, enjoying the sunshine, the music, the people and me."
Article continues below advertisement
5. She is the Twitter queen.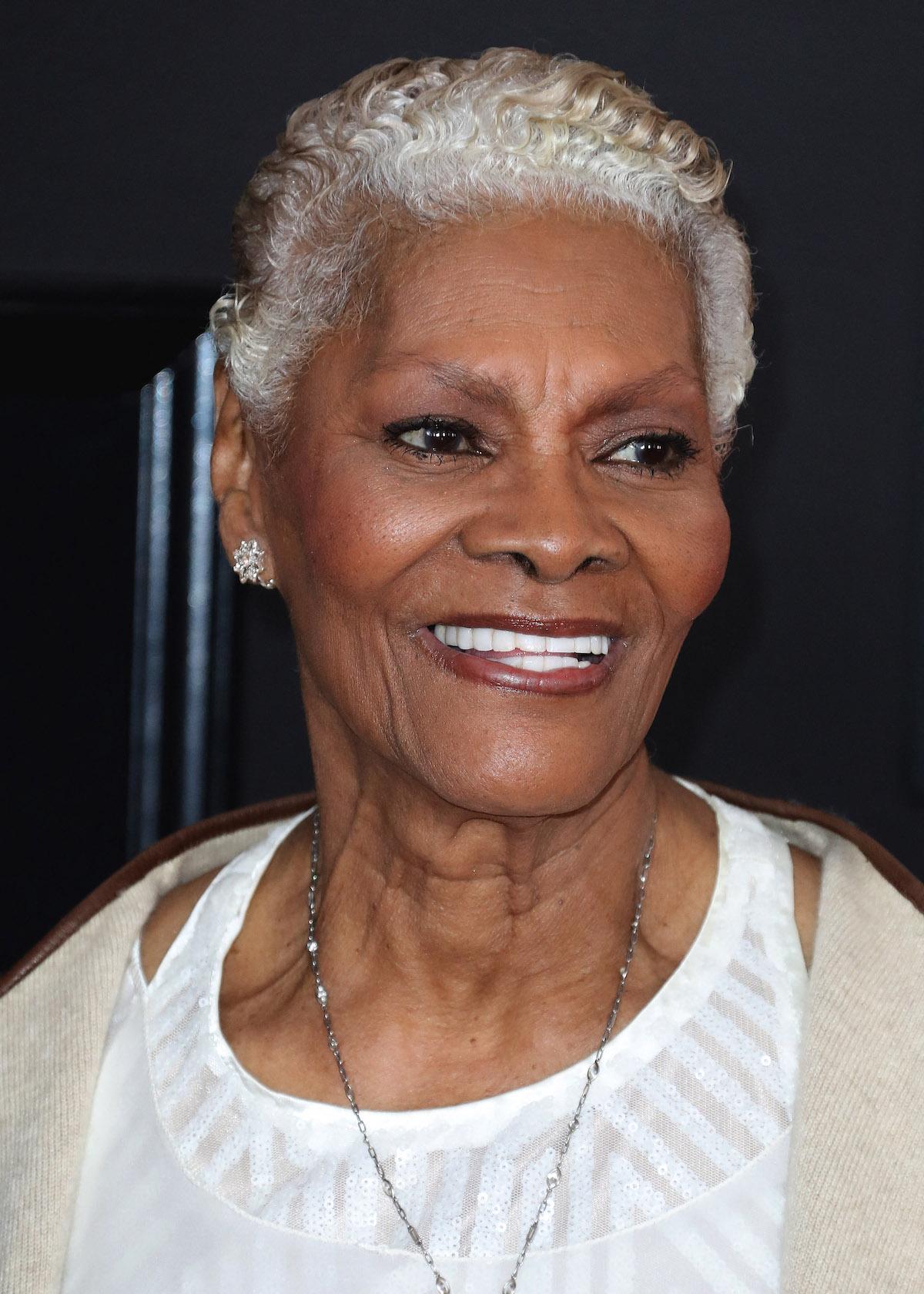 "[Fans] gave me the title," says Warwick, who began using the social media platform Twitter, now called X, during the COVID-19 pandemic. "It is the most amazing, fun and surprising thing in the world."